Recently, The Academy released the list of nominees for the 2018 Grammy Awards. The list included some of our favorite artists from Sza to Jay Z. Even Cardi B, the glow up queen got nominated for her hit single, Bodak Yellow, for Best Rap Performance and Best Rap Song. This is also the first time since 1999 in which not even one white man has been nominated for the Grammy for Album of the Year. This year, the list of nominees actually cover amazing grounds and are finally being more inclusive regarding diversity and different musical backgrounds. Although there are still more changes that need to happen to guarantee more inclusivity in the entertainment industry, I think that these nominations are showing that The Academy is off to a good start. Let's just hope that they continue in the right direction and not make this great improvement a one-time thing.
Although a lot of great artists have been nominated for this years Grammys, some artists were still snubbed from the Grammys. One artist that was snubbed from the Grammys was A Tribe Called Quest. Their critically acclaimed album was their last after the passing of the beloved Phife Dawg. This was a shock to many including Q-Tip, one of the group members. He recently bashed The Academy by creating an Instagram video in which he called them corny. He also made references to the artists who didn't get Grammy nominations like Bob Marley, Jimi Hendrix, and Led Zeppelin.
Personally, as a long time A Tribe Called Quest fan, I was very shocked to hear this news especially considering the fact that the band hadn't released an album since 1998 and the final album, "We Got It From Here ... Thank You 4 Your Service" was released months after Phife passing. The album also was released a few days after the 2016 election night with tracks like We the People and The Donald, among many others that related to my sentiment after the election. Tribe also performed at last year's Grammy award show which was probably a political move to get them a nominee spot at this year's Grammys.
Even though Tribe was snubbed for the Grammy awards spot, a lot of other great artists were nominated. Here are a few of my favorite contenders:
1. Sza
Sza dropped her debut album, Ctrl, which gave fans an inside look at who Sza, or Solana, is and some of the trials that she's gone through. A lot of these tracks are sweet and sultry. They drop relatable lyrics like, "Why you bother me when you don't want me." Her lyrics are true sentiments that I believe in. Sza was nominated for five awards including Best New Artist, Best R&B Performance, Best Rap/Sung Performance, Best R&B Song, and Best Urban Contemporary Album. I've been a fan of Solana since 2014 when her song, Teen Spirit, was released. It's been amazing watching her growth and seeing people appreciate her album like I do. I can't wait to see Sza at the awards show in January.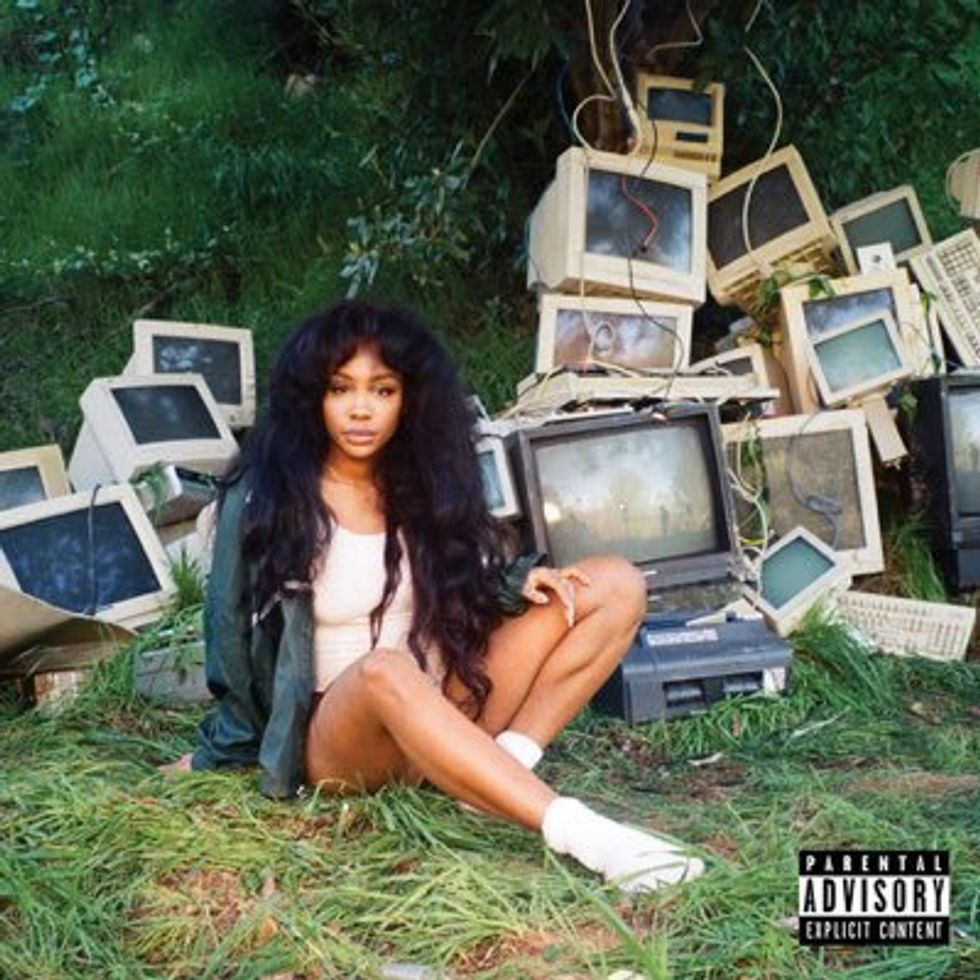 2. Jay Z
Hov released his album 4:44 on June, 30th 2017. Many people deemed this album as the response album to Beyonce's Lemonade album and in many ways, it was a response, but this album was also showing how Hov has grown throughout these past few years with having a daughter and recently having two more children. I also need to add the fact that Jay Z was dropping straight facts with this album, like, "why are people dying over property that isn't even there's and really… the money phone is not cute Y'all need to stop." Hov leads the pack with seven Grammy nominations, so he'll definitely be leaving with at least one award in January. We will have to wait and see if he finally gets Album of the Year on that night as well.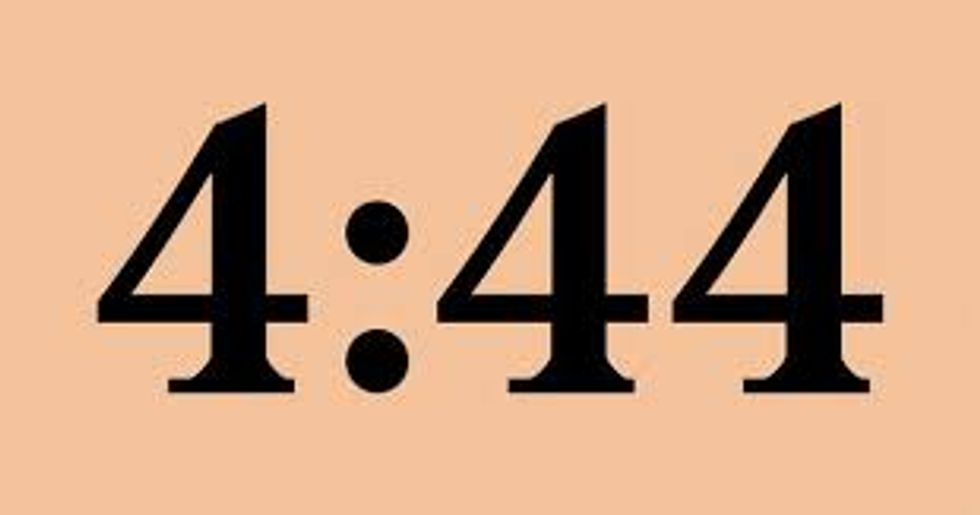 3. Childish Gambino aka Donald Glover
Donald Glover has had an incredible year so far. First with dropping Atlanta on FX, which I'm patiently waiting for the comeback. The show Atlanta also won many awards ranging from the Emmy's to The Golden Globes. I want him to take home some Grammys for it as well. Glover's album, "Awaken, My Love," is like a modern take on Maggot Brain by Funkadelic. The soulful tracks like Redbone are sure to have you, your mama, and your grandmother doing the two-step. Glover is also nominated for five awards, one of which being Album of the Year.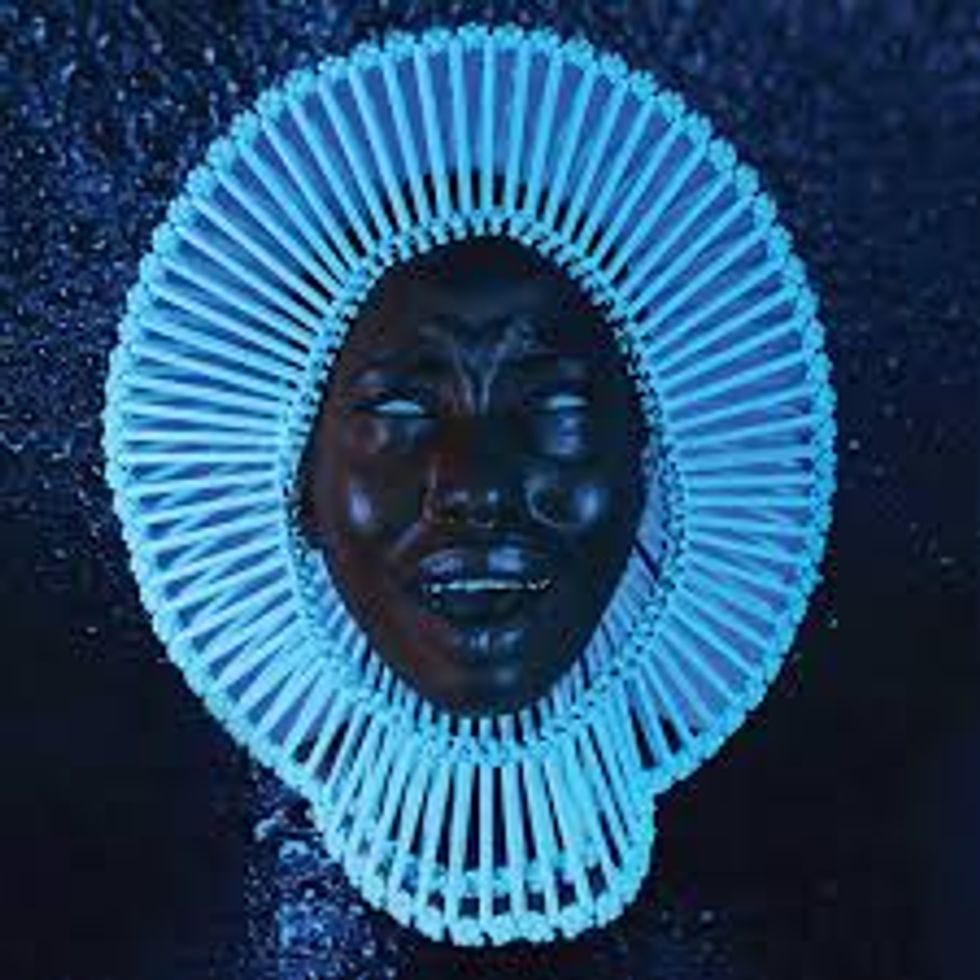 4. Kendrick Lamar
Kung Fu Kenny is back on the rise with his album "DAMN." He is also competing with Hov in regards to most Grammy nods. He has been nominated for Album of the Year, Best Music Video, Best Rap/Sung Collaboration, and many others. Honestly, Kendrick deserves every Grammy nod and I'm excited to see what becomes of these nominations. Will he have a night like 2016 or will It be a repeat of 2014 where the academy snubbed him for his album, "Good Kid, M.A.A.D City"? We will have to wait 'til January!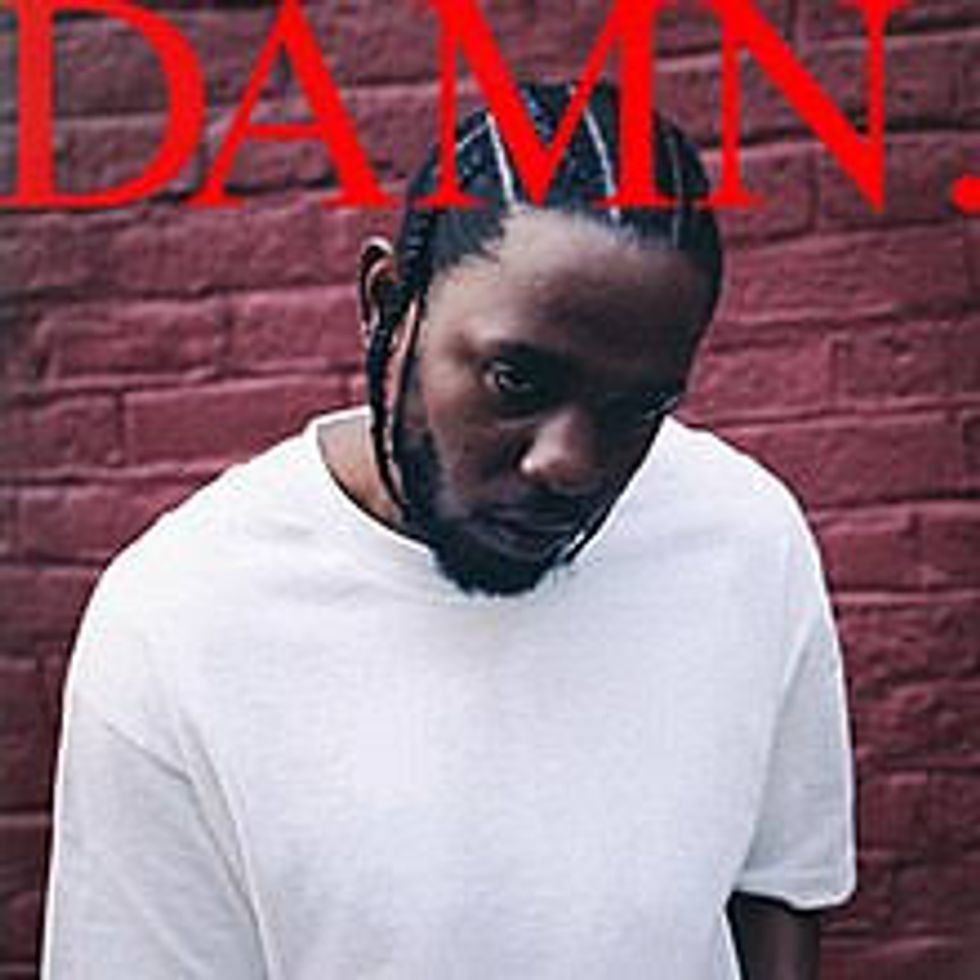 5. Cardi B
"The Glow Up Queen!" I loved seeing the growth and success that Cardi has had within the past year. Seeing her rise from being on Love and Hip Hop to the top of the charts and getting two Grammy nods, she deserves all the success and happiness she is experiencing right now. I'm excited to hear what's in store for Cardi and most importantly, hearing this new record that we're all patiently waiting for.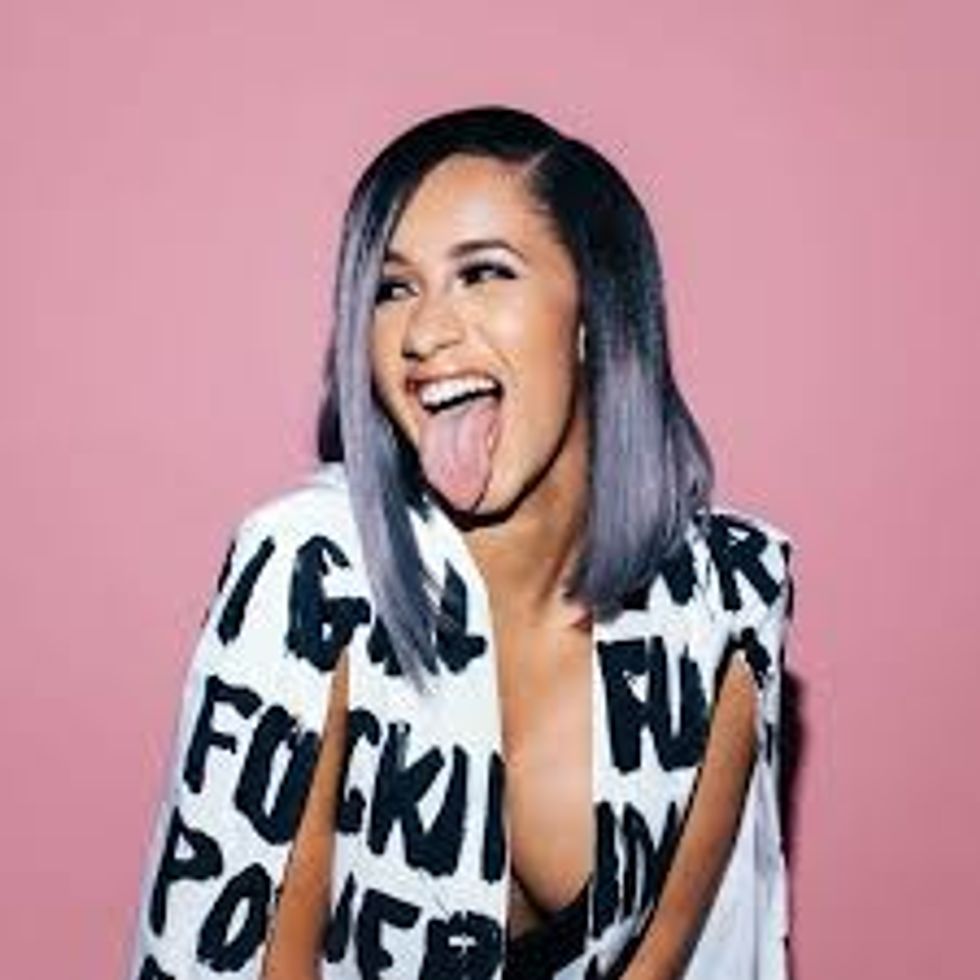 Other artists that I'm excited about for the 2018 Grammys are Lil Uzi Vert, Luis Fonsi & Daddy Yankee for Despacito (although Gasolina will always be a bop), Gorillaz, Daniel Caesar, Kehlani, 6LACK, Khalid, and many others.
As you can see, the list of Grammy nods are pretty satisfying, but it would've been just as great to see Tribe and Vince Staples get their nod.
Who are you excited to see at the Grammys in January? Is there anyone that should've been nominated? Who do you think will win Album of the Year? We'll have to wait 'til January!