Being born and raised in the best city in America can be quite exhausting. People who are from Houston or live in Houston talk about Houston ALL the time, and it's really not to brag but Houston IS the best best city in America. Not only because us Houstonians say so, but because it is the best place to live in for various different reasons.

1. Jobs
According to Business Insider, Houston is the Number 1 Job Creator with the best hospitals, oil industry, and businesses overall.
2. It's the 4th Largest City in the U.S.
Now, the city life is not for everyone indeed. You need lots of patience to sit in hour long traffic jams, try not to curse at Houstonians for driving CRAZY on the freeways, and withstand the exhausting humidity that can leave you sweating in places you shouldn't be sweating. Overall, those things suck but it's what makes Houston what it is. We all drive like maniacs and have accidents everyday but it distinguishes us from non-Houstonians.
3. Midtown, Uptown, Downtown
Wherever you find yourself in Houston, you can always stop by for happy hour at a nearby bar or restaurant. At night, you can walk through the Houston nightlife and find yourself in the midst of a bar crawl or you can try a pedal party in exchange for a tour through the Houston streets. Maybe you want to drive to the north side of Houston and grab a few tacos for less than $10. If you're in the mood you can even find yourself dancing to country music in various clubs or listening to local bands at bars. If under 21 you can always find yourself exploring Downtown, maybe catching some Pokemons.
4. Diversity
Houston is one of the most diverse cities in the United States. Our old mayor is part of the LGBT community, Our suburbs and parts of cities are comprised of different minority groups and we keep growing.
5. FOOD
Along with diversity, Houston has the BEST food places and joints ever. Whether it is Pho, authentic Mexican food, Tex-Mex, the best barbecue ever, and so on, you can always find yourself exploring new food places every time.
6. Art
Wherever you drive in Houston, you get a taste of Houston art, whether it is murals depicting how much we love our city or graffiti that expresses positivity.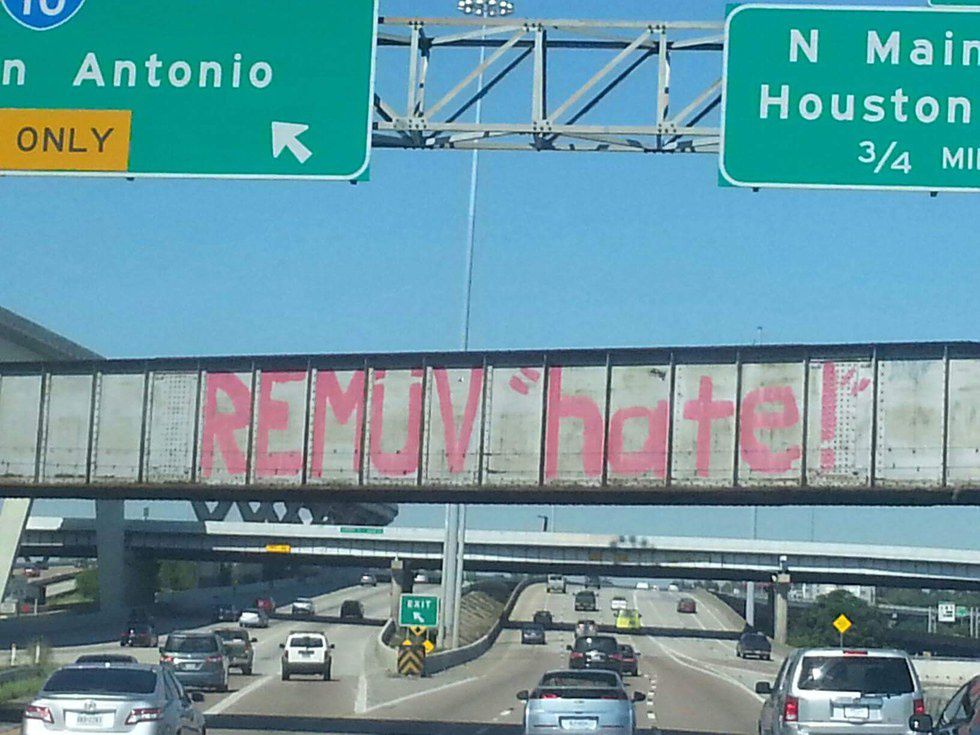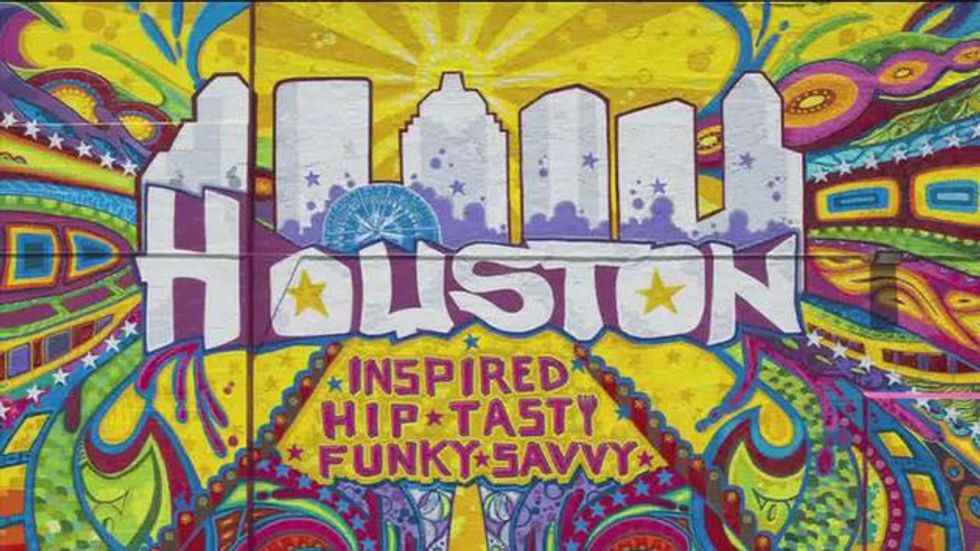 7. Day Life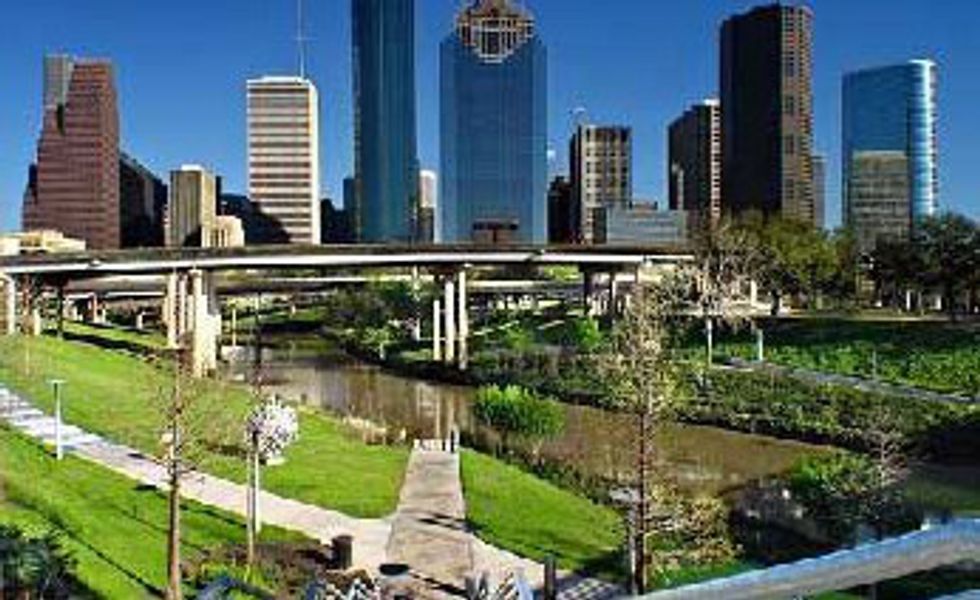 If you happen to have a day off or are visiting Houston, I would recommend to stop by our museums in Downtown or take a stroll in your bike through the Houston Bayou or visit the Japanese Garden while visiting Hermann Park. Downtown offers lots of great places for you to really know and feel what Houston really is about.

8. Rice Village
Rice Village is like nothing you have ever seen in your life. Just down the street, the beautiful campus, Rice University, is situated amongst the medical center, museum district, and close to Hermann Park and the Houston Zoo. In Rice Village, you actually have a small shopping center, a tapas restaurant, food trucks, bars, bookstores, but most importantly the best dessert place, The Chocolate Bar. The Chocolate Bar includes all kids of chocolate, candy, different ice cream flavors, chocolate covered fruit, assorted desserts, and delicious cakes. Asside from the delicious desserts, there are days where they host events, like Swing Nights.
9. Houston Rodeo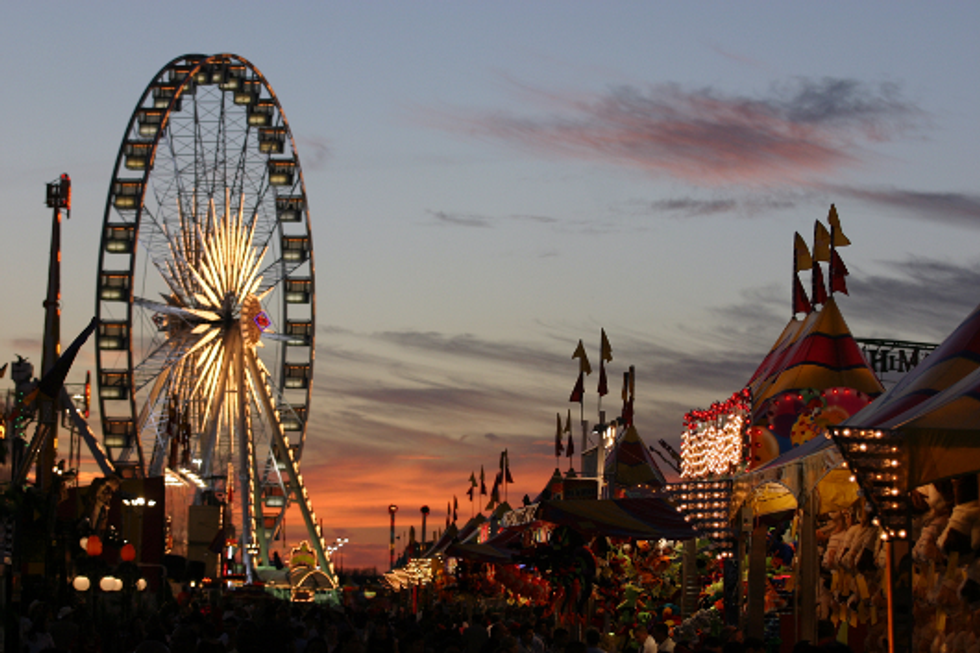 Now this is the BEST time of the year. Houston Rodeo is where you can waste all your money on food, concerts, and carnival rides without regretting it. It is also the only time where we can wear our cowboy/cowgirl outfits without getting judged because lets face it, Houston is nowhere near being country. When it comes to food, only the best of the best show up to Rodeo. It usually starts with an ultimate cookout of all your favorite dishes, like barbecue, and lots of meat. At Rodeo you can basically find ANYTHING deep fried, for example: oreos, pickles, cheesecake, and the list goes on!
11. Music
Houston has it's own culture but I think the biggest part of who we are include our rappers. RIP DJ Screw. Along with the music we take pride in our cars, women, and drank.
12. Galveston
[rebelmouse-proxy-image https://media.rbl.ms/image?u=%2Ffiles%2F2016%2F09%2F09%2F636089990983316970-78487427_original_kemah-boardwalk-5.jpg&ho=https%3A%2F%2Faz616578.vo.msecnd.net&s=810&h=62f26e8a948f4ac03e11ec3d4a9f76e004824b72b31781ed0134126f99d43a3c&size=980x&c=1401203233 crop_info="%7B%22image%22%3A%20%22https%3A//media.rbl.ms/image%3Fu%3D%252Ffiles%252F2016%252F09%252F09%252F636089990983316970-78487427_original_kemah-boardwalk-5.jpg%26ho%3Dhttps%253A%252F%252Faz616578.vo.msecnd.net%26s%3D810%26h%3D62f26e8a948f4ac03e11ec3d4a9f76e004824b72b31781ed0134126f99d43a3c%26size%3D980x%26c%3D1401203233%22%7D" expand=1 original_size="1x1"]
Although it isn't Houston, Galveston is just an hour drive and you can enjoy a day at the beach, eat some lobster, go on a few rides at Pleasure Pier, explore Moody Gardens or take a trip into Kemah.

13. Famous Celebrities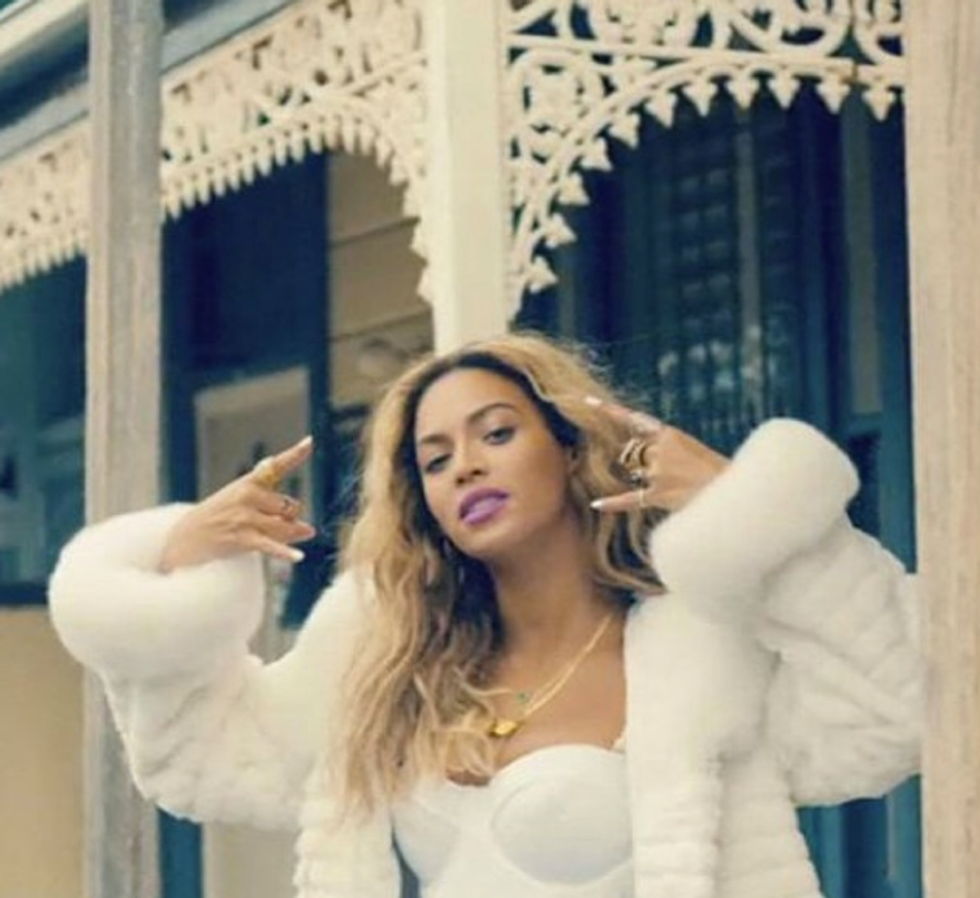 Houston is amazing overall. I mean Beyonce was born here, Drake always raps about Houston, Houston made Travis Scott, and JJ Watt is the best thing that ever happened to Houston.

If I were you, I would move to Houston.