Who doesn't Love thor? He's one of the coolest and funniest Marvel Heroes. However, some (not me) did not care for his last movie, The Dark World. Well, if you have any worries about this film, forget them. I'm here to tell you why you should be pumped to go see the new Thor movie: Ragnarok. (May contain minor spoilers)
10. It's a Marvel Movie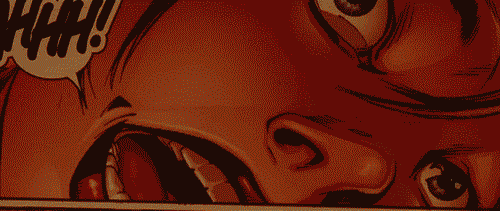 As I'm sure you know, Marvel, and specifically the MCU, (Marvel Cinematic Universe) has been on a roll lately. Their movies are fantastic, dare I say Marvelous, and the past few years, they've all been pretty good. Ragnarok looks to be no exception. It promises to be a funny, exciting ride with some of our favorite characters.
9. Thor Got a Haircut?!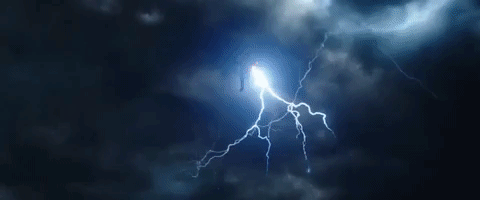 Whaaaaaat? A haircut! Out of all the Marvel plot twists, we did not see this one coming. Thor's hair has certainly been a heavily debated topic on the interwebs. Personally, I really like it. Christ Hemsworth (Ragna)rocks the new style, and I think it helps set this movie apart from the other Thor movies. It's a whole new ballgame.
8. Costumes!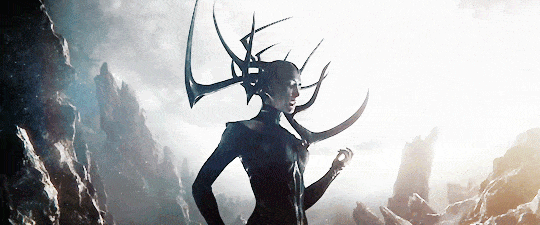 As a cosplayer, I loooooove costumes. And, it's obvious that the costume designer, Mayes C. Rubeo, and other creators have been working their tails off. Each character has such a gorgeous new outfit to show off. Thor's new costume, Loki's new helmet, and especially Hela's gorgeous ensemble (those antlers though) make me so excited and want to go make all of them.
7. Planet Hulk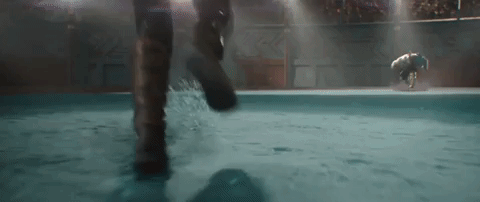 This is a cool story in the comics. I haven't read the comic yet, but I did see the animated Marvel movie, which was pretty good. Basically, earth jettisons Bruce Banner into space because they are afraid of the Hulk. He lands on another planet and fights in gladiator battles. It's a crazy story, and I never thought this would get made into a movie. But once again, just like with Dormammu, Marvel has shown that they can and will do any story they want. Add that into a Thor movie, and we are so there.
6. Hela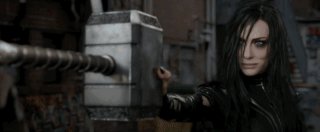 I have been waiting for this character to show up. I'm so pumped that they finally put the Asgardian goddess of death on screen. She is going to bring a whole new dynamic to the movie. Also, in the comics, she is Loki's daughter, though I don't know if that's in the movie. But on top of putting her in the film, and giving her an amazing comic accurate costume with headgear, they got Oscar-winning actress Cate Blanchet to play her. I know her performance is going to be Hela good.
5. The AMAZING Cast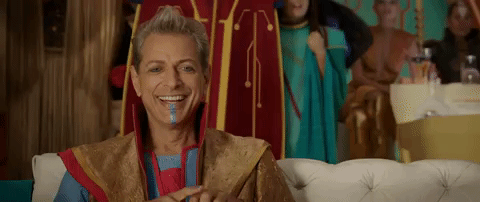 This cast features a huge amount of talent. In addition to the very talented returning Marvel cast members, Marvel added Cate Blanchet, Jeff Goldblum, Tessa Thomson, and Karl Urban. So, It's gonna be good. It's one of Marvel's most loaded casts yet, and it will be hilarious to see them all together.
4. Benedict Cumberbatch and Tom Hiddleston are in the SAME MOVIE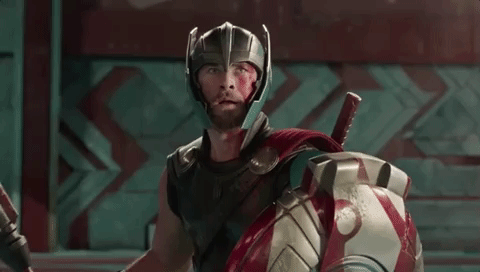 Speaking of the cast, MY TWO FAVORITE ACTORS ARE IN THE SAME MOVIE? YES!!!! These are two of the nicest people and best actors on the planet, and I can't wait to see them interact on screen in one of my favorite series.
3. Taika Wattiti is Directing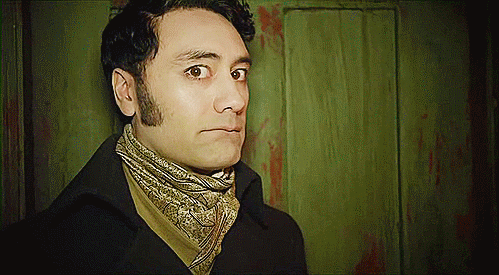 Taika is a hilarious, clever director probably best known for his mockumentary about vampires in New Zealand called What We Do In The Shadows, which he also starred in. I'm thrilled that he took on this project, because he's great at directing comedies, and he's just a fun guy. It's obvious that hee's brought his A game to Thor: Ragnarok and I can't wait to see the finished project.
2. It's Taking on a More GOTG Style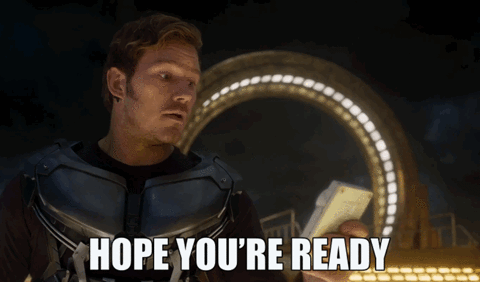 We as Marvel Fans, love the guardians of the Galaxy. So when a Thor movie starts taking on more of that fun, colorful style, you know it's gonna be good.
1. Infinity War Setup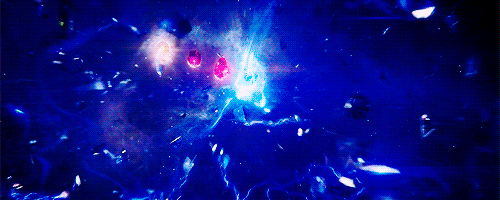 Along with everything else about this movie, we are going to see the last Infinity Stone (the soul gem) and get some major set up for Infinity War! Who else is excited?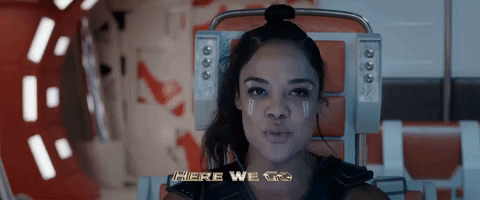 Thor: Ragnarok hits theatres November 3, 2017