Everyone has heard the saying that dogs are "mans best friend." But if you don't own a dog you have no idea if that is, in fact, true. I can vouch for that saying. Dogs are the best friends anyone could ever ask for. Dogs are great aspects of life. There are a million reasons why dogs are great to have, I narrowed it down to just ten.
1. Dogs show you the meaning of unconditional love

Whether you're rich or poor, your dog will always be there to greet you at the door when you get home. They get so excited just for you to do the simplest tasks like go for a walk, scratch their belly, or walk back into the room. Your dog will always lick your face and wag their tail when they see you. They couldn't care less that you failed your math exam.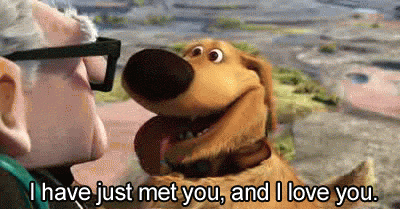 2. You have a constant source of entertainment

I can't count the number of times my dogs have done something hilarious, even though it may not have been something they should have done. Dogs are always finding themselves in situations where you can tell that they were hoping for another outcome, but that's not exactly what happened. Something just as simple as them getting their head stuck can be the funniest thing that you'll see all day long.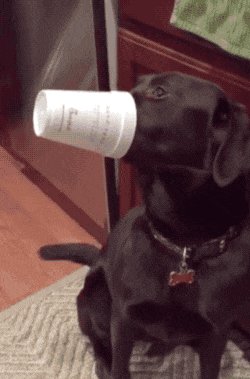 3. Dogs lower your stress levels significantly

Some people may be reading this part thinking, "Pretty sure my dog stresses me out more than he lowers my stress." But it's true! Studies have shown that being around dogs can lower your stress levels. When you pet and/or play with dogs your brain releases the hormone oxytocin, and lowers the amount of the stress inducing hormone, cortisol, produced.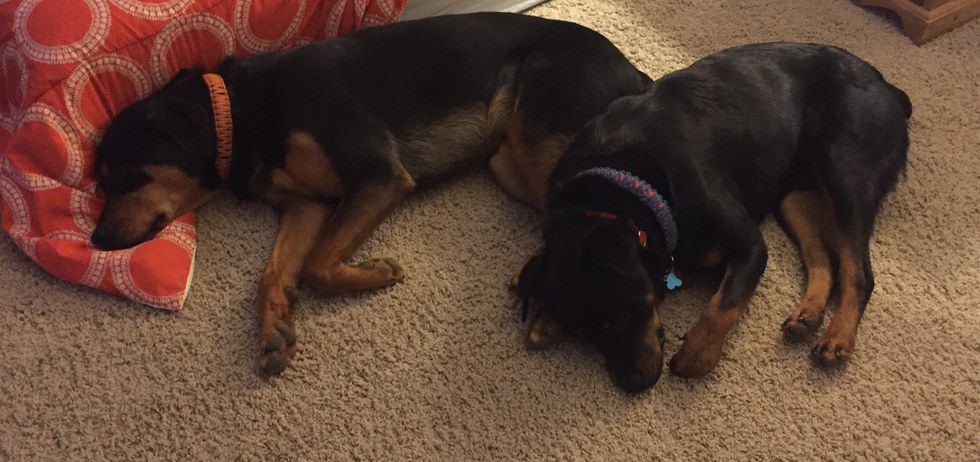 4. Dogs will always put you and your family before themselves

If you don't have a dog, you will never realize how truly selfless they are. Dogs would do anything for you, even if it means putting themselves in harms way. Everyone has heard those crazy stories of dogs being able to save their families when the house catches on fire, or the dogs that go back into burning buildings to save their family. Plain and simple: dogs will pick your life over theirs.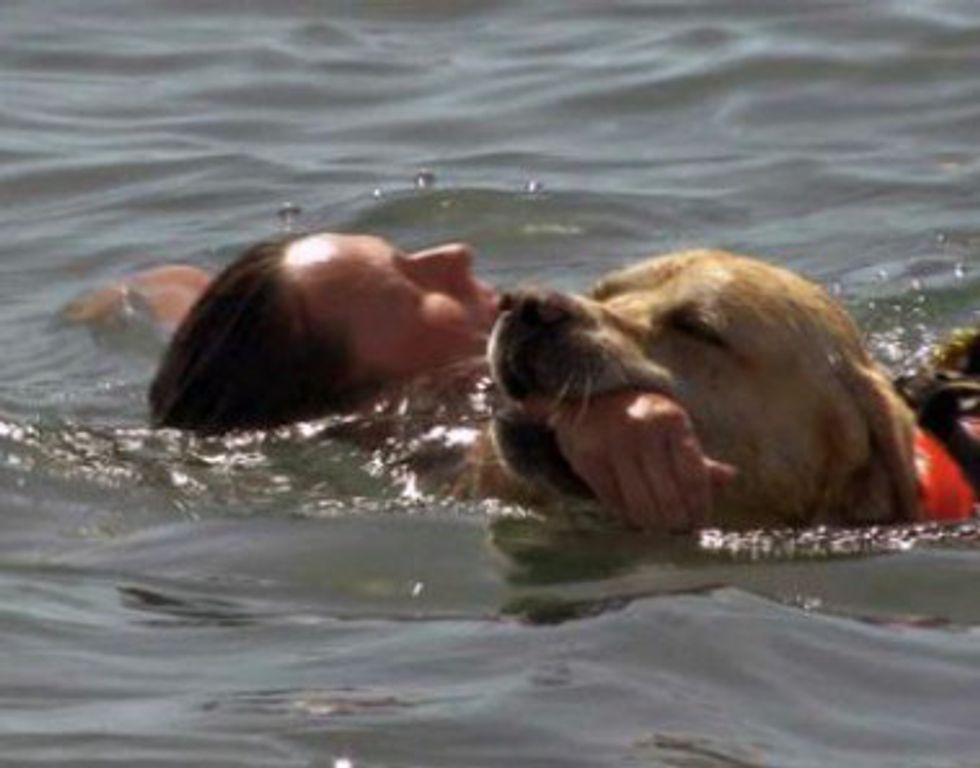 5. Dogs make great pre-dishwashers

I don't care what anyone says, there's no better way to clean your plates then to have your dog lick them. It's not gross, it kills two birds with one stone. You don't have to worry about your dishes having food on them when they come out of the dishwasher, and your dogs look at you with a smiling face because you gave them a treat.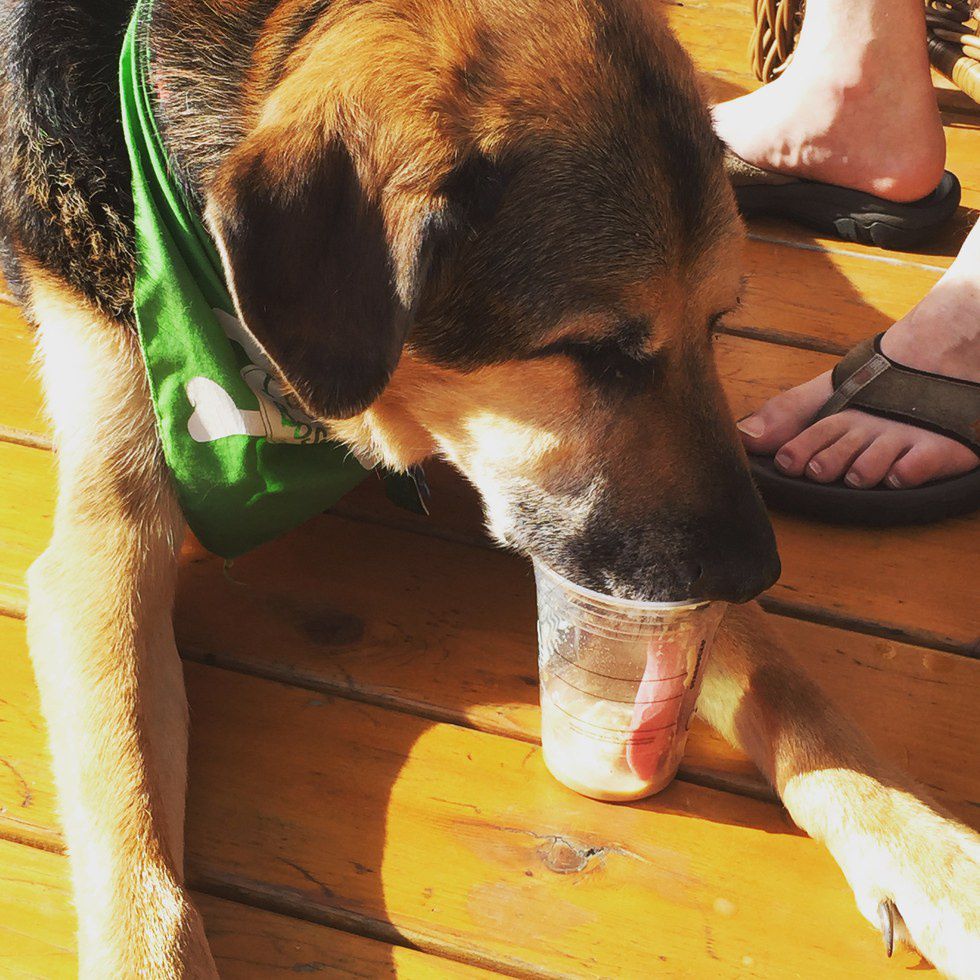 6. Dogs work well as an alarm clock

I can't remember the last time I woke up from something besides my dogs licking my face. Whether you meant to wake up or not they just somehow know that you want an extremely cold, wet nose in your face first thing in the morning.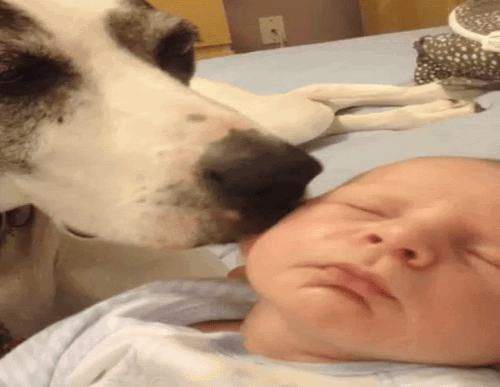 7. Whenever you're sad your dog will always cheer you up

Any time I've ever cried, my dogs have been right there licking the tears off my cheeks. They can always sense when something is wrong with you, and they will try their hardest to try to make you smile. What's better than having a snuggly pup willing to cheer you up when you're feeling down?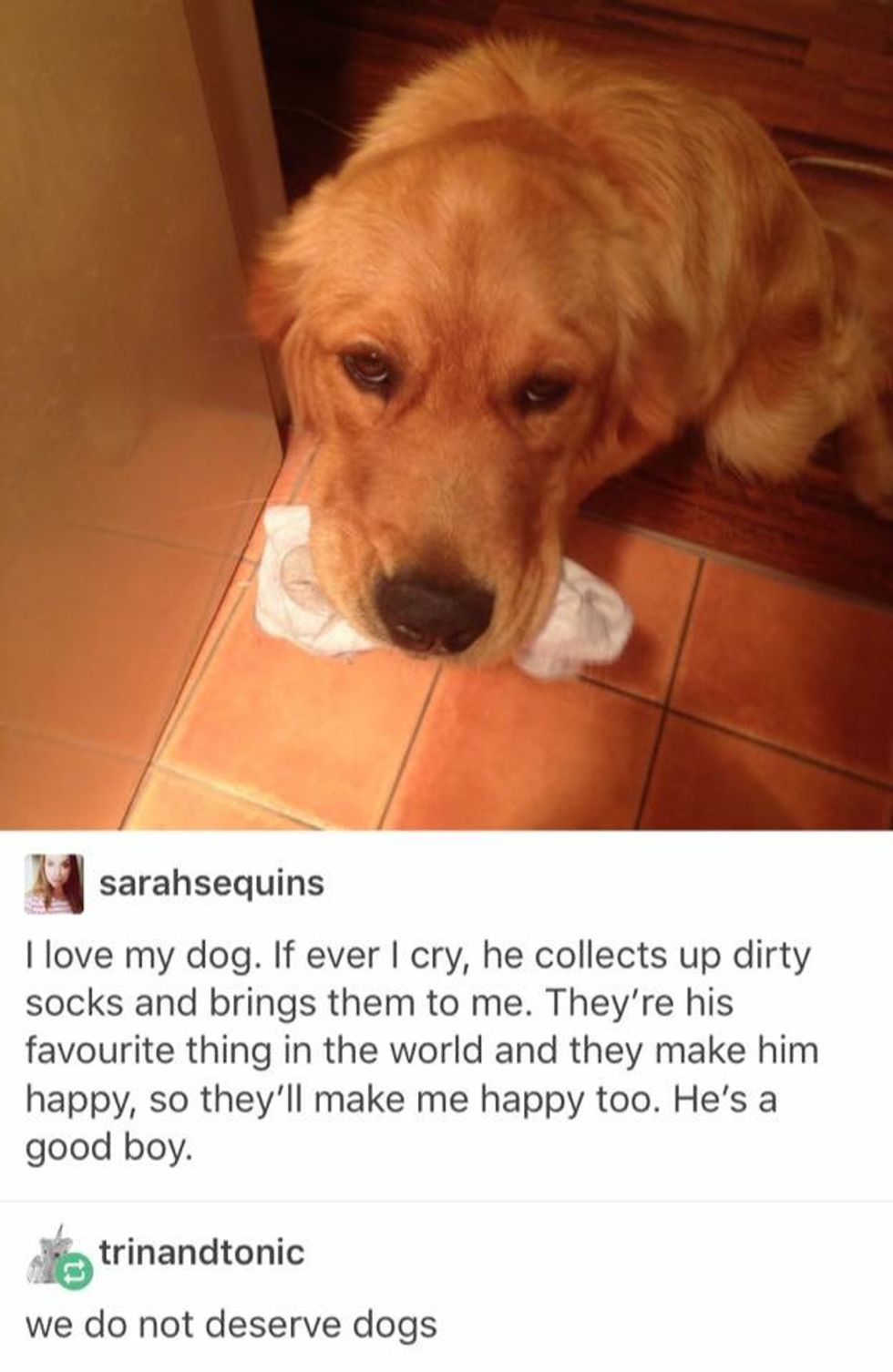 8. They help keep you in shape

Dogs always want to go for walks which is great for keeping you and them in shape! Exercise is important to keep you healthy as well as your furry companion. Taking your dog for a walk, or on a hike during a nice day can be a perfect way for you and them to get out of the house and get some fresh air.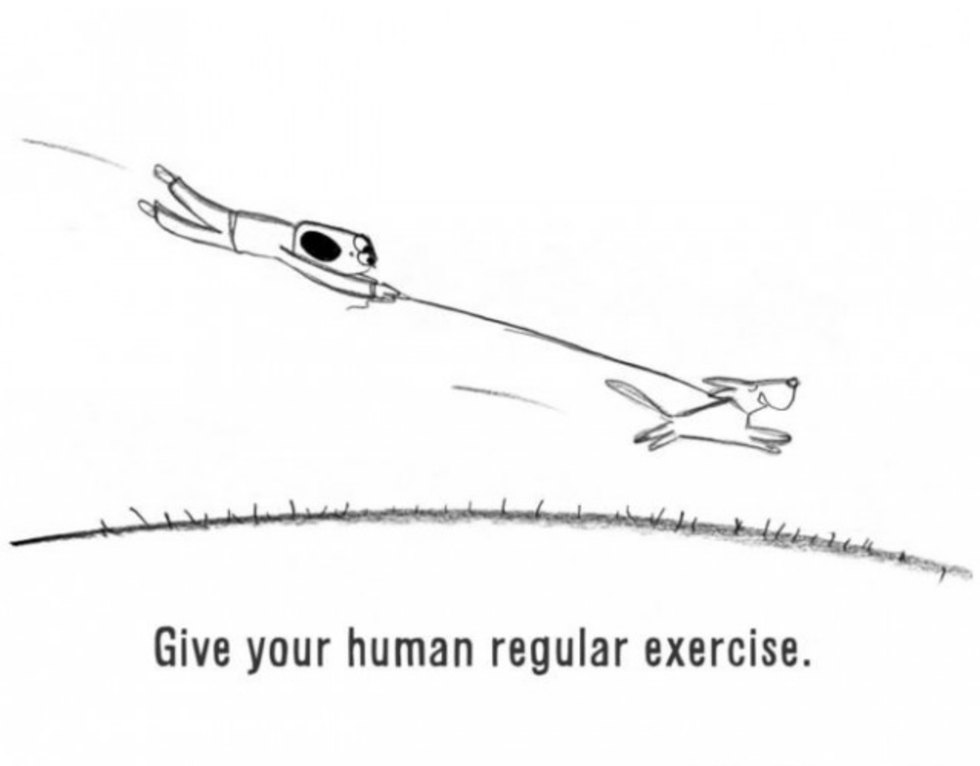 9. You will never be alone when they are around because they act like your shadow

If your dogs are like mine, they'll follow you from one room to another and then back into the original room. When you get up to go to the bathroom they seem to think "I should probably go too, just in case you need someone to protect you from the toilet monsters." Who doesn't love tripping over something everywhere you go because your dog is always on your heels?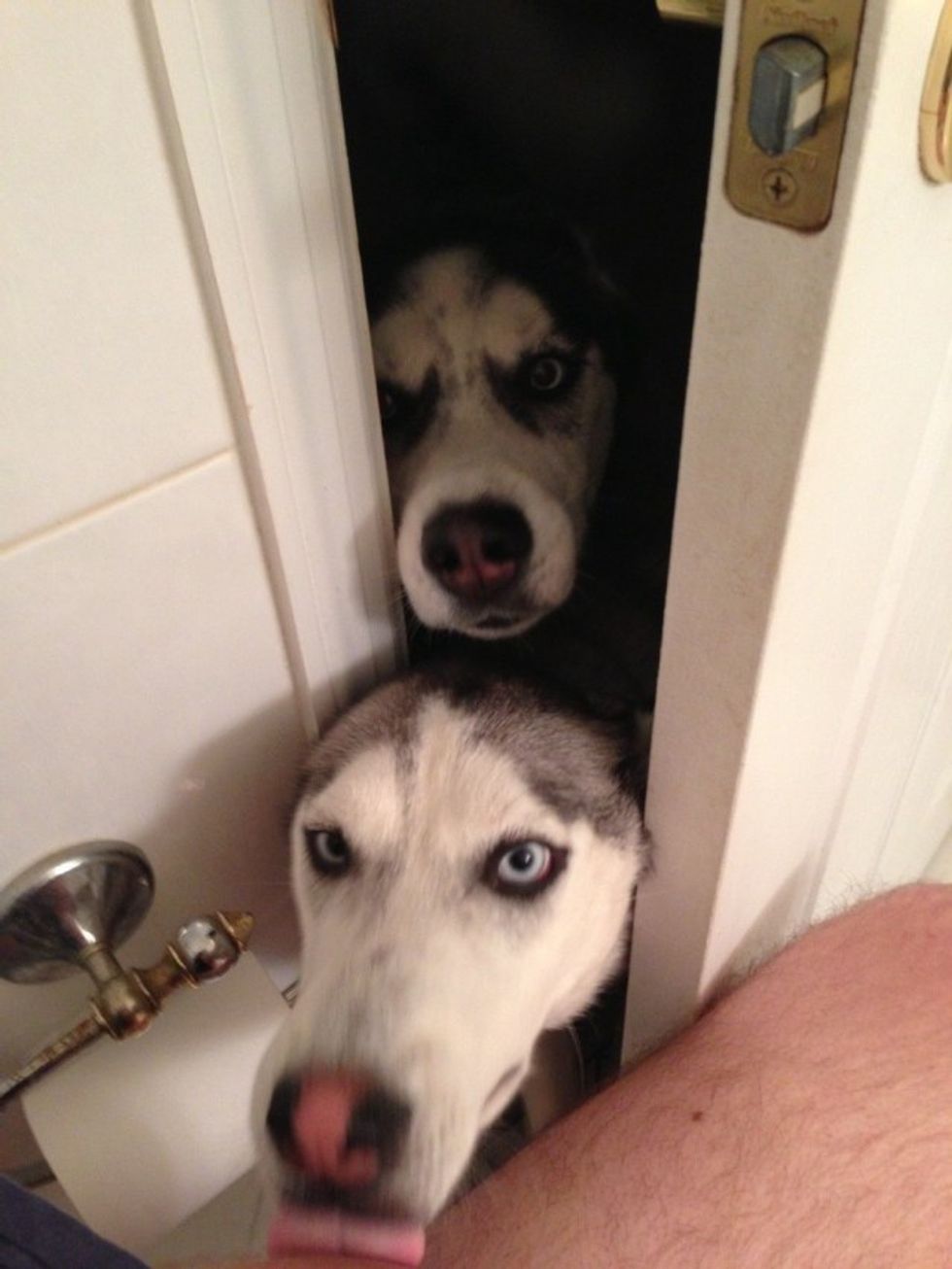 10. They give you a forever friend who will be your hardest goodbye

There is nothing better than having a friend who you can make lasting memories with. But the hardest part of life is saying goodbye to those who mean the most to you. Saying goodbye to my dogs have been some of the hardest days of my life. The house feels empty without them and you're not quite sure what to do. Each day it gets a little easier, but the memories you've made with your pups will make the pain so very worth it. Dogs are our fur family, without them people miss out on the experience of a lifetime.