When someone asks me who my role model is, the first name to come out of my mouth, without a second thought, is Demetria Devonne Lovato, commonly known as Demi Lovato. No one understands better than she does what it's like to go through a tough time. One of the main reasons that Demi is my role model is because despite her struggles, she comes out on top and stronger than ever. She stands up for what she believes in and never strays from those beliefs. Here are just a few of the moments that made me fall in love with the biggest inspiration that could have been given to me.

1. The way she can be absolutely ridiculous, but have fun at the same time.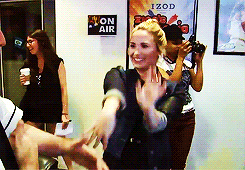 2. Her energy in concert is contagious.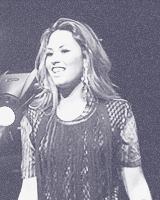 3. The powerful meanings behind her songs.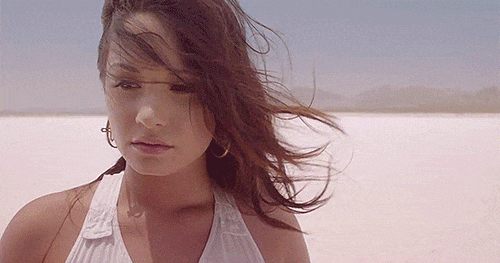 4. Her sass.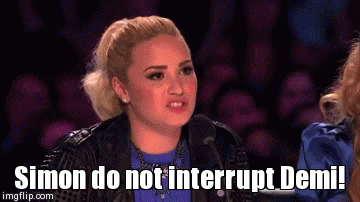 5. Her ability to be joking, but somehow come off as serious in interviews.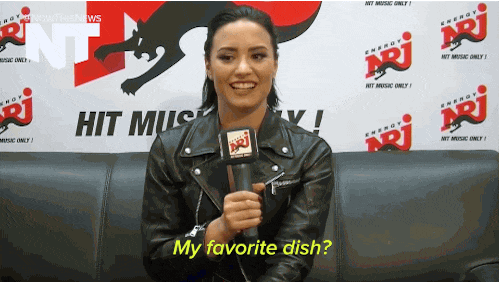 6. The way that she helps to make issues known to the public.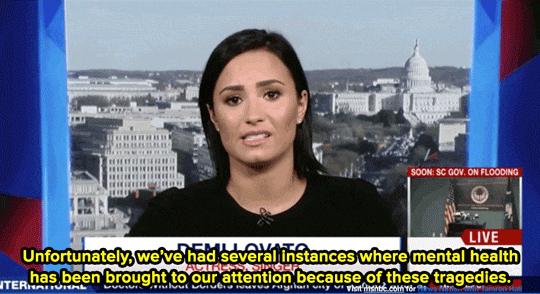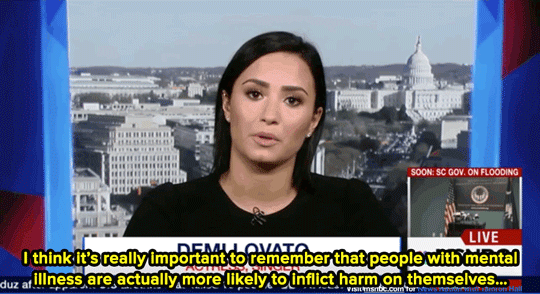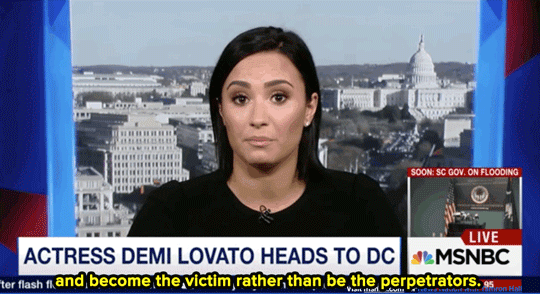 7. Her Be Strong campaign.


8. She's very real about everything, even her personal struggles.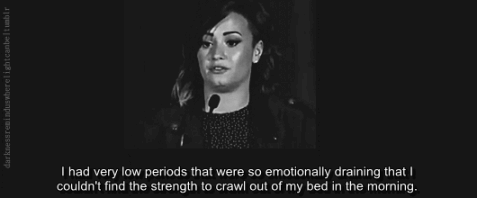 9. Her inspirational words, even without meaning them to be.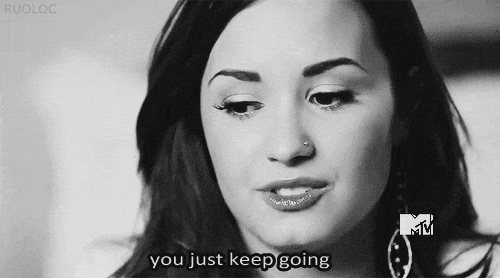 10. The way she stands up and fights for the causes she believes in, for example, gay marriage.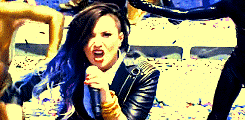 11. Her confidence in everything she does.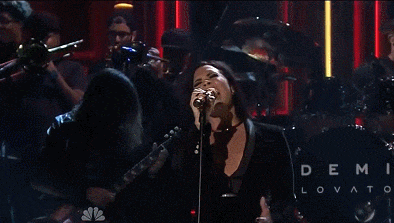 From on outsiders point of view, none of these might make sense. None of this article might make sense. However, if you've ever gotten bullied, gone through serious mental issues, or just had no one believe in you, all of this could be perfectly clear. Demi Lovato is a spokesperson for mental health awareness programs, gay marriage equality, and anti-bullying programs. She went through some serious personal problems that sent her to a place literally 20 minutes from where I live, but she's still here and fighting to make these problems more known. She's someone whose music speaks on an emotional level and connects with everyone who listens. There will never be enough words to make it known how much Demi Lovato means to her fans.