I know that this topic isn't one that many people would think is important, but trust me it is.

The type of music you listen to affects how you feel, think, act, etc. This can be said for the movies you watch, books you read, people you hang out with and, of course, the type of comedy you listen to/watch.
All of these things feed into your psyche and create the person you are—with respect to your tastes in these things. I am no expert on this, I promise, but I know enough to tell you that these things affect you greatly.
I have a really hard time dealing with crude humor—it's just not funny to me. I prefer the type of humor that takes thought and planning and is not just an easy "joke" that was made about something that actually isn't funny at all. So without further ado, here are my reasons why you should care more about clean comedy.
1. The comedians who perform clean comedy usually do not have to censor their things as "explicit" or "inappropriate for children" which means their shows are something that a family can watch together.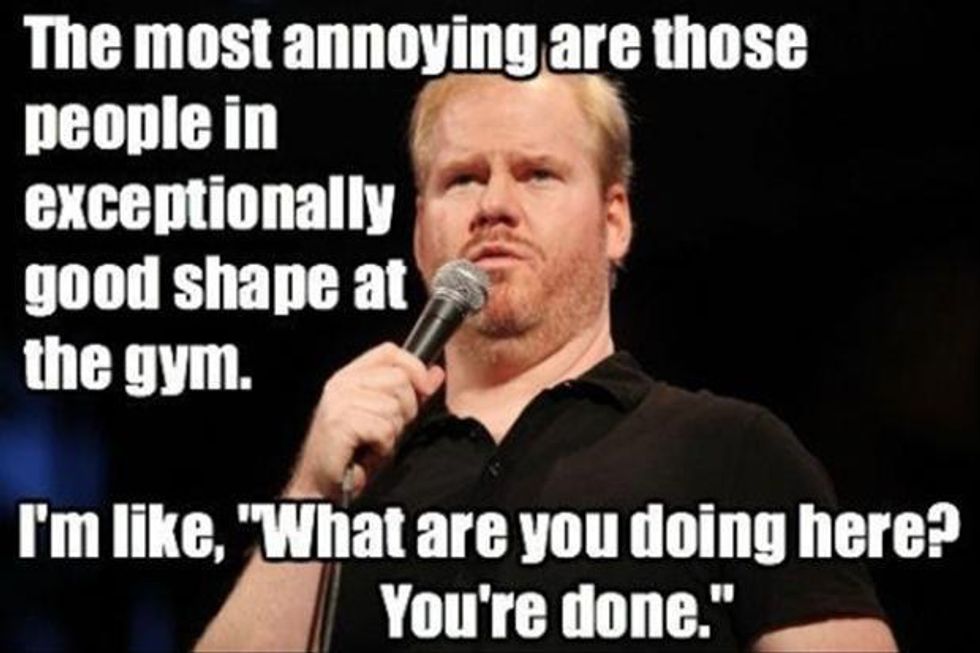 2. When you watch/listen to clean comedy you typically do not have as many problems with referring to them in large audiences as you would if you watched comedy chock full of crude humor.
3. It's actually funny! The comedy that comes from comedians like Brain Regan or Kirby Heyborne is actually funny stuff.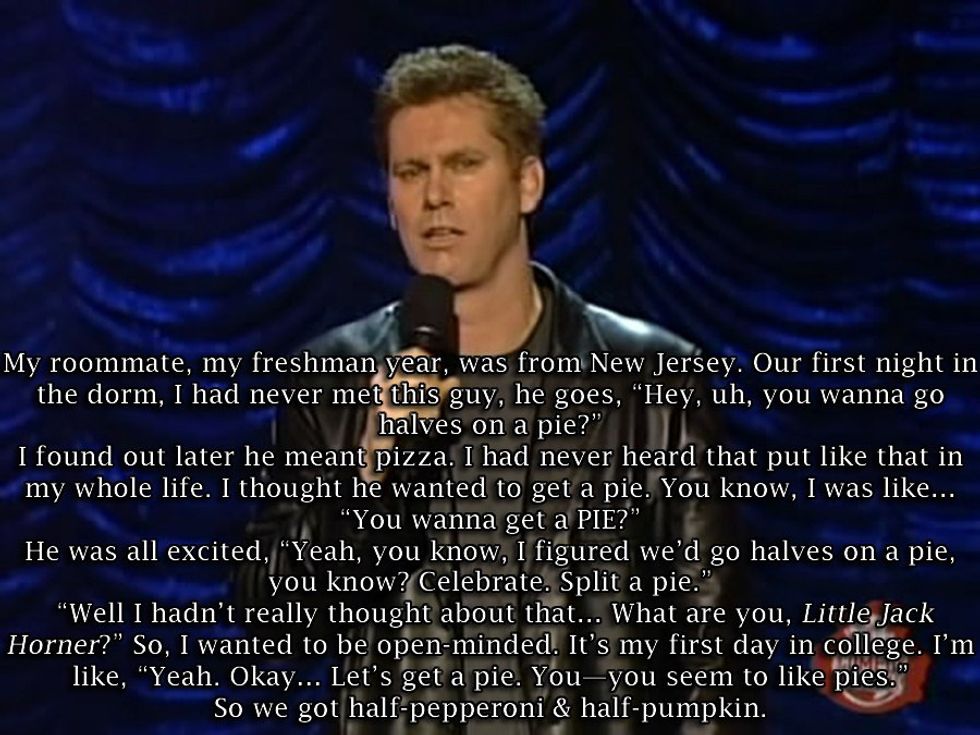 4. It's not easy to find, but definitely worth looking for.
5. You won't ever feel uncomfortable while introducing someone to your comedian.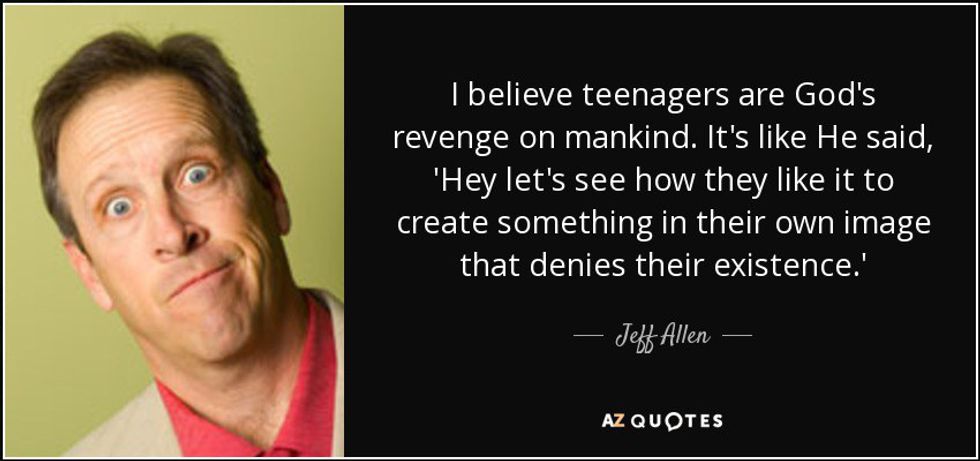 6. Everyone appreciates a good dating joke—especially when it involves real-life thoughts on dating without the explicit things people might think need to be stated (sex shouldn't be joked about—ever).
7. Clean comedians are professionals—they don't have to be derogatory or hurtful to groups in order to get a laugh out of a crowd.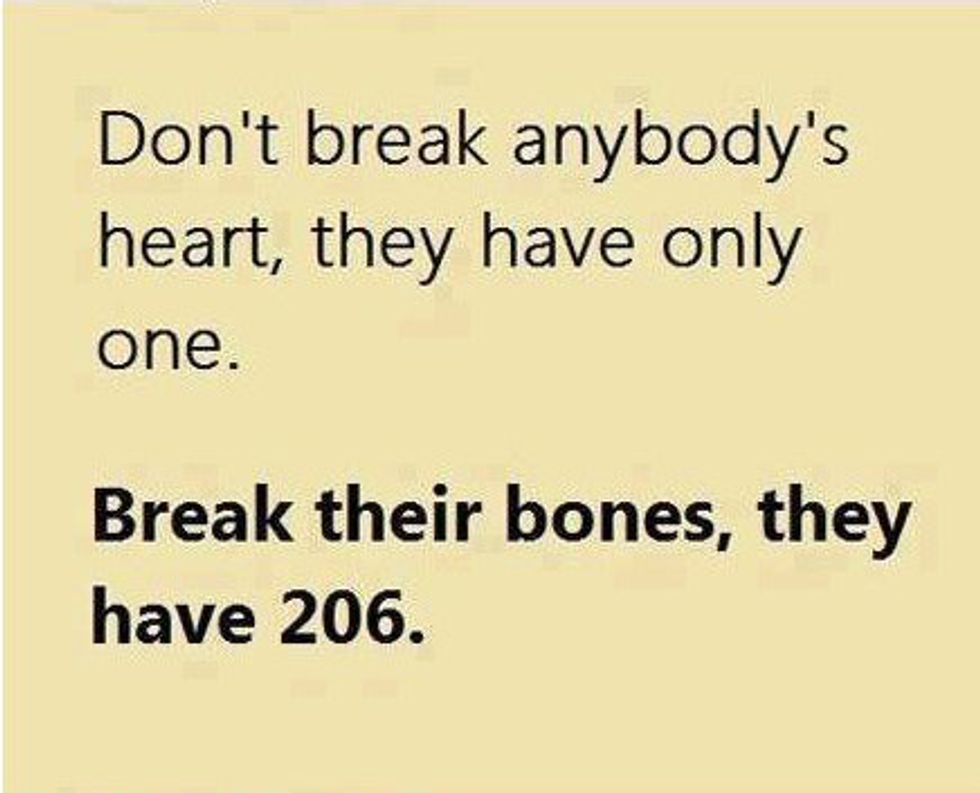 8. The shows can vary in what happens—maybe they'll do some game show type things or even make up a musical on the spot for you, sometimes they even involve their audience in their jokes and acts!
9. The comedy provided is often more involved and thought out because the comedians have to dig deeper in order to come up with good material. Digging deeper is always better.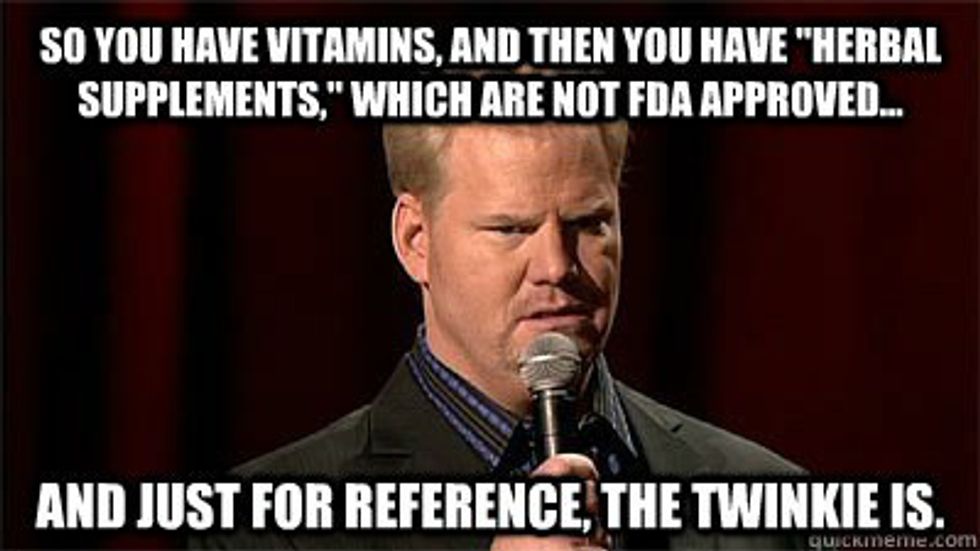 10. We identify better, as an audience, with social norms and everyday life events—so why not have our comedians joke about those things and make them more bearable?
11. It's clean. Do I even have to say more about this? You'll never feel bad about watching/listening to it and you can share it with whoever and know without a doubt that no one will be offended by it.