For the '90s babies out there, the early 2000s were the best years of TV shows for us. Nickelodeon, Cartoon Network, and Disney channel were our favorite TV channels for kid shows and cartoons. Those were the days where we used to keep the tv on channel 41, 42, and 43 to watch shows like Even Stevens, Cory in the house, The Suite Life of Zach and Cody, The Fairly Odd Parents and even Dexter's Laboratory. If you're anything like me, you probably binge watched every cartoon, knew the words to most episodes, and even looked up to the Disney stars.
Just to quickly reminisce, do you remember watching All That on Nick at Nite? If you don't remember that, then I know you remember the Amanda Show. Further, do you remember singing to the music videos that came on during commercials. Some of the songs were "Some Call it Magic" by Raven Symone, or "Potential BreakUp Song" by Ally and AJ. Do you remember now? I do too.
But the overall purpose of this article isn't solely just to reminisce but, its to talk about the TV stars, and where they are now.
I specifically want to focus on the characters from the TV show, "That's So Raven." Remember Raven, and Eddy? and we can't forget about Cory. Let's talk about where they are now.
Orlando Brown aka "Eddie"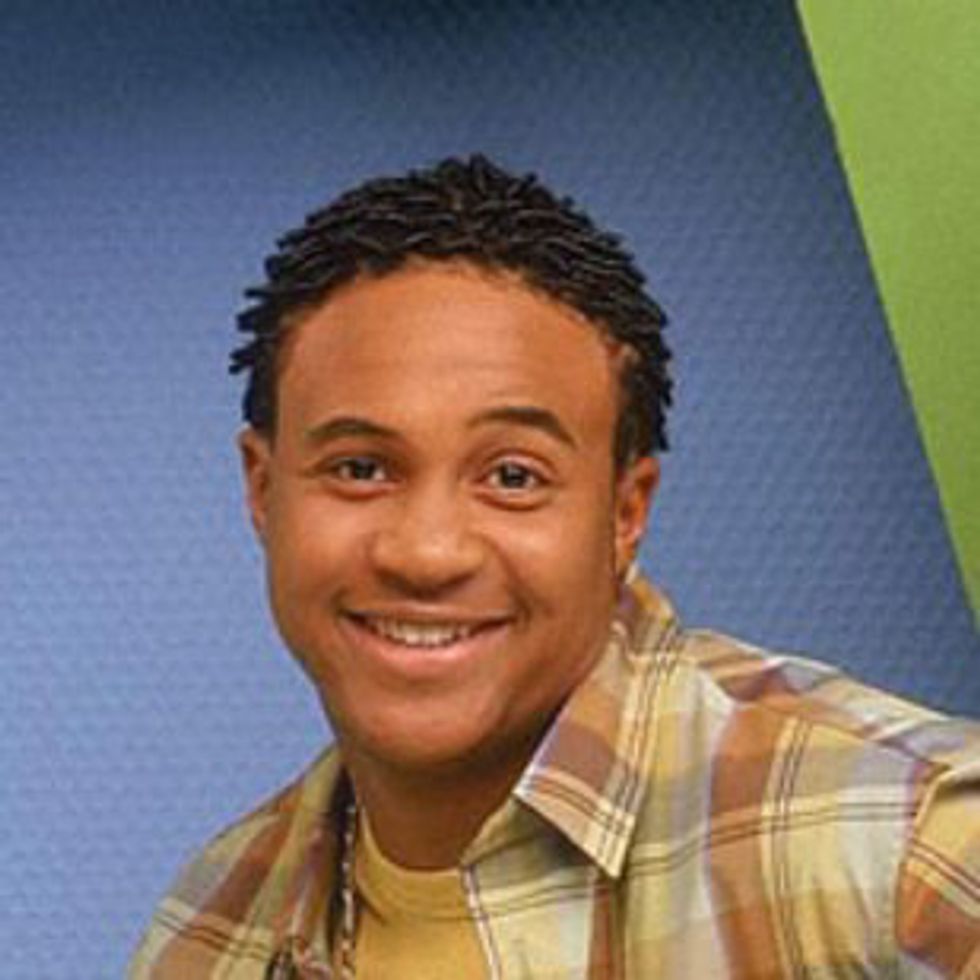 Remember that sweet innocent face? Check him out now....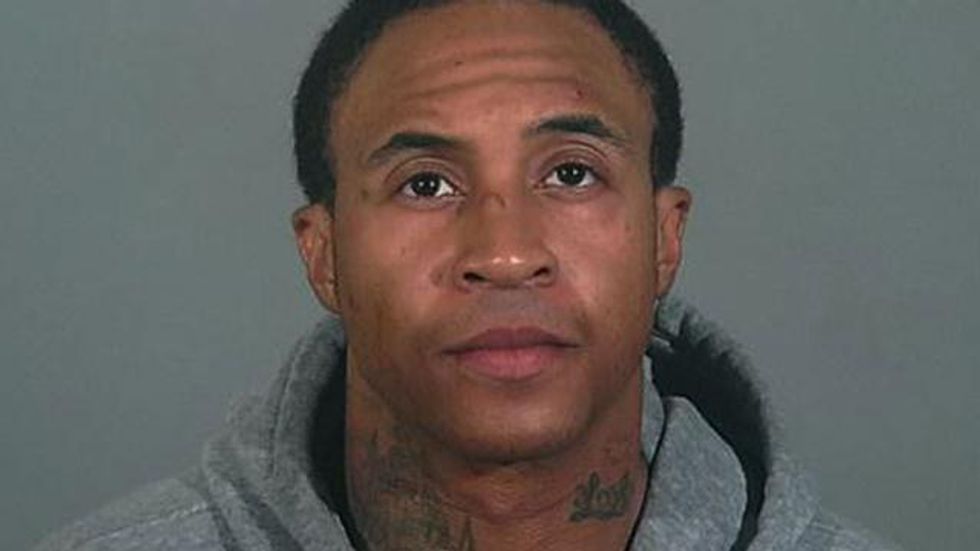 Yes, that's a mugshot. Orlando was arrested for battery, assault, and drug possession in California. The former start was arguing with his girlfriend before he struck her. You can read more about it here. He then took it to the internet where he begin to share dirty laundry about his fiancé and his relationship with old co-star Raven-Symone. Here are some of his Instagram posts.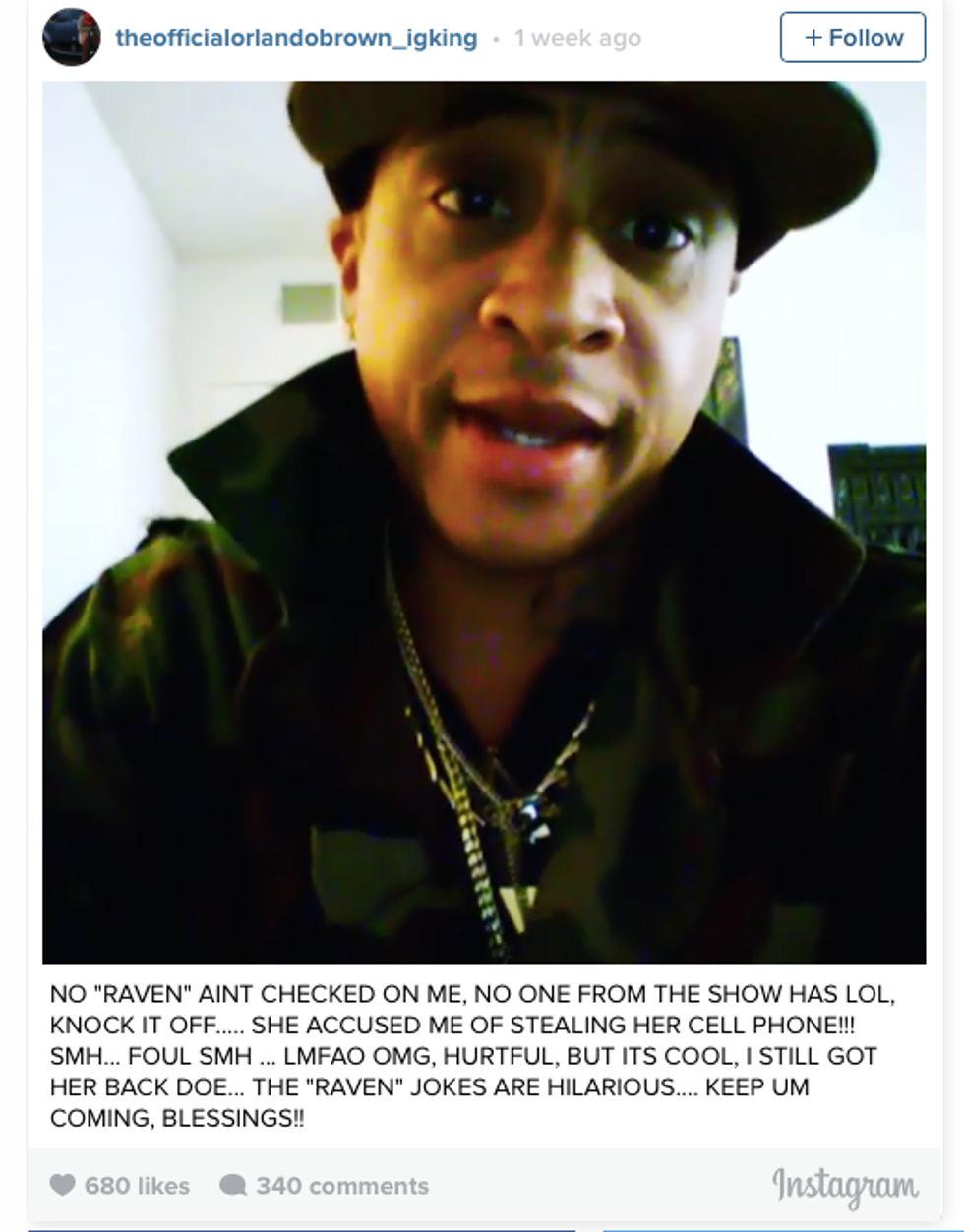 As if that's not interesting enough, he's also accusing Symone of aborting his baby! Read more about it here. It's crazy how he much he turned his life around. Poor Eddie!
Raven Symoné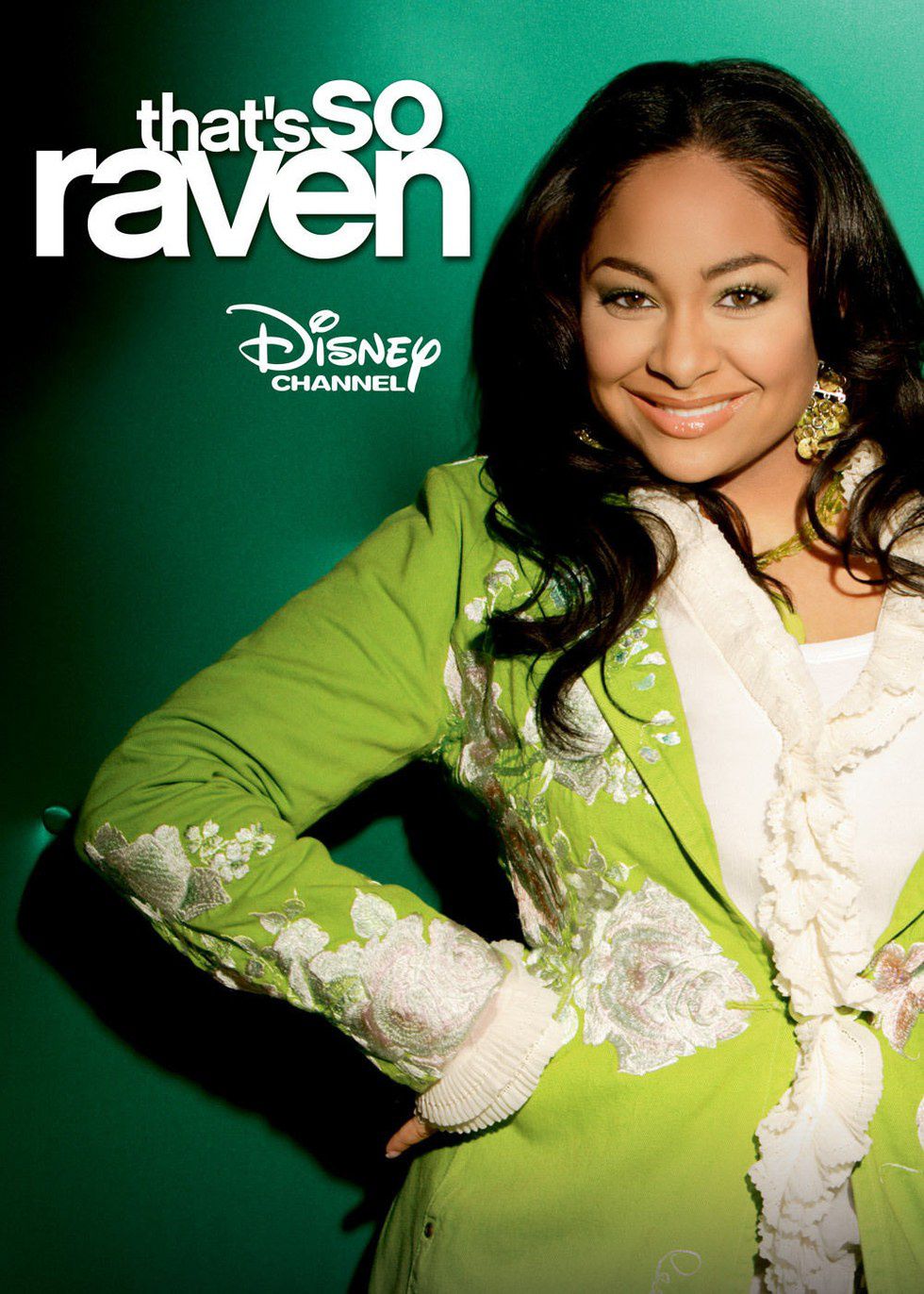 Raven went from being one of America's favorites...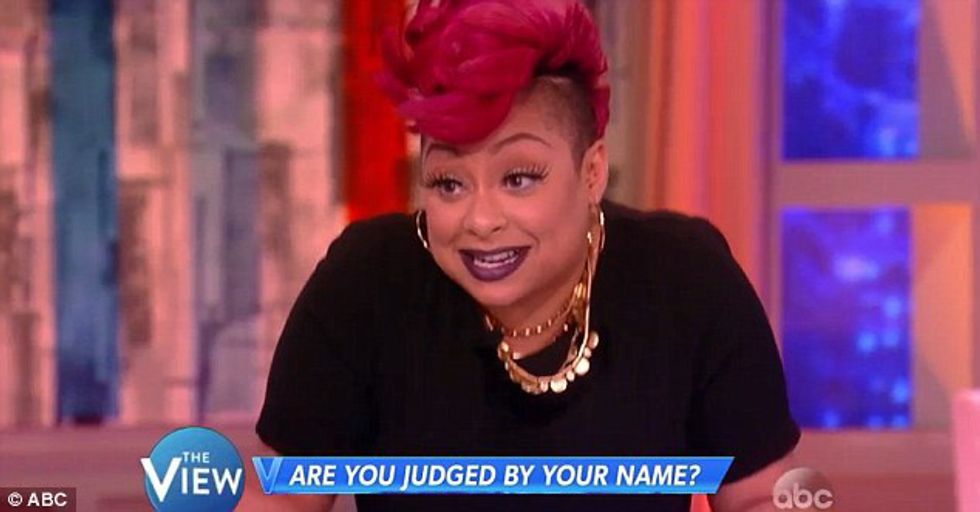 To one of the most hated women due to her hateful opinions regarding names, cultures, and sexuality. She has also made ignorant/hateful comments to many situations regarding black lives and police brutality. Personally, I used to look up to Raven, as I loved her role in the TV show. Now, I've lost lots of respect for her due to her lack of compassion. I have also grown to become annoyed by the ignorant comments that she makes on the TV show "The View." If you want to read more about the controversies she has caused on social media, click here.
Kyle Massey "Cory"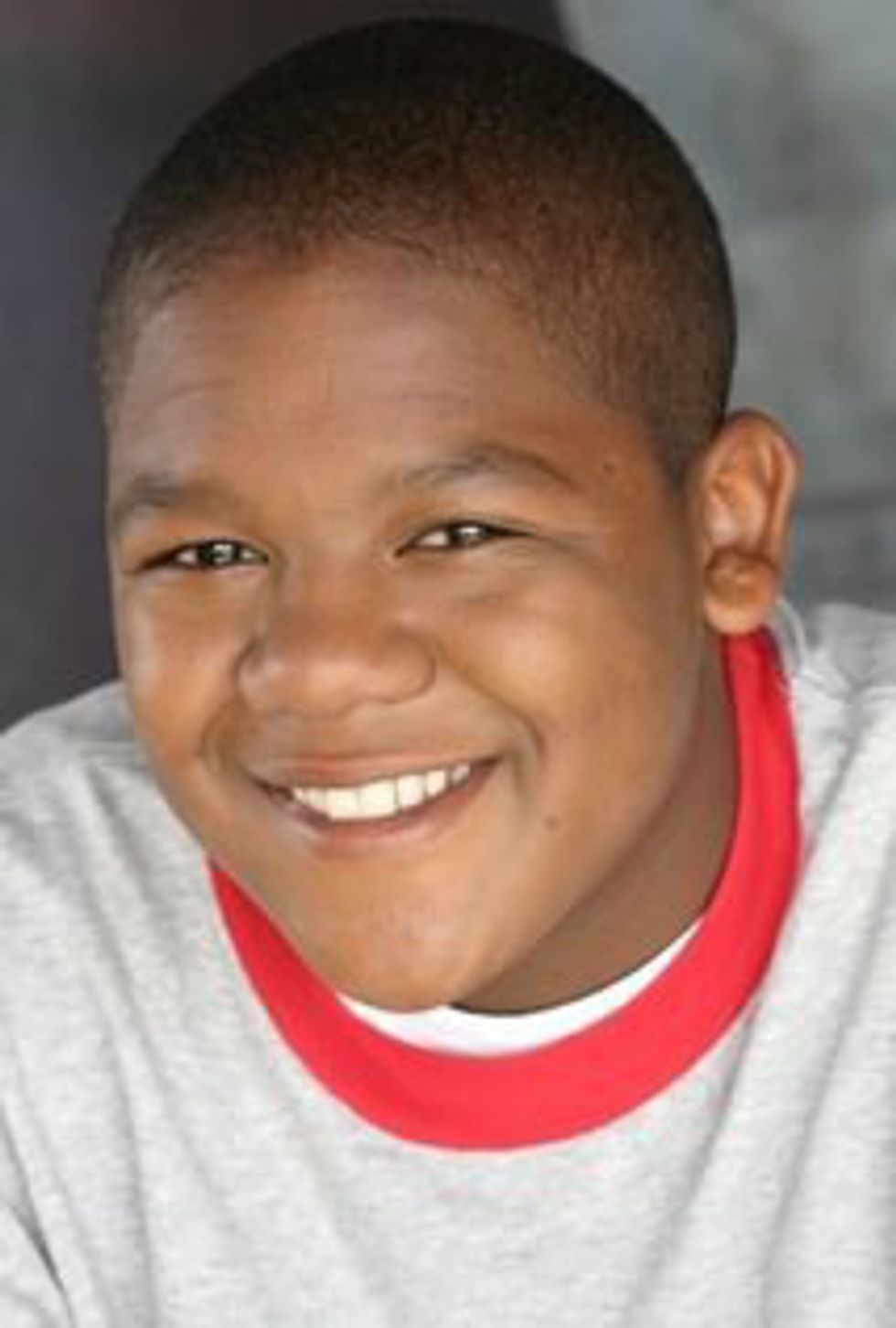 On the contrary, Kyle is doing pretty good, and remaining on a positive note.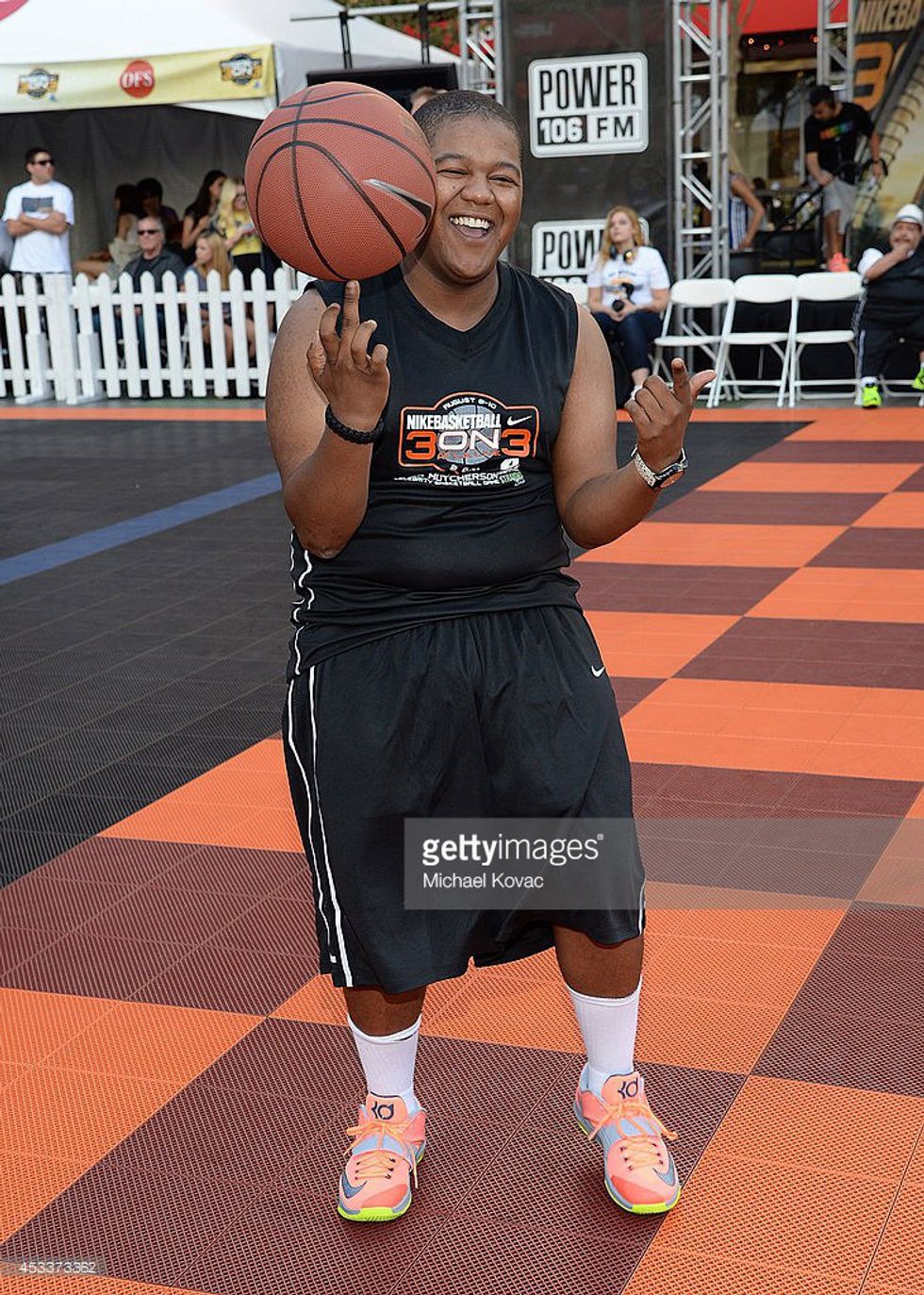 He and his brother Chris Massey were just nominated for a Humanitarian Award. They were very honored to receive this recognition from The House of Representatives. According to Rolling Out, "The brothers were recognized for being the first siblings and African Americans to be nominated simultaneously for an Emmy in the same category of Outstanding Children's Programming. Kyle was nominated for his role as Cory Baxter on the Disney Channel show, "That's So Raven," and Chris for playing Michael Barrett on Nickelodeon's "Zoe 101." Read more about their great accomplishment here.