Ramadan, the holy month of Muslims, has started which means that Muslims around the world are fasting from dawn to dusk. The month can extend to either 29 or 30 days depending on the moon sighting since the Islamic calendar is lunar. Before Muslims celebrate Eid, the religious celebration that marks the completion of the month of fasting though, there are some widespread sentiments that Muslims can relate to, whether they are fasting in England, America or Saudi Arabia.
1. Time seems to be involved in some sort of conspiracy against us doing Ramadan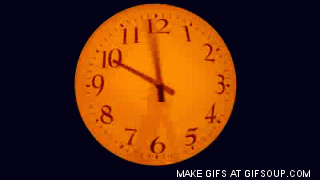 Sure, it seems like a pain to close the fast at 5 in the morning but the real struggle is realizing that sunset isn't till 8:15. Fifteen hours can seem close to an eternity especially in the last few hours before sunset when the sole purpose of existence seems to be staring at the clock and wondering why it seems frozen. Of course, then we get reminded of how some countries have 22-hour long fasts and we get to be grateful we live in Houston, which has relatively normal timings.
2. Food becomes even more important than usual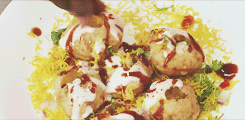 I don't know if it's the fact that starving stomachs thrive on any talk of food or just a cultural hand-me-down but food is even more a topic of conversation than usual. If we aren't thinking of what to make for Iftari (the meal that breaks the fast) we're actually making it. This may be the month of fasting, but it's also the month of samosas, kababs, rising cholesterol levels and a kick to healthy habits.
3. There is no such thing as a proper time to sleep anymore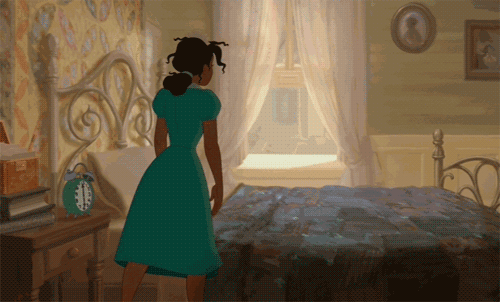 The days I manage to get an hour of sleep before I have to wake up again is still something of a miracle. And my power naps have become frighteningly odd and frequent. I can grab a 20-minute power nap at six in the afternoon and be down for another one an hour later. And never mind the sleep of the dead we all sleep after we close our fast. I swear, I haven't neglected my alarm clock this much in years — I'd be better off not setting it because when I sleep after sunrise, I don't plan on answering to anyone for at least the next seven hours.
4. You're forced to remember that not everyone in the world is fasting — or even understands the concept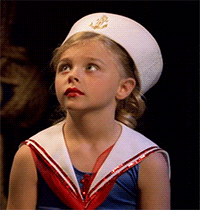 "So you can't eat? Like at all? Or even drink water? Dude, how are you alive?" Ah, there's the killer question. The way I see it, there are two ways to answer that: either I'm actually a camel-human hybrid glamoured to look like a person or I was born with a miraculous anatomy as a sign from above — whichever one makes you happier. And of course, it's easy to go around carrying a grudge at random strangers because you see them having lunch or drinking water and you think, "Respect the fasting people, you uncouth oaf!" Really though, that's just hunger making me hangry.
5. You try to be healthy and hydrated by chugging down as much water as you can in the morning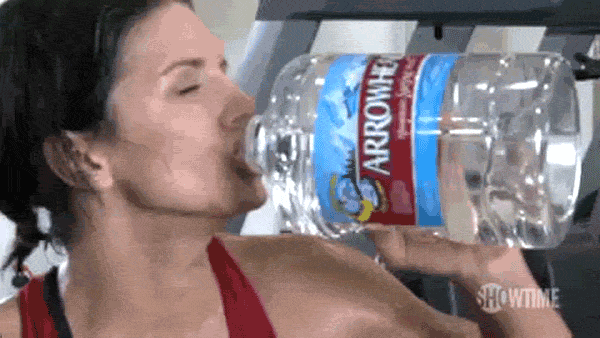 I always feel especially satisfied if I'm able to knock out three cups of water before I start my fast in the mornings. In fact, the in the last 15 minutes, our family is devotedly passing around jugs of water as if we plan on embarking on a trip to the desert. I'm not exactly sure how much of that actually sustains us throughout the day though because when I wake up in the morning, I've already emptied myself out in about three bathroom trips and feel as thirsty as ever (so maybe the human-camel hybrid isn't the best self-identification).
6. It's the one month where everyone reconnects with their royal roots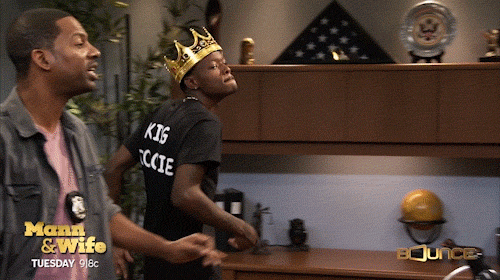 As if we aren't bad enough during the rest of the year, during Ramadan we all swagger around as if we're entitled royalty. Never mind that sleeping in till four in the afternoon is generally a sign of extreme laziness — we're fasting. And don't even think about asking anyone to climb the stairs for something — everyone's fasting. Also, it's best that you don't antagonize, tease, hurt, lie, or even accidentally prod a fasting person.
7. We realize that the moon is actually very fickle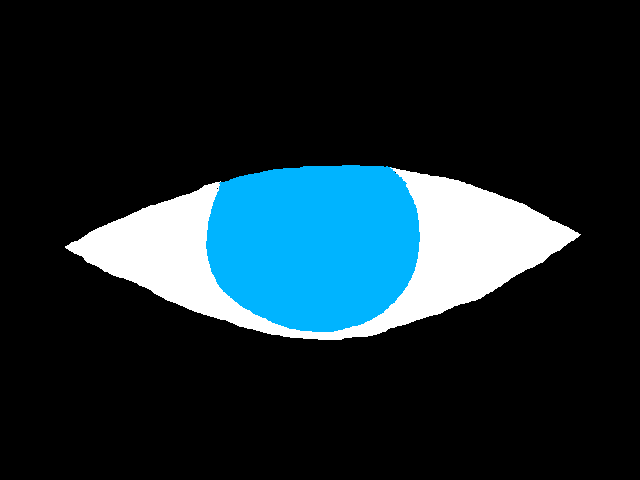 We were up till one the tentative night of the moon sighting this month as the entire community battled out whether the moon had been sighted and when the first fast was. The end result — half of Houston was fasting on Wednesday and the other half remained thoroughly convinced that the moon hadn't been sighted and fasting would start Thursday. The pressure is double as the month ends and everyone tries to decide if Ramadan is over or there's one more day. It makes you wish the moon would make up its mind and show itself properly if it had any intention of letting itself be sighted because all that confusion is enough to drive a person into confusion. But when we do sight that Eid moon, it's a bittersweet feeling because as much as we all love to par-tay, Ramadan has its own charm and the blessings of this month are always missed.