I've lived on an island in Lake Michigan for a large chunk of my life, about seven or eight years. My family moved to Beaver Island when I was going into fifth grade. We had been visiting the island for years, so my mom wanted to give it a try. Ever since then, I've called Beaver Island home. Understandably, when people find out about where I live, they tend to have a lot of questions. Sure, it can get a little annoying to answer the same questions over and over, but I tend to forget that most people don't live on islands. Of course people are going to be curious. Heck, I would be too if the roles were reversed. However, sometimes people ask questions that are... a little odd. Here are some of the funniest and most frequent questions my fellow islanders and I get asked:
1. Is it actually an island?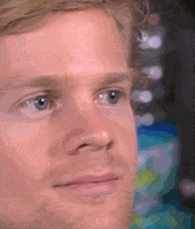 This is, by far, the question that I get asked most often. I don't particularly understand why. Are there lots of places with "island" in the name that turn out to not be islands? Have people deceived you by saying they lived on an island, but it turned out they were lying so now you're weary? Even though I get asked this all the time, I never really know how to respond.
2. Do you have cars?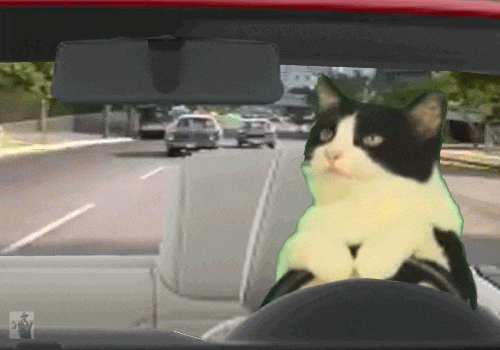 Most Michiganders are familiar with Mackinaw Island, which is pretty famous for not having any cars (except emergency vehicles). They travel by horse-drawn carriages, and in the winter they use snowmobiles. That sounds great in theory, but Mackinaw Island is way smaller than Beaver Island, so it would take forever to get anywhere that isn't right on main street. Plus, I'm not a big fan of the smell of horse manure.
3. Do you have electricity/phones?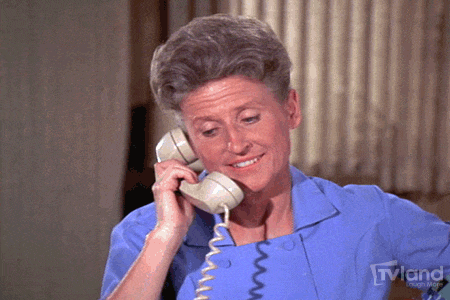 Sure, on the surface these questions seem innocent enough and not particularly funny. It seems that people sometimes ask these questions whilst talking on the phone with someone that is currently on the island. If you called someone and they pick up, odds are within range of somewhere that has electricity.
4. Is there a bridge?
Nope, although I certainly wouldn't be against a bridge. However, I've been told that building a bridge 32 miles long would be too expensive.
5. Then how do you get there?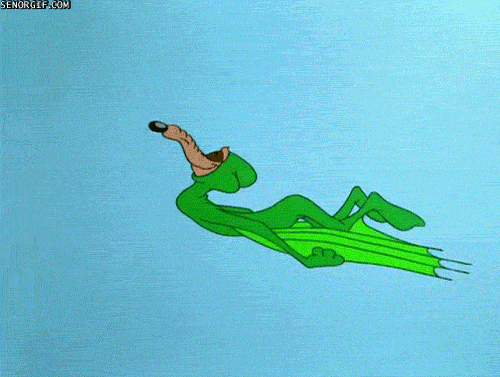 Just like you would get anywhere else when a large body of water is in your way: by boat, or by plane. Sure, you could wait until the lake freezes and try walking, but you probably shouldn't.
6. Is there a school/how many kids did you graduate with?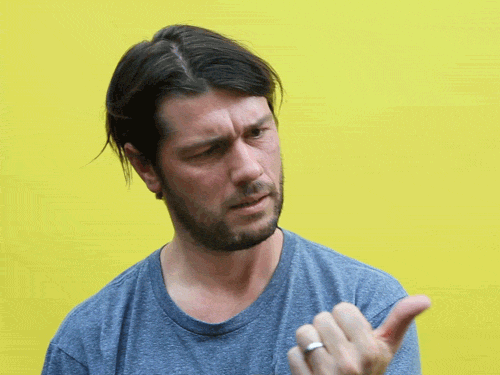 Yes, there's a school that covers kindergarten through twelfth grade. There are around fifty to sixty kids enrolled currently, and when I was in school, there were four other girls in my grade. Needless to say, the dating pool was small in high school.
7. What's the name of the lake on the other side of the island?
Again, not a completely outrageous question, except this person was not asking about the inland lakes. No, they wanted to know what lake was around the other side of the island. It's Lake Michigan all the way around, folks.
8. Do you sell meat on the island?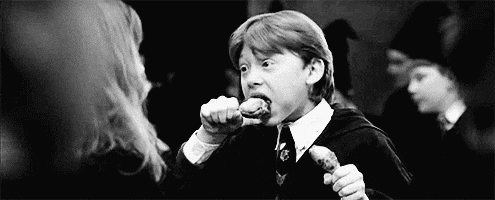 Not everyone is a dedicated vegetarian. Is being vegetarian an island stereotype or something?
9. Do you have fast food restaurants?
Nope. No McDonald's, no Burger King, No Wendy's, nothing. In fact, we don't have any kind of chain stores. When I moved off the island for college, I was elated that I was able to order a pizza at practically any time of day. I still get a rush when I call up Domino's past 10 PM.
10. Where do you go shopping?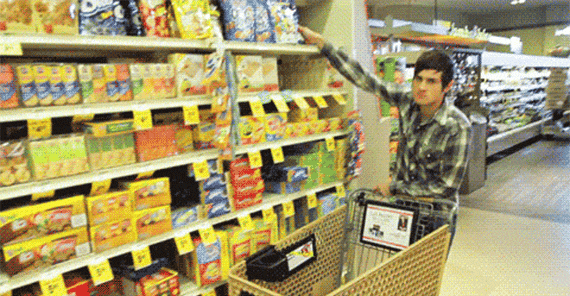 We have this cool little shop called Amazon.com. Super small, but it has everything you could possibly want! Sarcasm aside, we do have a grocery store and other little shops, but most people order stuff online or go shopping when they go to the mainland (yes, we do actually call it "the mainland").
11. Do you have a Beaver Island license plate?
Every state has it's own cute license plate design and I certainly wouldn't be against getting a special Beaver Island plate for my car. Unfortunately, Beaver Island is not it's own state. We are a part of Michigan.
12. Where are the fudge shops?
Check Lake Huron.
Special thanks to Hannah Robert, Jenna Battle, Sally Stebbins, Lori Sounders, Alexandra Dartt, Deborah Robert, Courtney Smith, Cynthia Johnson, Andrea Moore, John Mcneil, Patrick McGinnity, Clairessa Rose, and Susi Myers for sharing their experiences.