Winter is here and holidays are right around the corner. It is definitely hot chocolate season. While Marshmallows in chocolate are definitely a classic, it may be time to try something new. If you want to spice up your hot chocolate, try any of these 5 ingredients!
1. Marshmallows fluff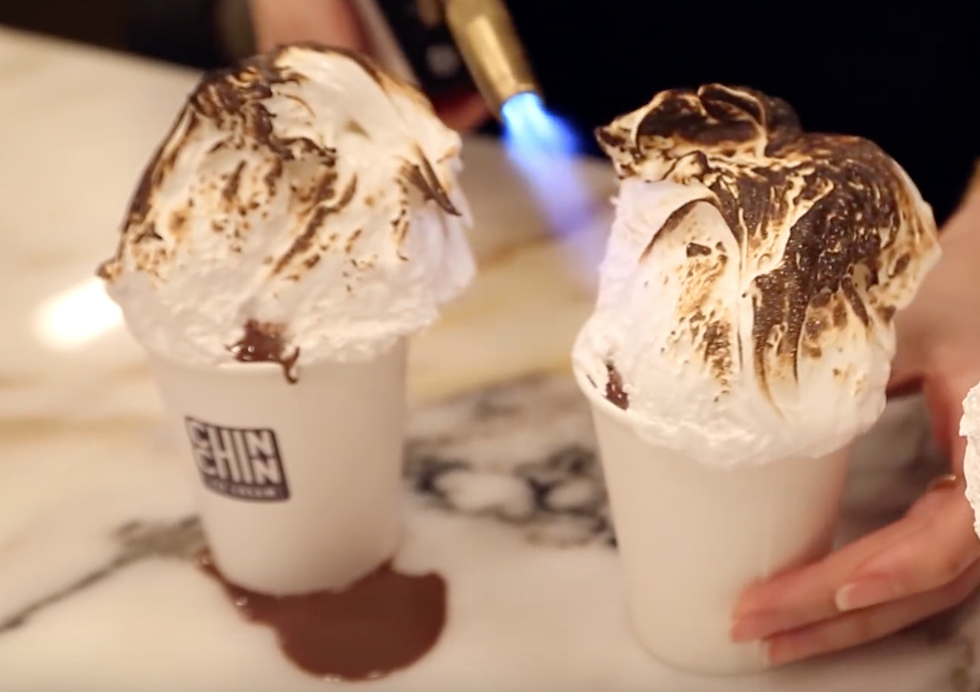 https://www.youtube.com/watch?v=HdPfusGWwtU
Make your hot chocolate over the top with marshmallow fluff! Mini-marshmallows are so yesterday. Add some marshmallow fluff and toast the top for some fun.
2. Cinnamon Stick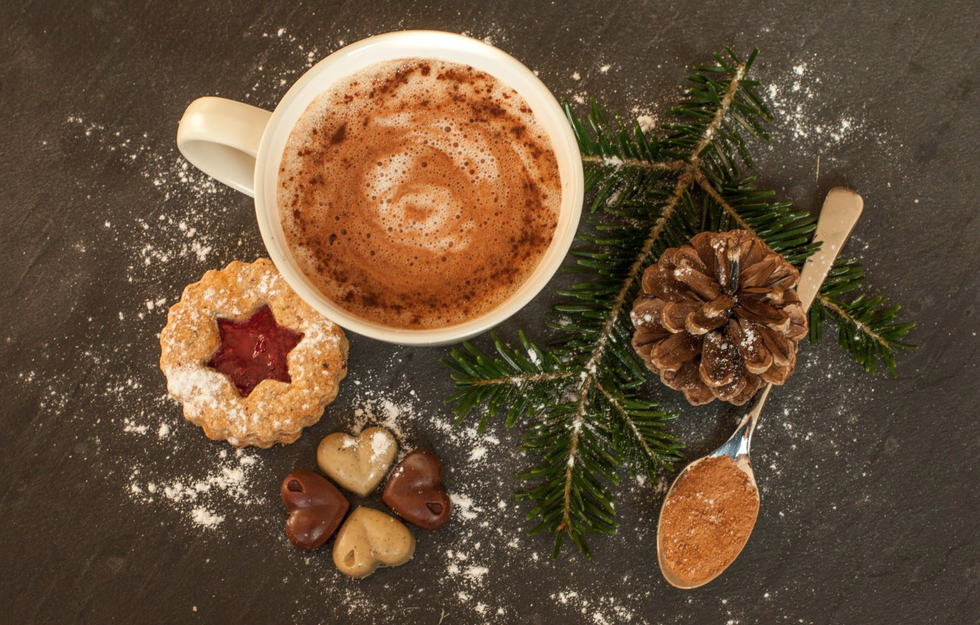 https://www.pexels.com/photo/coffee-in-white-coffee-cup-221082/
Do you love cinnamon? Maybe add a little cinnamon to your hot chocolate for an extra kick!
3. Vanilla Extract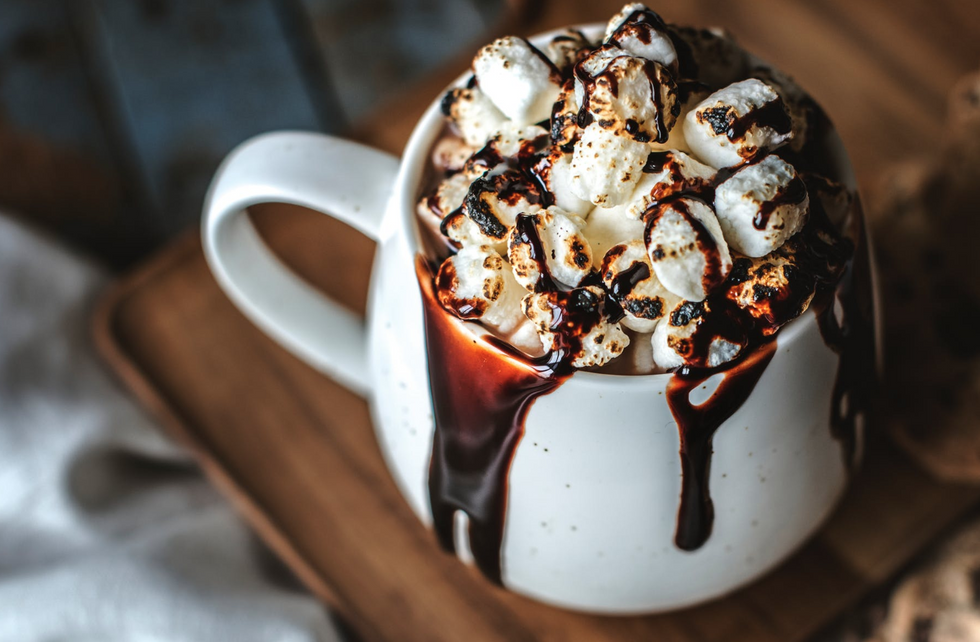 https://www.pexels.com/photo/white-ceramic-coffee-mug-1128976/
Chocolate and vanilla is the perfect mix!
4. Chocolate chips
Keep the chocolate coming! If you want even more chocolate this the way to go!
5. Vanilla ice cream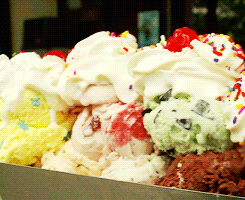 Okay adding vanilla ice cream may make your hot chocolate a little chilly, but it is totally worth it.
I bet after looking at these ingredients to add to hot chocolate, you definitely want some hot chocolate right now. Go get some and add any of these five ingredients!