Whether you like to believe it or not, our world is changing. Whether you are in the United States, France, Italy, China, or somewhere else, the world around you is changing. It is becoming the same. It is changing so that there are fewer and fewer differences between people. In a world where it is claimed that differences are the most important thing right now, it sure seems like everyone is posing in the same popular places and poses, and craving the same exact clothes that the most "popular" people are wearing these days. Everything is becoming monotonous and dull.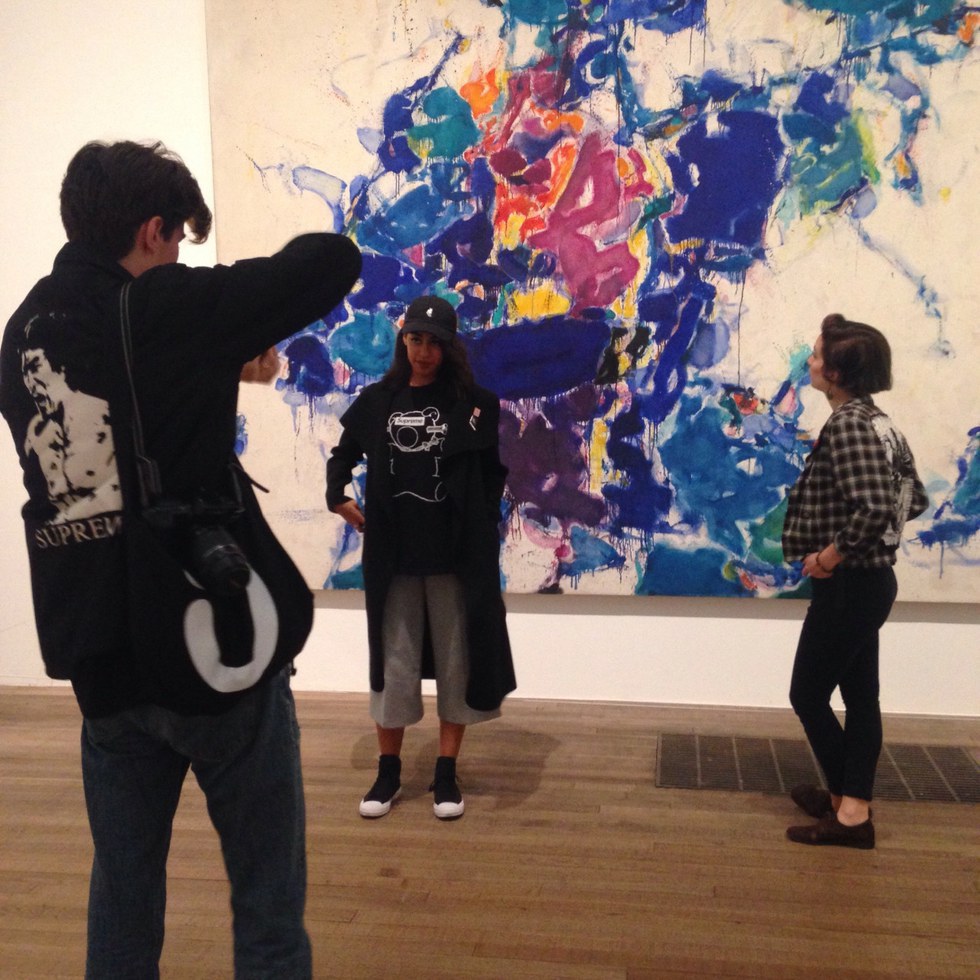 At least this is the way Sadie Bailey and Josh Nice in London have begun to see the world. This view has led Sadie and Josh to start an amazing project that leaves the uninteresting aspects of today's youth and aims to discover the uniqueness that these two young adults knew had to exist in the world. The project Sadie and Josh have created is titled Project Upcoming. Project Upcoming focuses on the diversity of the world and the people that are not quite the same. As Sadie describes the project, she and Josh are focusing on the people that are a little different. The people that have a uniqueness to them that they let show instead of hide.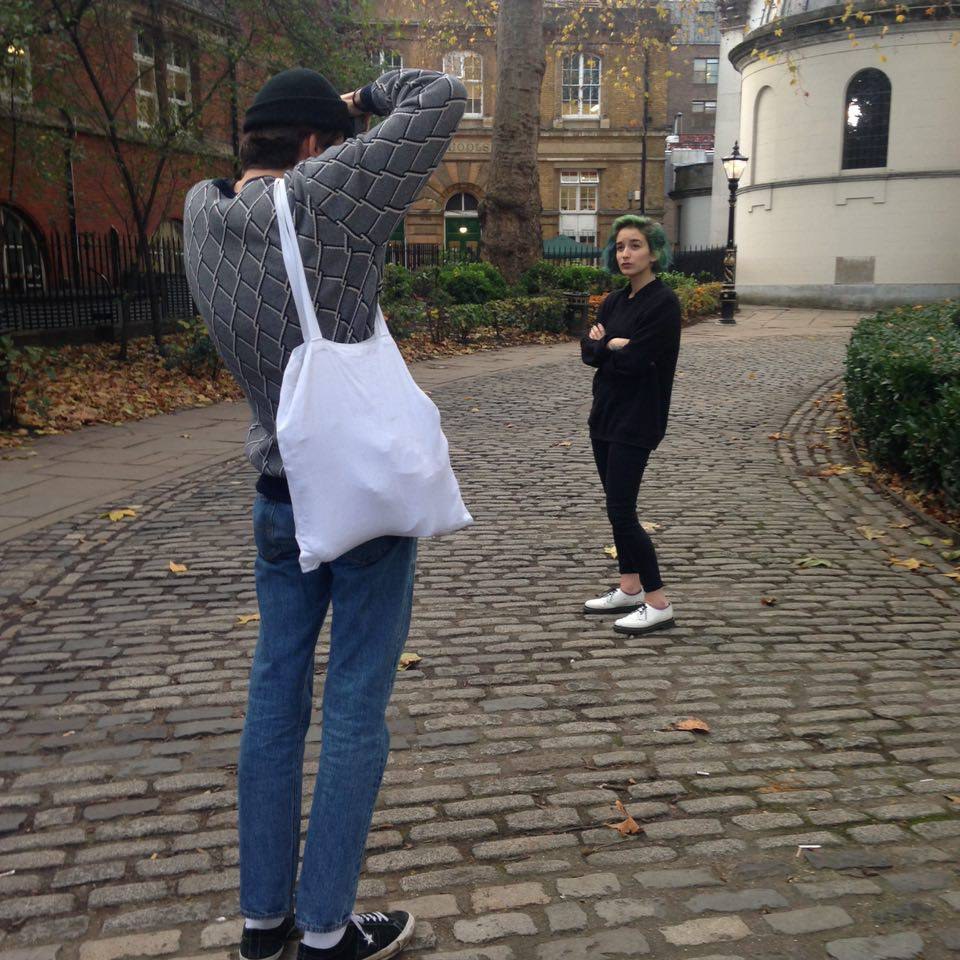 The project started when Sadie and Josh quit everything they were doing and decided to spend all of their time together. A wise choice? They would agree not, but it certainly opened their eyes to the world around them. Sadie and Josh knew many people in London who chose to show their differences rather than conceal them and hide under the monotonous trends. The two began photographing these people, highlighting the uniqueness in hopes that others around them would begin to lose the monotonous feel of everyday life.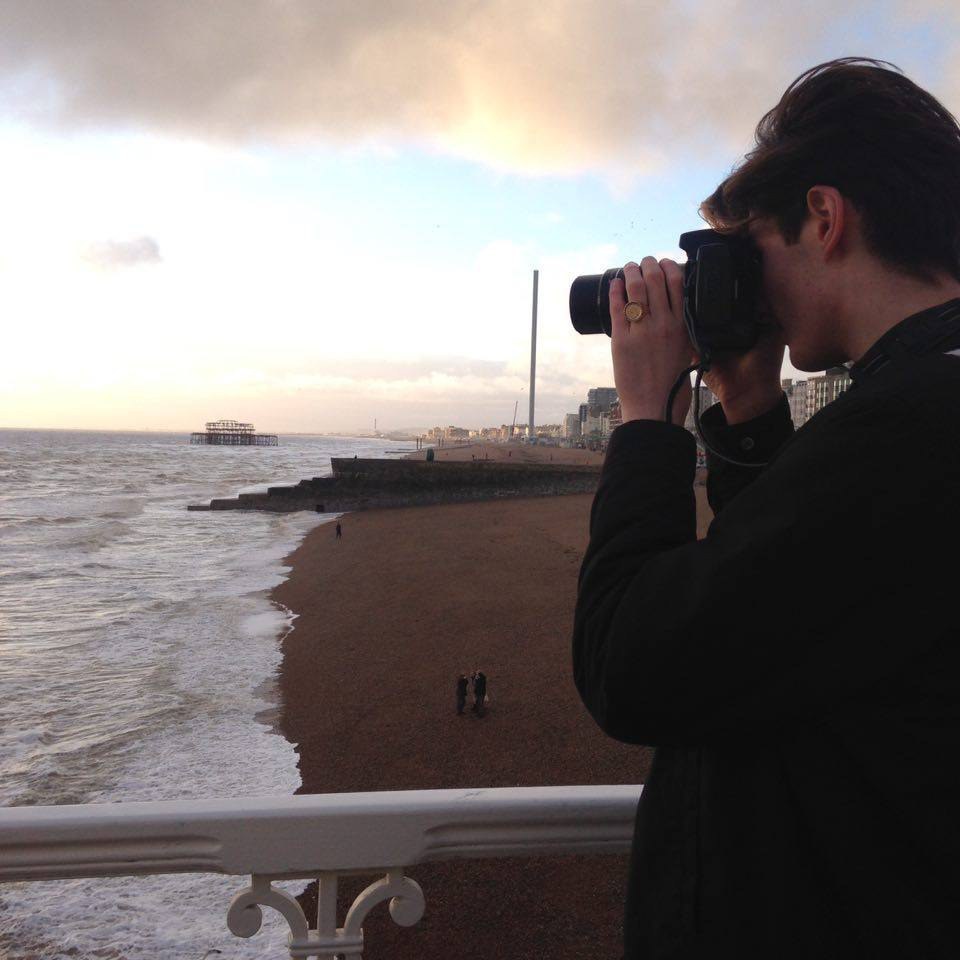 Project Upcoming is to be presented in a magazine in London, highlighting many of the great aspects of uniqueness and diversity. As Sadie says, she and Josh aren't looking for the "psycho killer crazy kind of different, but people who have an inspiring and unique aura about them." The project to focus on the differences of people and places has been a phenomenal success. Sadie and Josh are currently editing the magazine and booking trips around the world to continue Project Upcoming.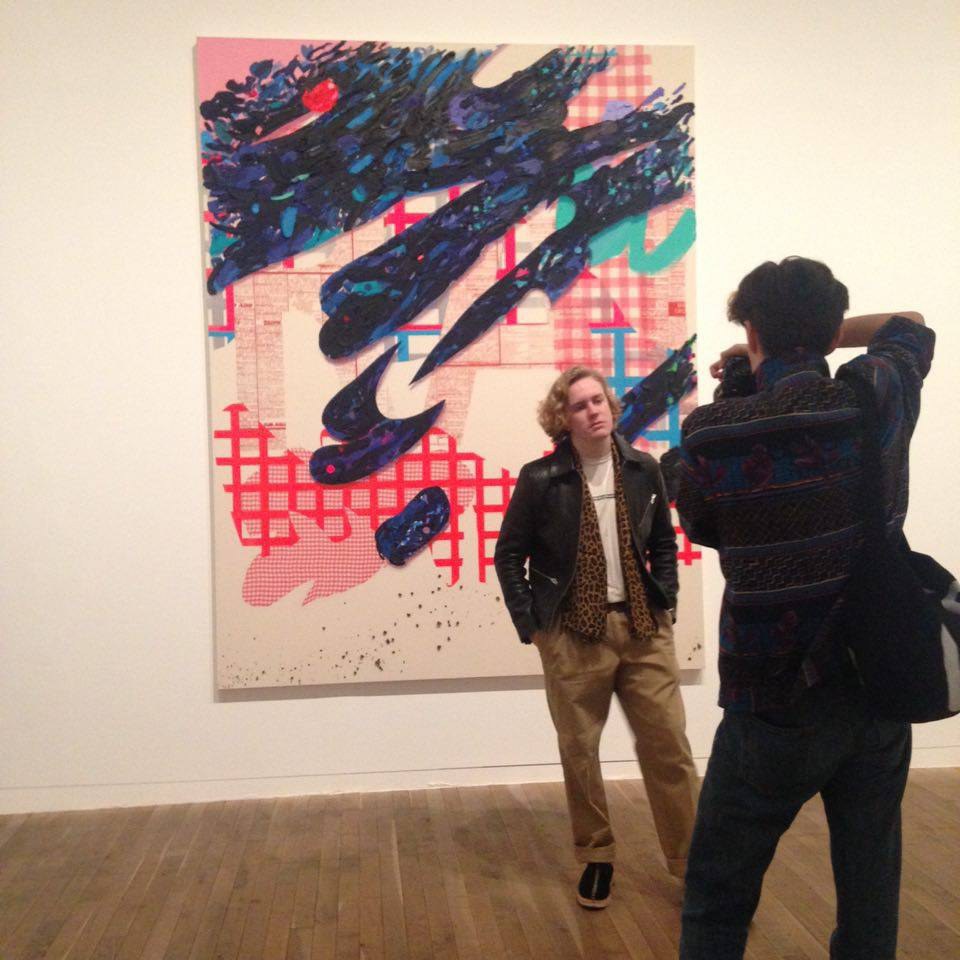 Being able to follow Project Upcoming and all of its updates has been such a pleasure. To learn more about the project, or to view more pictures of the shoots, visit the website here!