When you think of the words "pretty" and "beautiful," what initially pops up in your head? Perhaps when you think of something pretty you imagine a freshly blown bubble. Maybe you think of a little girl with pony tails in her hair and a polka dot dress asking her mother for an ice cream float. "Isn't she pretty!"
Doesn't that ice cream sound good? But what do you think of when you think of beautiful? Do you think of a woman, who isn't perfect, but she is just right in your eyes? Do you think of a red rose as it is about to bloom and allow its petals to finally bare the light? Do you think of a woman's hair as it brushes against her rosy cheeks and flutters as if it was a bird in the wind? The word "beautiful" feels exquisite, but it is still difficult to draw a fine line between pretty and beautiful.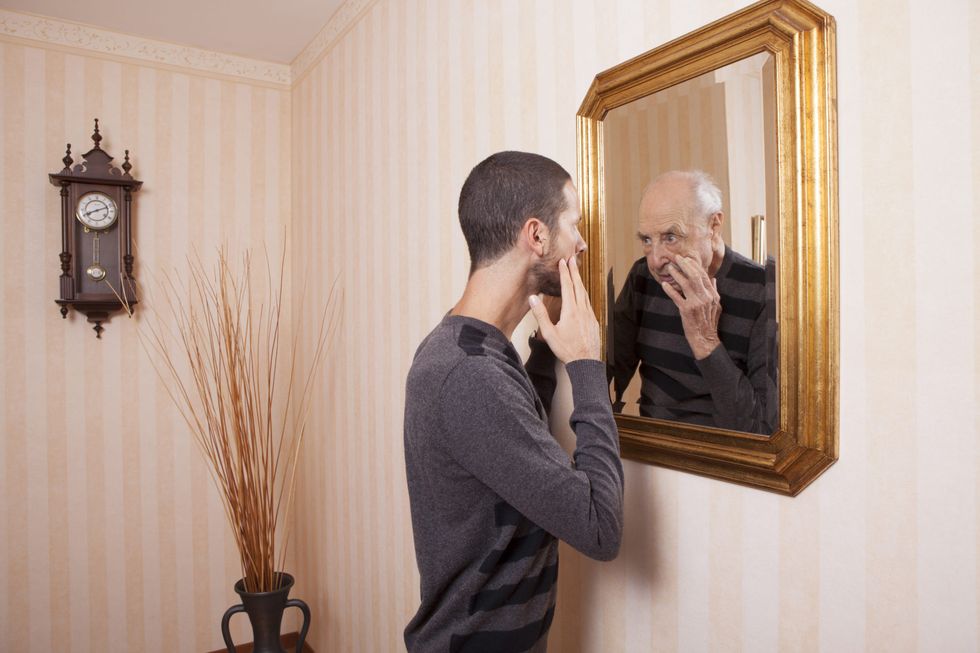 According to Huffington Post's writer Te-Erika Patterson (2013), each culture has a different interpretation of what it means to be pretty and what it means to be beautiful. These terms are not meant to be gender specific. But in the English language and in America, they are terms that are usually idealized and targeted towards females.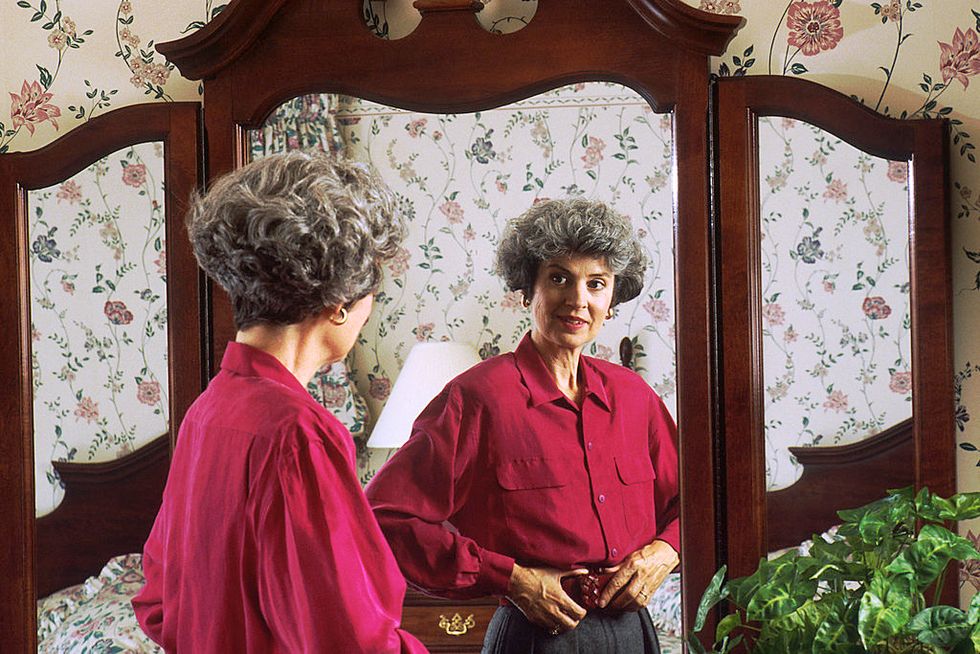 With that said, let's focus temporarily on the concept of pretty and beautiful when referring to females. Patterson explains how the pretty woman feels compelled to wear make-up all times in order to feel attractive, while the beautiful woman wears sweatpants and not a single ounce of make-up and she is considered beautiful.
The pretty woman fights to fit in with all the latest fashion trends, while the beautiful woman wears hand me downs that her mother wore 10 years ago. The woman fights to have the whitest teeth, the reddest lips, the biggest boobs and the softest hair so she can be idealized as beautiful.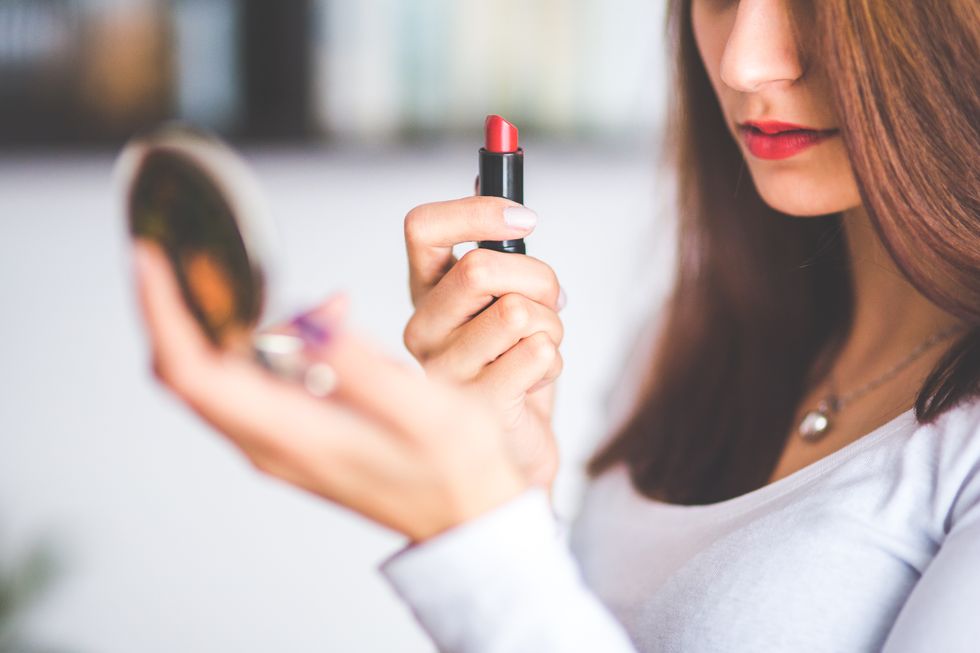 As we can see, society idealizes beauty. We make all women live up to the standards of fake female bodies in the magazines, we call them beautiful and many of us feel like we can never live up to this ideal standard of beauty. You never hear of people calling the women in magazines pretty, but you hear other words like "hot" or "beautiful."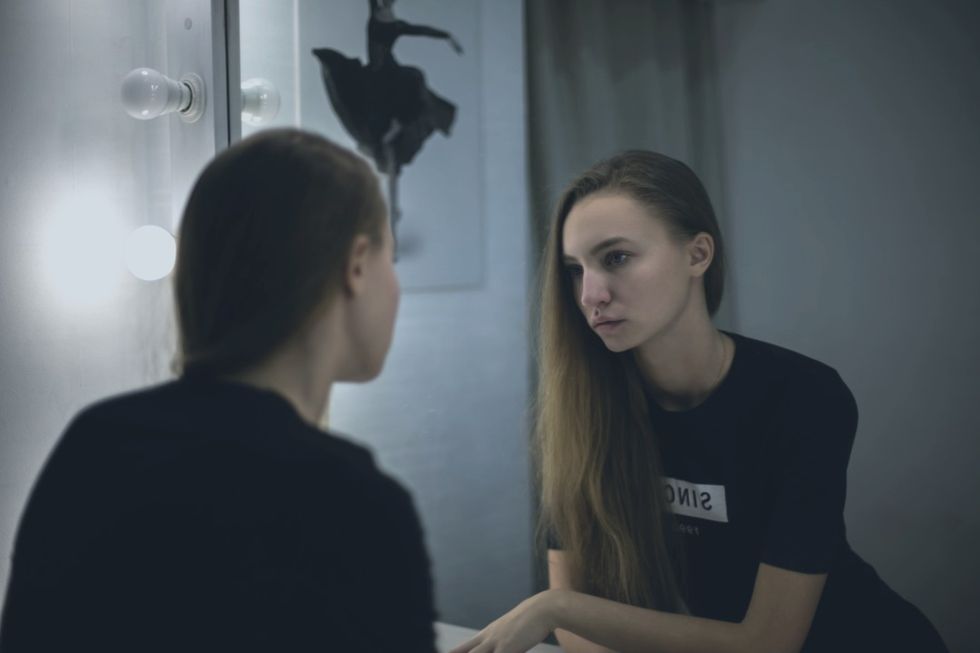 The female hurts. The female wishes to just be called beautiful once, instead of being called pretty or "sexy." The pretty woman fights every day to be the beautiful woman. The beautiful woman is called beautiful the moment she rises out of bed and has not brushed her teeth yet. The pretty woman spends an hour flat ironing her hair till the ends of her hair become frail.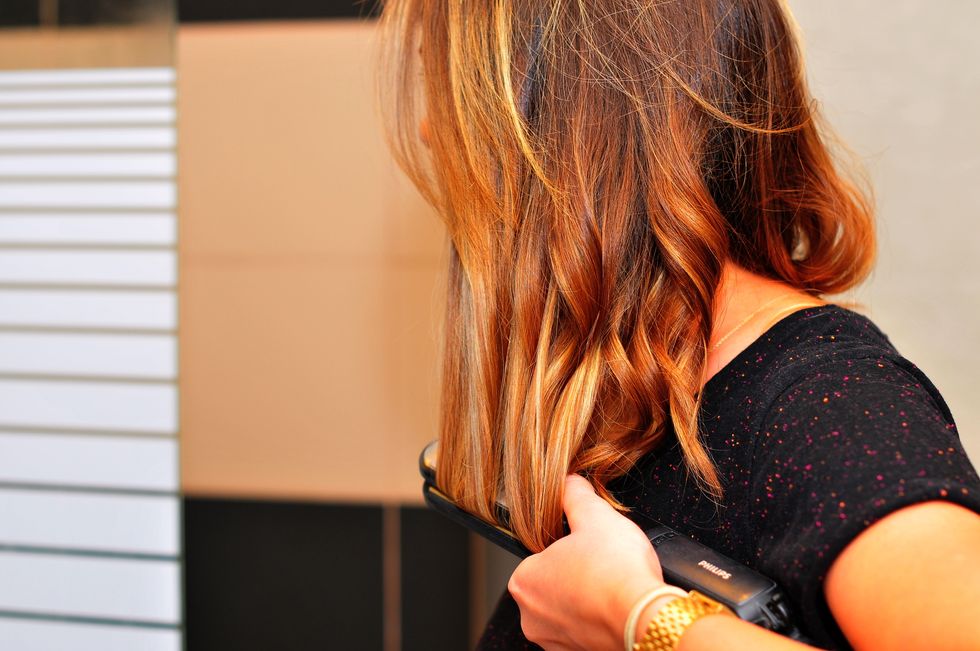 While it is still a complement to call someone of any gender pretty, you can sense the difference you can make by calling someone beautiful. For the people that are diagnosed with eating disorders every year in the United States, between 90-95% of the sufferers are women who just want to be beautiful feel beautiful and match up to societal beauty standards. We still women and human beings, in general, put themselves down consistently because they don't feel beautiful.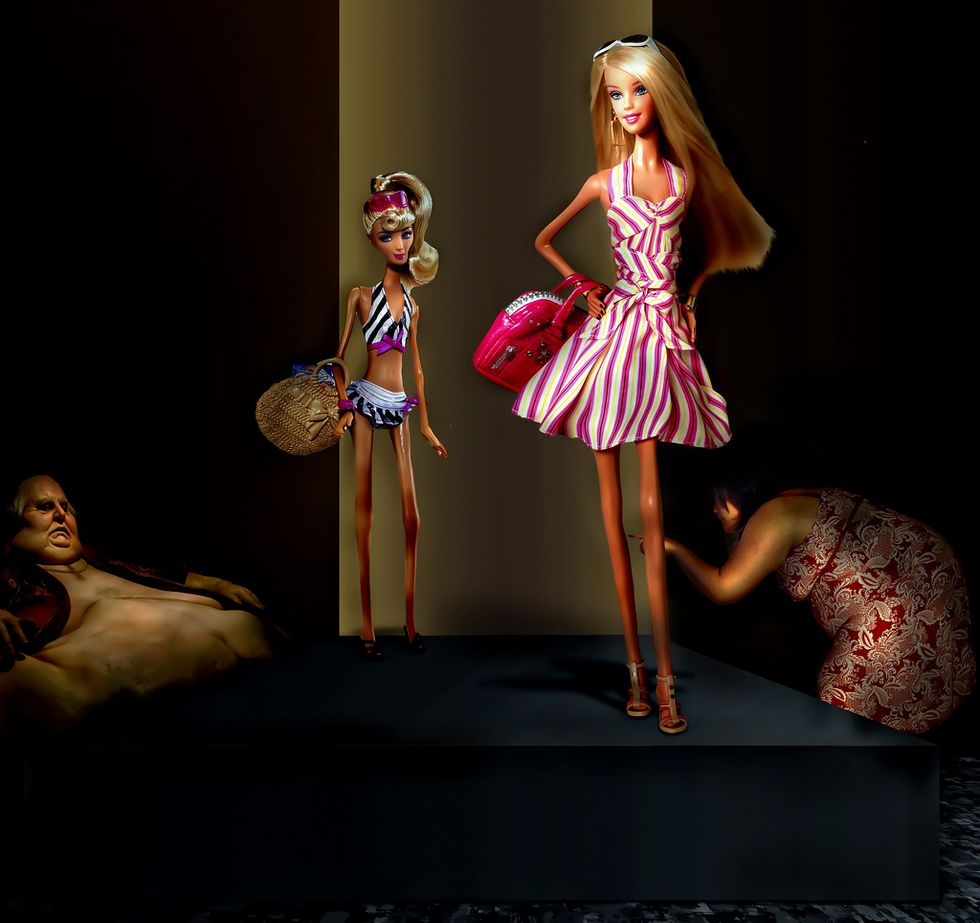 As we have all heard, we don't need someone to validate our opinions that we are beautiful human beings, but sometimes hearing the words "you are beautiful" can make all the difference. It can add a little blush to a person's cheeks; it can make you feel good because you made someone happy. Maybe that person was having a really bad day so sometimes a complement can change one's day from bad to good. But be sincere when you call someone beautiful. It is rather easy to sense lack of sincereness.