Us 90's babies are now at the point that we are in college or just freshly out of college, starting to "adult." We've been so consumed in schoolwork and our career that we probably can't remember the last time we sat down and read a book for leisure. Maybe it's time we start to set aside some time for ourselves and get back into reading. After all, we LOVED reading as a children and had some of the best books around. Do you remember reading any of these books as a kid? Brace yourself, this blast-from-the-past is about to make you want to read them again.
1. "Magic Treehouse" series by Mary Pope Osborne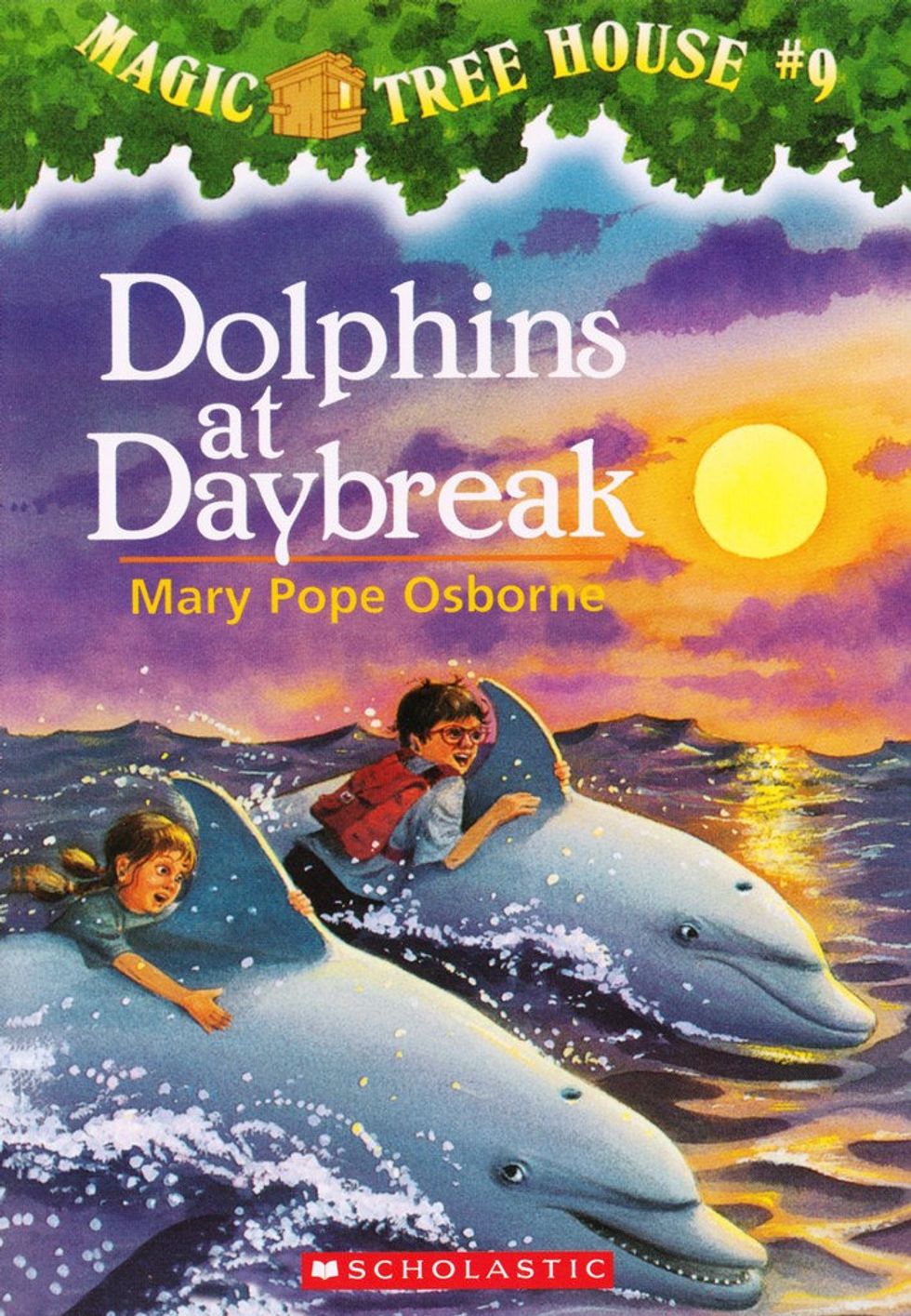 2. "Junie B. Jones" series by Barbara Park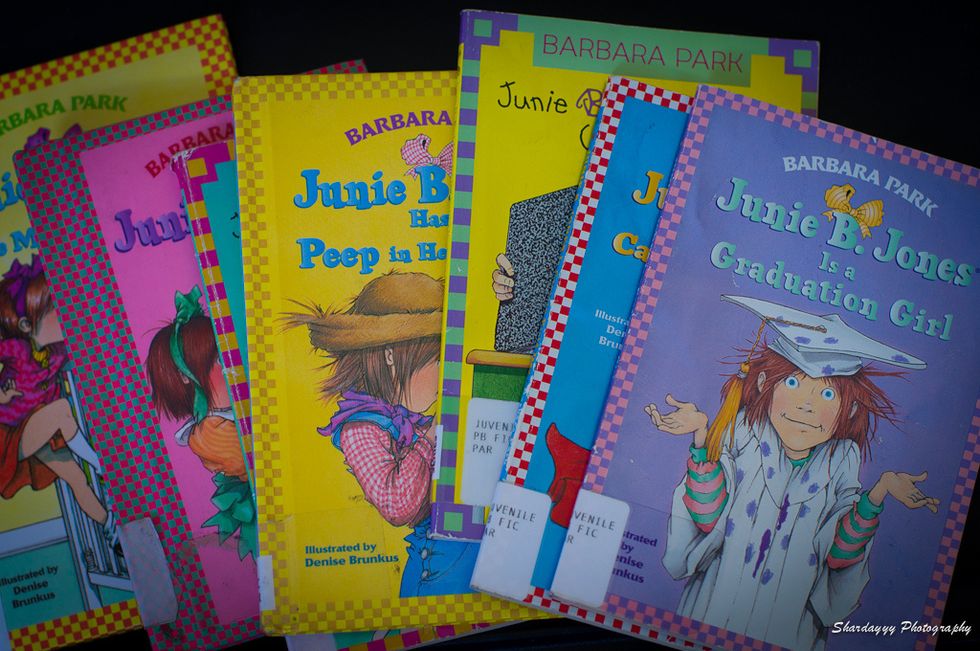 3. "A to Z Mysteries" series by Ron Roy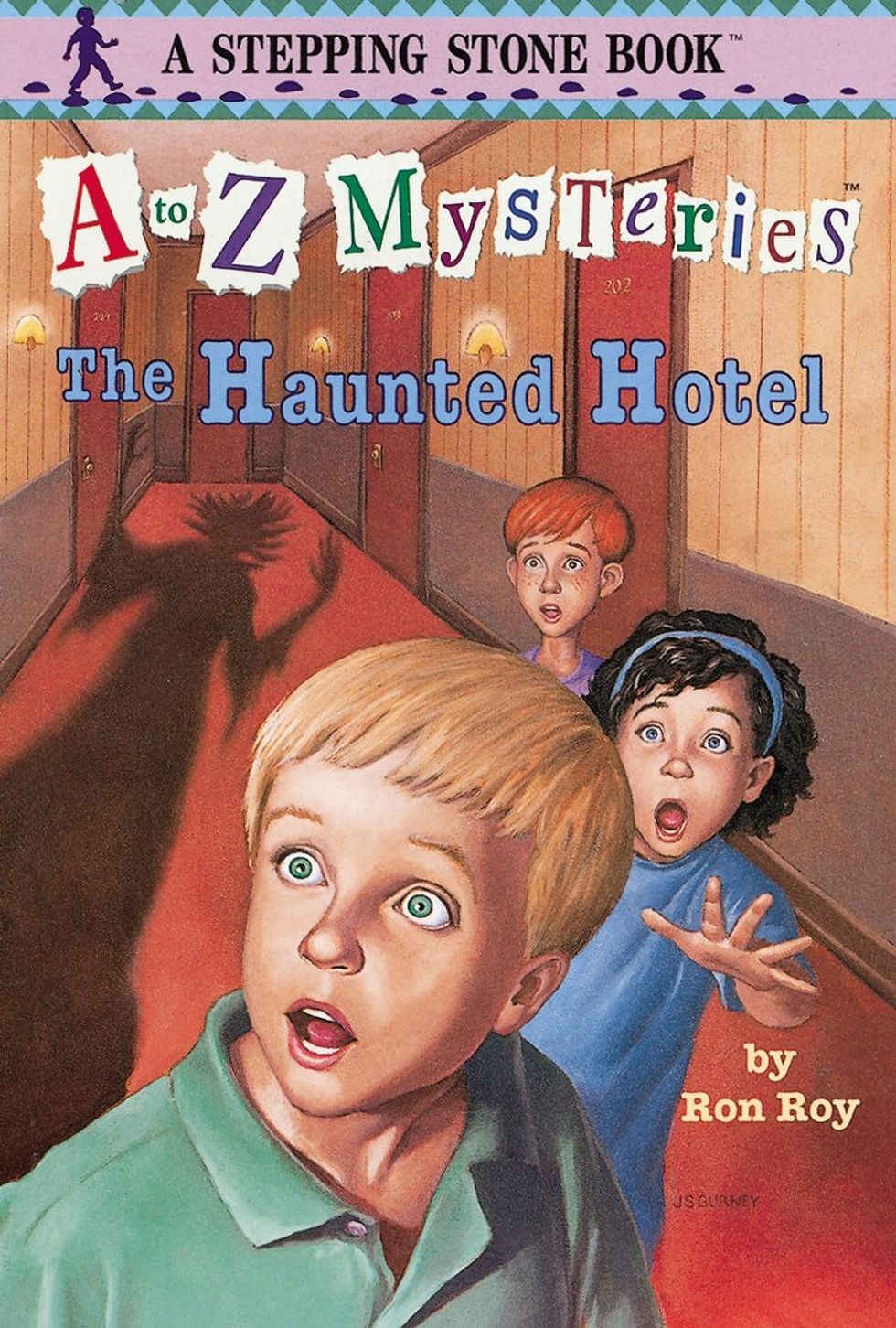 https://www.scholastic.com/teachers/books/a-to-z-mysteries-08-the-haunted-hotel-by-ron-roy/
4. "Hank Zipzer" sereis by Henry Winkler and Lin Oliver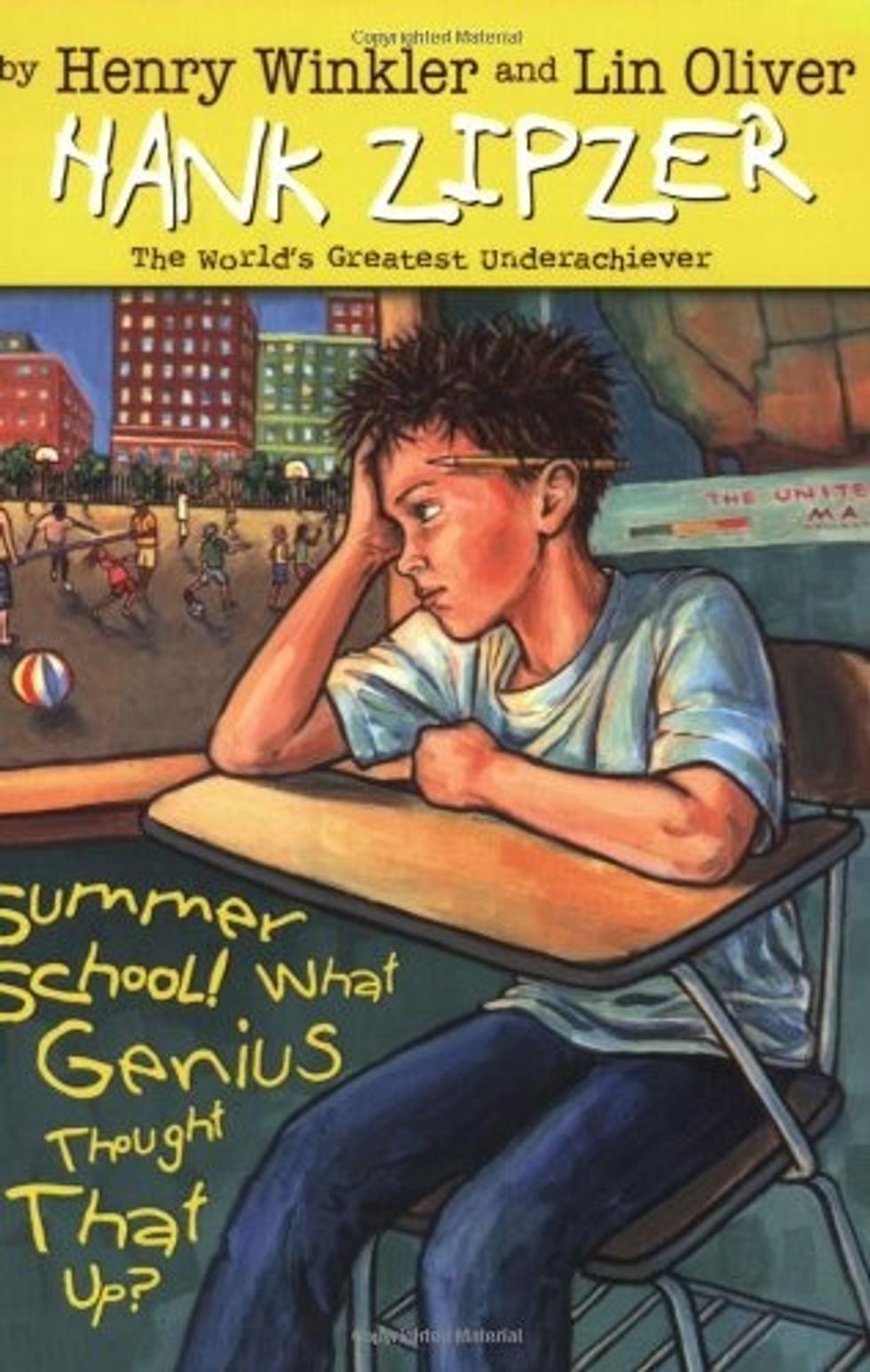 https://www.thriftbooks.com/series/hank-zipzer/42076/
5. "Flat Stanley" by Jeff Brown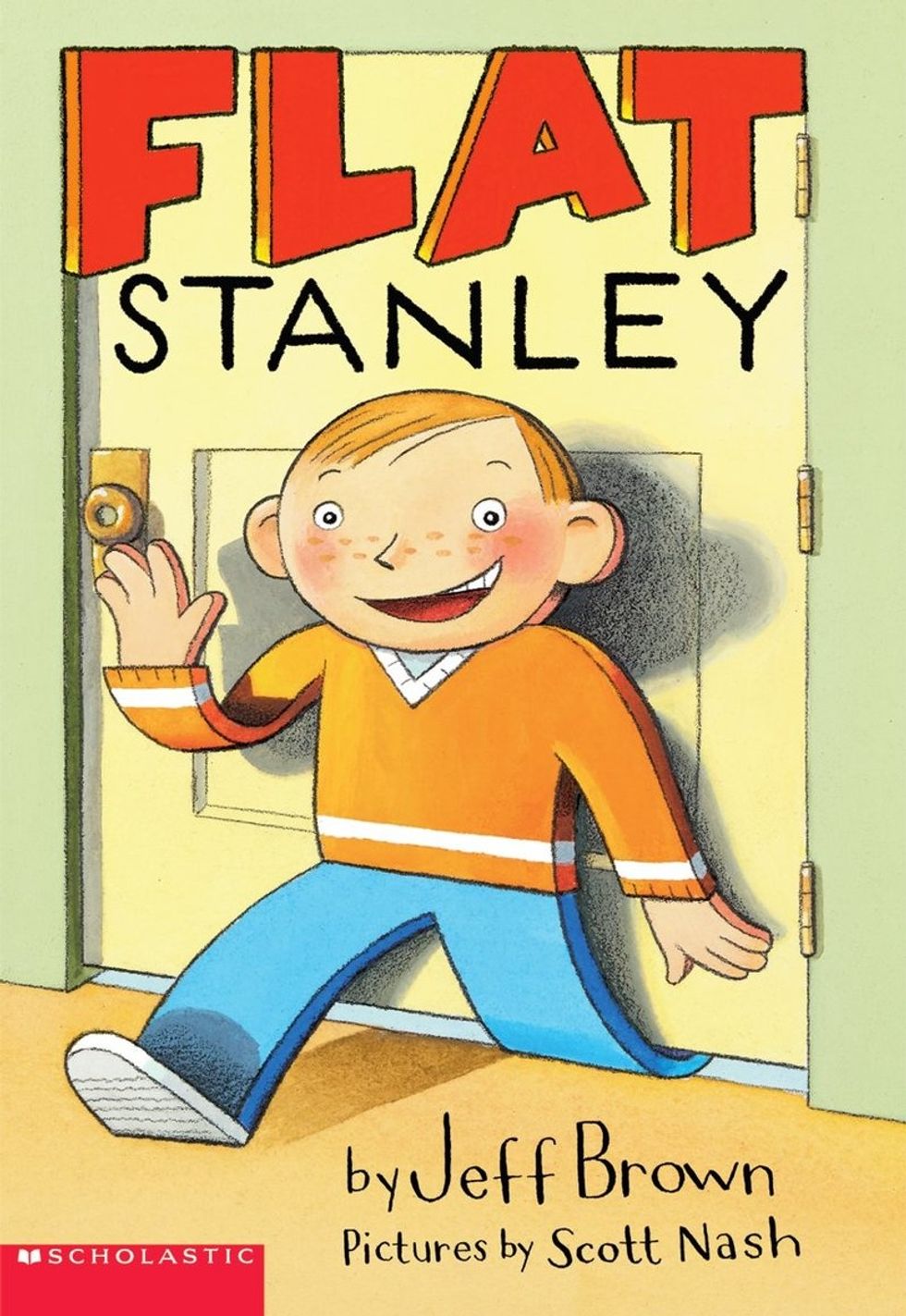 https://www.scholastic.com/teachers/books/flat-stanley-by-jeff-brown/
6. "The Boxcar Children" series by Gertrude Chandler Warner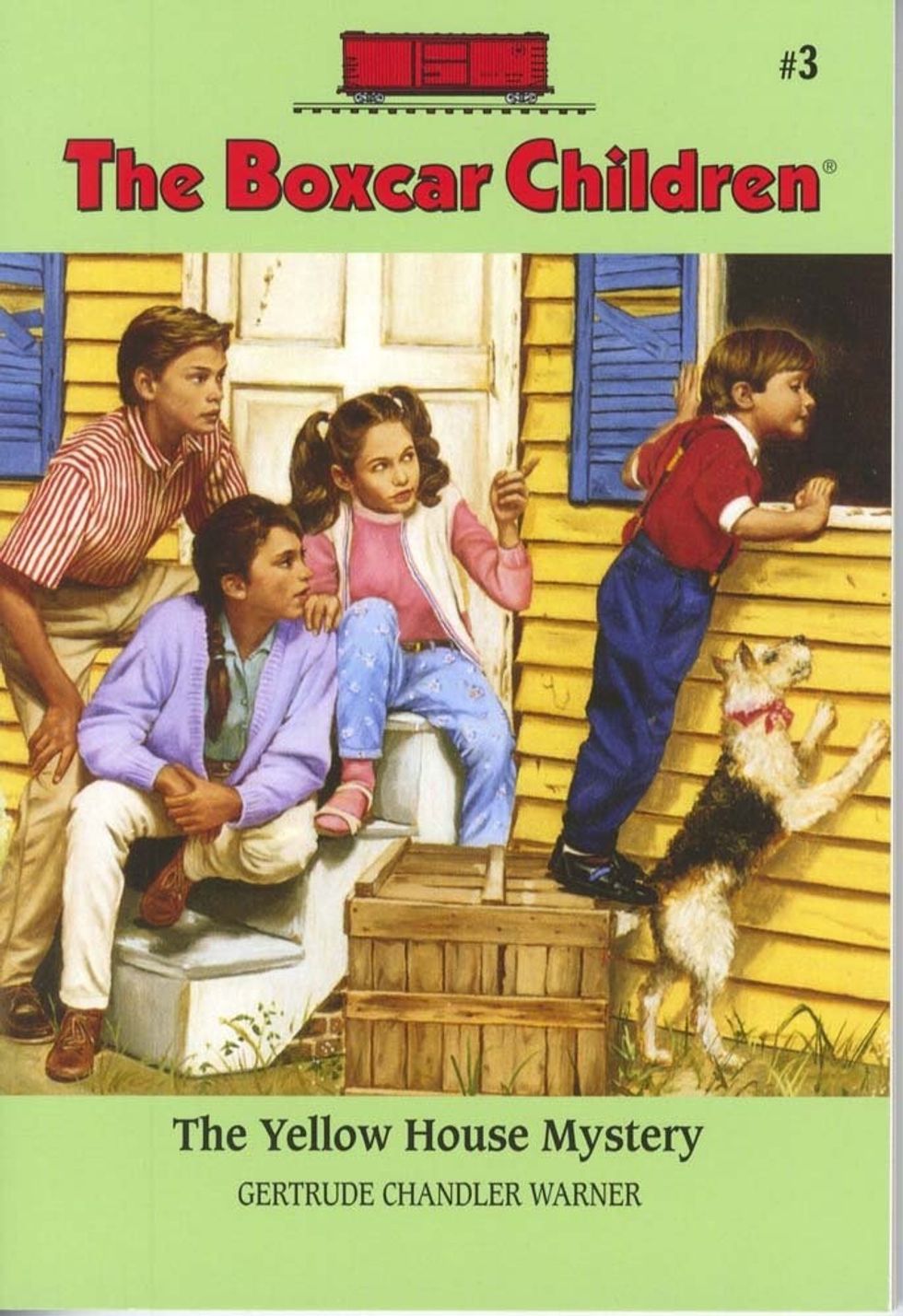 https://www.amazon.com/Yellow-Mystery-Boxcar-Children-Mysteries/dp/0807593664
7. "Nancy Drew" series by Carolyn Keene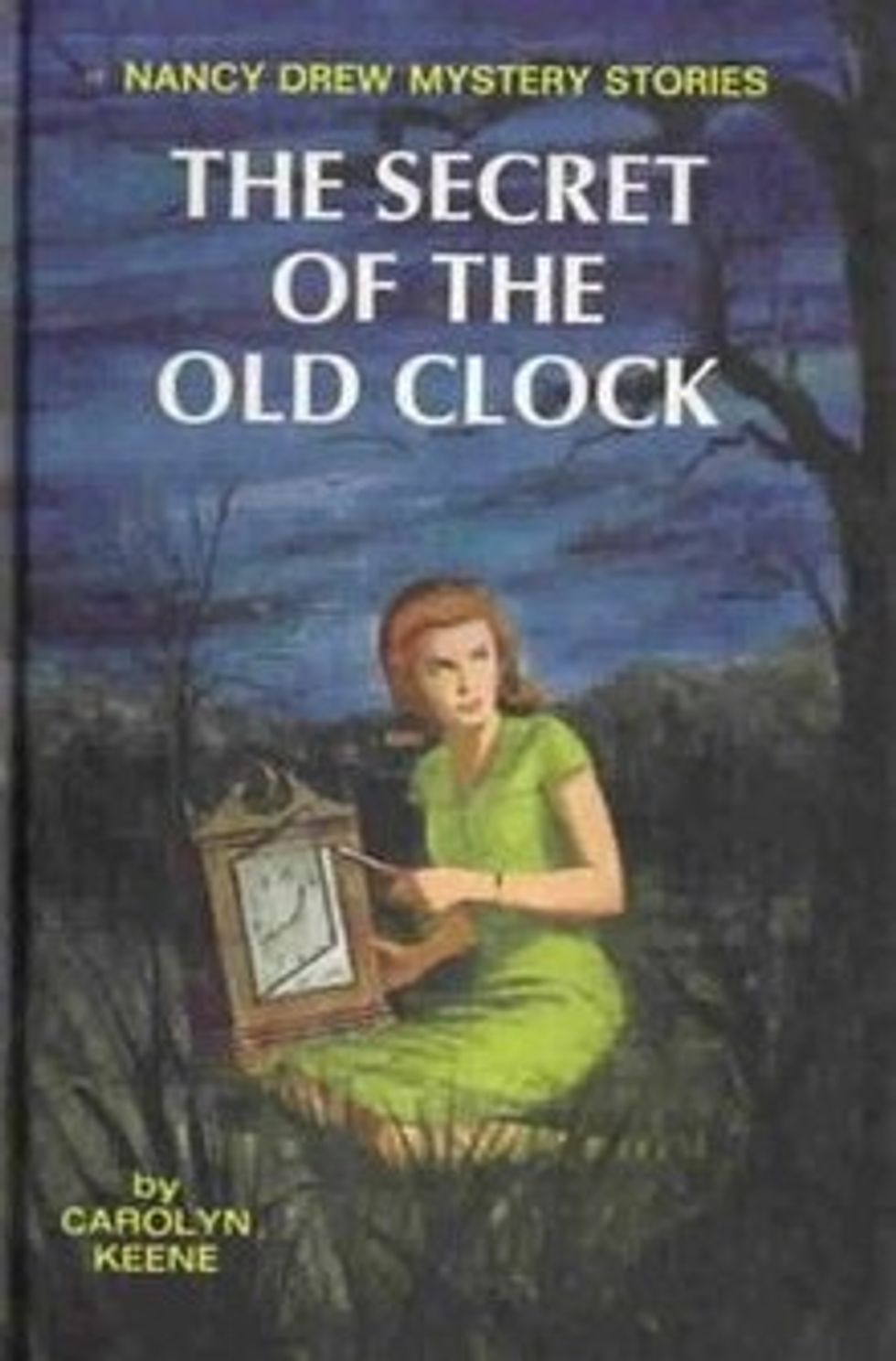 https://en.wikipedia.org/wiki/Nancy_Drew
8. "A Series of Unfortunate Events" series by Lemony Snicket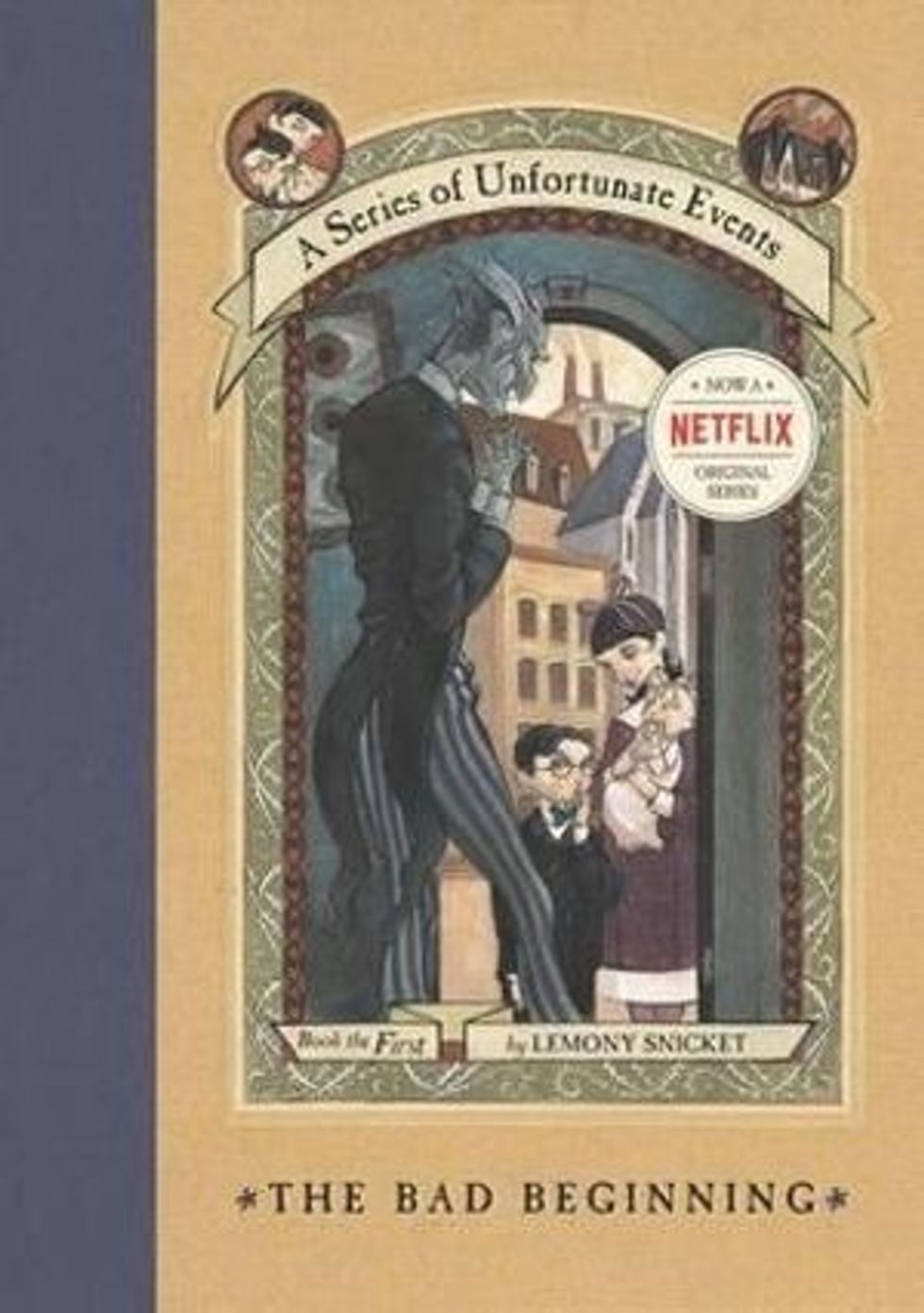 https://www.booktopia.com.au/the-bad-beginning-lemony-snicket/prod9780064407663.html
9. "Geronimo Stilton" series by Elisabetta Dami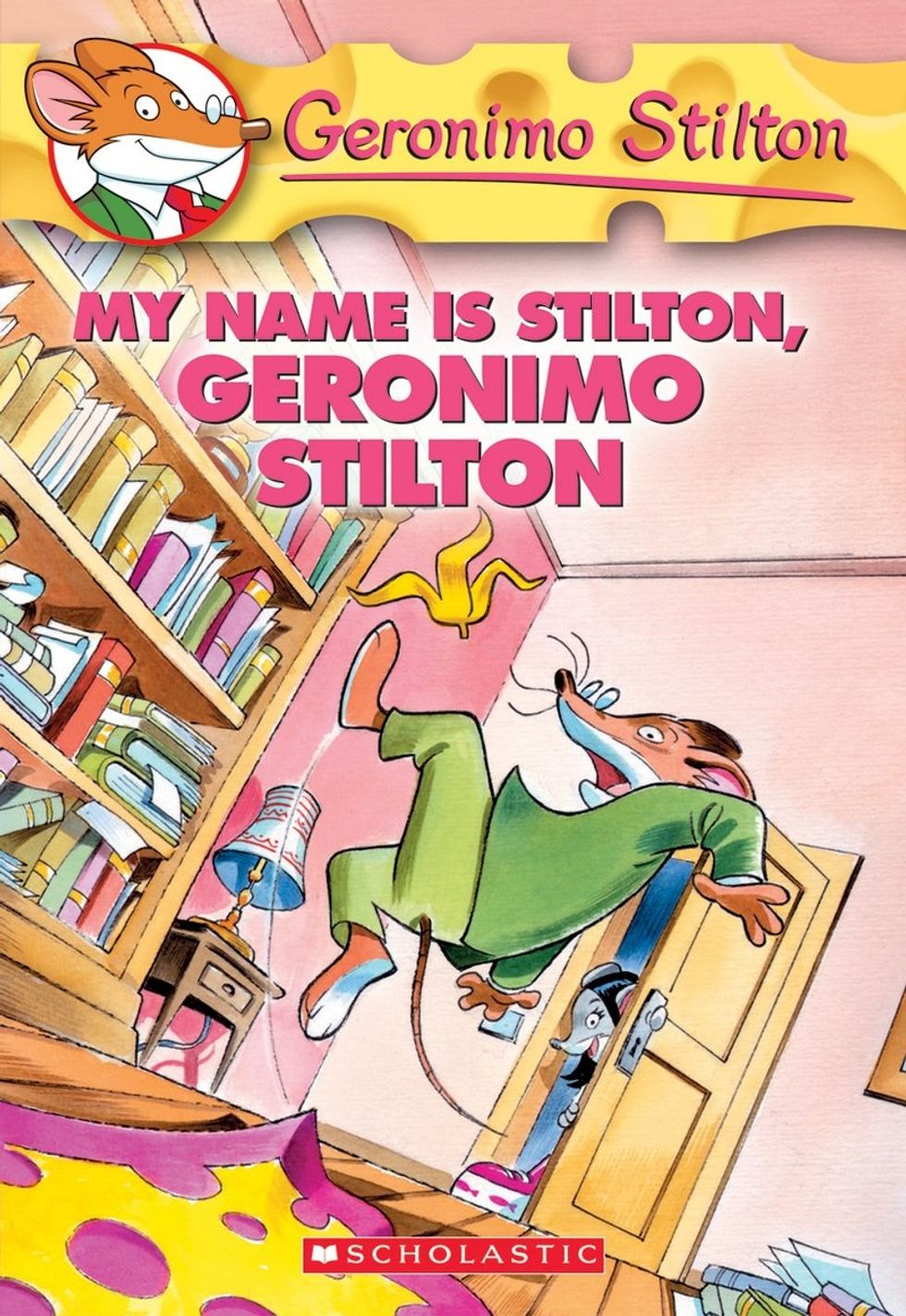 https://www.scholastic.com/teachers/books/my-name-is-stilton-geronimo-stilton-by-geronimo-stilton/
10. "Warriors" series by Erin Hunter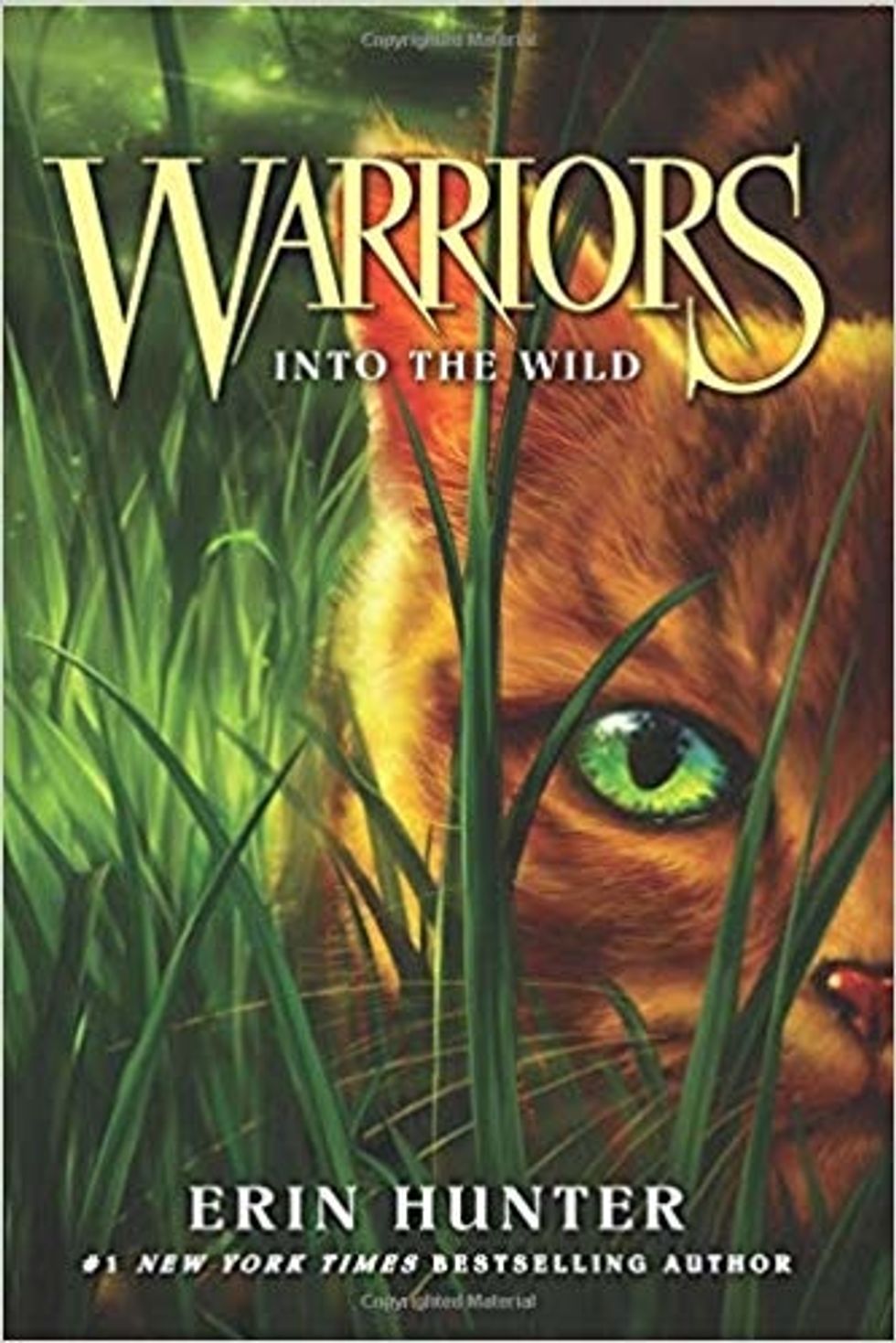 https://www.amazon.com/Warriors-Into-Wild-Prophecies-Begin/dp/0062366963
11. "Where the Sidewalk Ends" by Shel Silverstein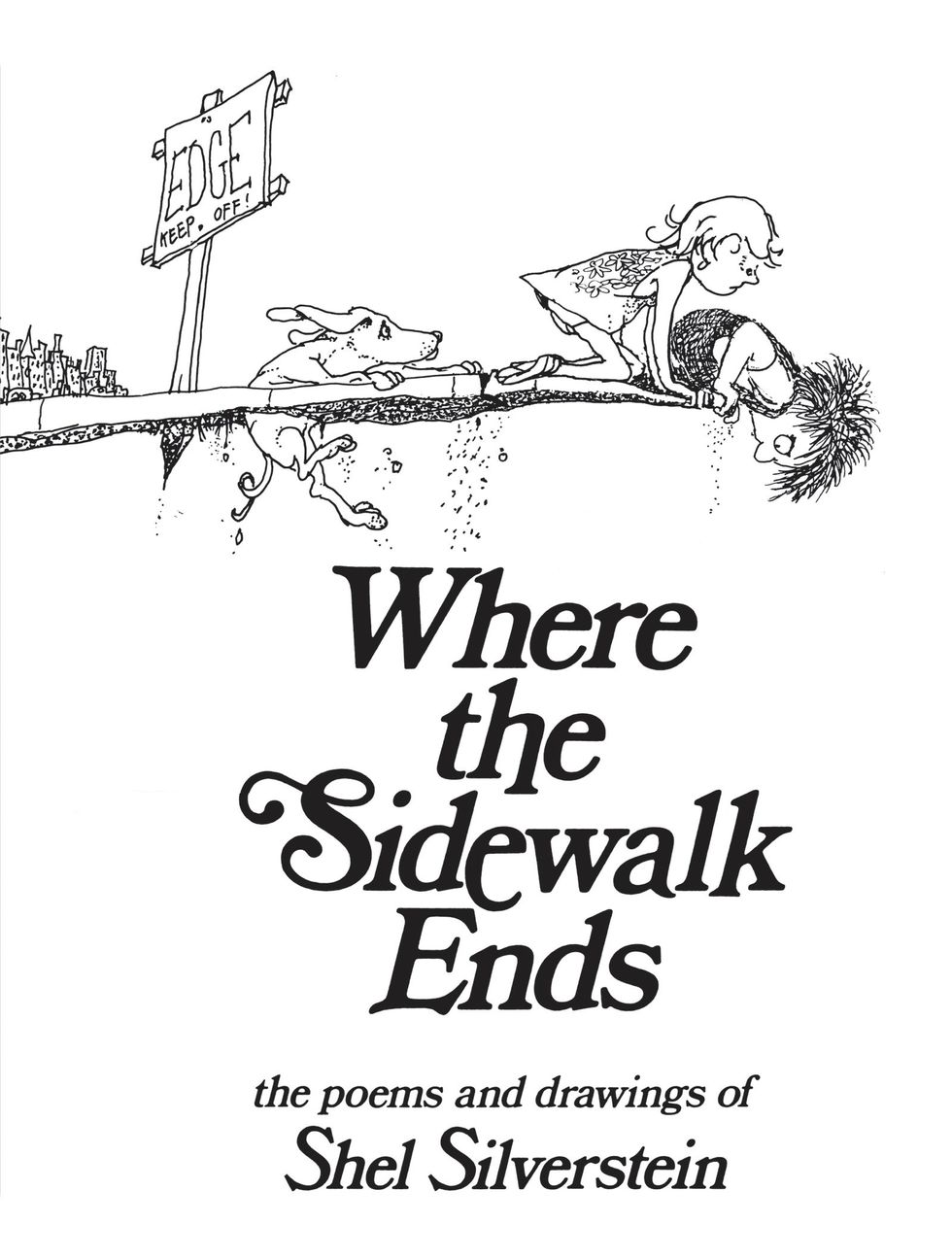 https://www.amazon.com/Where-Sidewalk-Ends-Poems-Drawings/dp/0060256672
Honestly all of Shel Silverstein's books were amazing. Really made poetry interesting as a kid.
12. "Frindle" by Andrew Clements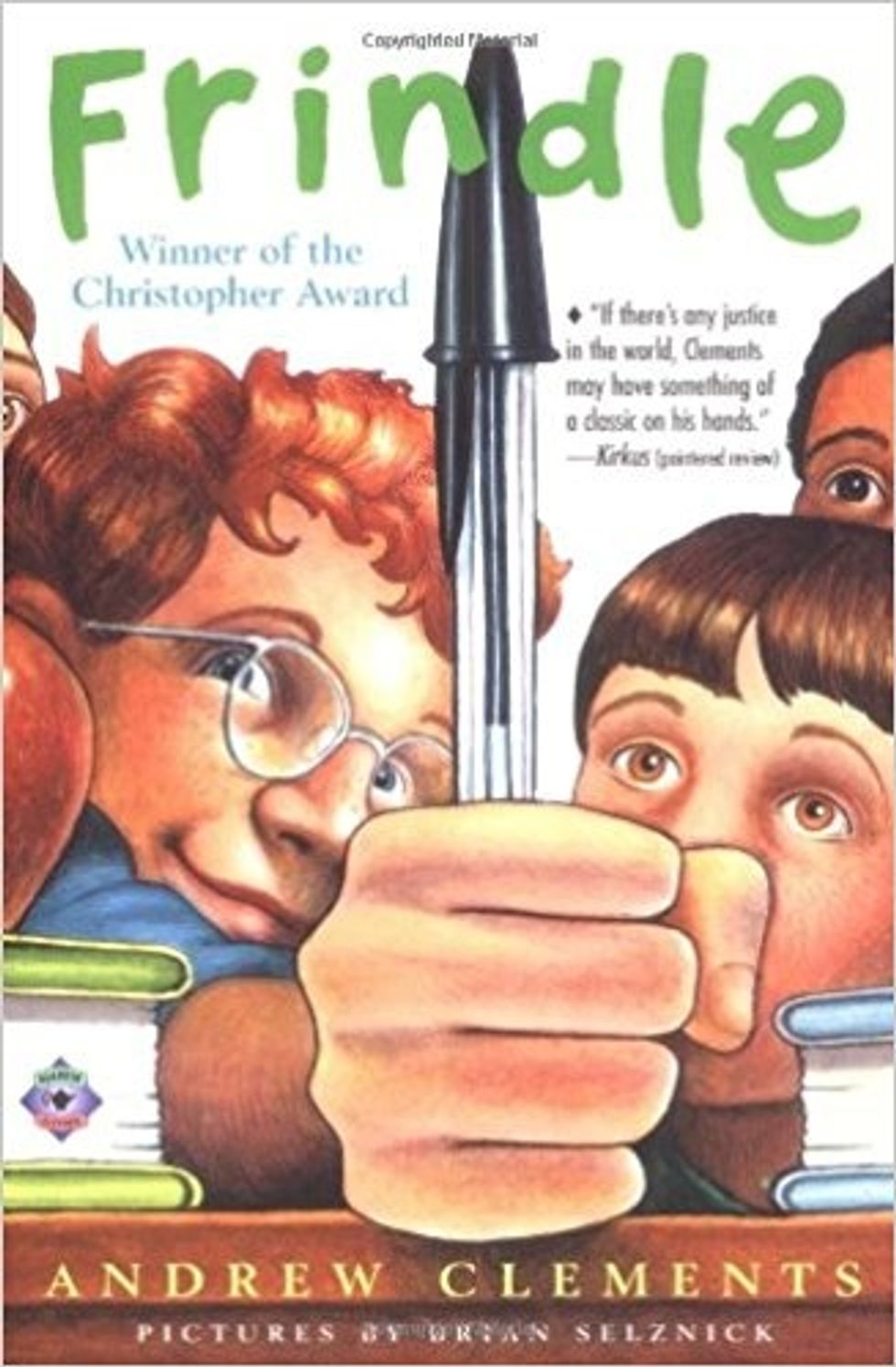 https://www.amazon.com/Frindle-Andrew-Clements/dp/0689818769
Again, all of Andrew Clements books were awesome.

13. "Because of Winn-Dixie" by Kate DiCamillo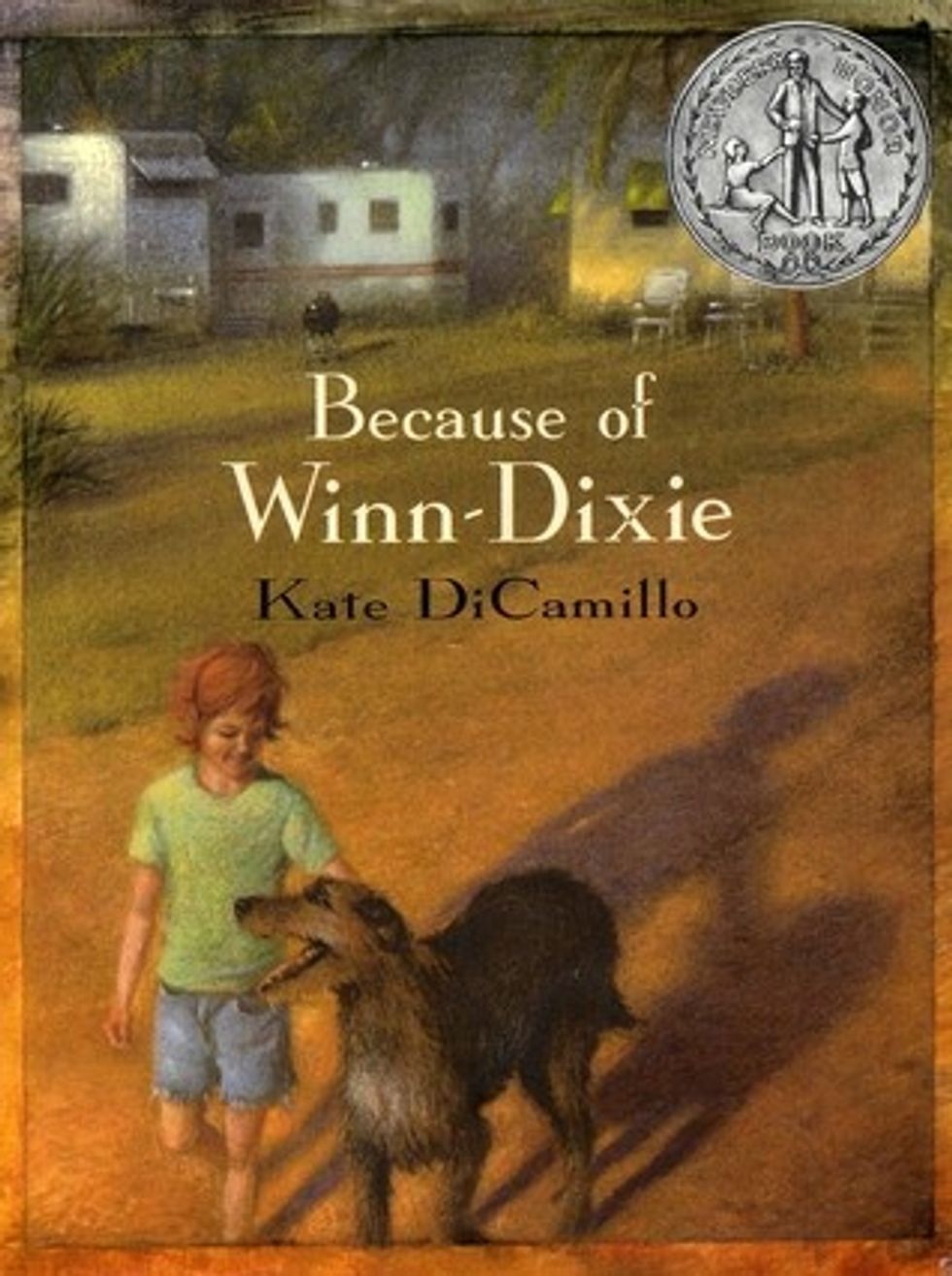 https://www.goodreads.com/book/show/357664.Because_of_Winn_Dixie
14. "The Giving Tree" by Shel Silverstein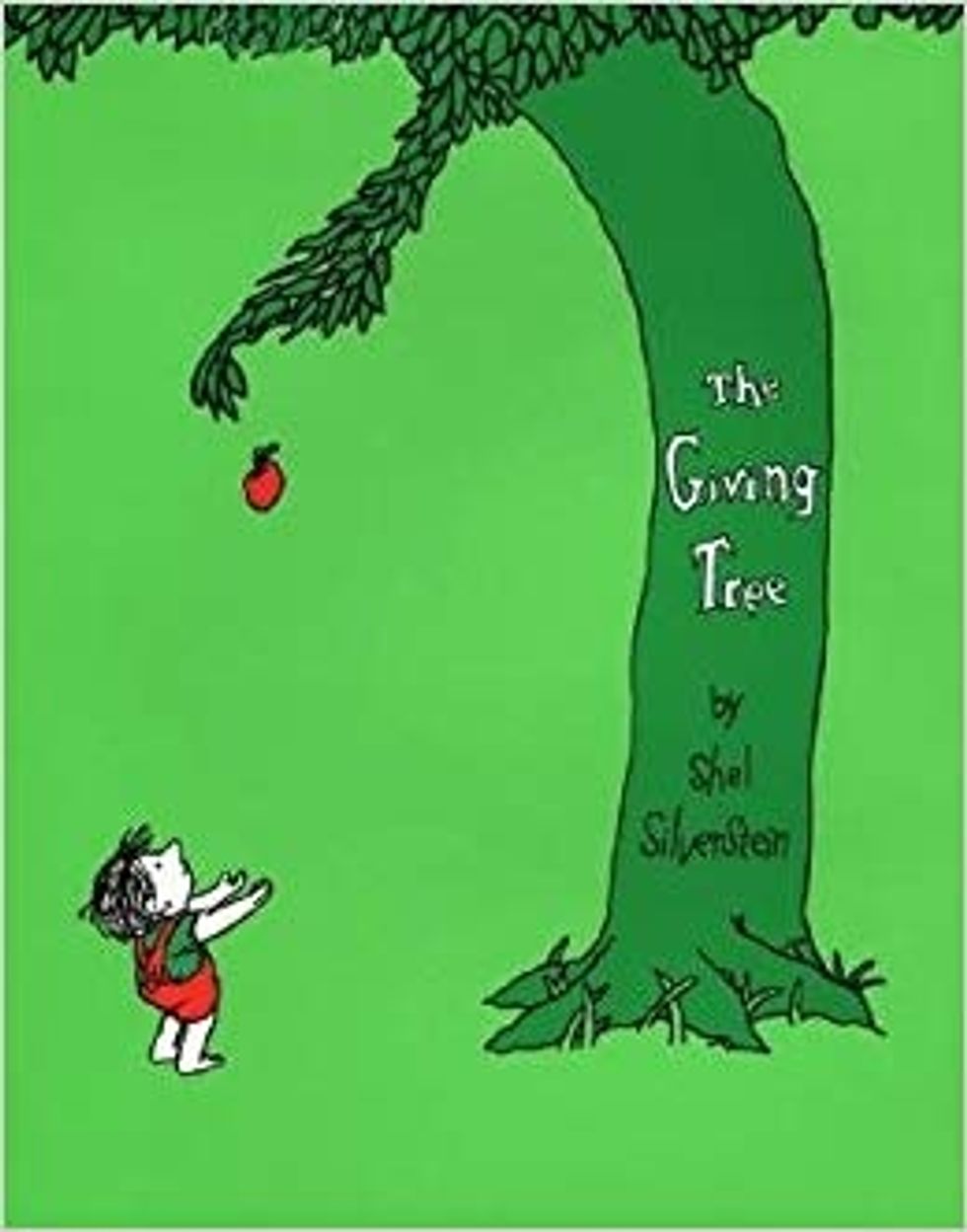 https://www.amazon.com/Giving-Tree-GIVING-TREE-Hardcover/dp/B002VLETFS
15. "Beezus and Ramona" by Beverly Cleary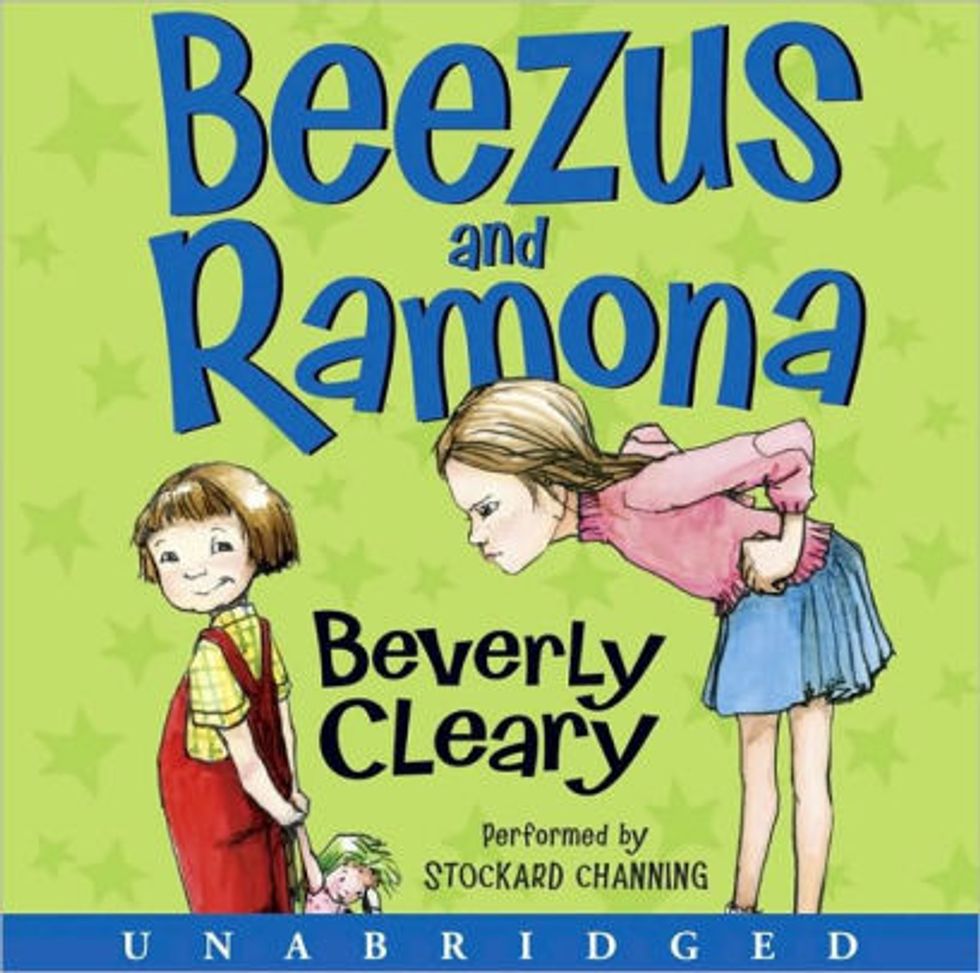 https://www.barnesandnoble.com/w/beezus-and-ramona-beverly-cleary/1100258587?type=Audiobook
16. "The Berenstain Bears" series by Stan and Jan Berenstain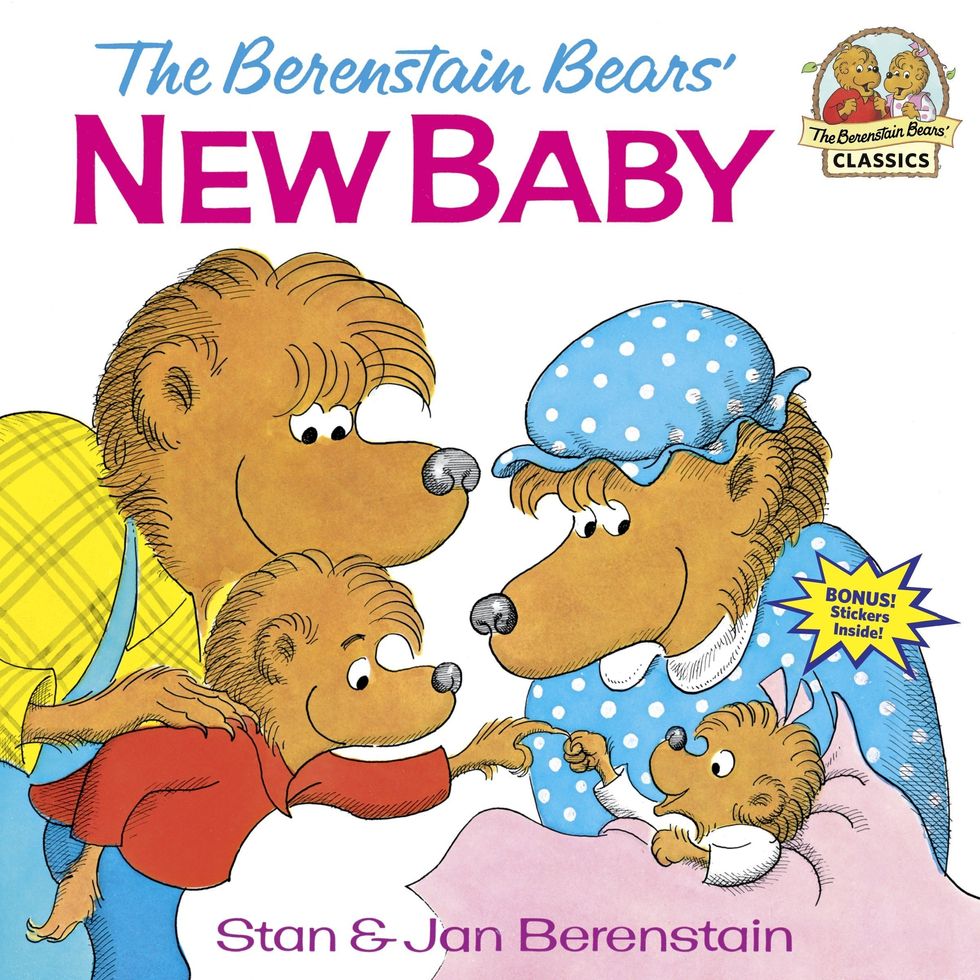 https://www.amazon.com/Berenstain-Bears-New-Baby/dp/0394829085
17. "If You Give A Pig A Pancake" by Laura Numeroff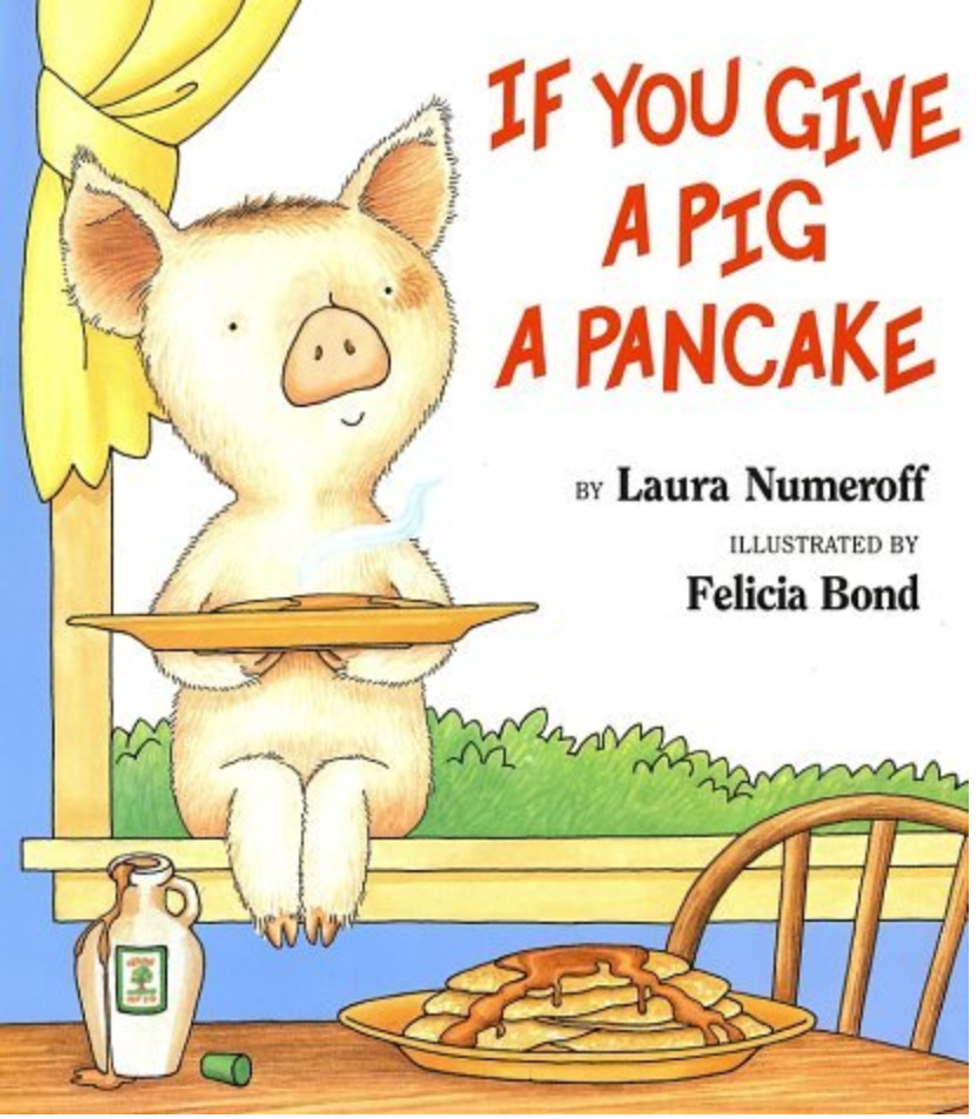 https://thelibertybelleblog.com/tag/childrens-book/
And "If You Give A Mouse A Cookie"
18. "Charlotte's Web" by E.B. White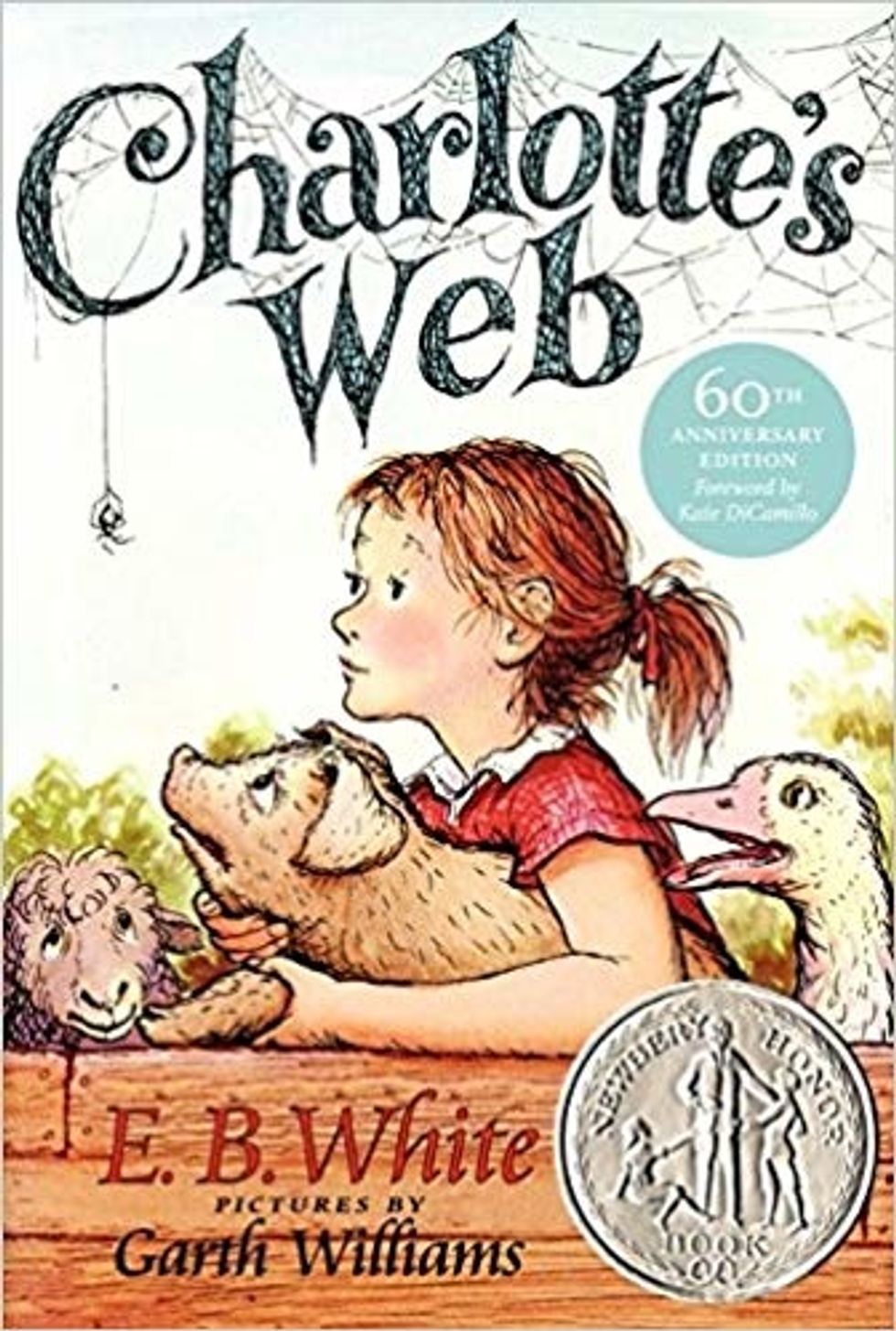 https://www.amazon.com/Charlottes-Web-B-White/dp/0061124958
19. "The Rainbow Fish" by Marcus Pfister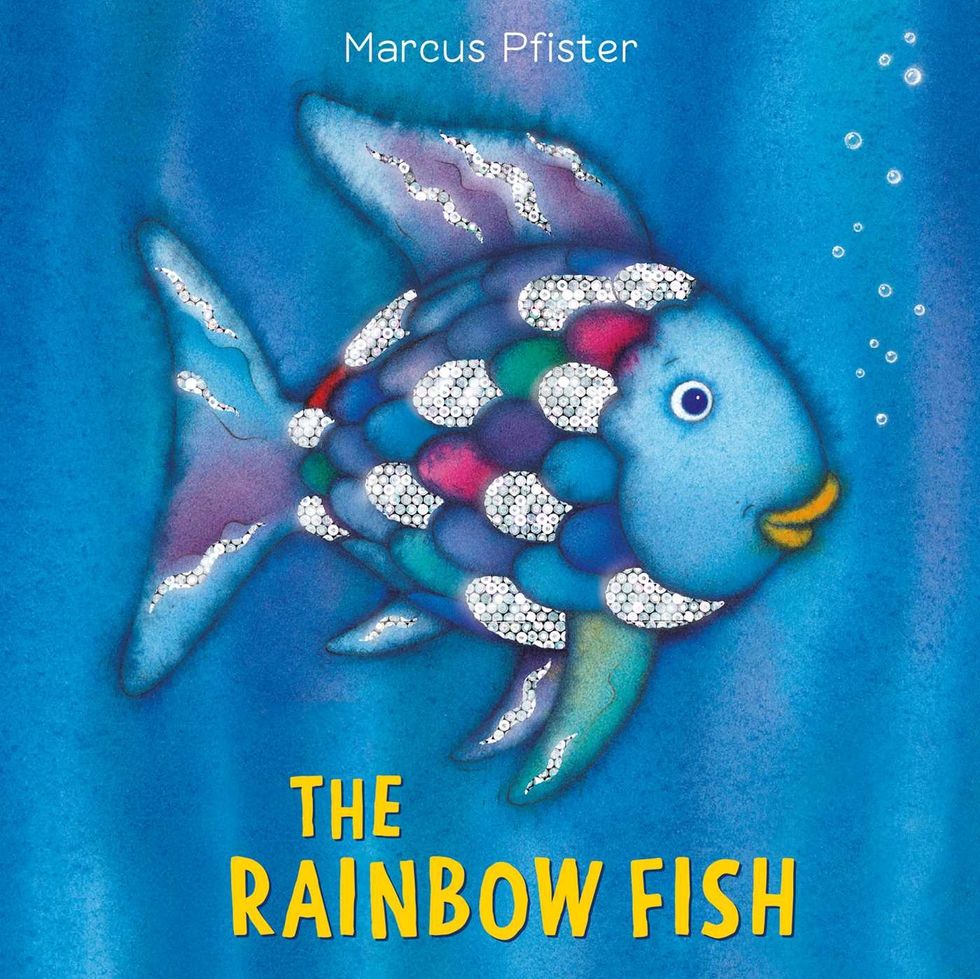 https://www.walmart.com/ip/The-Rainbow-Fish-Board-Book/549445
20. "Chicka Chicka Boom Boom" by Bill Martin Jr. and John Archbault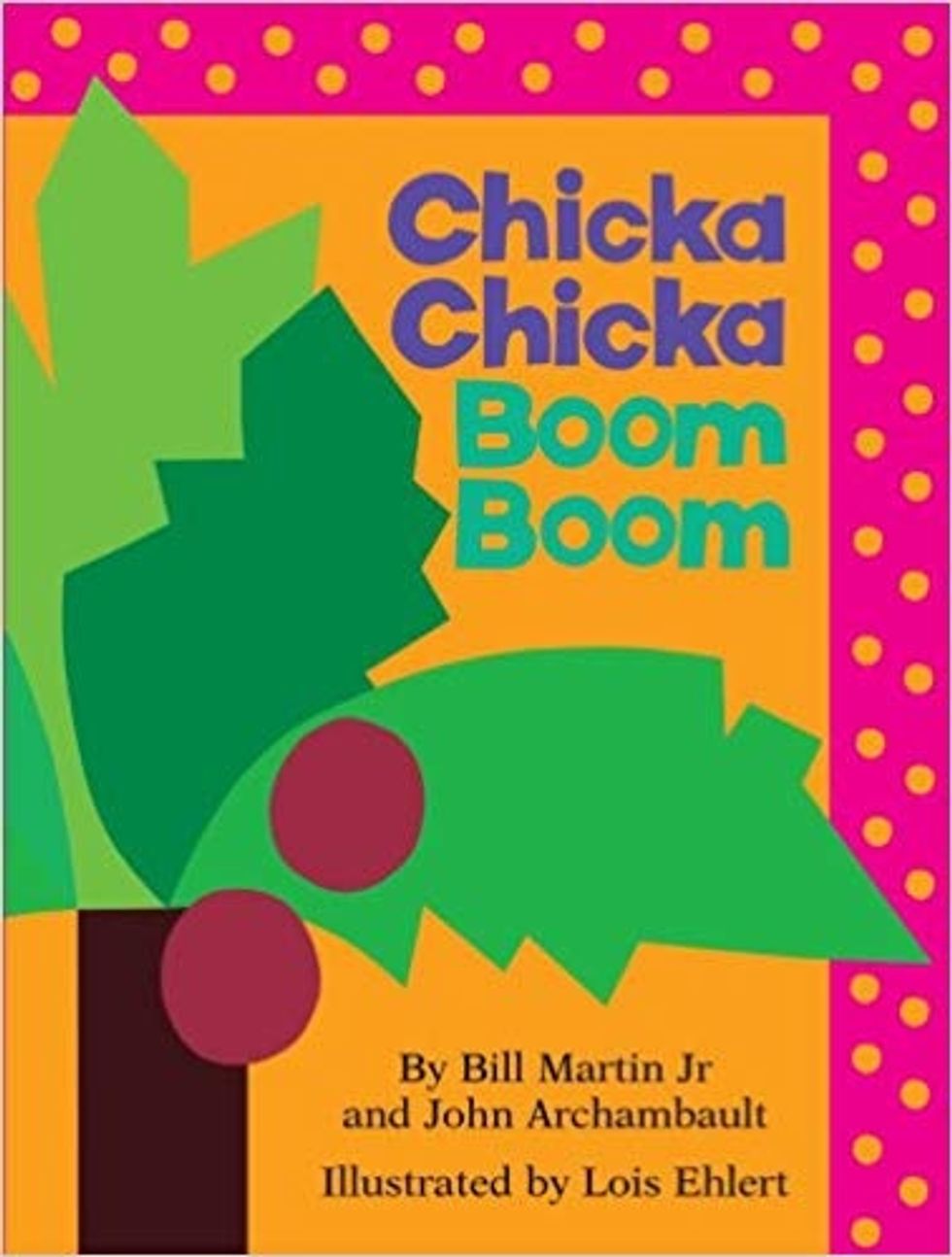 https://www.amazon.com/Chicka-Boom-Book/dp/141699999X
21. "The Princess Diaries" series by Meg Cabot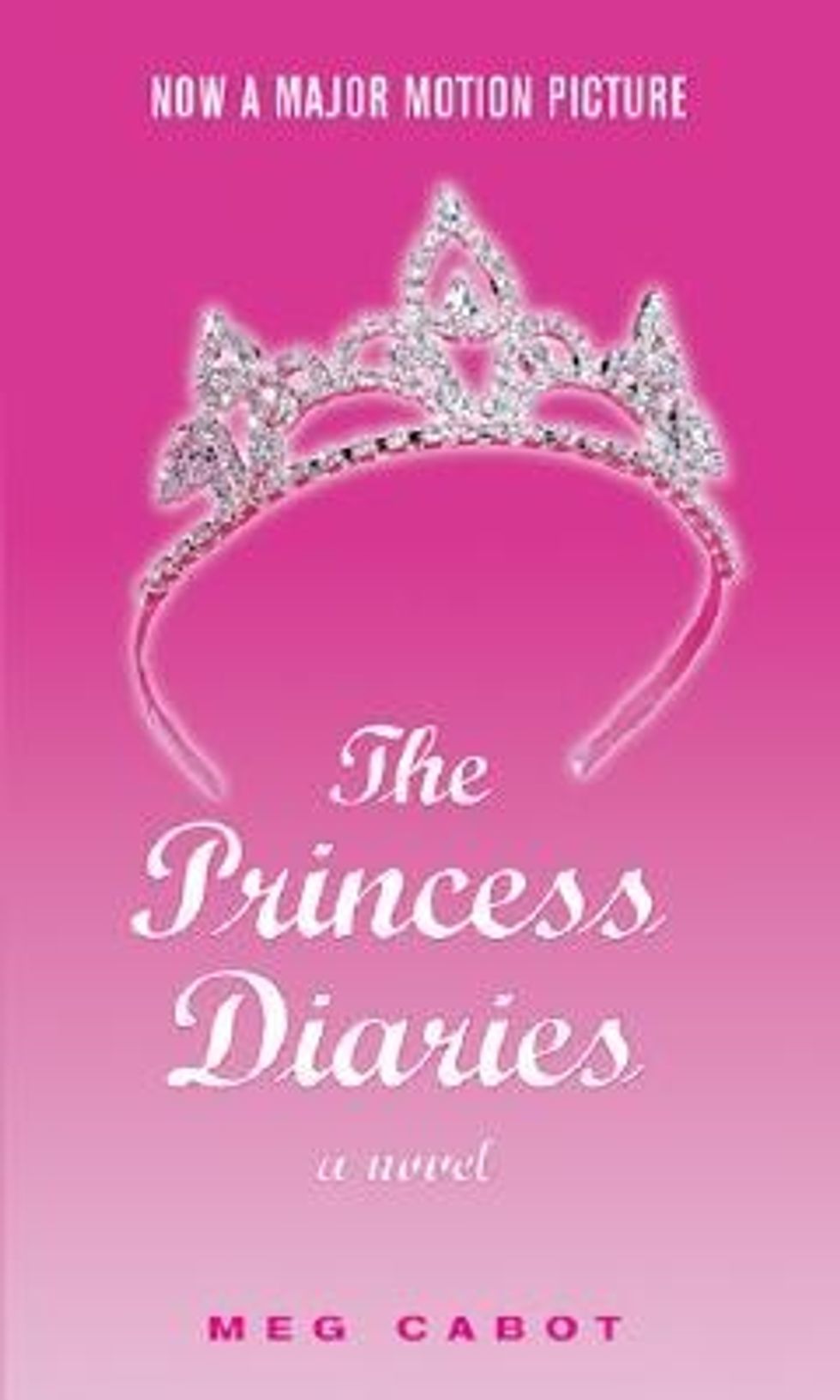 https://www.goodreads.com/book/show/38980.The_Princess_Diaries
22. "Goosebumps" series by R.L. Stine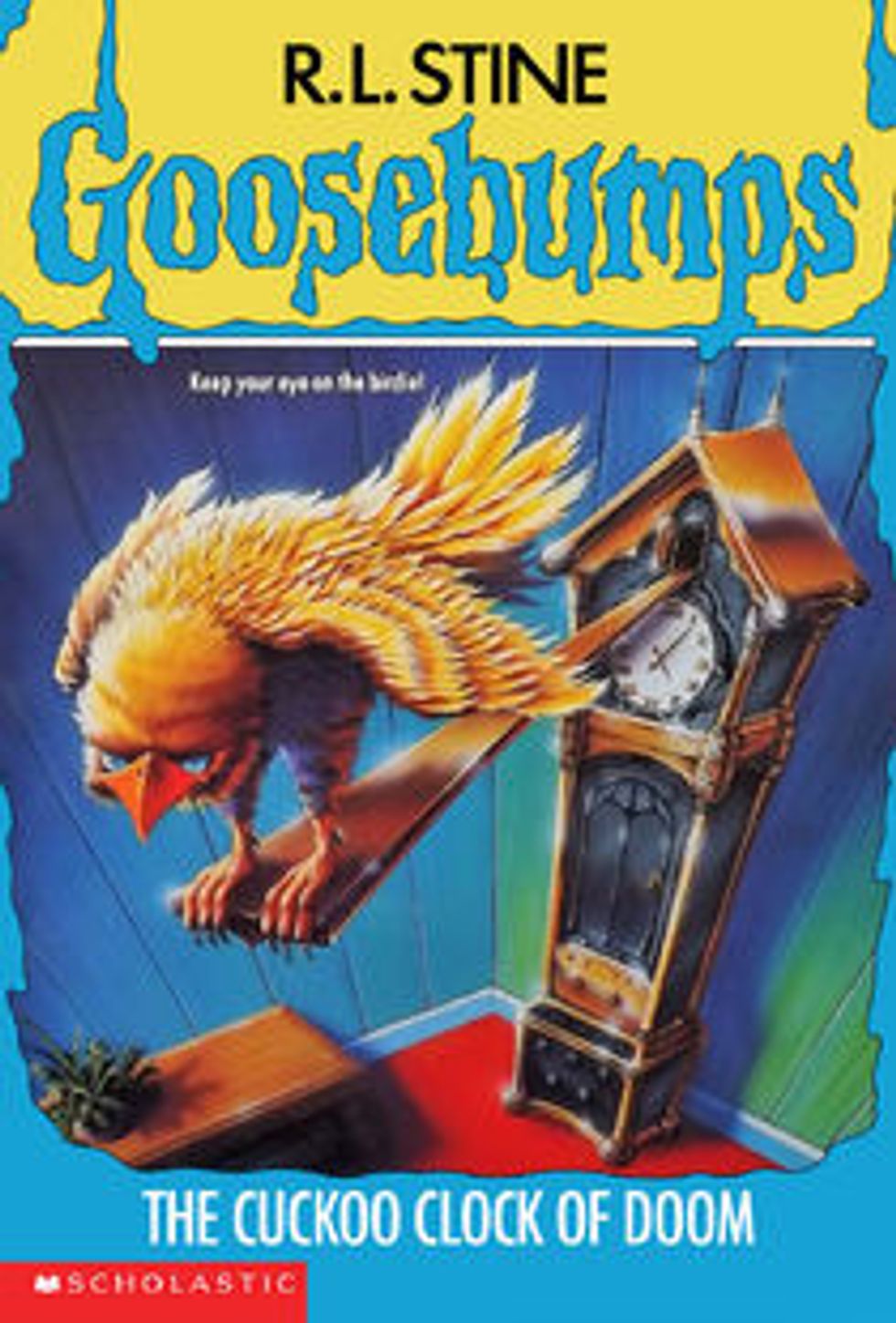 https://goosebumps.fandom.com/wiki/List_of_Goosebumps_books
23. "Alexander and the Terrible, Horrible, No Good, Very Bad Day" by Judith Viorst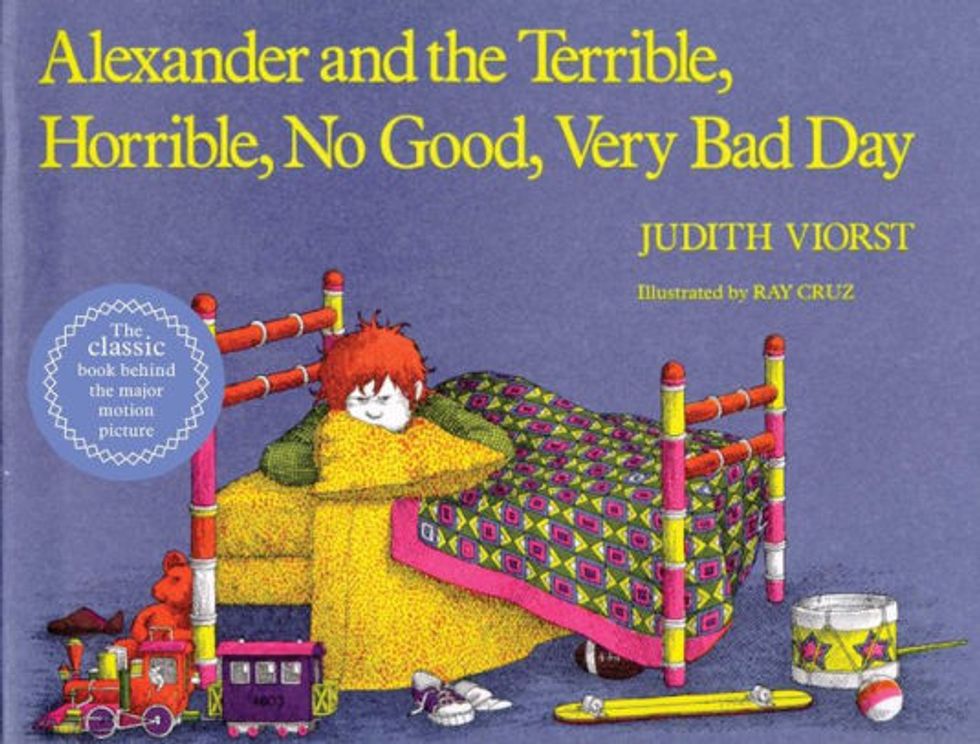 https://www.barnesandnoble.com/w/alexander-and-the-terrible-horrible-no-good-very-bad-day-judith-viorst/1100238460