Sometimes you just want to getaway. Away from school, stress, and your regular life. Sometimes taking a weekend trip sounds like the best option, but then there's the problem of money.
Here are 5 tips on how to save money while still having a great trip!
The Destination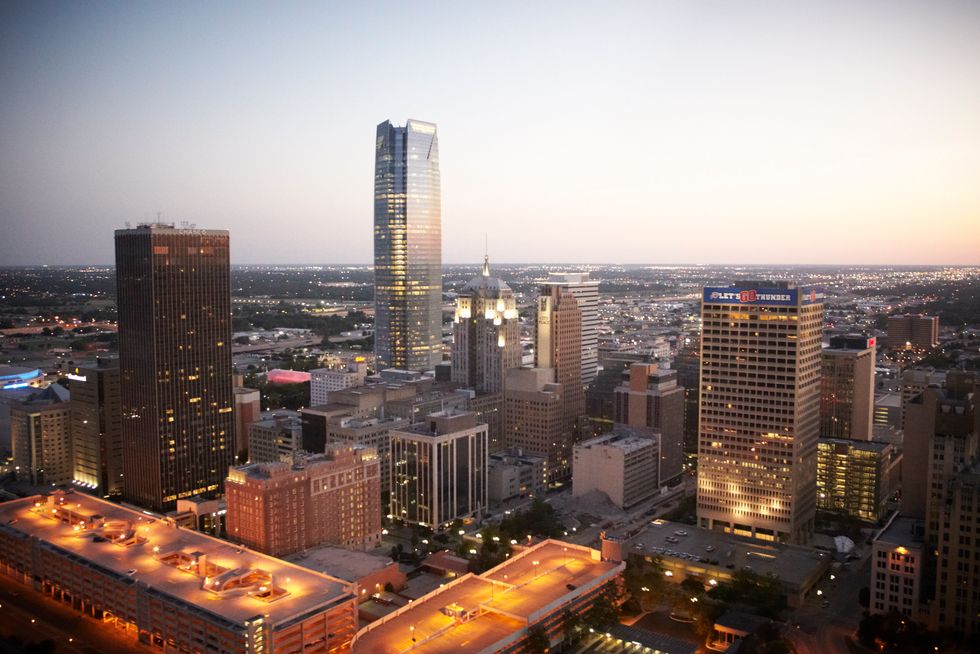 Wikimedia Commons
Since it's a weekend trip, don't go too extreme. Go to a big city an hour or two away, and I promise there will be bunches to do and the setting will be completely different environment from your college town. Choose a place that's within driving limit so you and a friend can split the gas fare.
Who to bring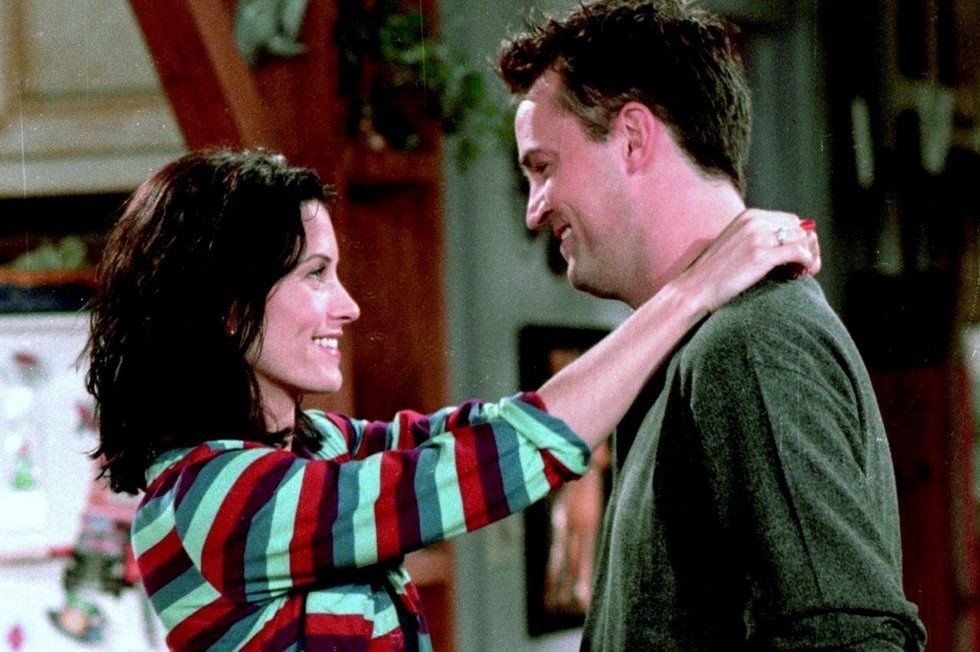 Warner Bros
Weekend trips are fun, but do require planning. This is why I personally would keep it to just a significant other or a best friend. Having a more intimate plan will ensure that it actually happens and that y'all can see and do everything you want to.
Where to stay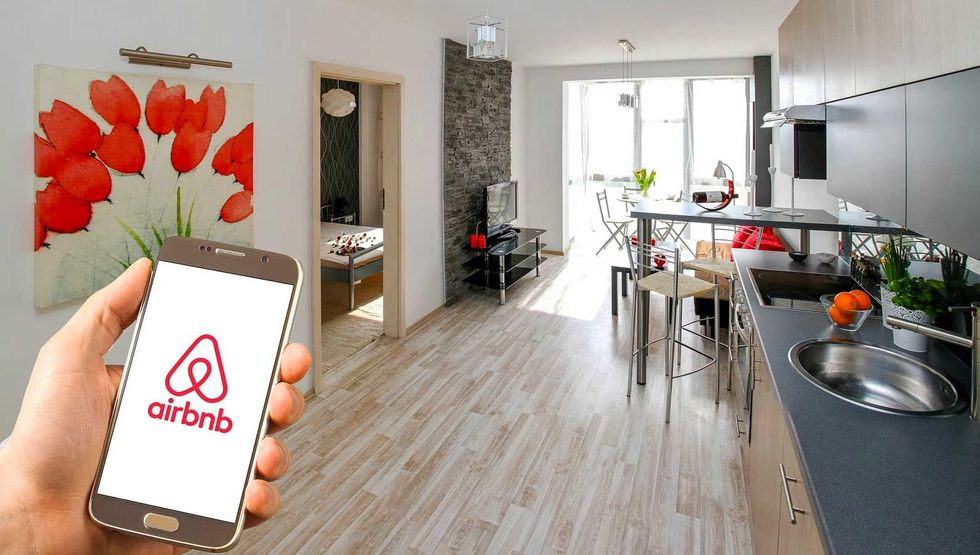 Definitely book an AirBnb. Not only are there promos for first time stays, they run cheaper than hotels. You can find a nice place to stay right in the middle of downtown! Don't believe me? Last weekend, my boyfriend and I stayed in the heart of downtown Oklahoma City for less that $200 for 3 nights. Get on there!
What to do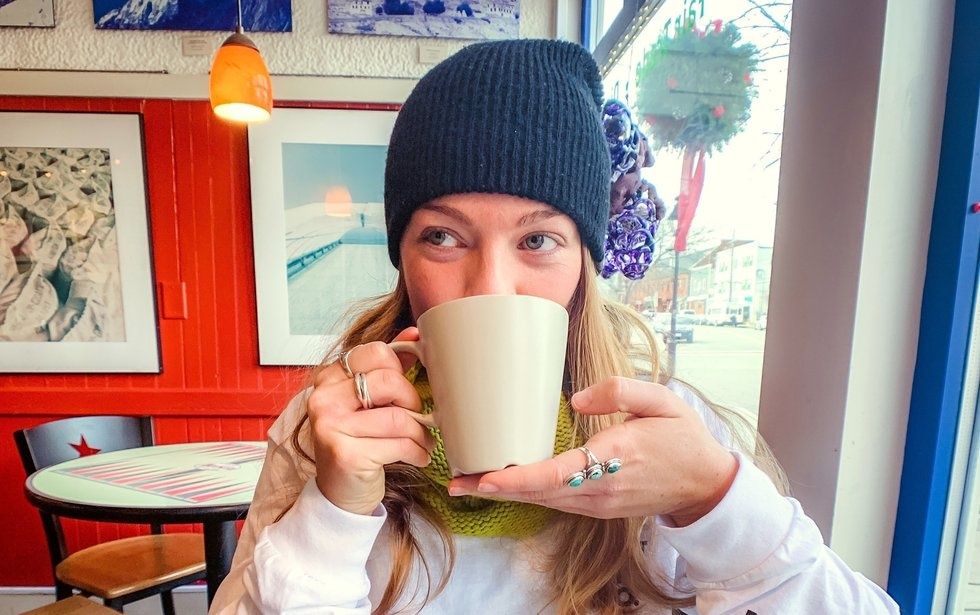 For sure plan ahead. Do some research and don't show up without a couple of things in mind. Research the surrounding restaurants, events, bars, etc. Just spending this extra amount of planning ahead of time will let you feel like you know the area a little more.
And always remember...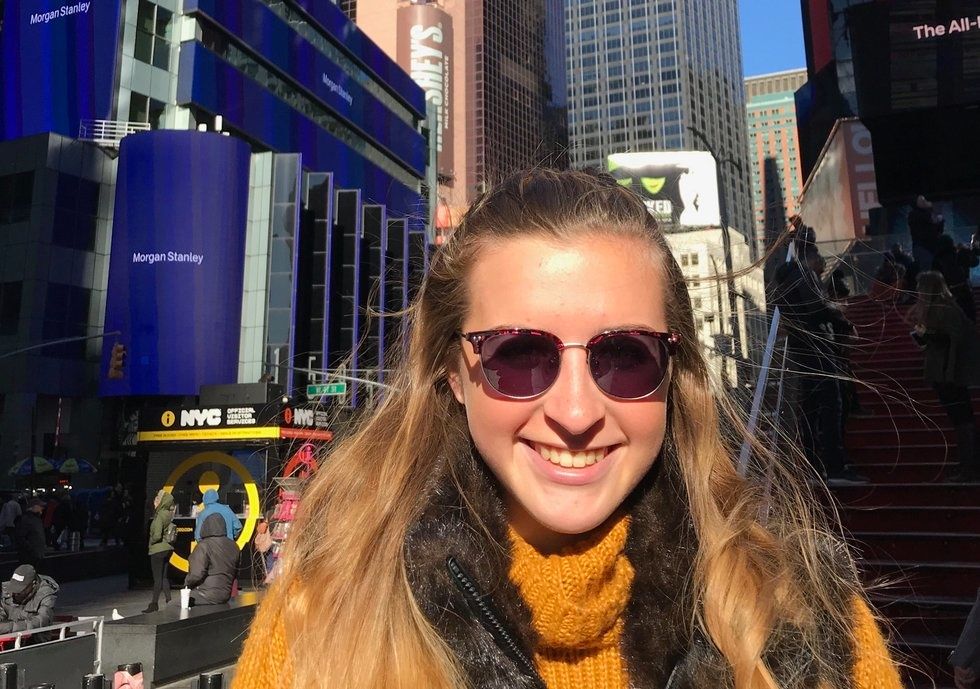 Have fun! This is YOUR trip. Do what you want to do, eat where you want to eat, and explore what you want to explore. This is only a 2 day trip, so make it your own incredible adventure.