I traveled to Seattle, Washington this past summer in hopes of gaining some new art inspiration. I needed a place to go where I would feel at home in yet still grow as an artist—the culture here is a culture I love and it felt like the perfect choice for self-exploration and just overall relaxation.
My first stop was the Seattle Art Museum (otherwise known as the SAM) off of 1st Avenue and Union Street. This place is pretty cool. There few floors of nothing but great art.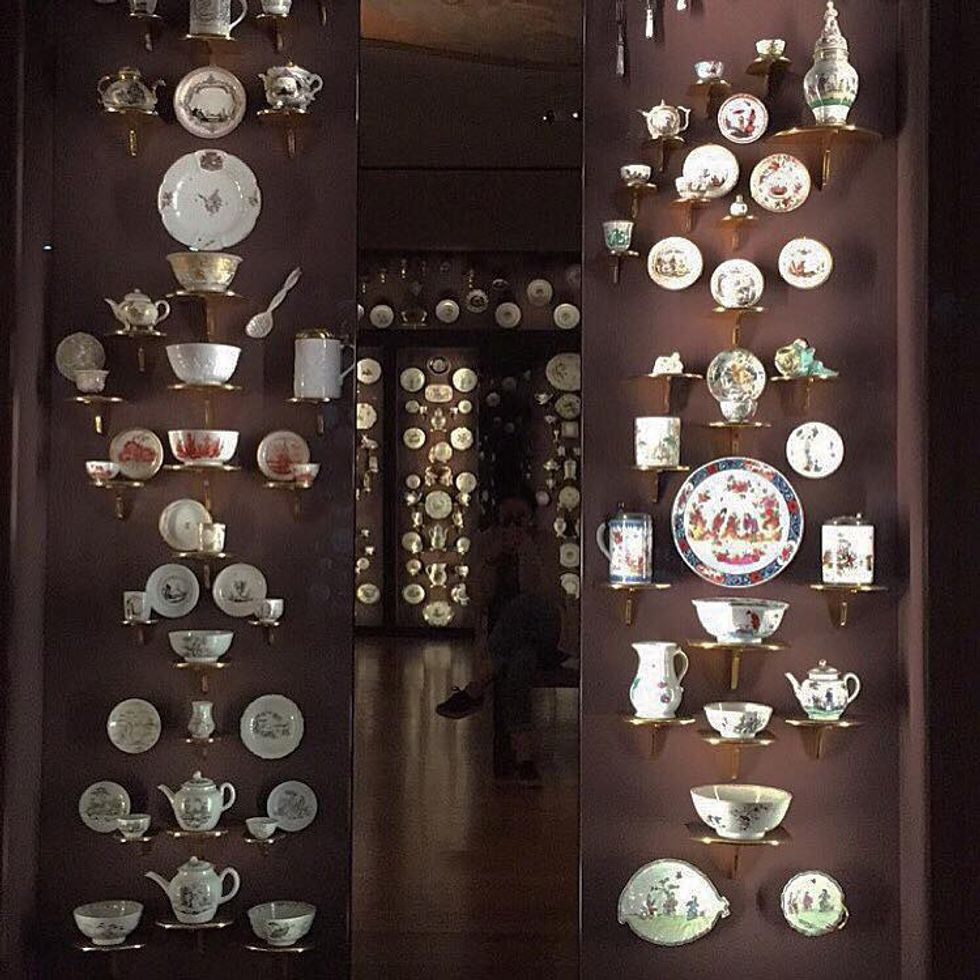 Travel north on 1st Avenue and catch some delicious lunch at the Pike Brewing Company. Their vegetarian quesadilla is definitely on my top 10 favorite meals list.
Around the corner is the famous Gum Wall, where people have suck their gum on the walls of Post Alley. It absolutely wreaks of pure sugar down there, which upset my sensitive stomach so terribly. You're also in the general neighborhood of the Pike Place Farmer's Market, which is full of tables with fruits and veggies to buy (which is all so fresh and delicious), lots of trinkets for purchase, stores, and Kickstarter-esque gadgets. Not only is this astounding market on Pike Place, but so is the very first Starbucks. However, if you're planning on getting a drink from this location, prepare for a twenty minute wait; the line for this joint is incredibly long.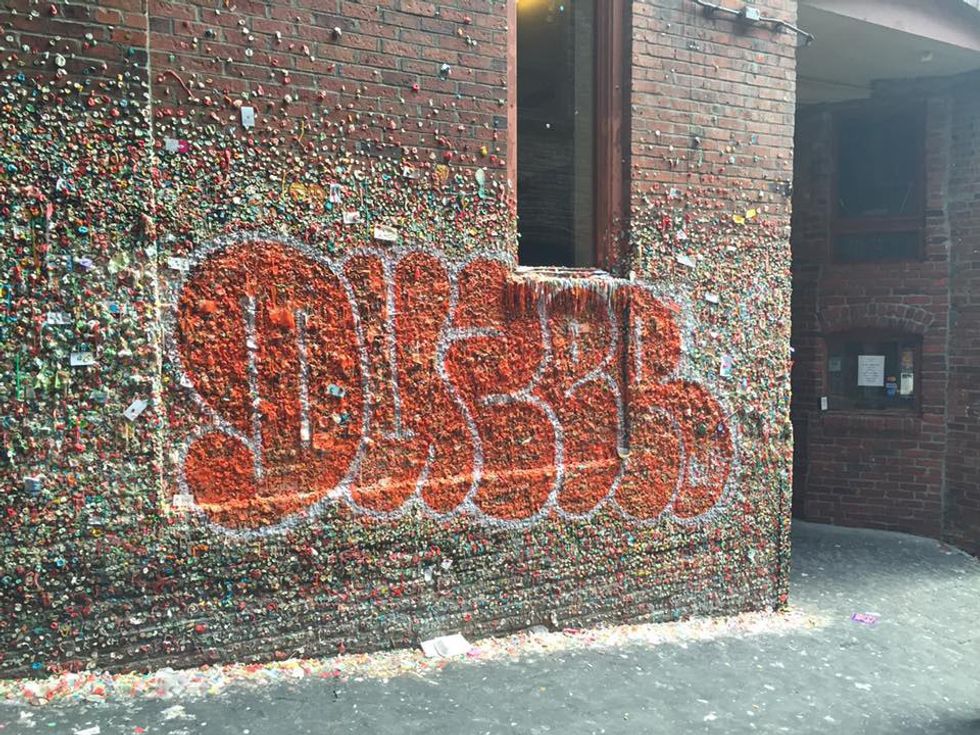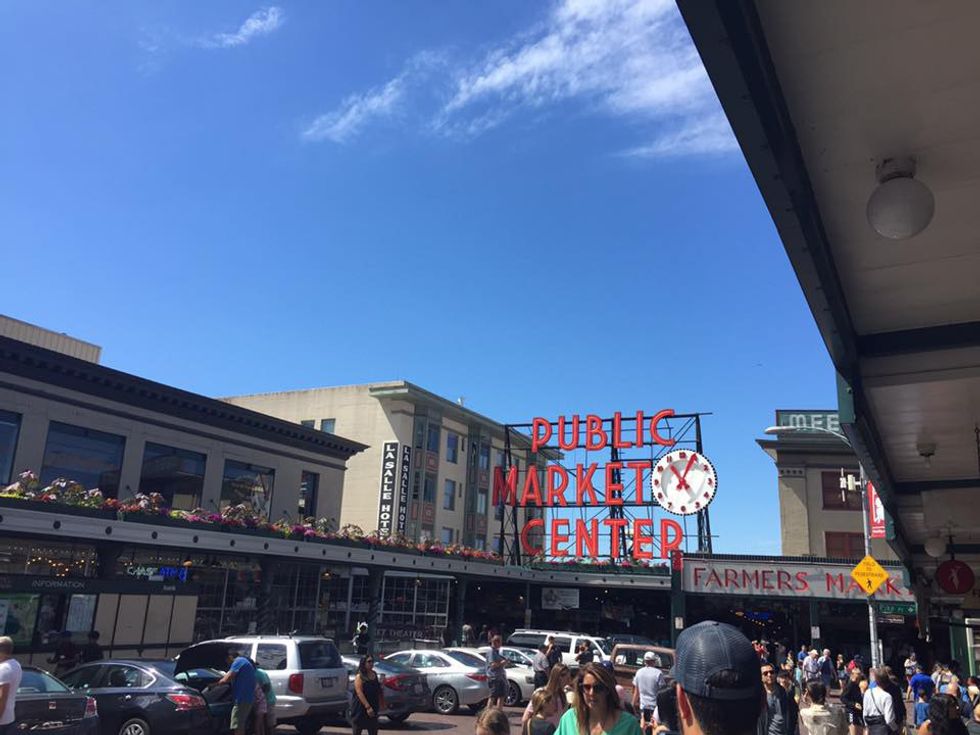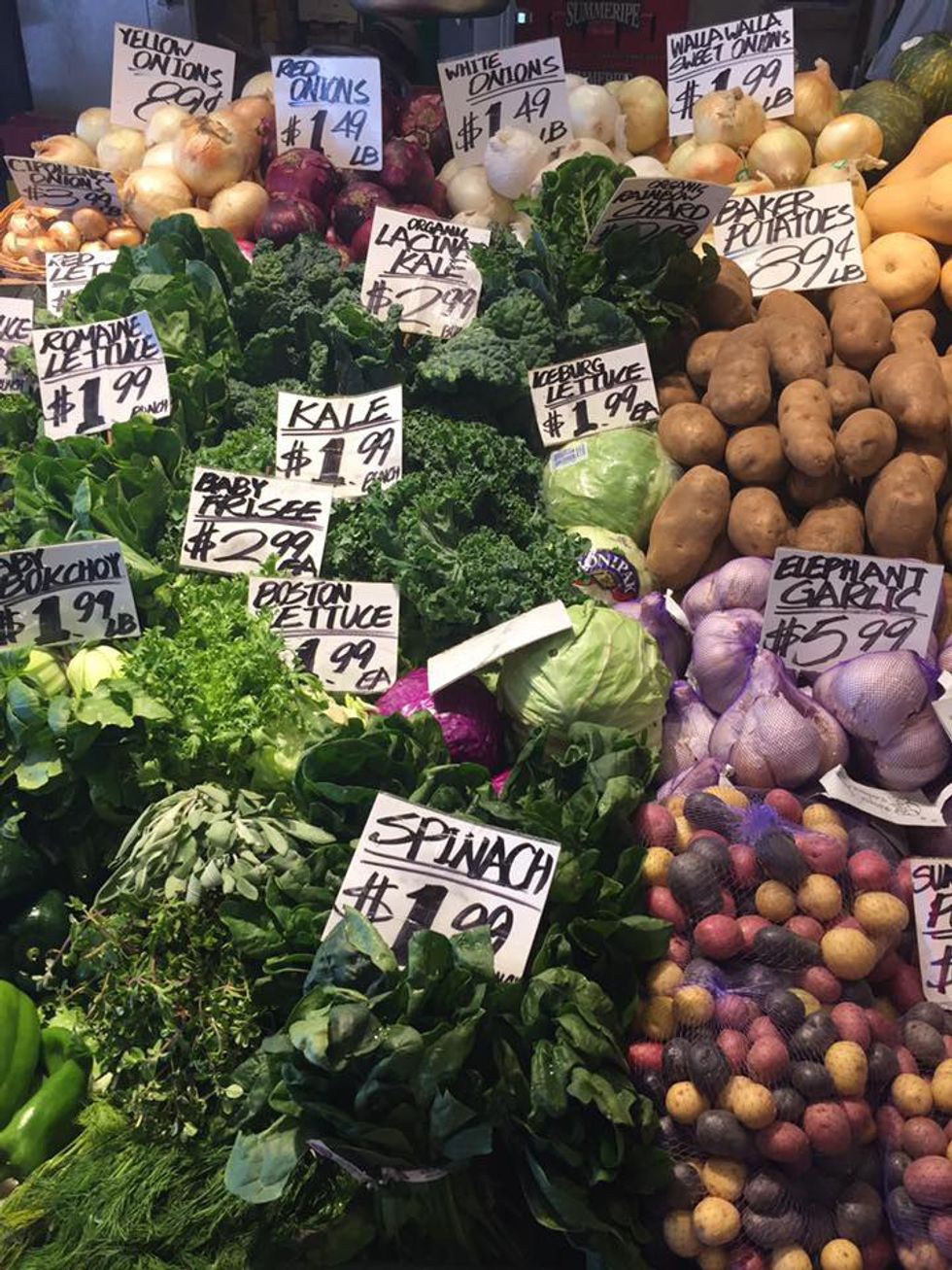 Go to Capitol Hill across I-5 and pay the Starbucks Pike Reserve Roastery and Tasting Room instead. The line is short for their in-house Starbucks inside the roastery and you get to see how they create Starbucks' Pike Roast blend.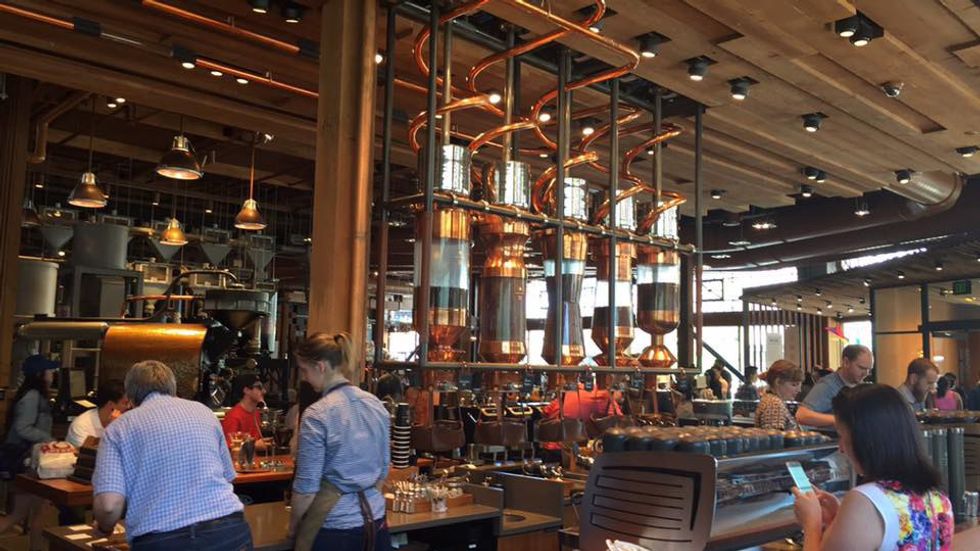 Or instead of standing in line, why don't you walk around this beautiful city and shop 'til you drop? Take a stroll up Pike Street and down Pine Street and stop in H&M, Nike, Urban Outfitters, Nordstrom, Macy's, and all your other favorites in this shopping district of Downtown Seattle. Find yourself traveling back towards the market and travel south to the Coleman Dock.
Here, you can take a ferry to Bainbridge Island. The ferry ride was thirty minutes in duration: definitely the most relaxing moment of my life. On the main street to Bainbridge, check out a little record and book shop hidden off that path and the vegetarian asian food place at the end of the main street. Don't forget to stop by the Bainbridge Art Museum, which is free to view.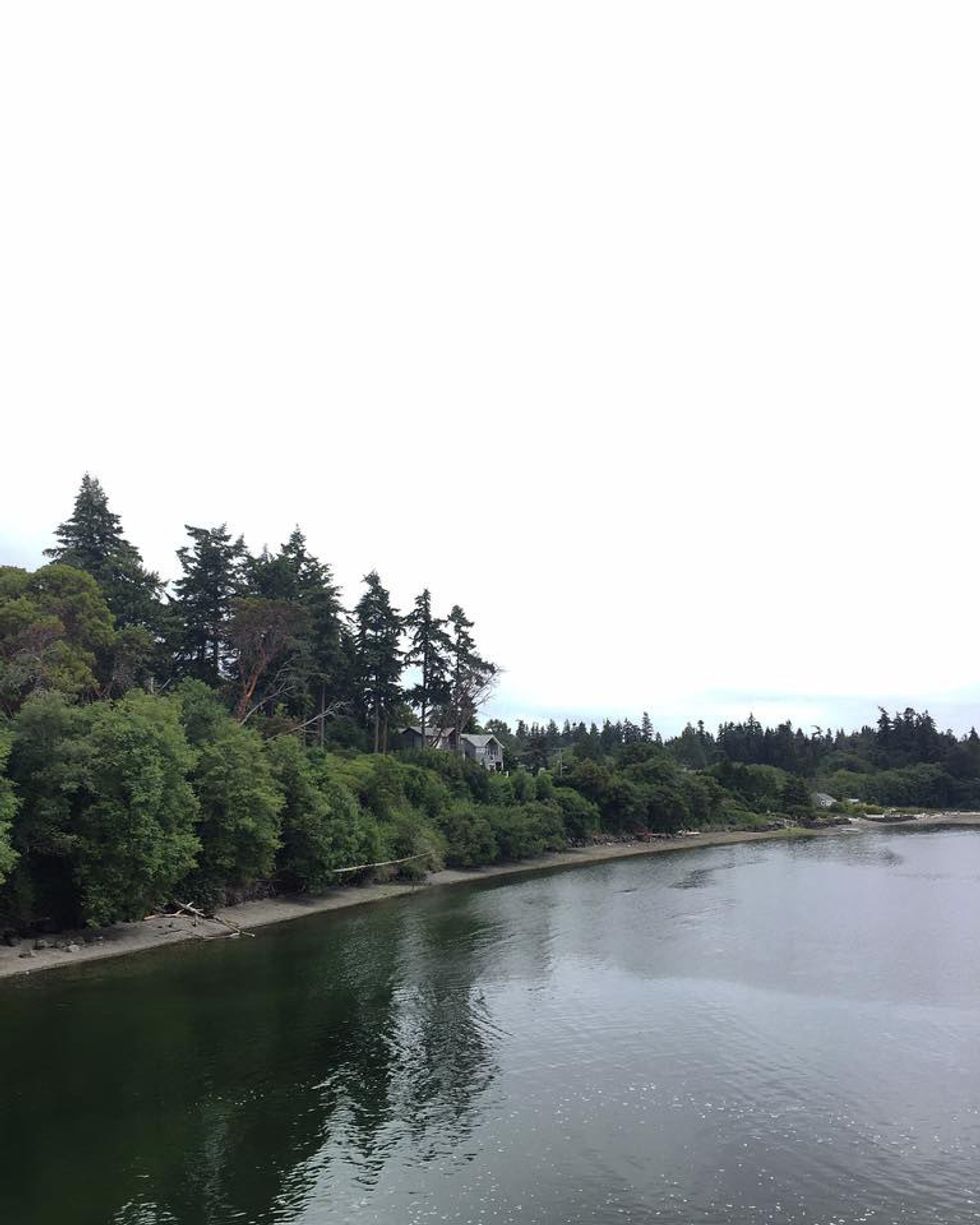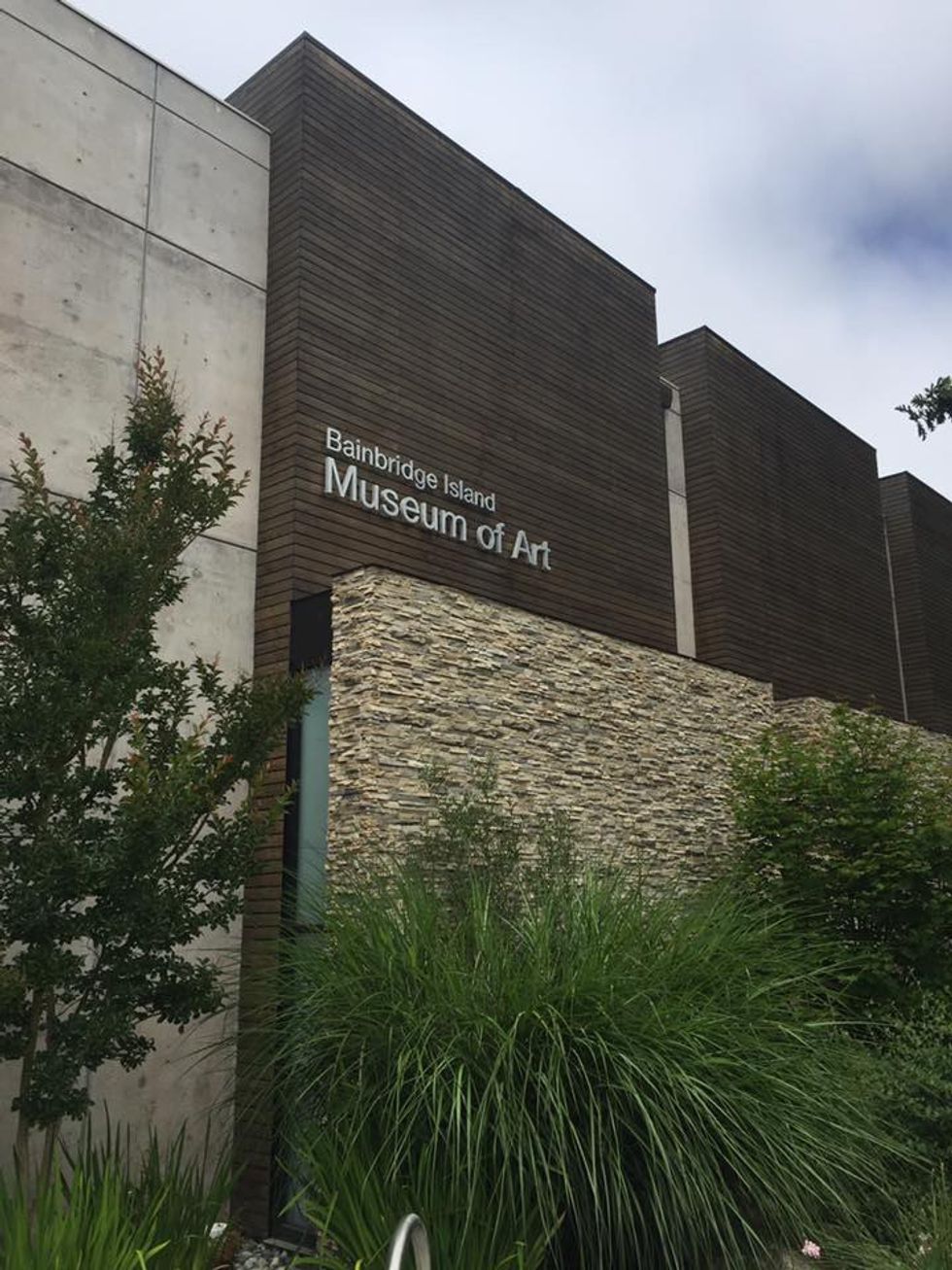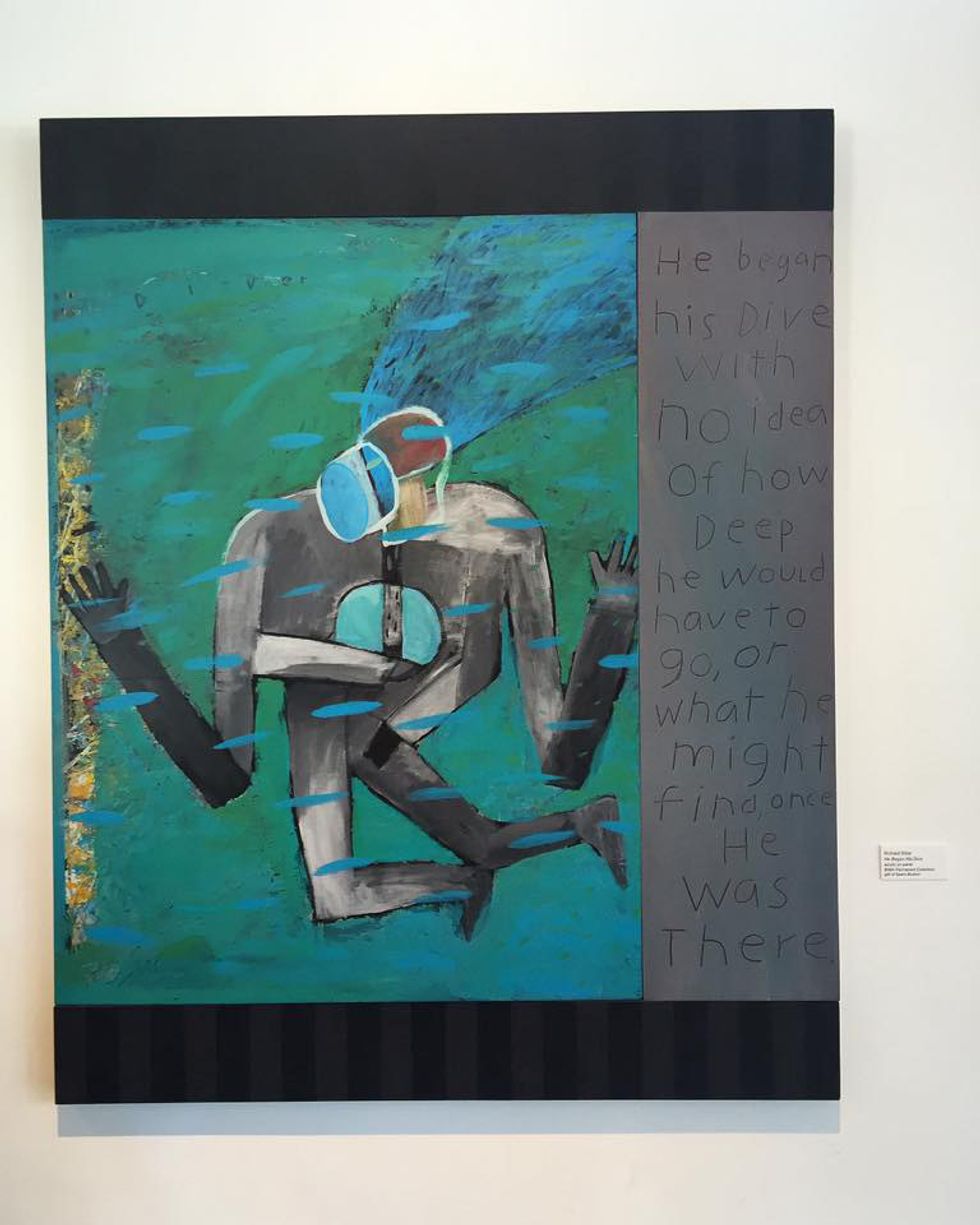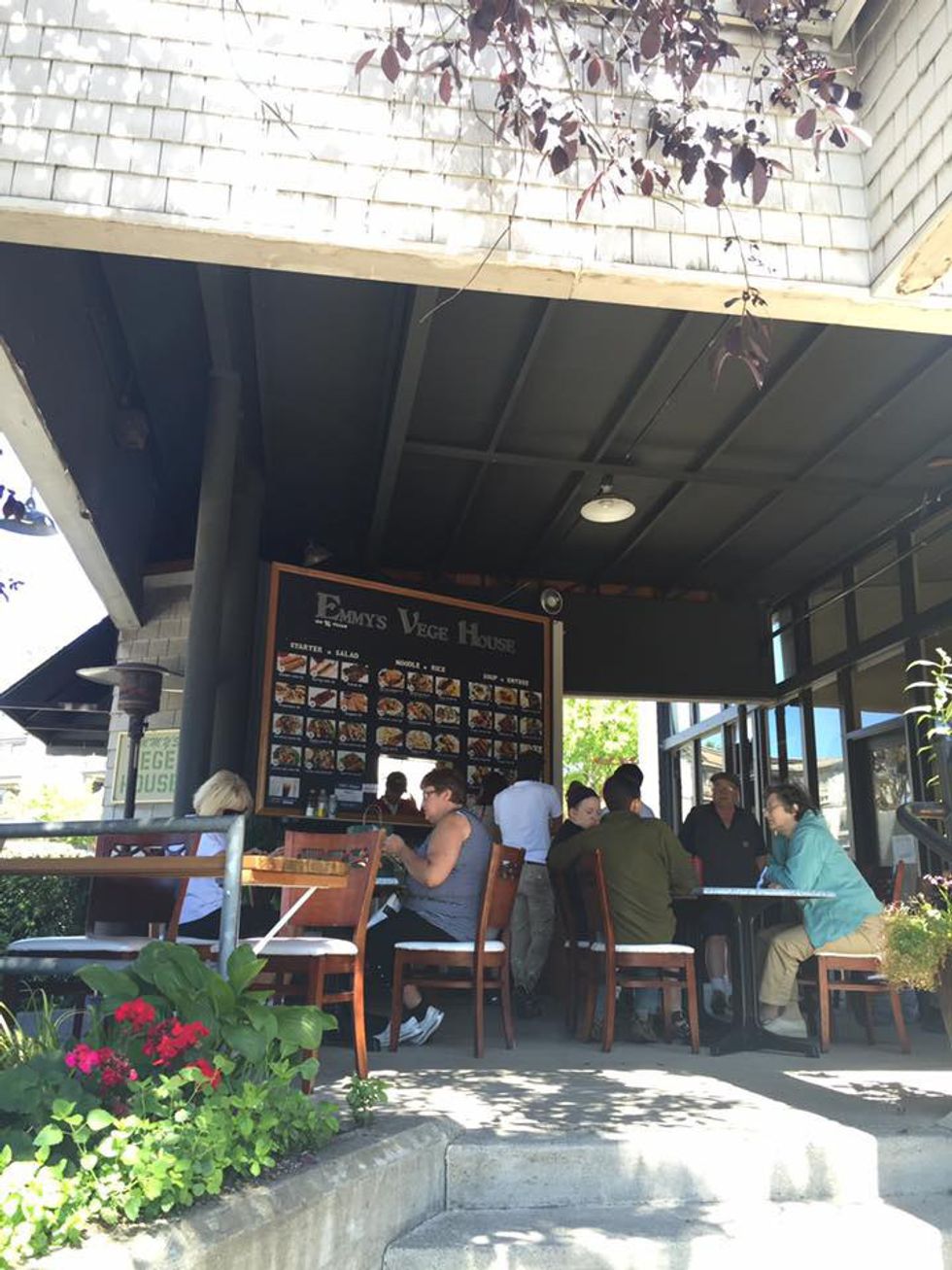 If you have the money to spend, definitely go to the Space Needle for the tourist value. And while you're in that neighborhood, go ahead and go to the Chihuly Garden and Glass showcase.
If you're not feeling the art and want a more interactive experience out of a museum, you absolutely have to go to the EMP Museum. Trust me, it's worth the money. There's a bunch of different museum pieces in there, some of which included when I was there: a Jimi Hendrix section, Nirvana history, many guitars in a floor to ceiling sculpture, a fairy-tale section featuring interactive games, a science fiction section featuring Star Wars, Doctor Who, etc. displays, and a large space upstairs where museum goers can play the drums, guitar, sing, or play bass in a mock band and then go perform in front of other museum goers.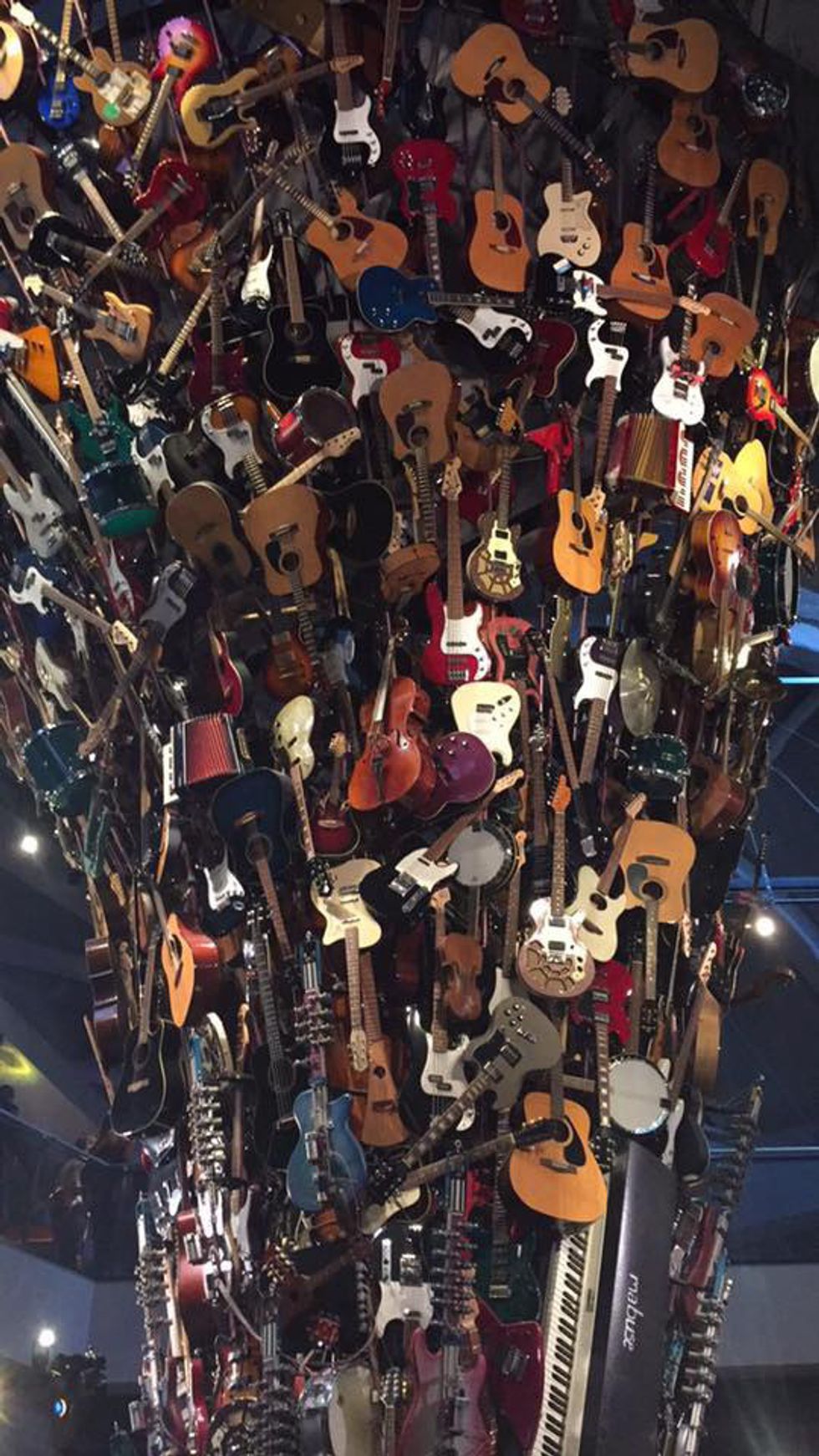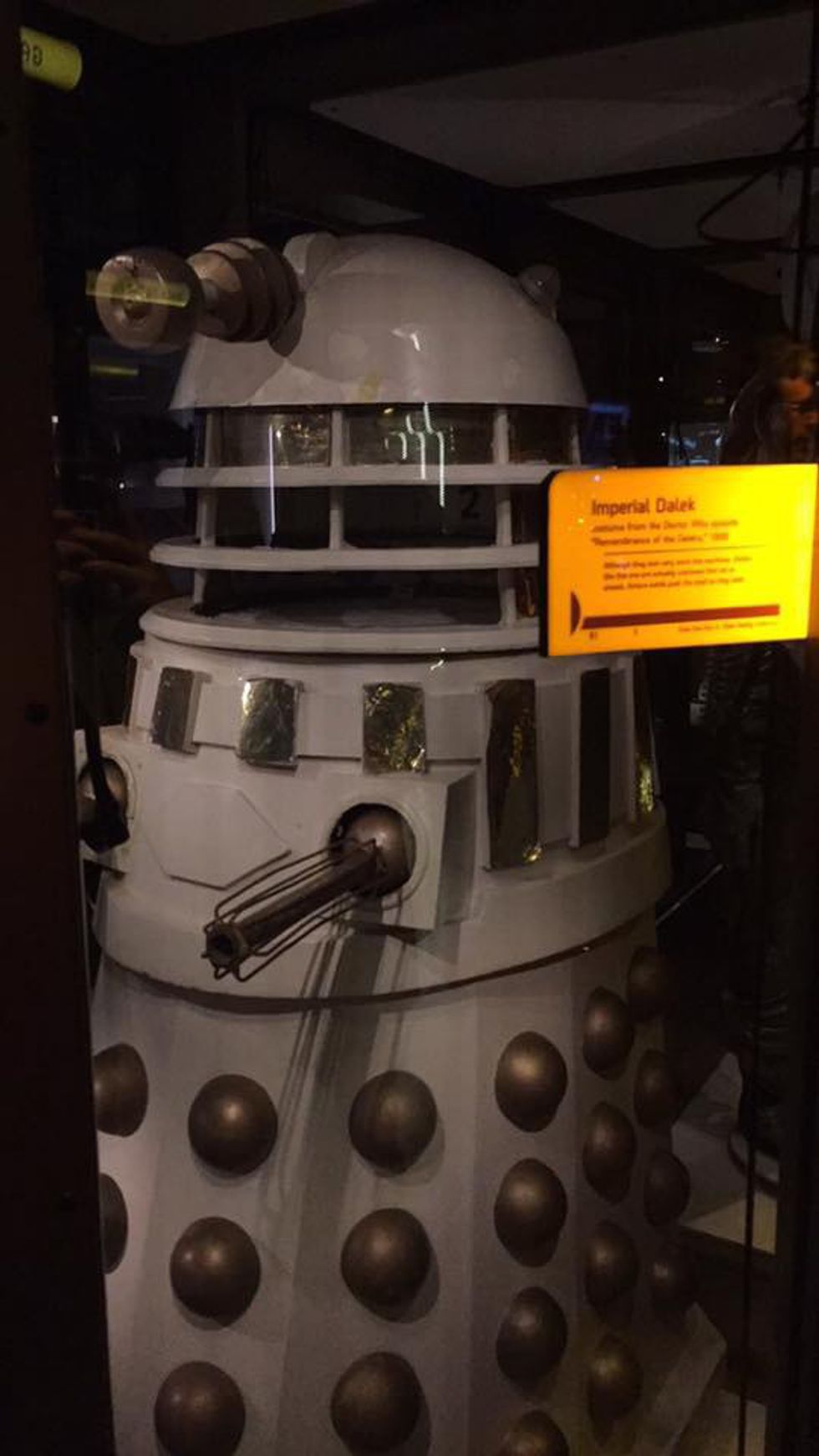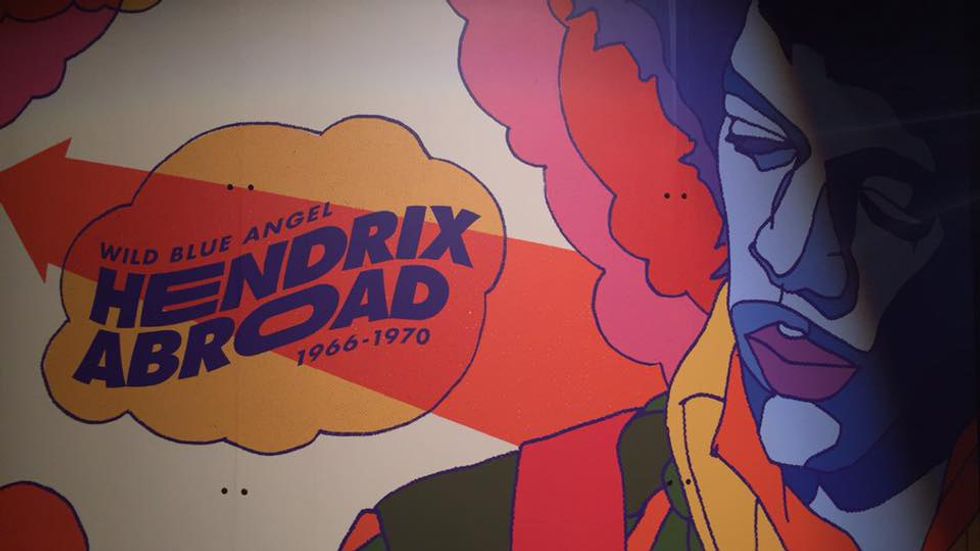 Long story short: 10/10, would go to Seattle again.