With some rainy nights ahead of us, I think we can all look forward to some good movie nights to enjoy as well. Which means, to me at least, that along with just sitting on the couch entertaining yourself you also get a chance to eat to your heart's content with movie snacks. Sometimes though you want to get into the mood with the movie you're watching and I think that one of the best ways to do that is by eating something themed with the movie. Now I've seen this done a couple times before but they always mention very impossible snacks for the average lazy person to make. For example, I've seen a suggestion for Disney's "Princess and the Frog" that said something like, "If you want to be like Tiana, make beignets with a strawberry dipping sauce". I'm sorry but if I'm already in my PJ's there's no way I will be turning my deep fryer on to spend way to much time trying to make the perfect dough.
So for my version of this I'm going to be mentioning simple themed snacks that you can also find on Pinterest.
Captain America: The First Avenger
Nothing is more American than apple pie, so snack on these delicious apple pie crescent rolls that will make you wish you cooked more. Also it doesn't hurt to add ice cream to it either.
Thor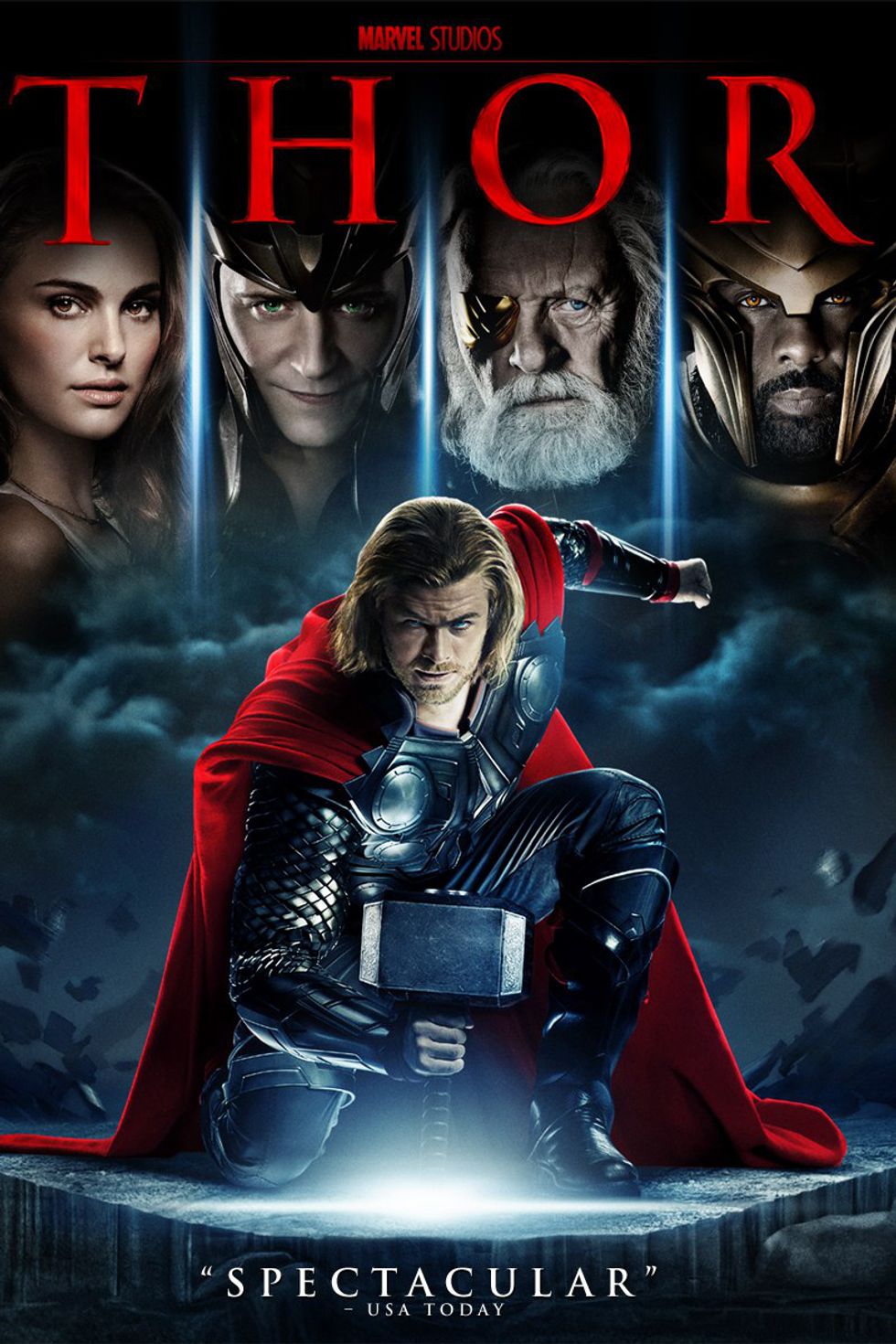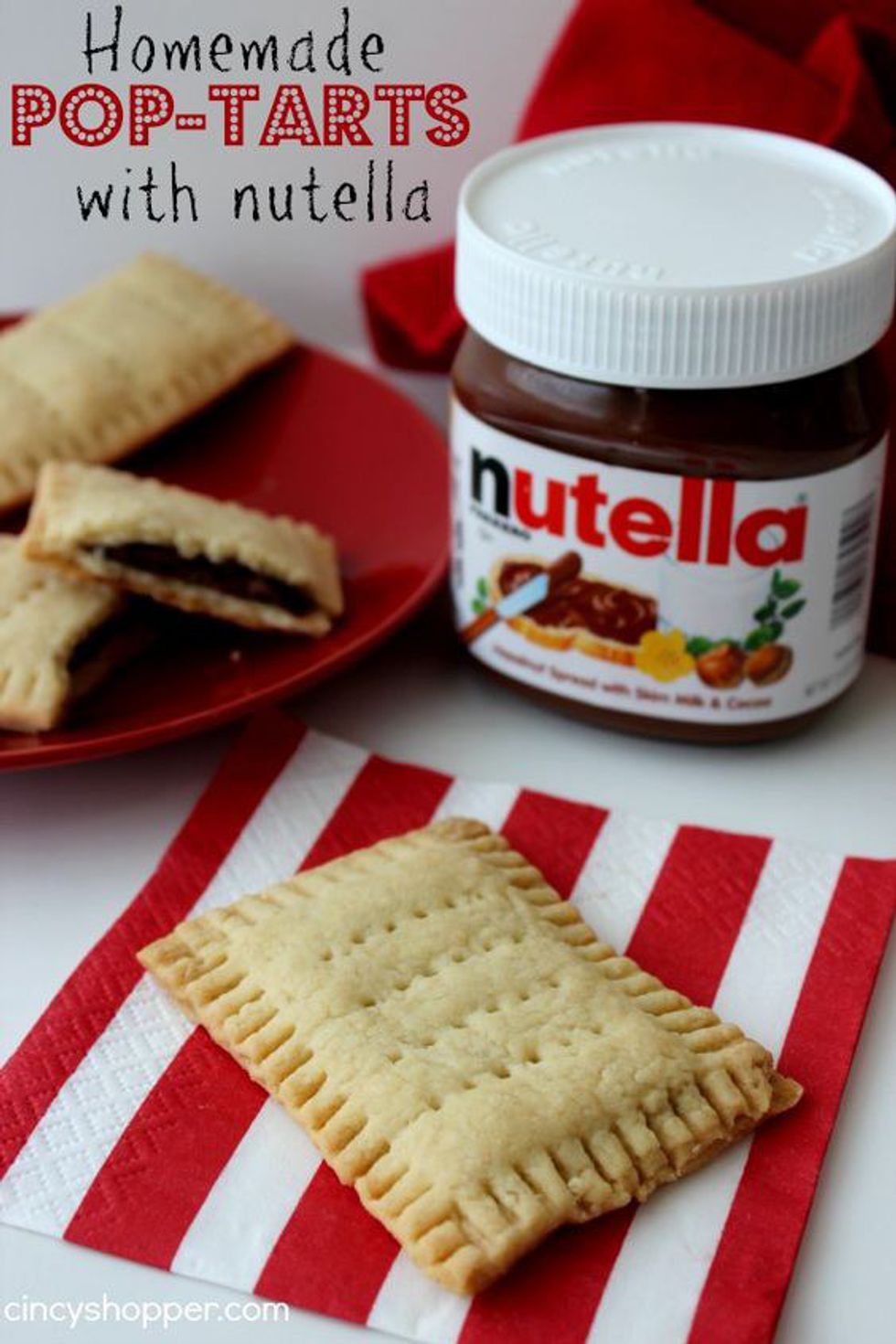 Eating these will definitely crush your dreams of having a bod like Chris Hemsworth. However, they are a certain Asgardian's favorite Midgard snack. Really all you need is premade pie dough (if you want to skip the recipe's homemade pie dough part) and a jar of nutella (which you will have to restrain from eating out of the jar first) and then they are perfect and will have you wanting another!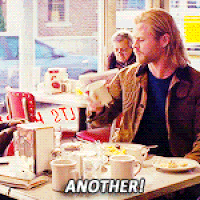 The Avenger's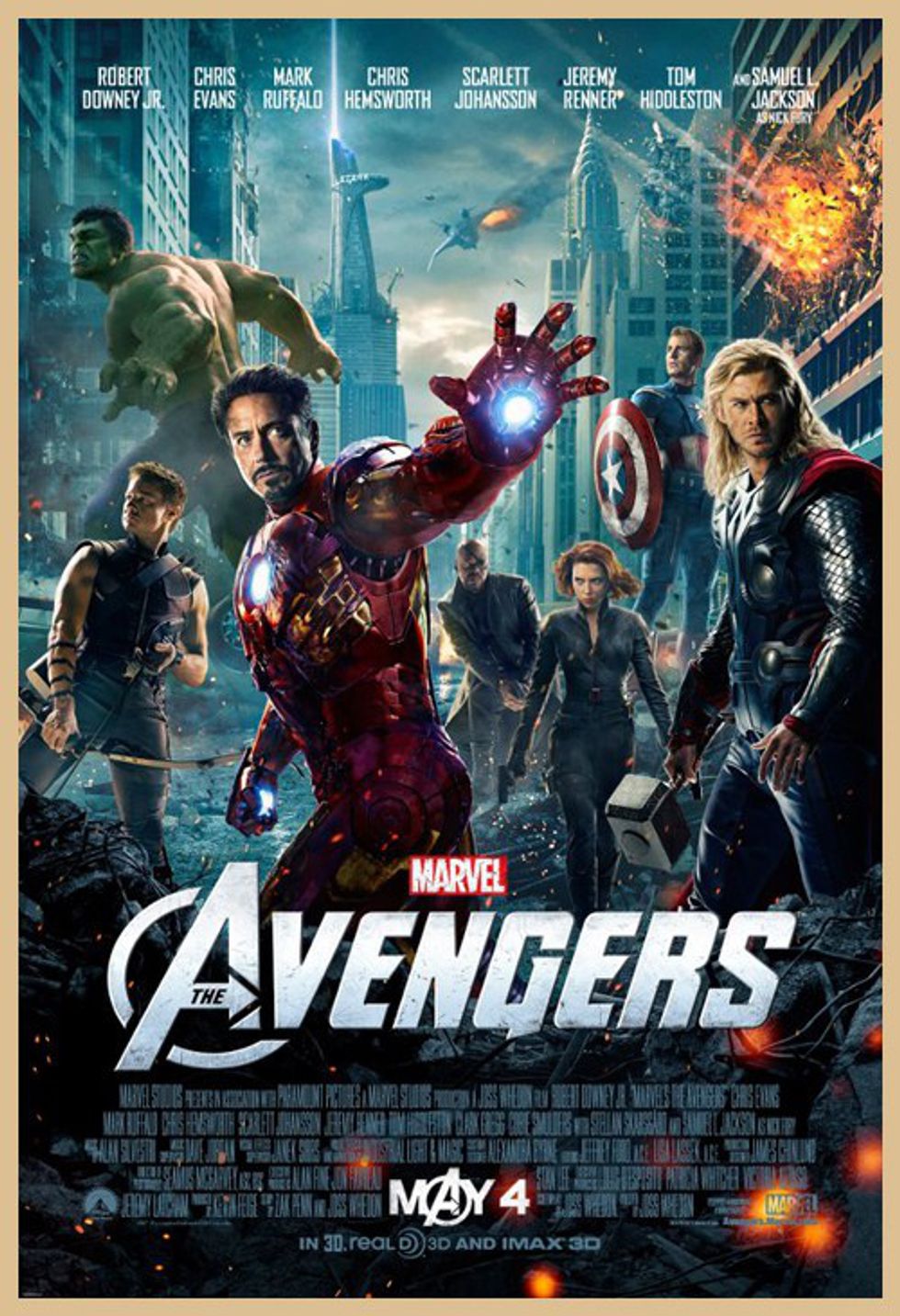 Go with this super simple popcorn snack to represent the totally awesome kick butt Natasha Romanoff (Black Widow).
Iron Man 3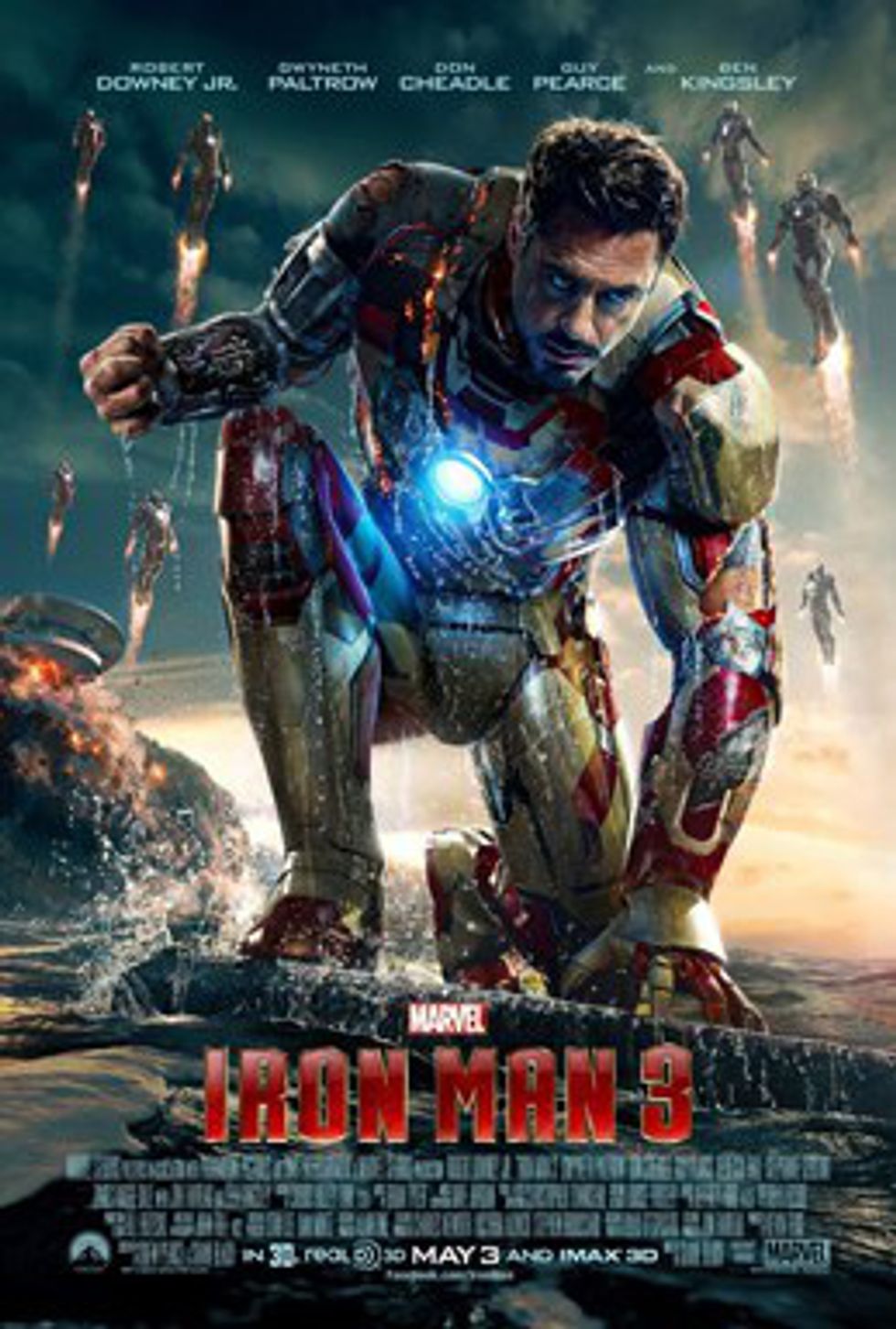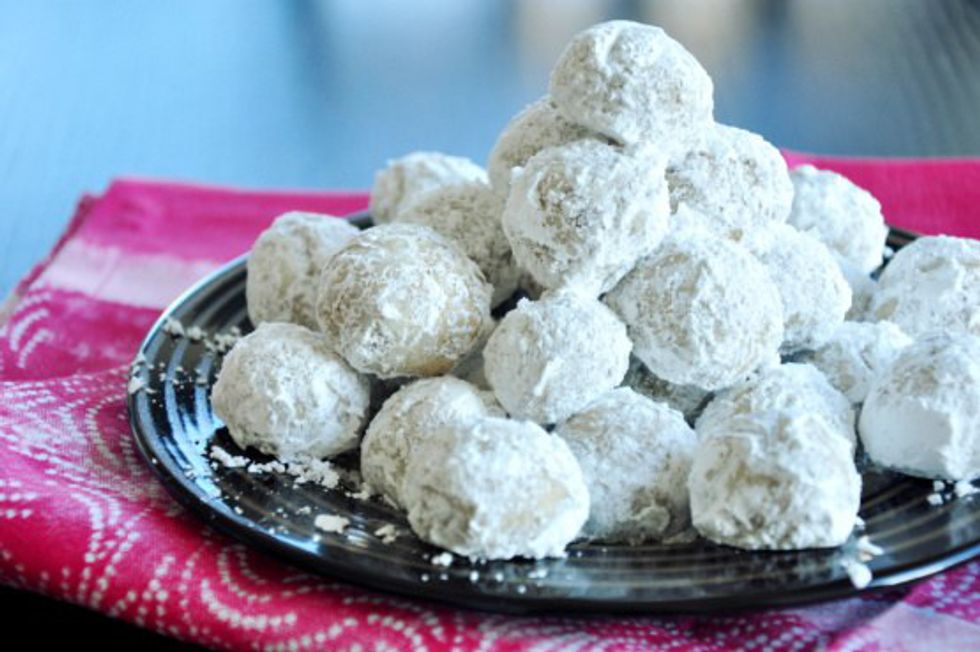 It's a bit of a stretch but technically this counts as a Christmas movie (in the same way Die Hard is pretty much).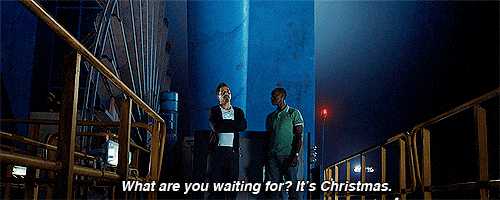 So get into the holiday spirit, by eating everyone's favorite Snowball cookies. They're definitely something I could see Tony Stark obsessively snacking on.
Guardians of the Galaxy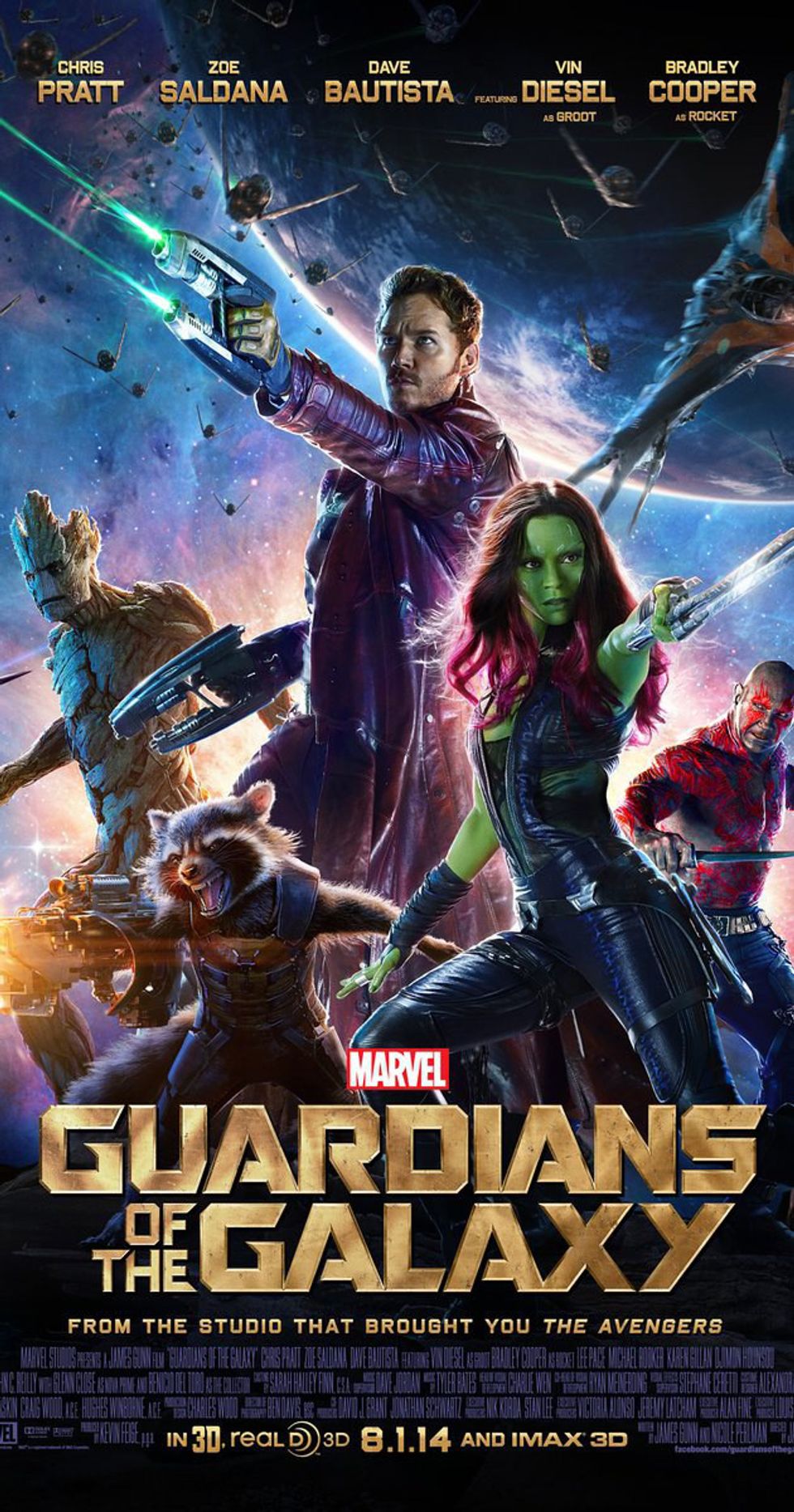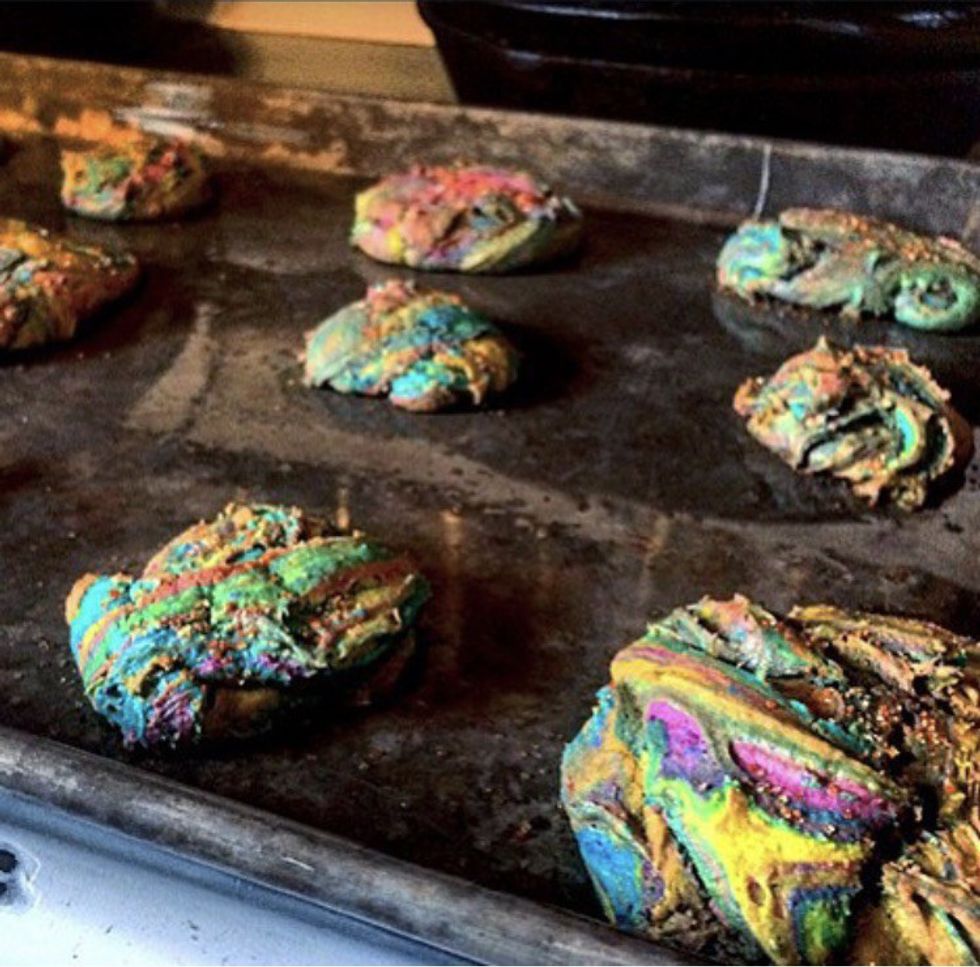 These were made by yours truly. Just follow this simple cake batter cookie recipe here (preferably you'll want to use a yellow cake mix). Once you've made the batter split it into three different bowls and color the dough's separate. For the colors I used neon pink, yellow, and blue.Once they are all nice and fully colored mix them together to create this cool galaxy effect. Add some sprinkles on top to represent stars.