You have it together, or at least you make everyone think you do. Your home is always spotless, you are always photo ready (and so are your kids), and well you and your partner are perfect. It's okay because we totally get it. You are constantly pulling your hair out chasing the kids around, wrestling little arms and legs, and trying to get yourself ready. The mom's that make it clear we don't have it together (myself included) look at you in awe and wonder, but maybe it's time your side is heard.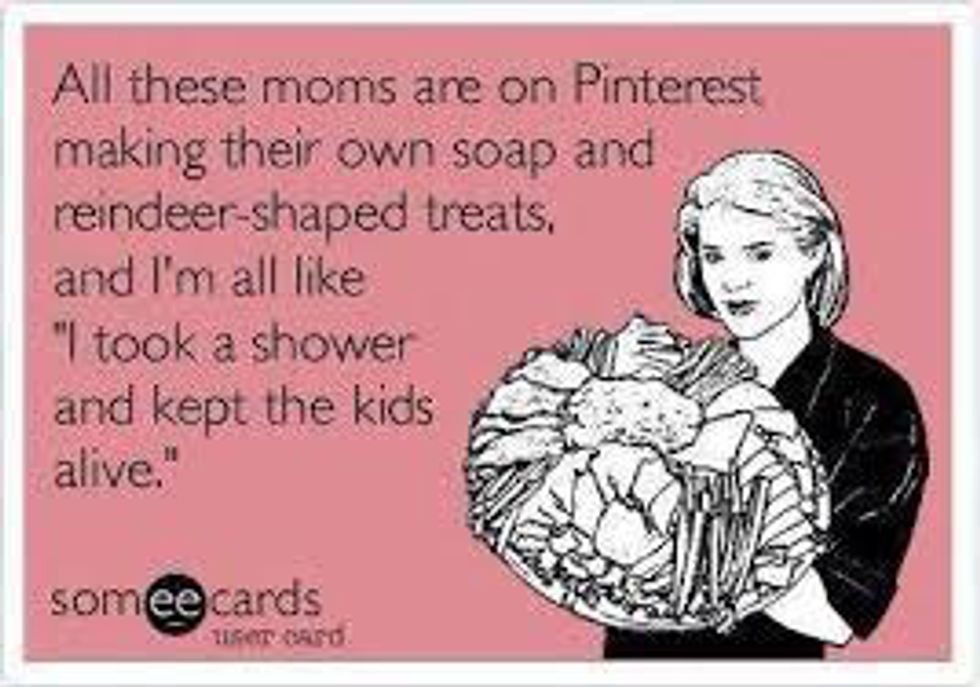 So let's start with how your home is always spotless.... It isn't really always spotless is it? You are just like the rest of us trying to do the speedy 15 minute clean up before guests appear. Things got shoved into a semi accurate place in hopes that you will remember later to put it where it belongs. OR you stay up all night in hopes that you can get everything on your "to-do" list done and keep it together before guests come the next day. It's okay to leave toys out mama! You are a mom. Maybe you're someones significant other. Maybe you work and your days are already exhausting. So don't panic when guests are coming over that your home must be in order. Whomever your guests may be they know who you are and they look forward to spending time with you and your family. Those guests don't care if your home is pristine.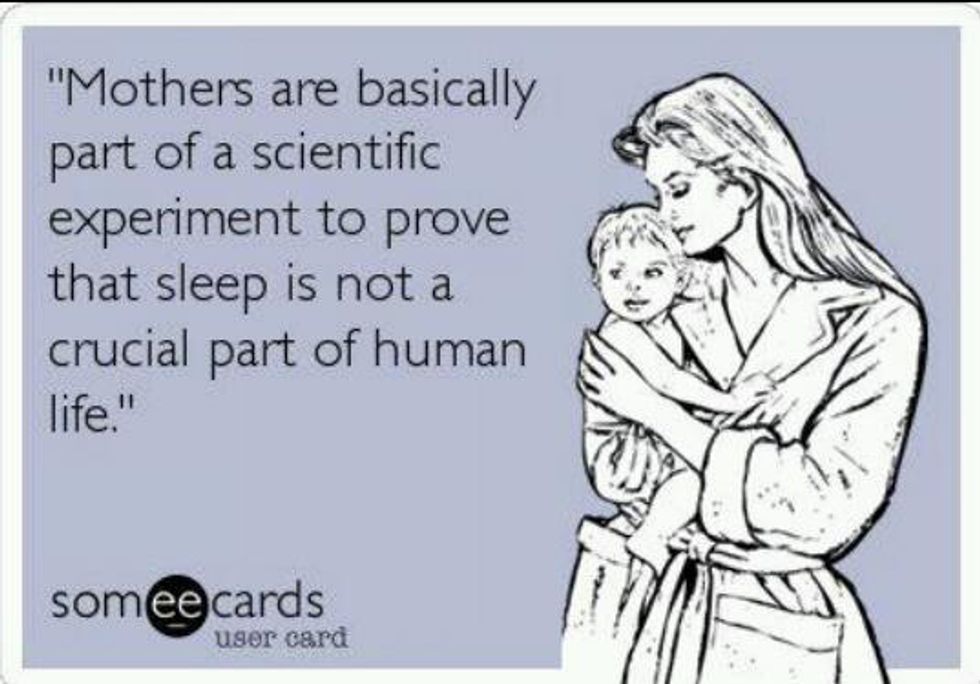 I'm ready for my close up! Ok, well I am not ready for a close up, matter of fact don't take my picture. You on the other hand have somehow wrangled your child(ren) into their adorable outfits with their hair perfect. But now you are trying to keep them calm, clean, and together while you get yourself ready for the day. Where to start? How do you have time to wrestle the kids, shower, do your hair and makeup, and even wear something other than leggings or yoga pants?! You mama are like a dream! I am lucky if I wear anything other than yoga pants or leggings most day, heck even putting on a bra isn't always in my to-do list. My son's are lucky to be in anything more than a onesie and clean diaper while destroying my house! (I am pretty sure they still have some breakfast on their face and up their nose, I also think there is some weird something in their hair). So I am giving you massive kudos mama because I don't even know how you get yourself and your kid(s) photo ready every day!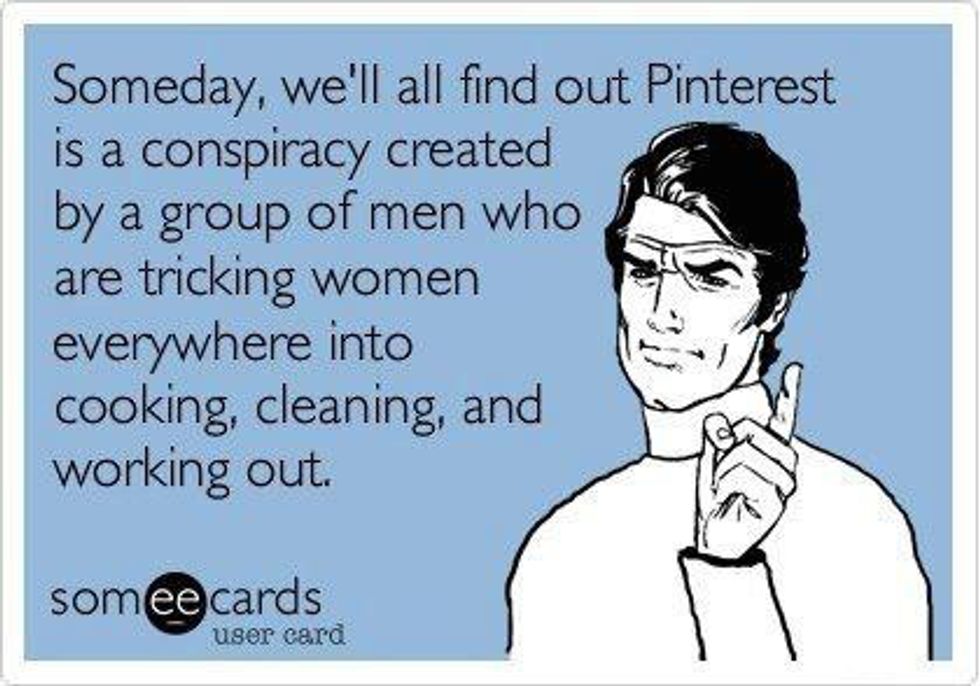 So that perfect relationship everyone sees... yeah we know that's not necessarily realistic. We (imperfect mama's) know that behind closed doors and away from the kid's you too are struggling to have some alone time. You guy's may not have even had a chance at a date night in weeks, months, and years! We hear your heartache for the lack of time you guys get together. We all know that having a minute to snuggle your honey comes very infrequently and yet the few moments you get you savor. Yes, the child(ren) may drive you both up a wall and sometimes even make you two unsure of each other, but that's okay because we all have been in those shoes at some point or another.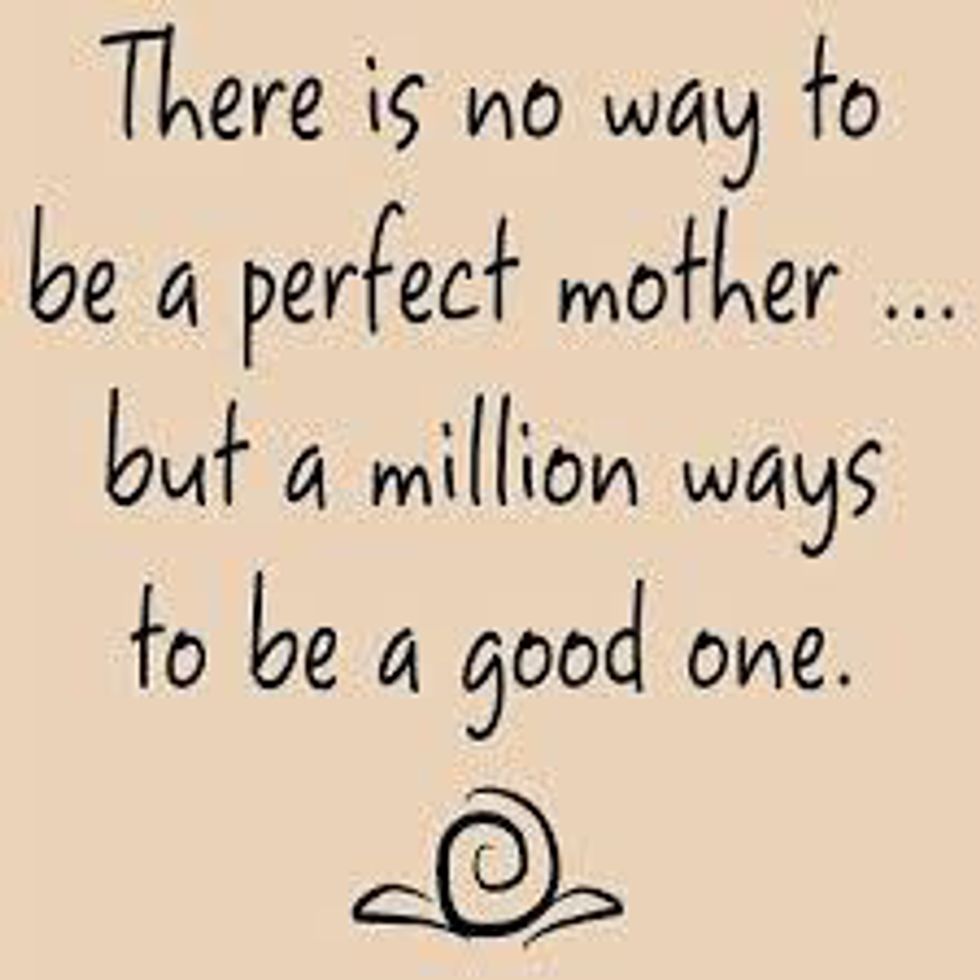 So the mom's that don't care that we don't have it together, the one's who pretend they do, and the mom's who just hang in the middle we are all a tribe. We are all just trying to raise amazing boys and girls into amazing men and women. We are each trying to survive in society (whether it be to societal standards or not) and that's okay. So instead of us judging you, the mom who has it together (from the outside), we each should look to ourselves and how we are amazing mom's! Let us each unite as a tribe, learn from each other, and grow from one another. Together we can change the world!