If you live in Las Vegas, you probably feel cheated during these chilly winter months because you don't get the full winter experience. You don't get to experience the "winter wonderland" that our fellow east-coast dwellers get the privilege of having. However, if you're like me and have experienced the ice hell that the east coast turns into, you begin to appreciate the less severe weather that the west coast has to offer. We definitely have the better end of the stick here, and here's why:

---
1. We can see the snow without having to struggle through it every day for months on end.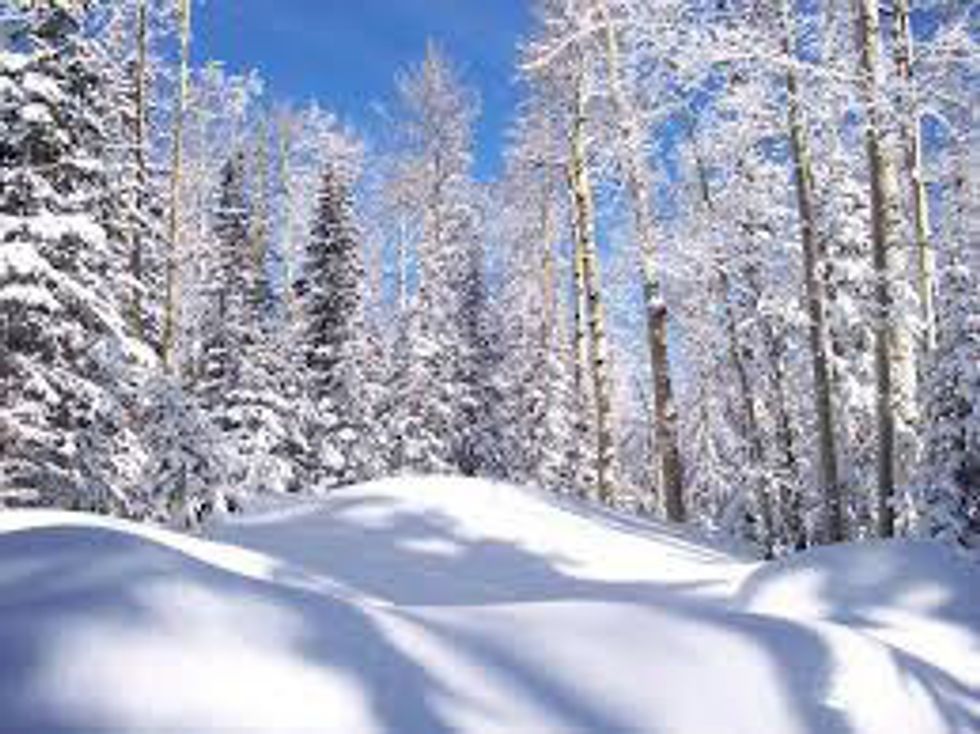 Big Bear, Brian Head, and Mt. Charleston are close, and allow you to get a dose of the winter experience.
2. We aren't stuck with the daily task of scraping ice off of our windshields and driveways.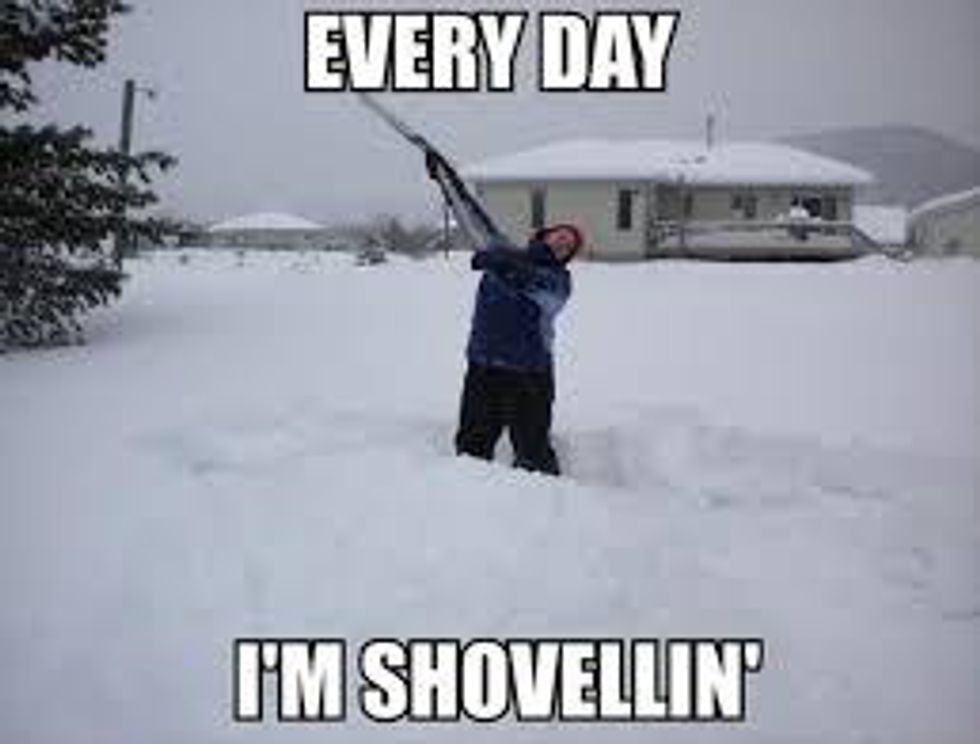 Oh, and the five feet of snow.
3. We don't have to heat up our cars 10 minutes prior to driving them.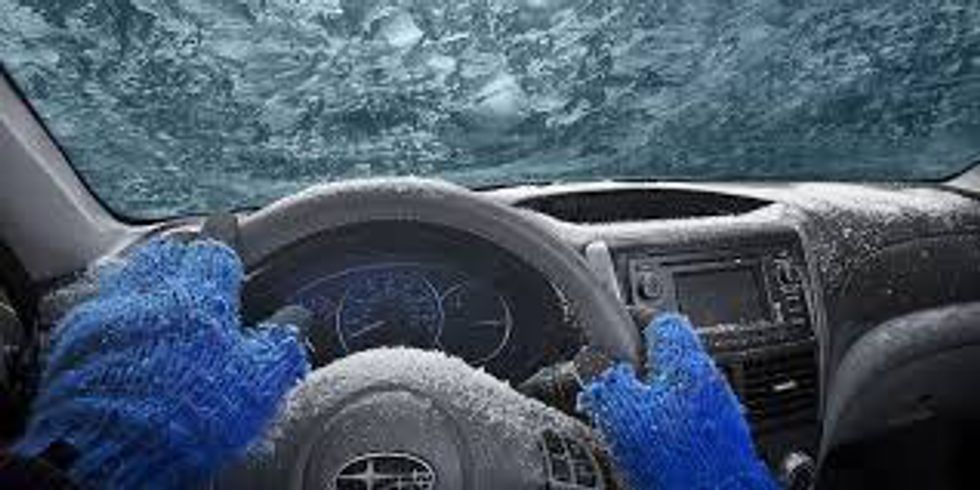 4. We can wear winter clothes, but we don't have to dress in 20 different layers with 10 lb snowboots...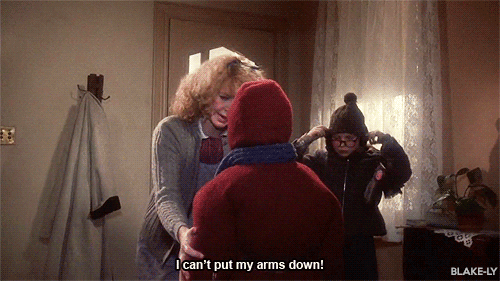 ... therefore ending up looking like a walking marshmallow.
5. There aren't sneaky patches of ice waiting for us to bruise our tailbones every 10 steps.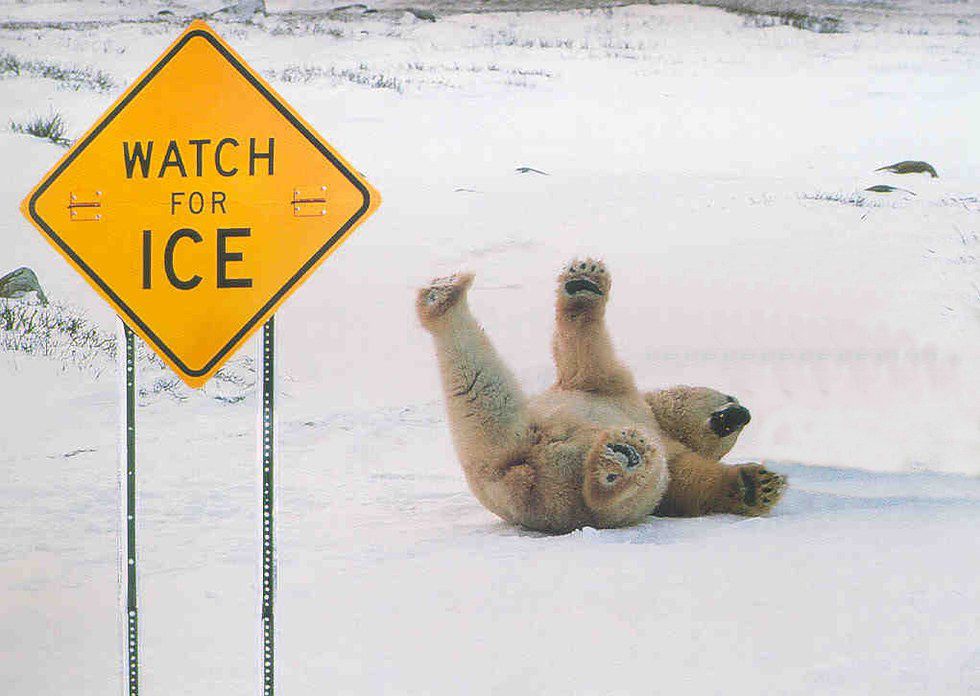 6. Don't forget that we don't have to drive through blizzards...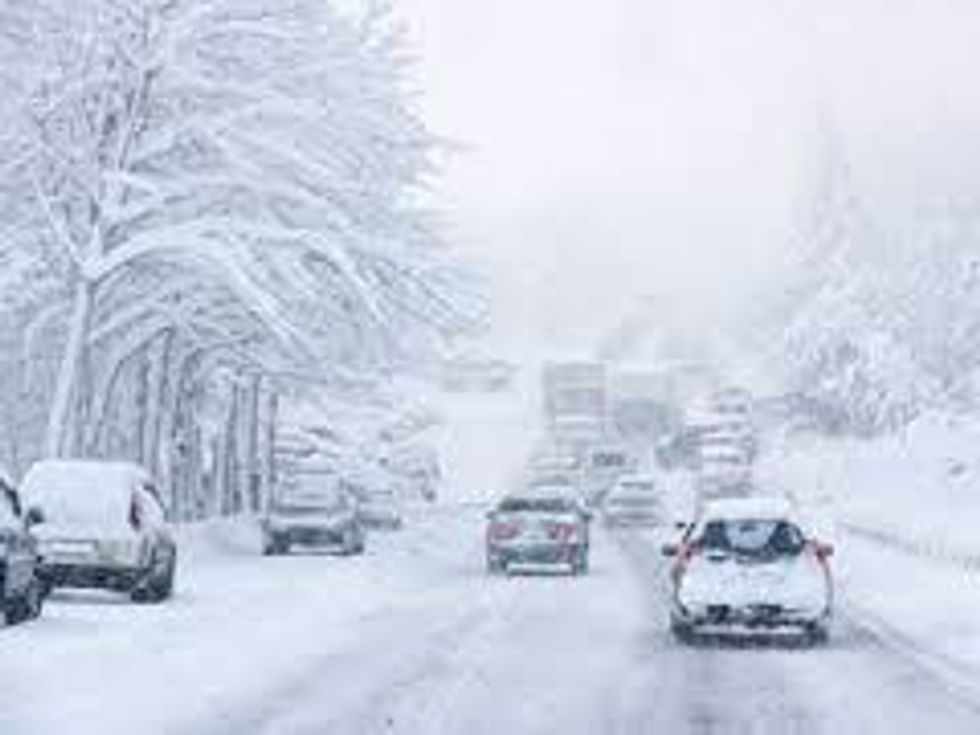 If there's one thing we should be grateful for, it's that!
7. We don't have to worry about getting snow chains on our tires.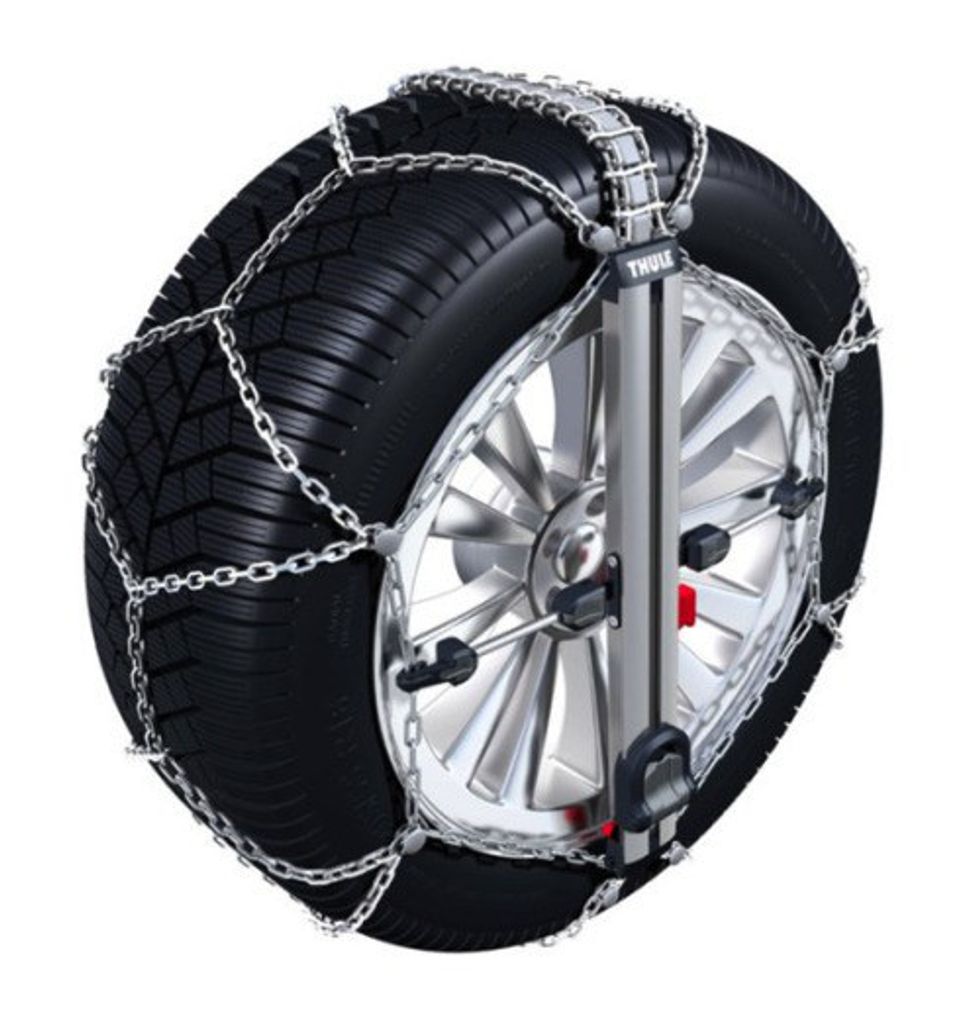 8. We don't have to worry about the brutal, biting, -5 degree weather that the east coast has to offer.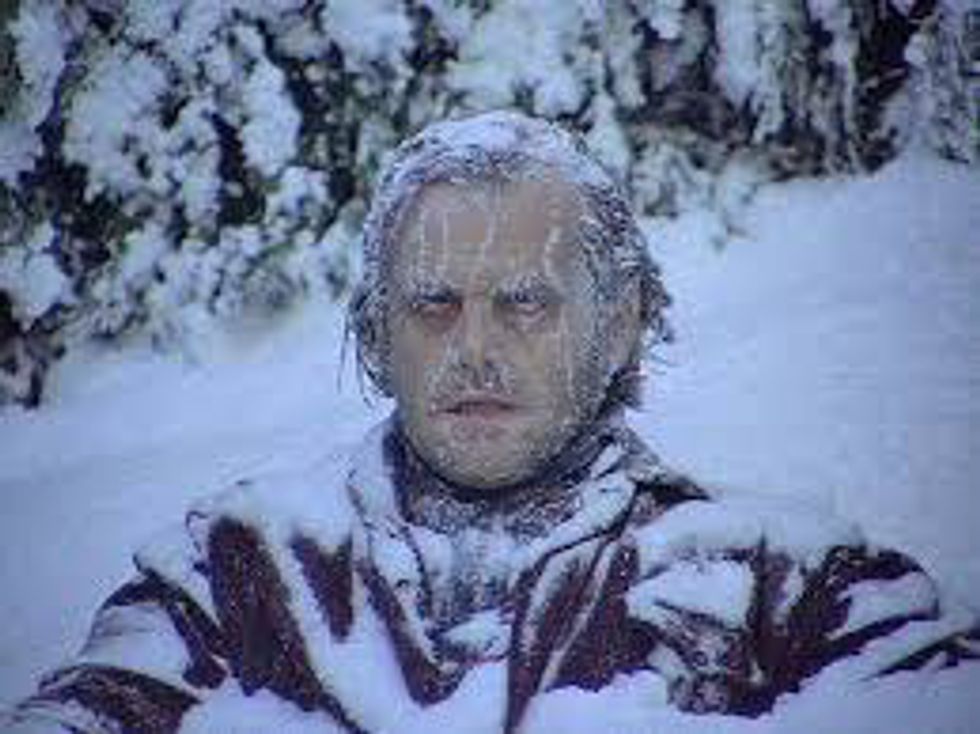 9. We don't have to deal with the unsightly, brown, mushy snow that people tend to forget the white stuff turns into.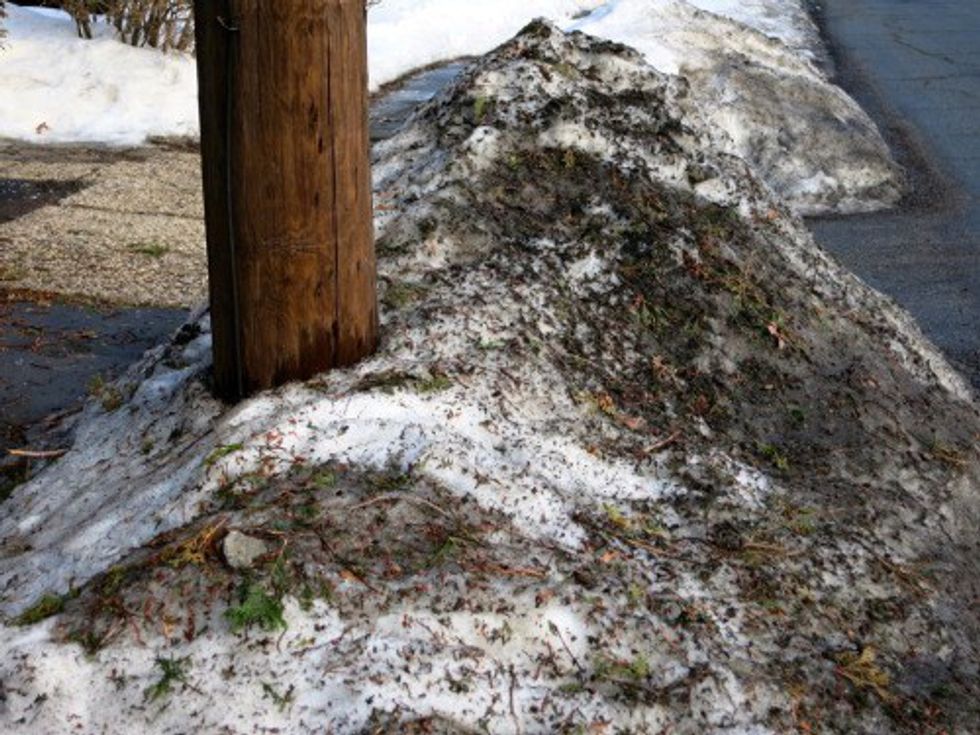 10. We don't get snow days!!
..... just kidding. That's not a positive. But I'll take the lack of snow days over shoveling my driveway any day!
---
So if you ever feel like you're missing out because you don't live in a place that has a true winter, just remember that it's not a life as dazzling and picturesque as some people make it out to be.