For many freshmen like myself, our first university level finals week is just around the corner. I can't speak for anyone else, but I personally am terrified for what's to come over the next few weeks before winter break starts. From midnight due dates to ridiculous procrastination, pulling all-nighters to cramming a semester's worth of work into a day, there's a lot going on. What better to show that than the masters of disaster at the Pawnee Parks and Recreation department? Here are some feelings that I'm certain will be familiar to first-year freshmen as finals approach.
1. Checking Canvas expecting to see a 27 but you actually have a 92.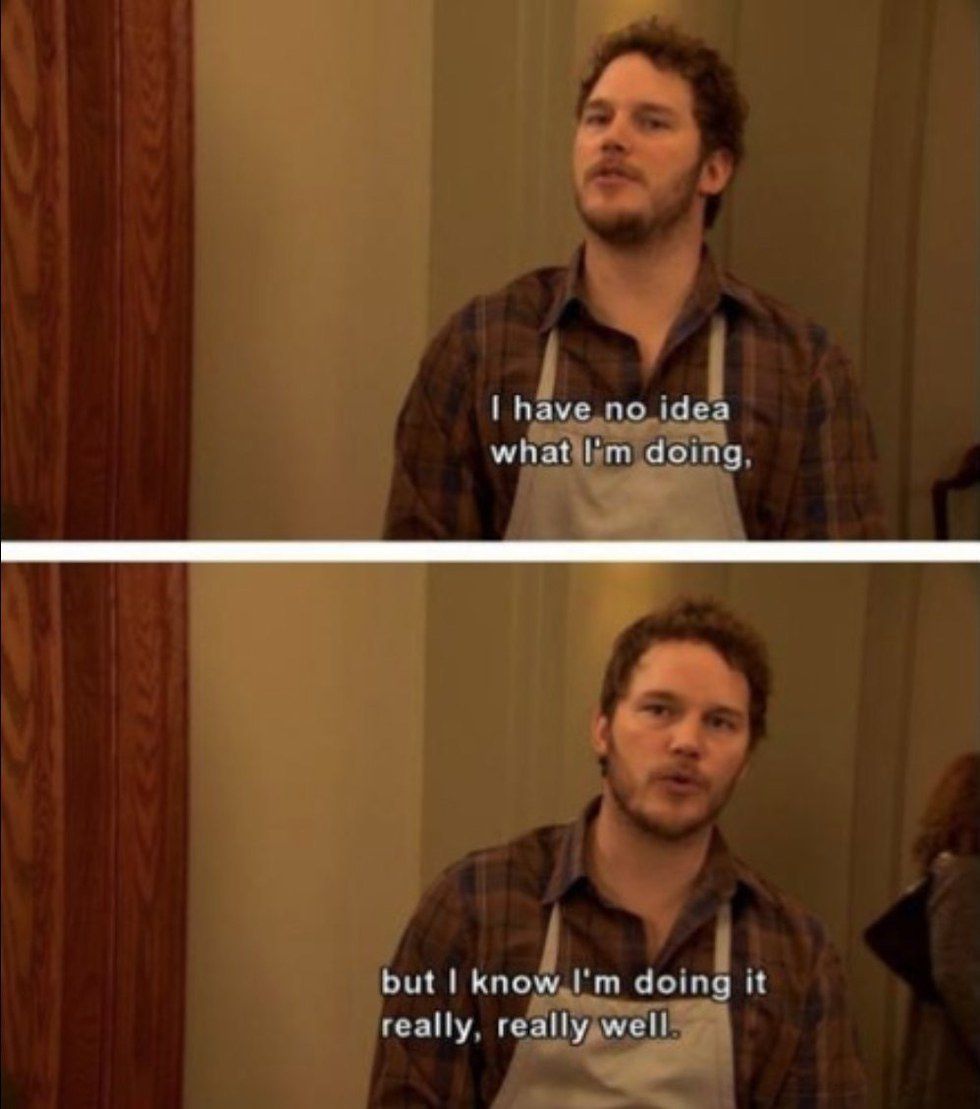 2. The day after you pull an all-nighter.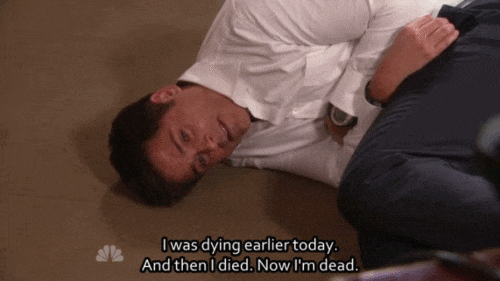 3. When the Five-Hour Energy hits.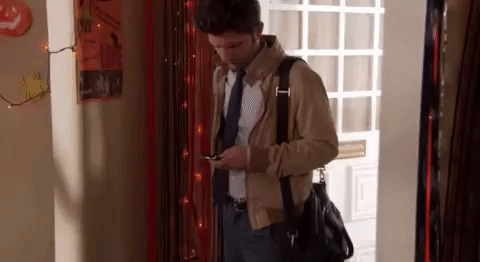 4. When you've got an oral presentation in front of the whole class.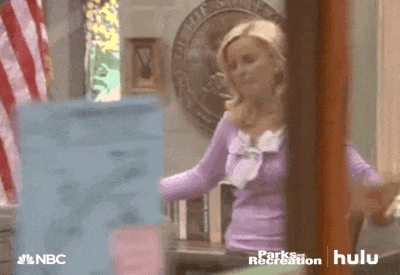 5. Eating your anxiety away.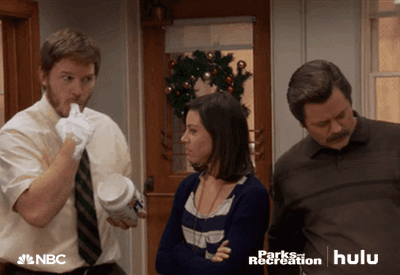 6. When you remember a midnight deadline at 11:55.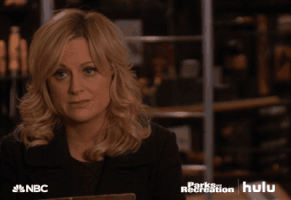 7. When you finish your first exam and walk out of the lecture hall.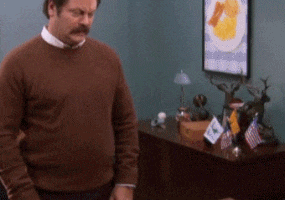 8. When the stress and the flu hit at the same time but you have a test to take.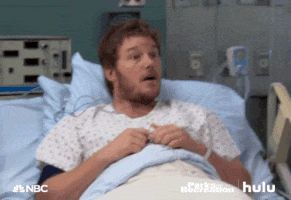 9. When you get to leave the class you hated all semester for the last time.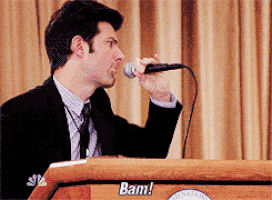 10. Getting together a study group for a class everyone is failing, but knowing you'll fail together.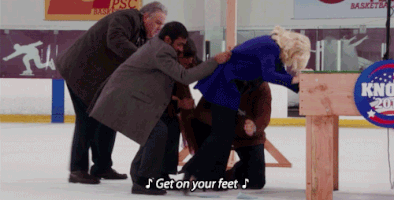 11. When you have to do all the work on a group project final.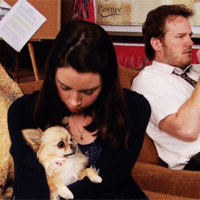 12. When you think you totally aced a final but you completely flunked it.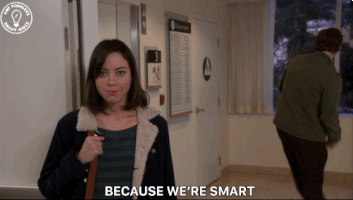 13. Trying to study when your phone keeps buzzing.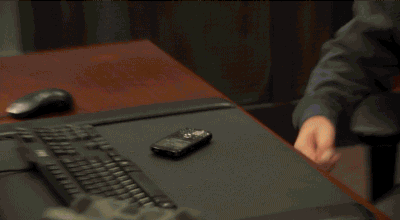 14. Trying to be positive through the last few days of finals week.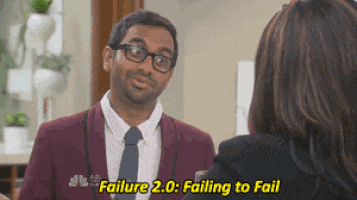 15. And finally, the day after finals are blessedly over and winter break begins.