In my last article on visiting Paris, I discussed the touristic version, and what you should do if you only get one chance to visit the city of love. For those of you fortunate enough to go multiple times, this is for you. Having traveled to Paris on many occasions, I have been able to really explore, and get to know the city. Here are the four things, I recommend visiting.

First on my list is, the Basilic Sacre Coeur.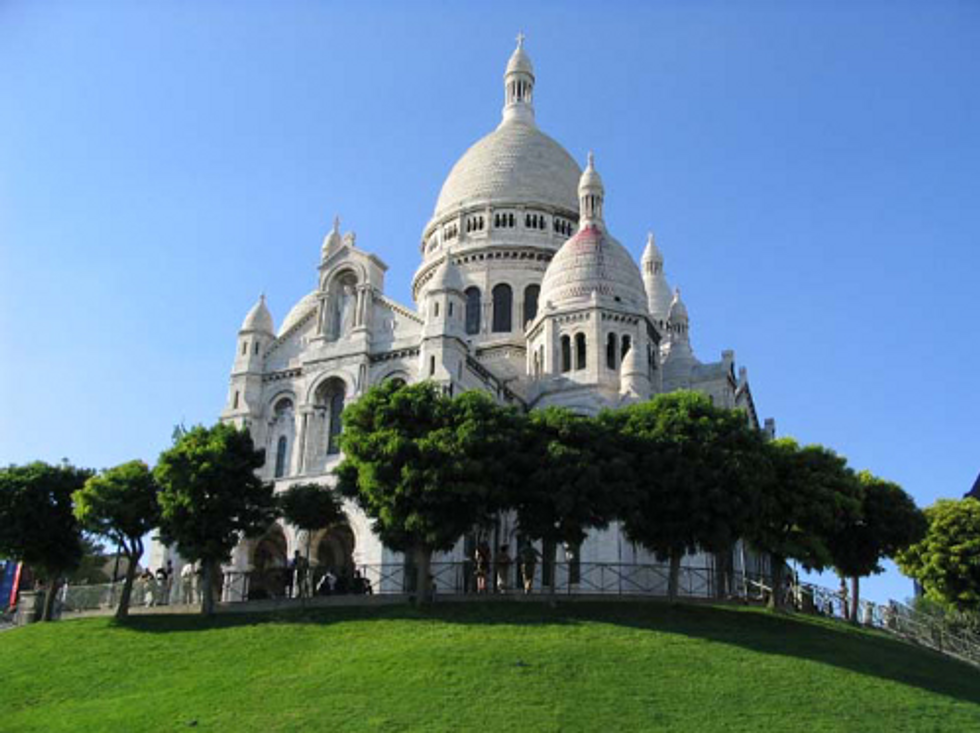 Even though this is the 18th most visited attraction in the world (Huffington Post) not many people place it on their bucket list. The Sacre Coeur is located in the 18th arrondissement, in the "Montmartre" district. Visiting this Basilica costs a few Euros, and is quite a hike up 270 narrow stairs, but once you reach the top, you are rewarded with a panoramic view that rivals that of the Eiffel tower. Once you have walked around the top, you can go into the actual church and see the Ancient Roman architecture, and Byzantine architecture.

Staying in the 18th arrondissement, is the quartier "Montmartre".




This historical district has played host to many films such as "Amelie", "An American in Paris" "Midnight in Paris", "Moulin Rouge" and many others. What makes this area so unique, is the romantic attraction it gives to people. The streets are filled with quaint brasseries, beautiful architecture, lovely brick roads, and stairs, not to mention the previously stated, mesmerizing "Sacre Coeur". If you are visiting Paris with your significant other, this area is sure to charm. Stop by the "Pain Quotidian" for the best fresh baguette and jams the city has to offer.

Next up on the list is a museum, and no it isn't the Louvre. Located in the center of Paris is the Musée d'Orsay.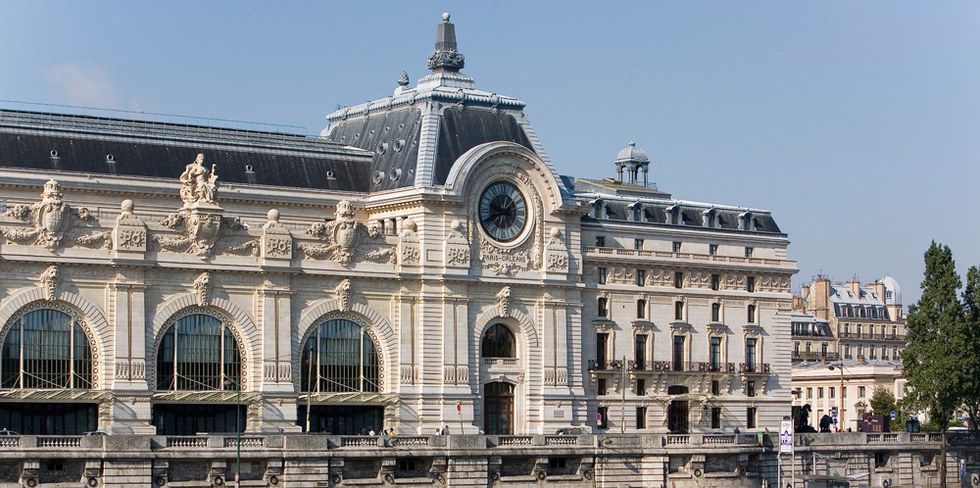 Often overlooked because of the Louvre, this museum is filled with incredible artwork, such as "Lady Liberty", the Luxembourg rooms, and many other fascinating exhibits.
Following the Musée d'Orsay, I would recommend a trip underneath Paris. No that isn't a typo. What I am referring to is the Catacombs of Paris.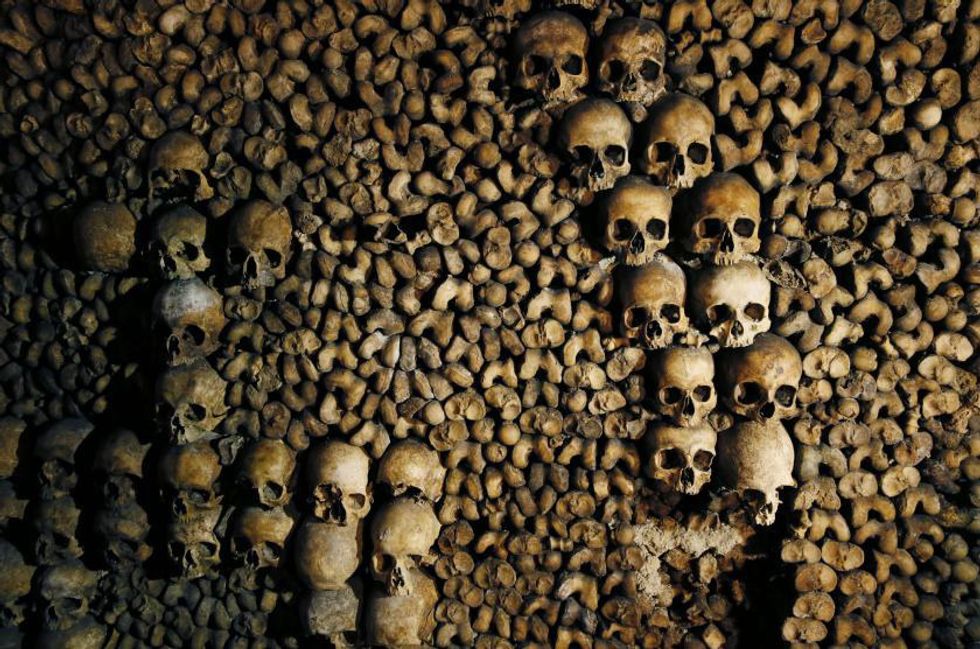 These mysterious, and strange series of tunnels lie underneath the city, and have been around since the time of the Romans. Carved out of the limestone under the city, these labyrinths of tunnels run for miles, and host the remains of over six million people. You can walk through the tunnels now, and see millions of skulls, and other compacted bones that have been used to reinforce walls to prevent cave-ins. Though extremely creepy, it is worth the trip down the "Barrière d'Enfer".
All in all, for those of you fortunate enough to visit the City of Lights for an extended period of time, these are some of the many attractions that are well worth the time to take and visit.