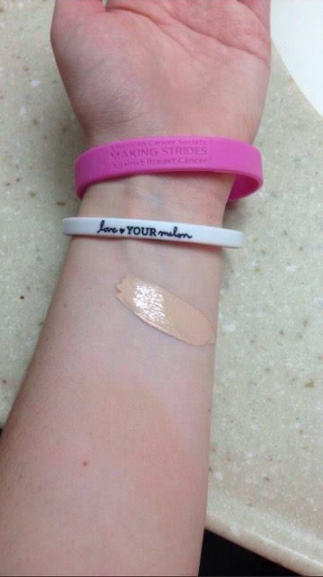 As someone who has lighter skin than most people, I always have the issue of not being able to find an inexpensive foundation for when I do my makeup. The lightest shade is always a yellow tint and I do not think that drugstore makeup companies realize that there are people with lighter shades than whatever is in the picture above (and below as well).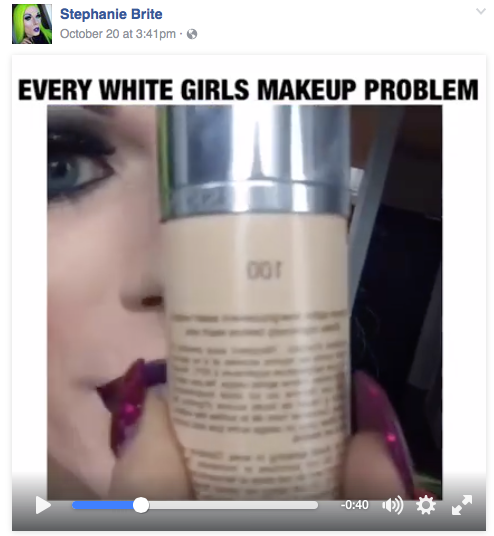 Another issue I have with drugstore "pale" foundations is when I apply it only on my face, there is a distinct difference where you can see the places I put foundation on and places I did not because the lightest shade I can find is still not light enough for my skin tone. It is even worse when your father (who knows nothing about makeup) notices it too. There are a few foundations that fit my skin tone better but I do not want to spend more than $18 each time from Sephora (even if I am obsessed with the whole store!) I think some people think it is "cute" that my light skin does not correlate with a lot of drugstore foundations, but my foundation streak is not fun to blend either.
If anyone out there knows of a light drugstore foundation that is lighter than most "pale" shades, please let me know! Otherwise I am most likely going to accept the fact that I will never find an inexpensive foundation that blends well with my skin tone.