I'm no makeup expert, but when it comes to makeup, I do what makes me feel good about myself. Whether you like to wear a lot of makeup, or only a little, I recommend these products that I absolutely swear by. Here are the only eight makeup products you need, in order of how I put them on.
1. TooFaced Born This Way Naturally Radiant Concealer.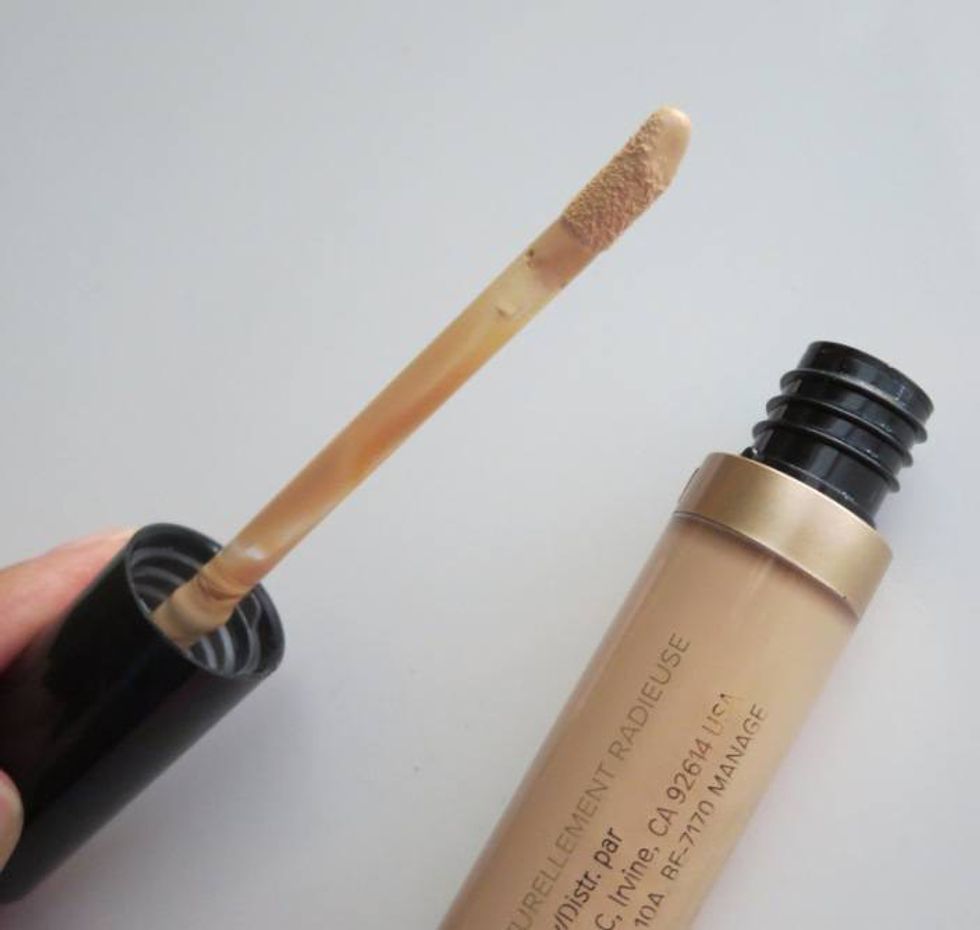 Unhappy with solid concealer sticks and such, I took a chance and started using liquid concealer. You only need a little tiny bit, and it covers everything from pimples to dark circles. I swipe this brush under both my eyes, where I get dark circles, and put the rest on the middle of my forehead, nose, and chin. I then use a beauty blender to rub it in, and it lasts all day and night! No touch-ups necessary. $28 at Ulta Beauty.
2. TooFaced Natural Matte Eye Shadow Palette.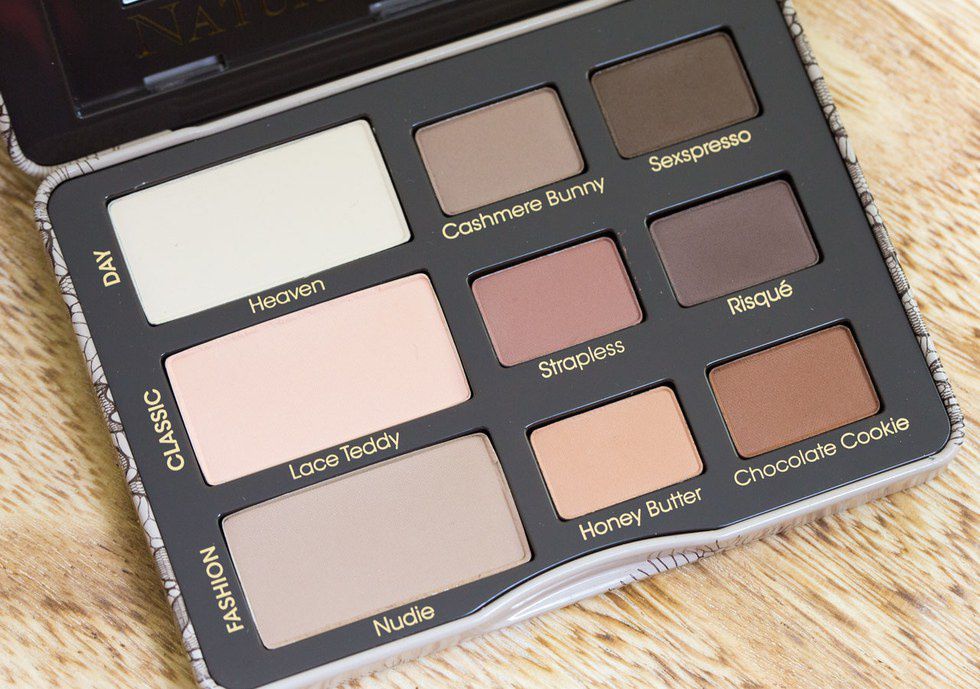 Unimpressed with sparkly shadows, I made the switch to matte eyeshadows. I stick to brown and gold tones because it brings out my green eyes. I love this palette in particular because it is so versatile. The looks you get out of this palette range from light, all-natural, and professional, to dark, smoky, and sexy. $36 at Ulta Beauty.
3. Morphe Gel Liner.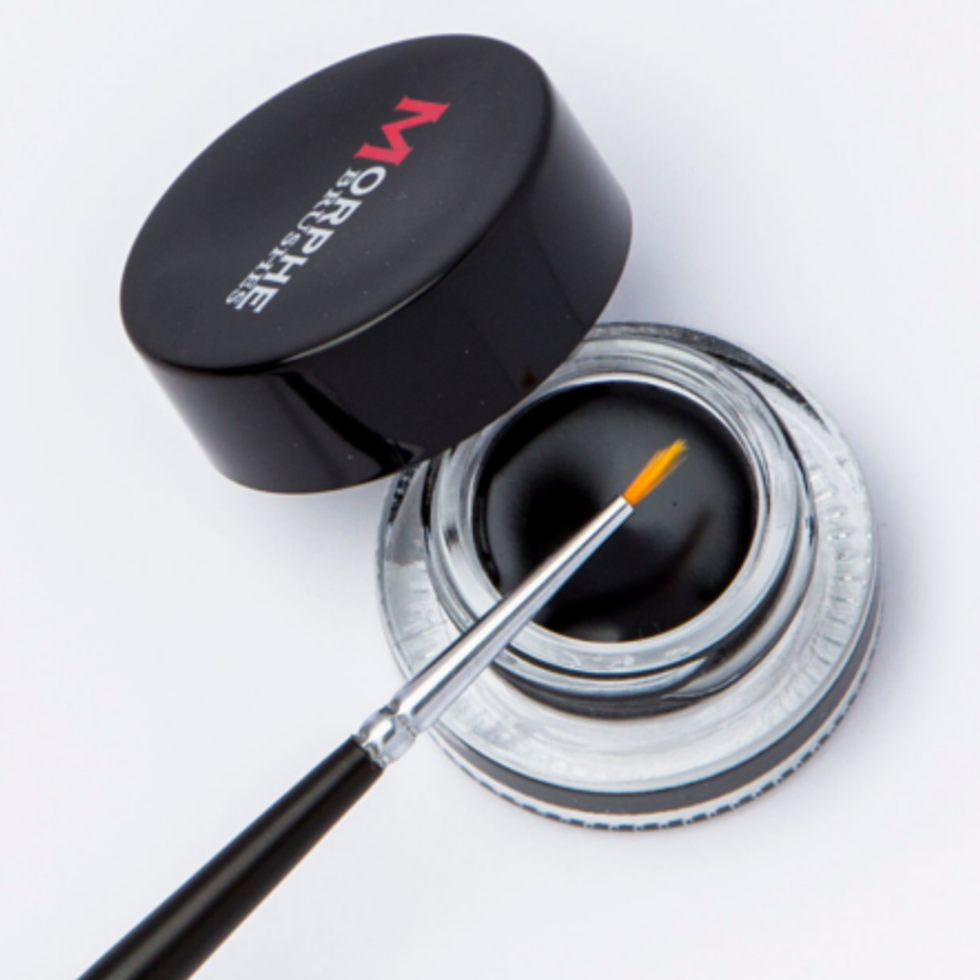 Always a dedicated eyeliner girl, I was intrigued to try gel liner for the first time. With a tiny brush, I like to this to wing my eyeliner. You can get a soft, barely there look, or use more for a more striking statement (see below! $8.99 on the Morphe website.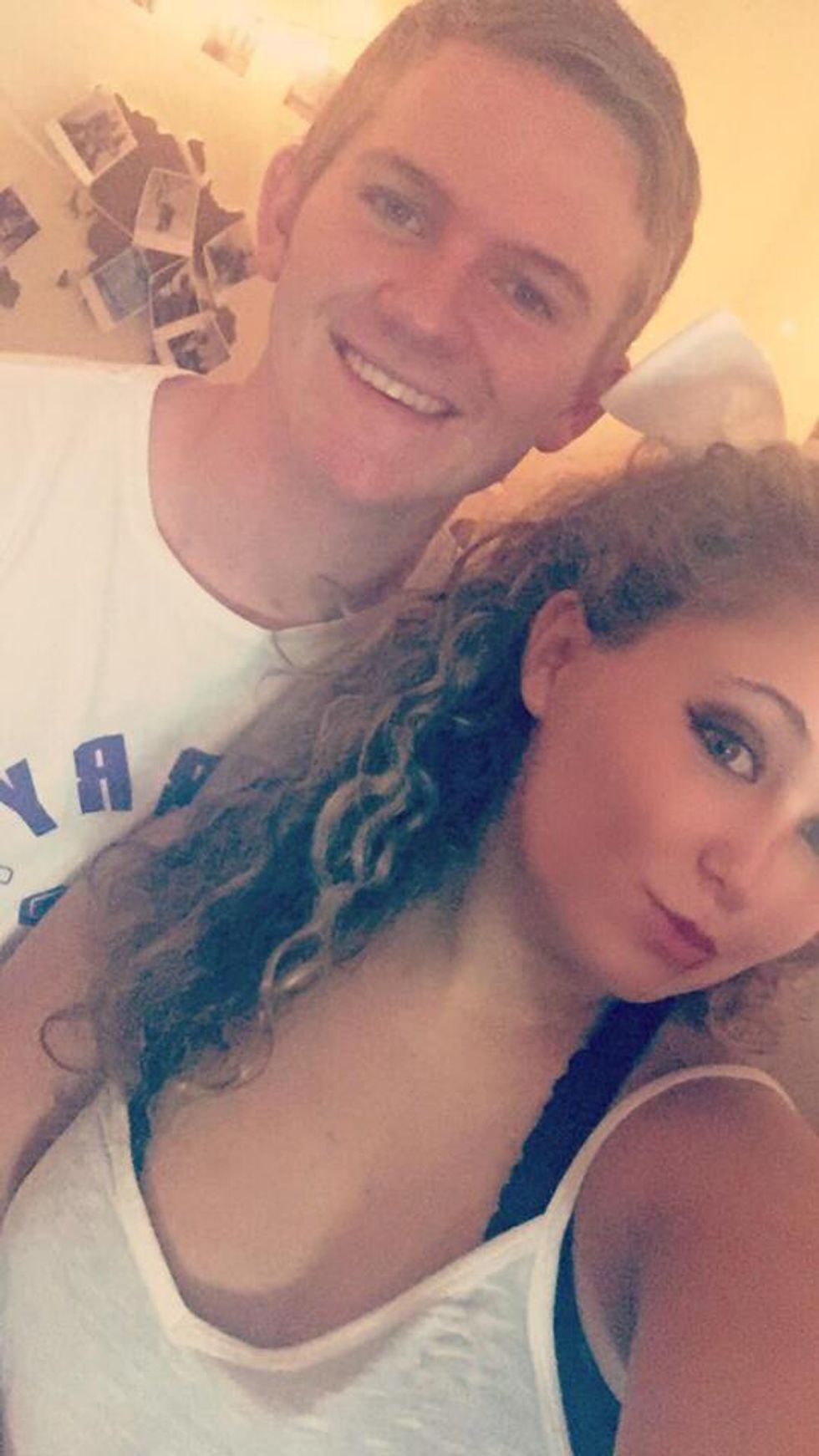 4. Rimmel Kohl Eyeliner.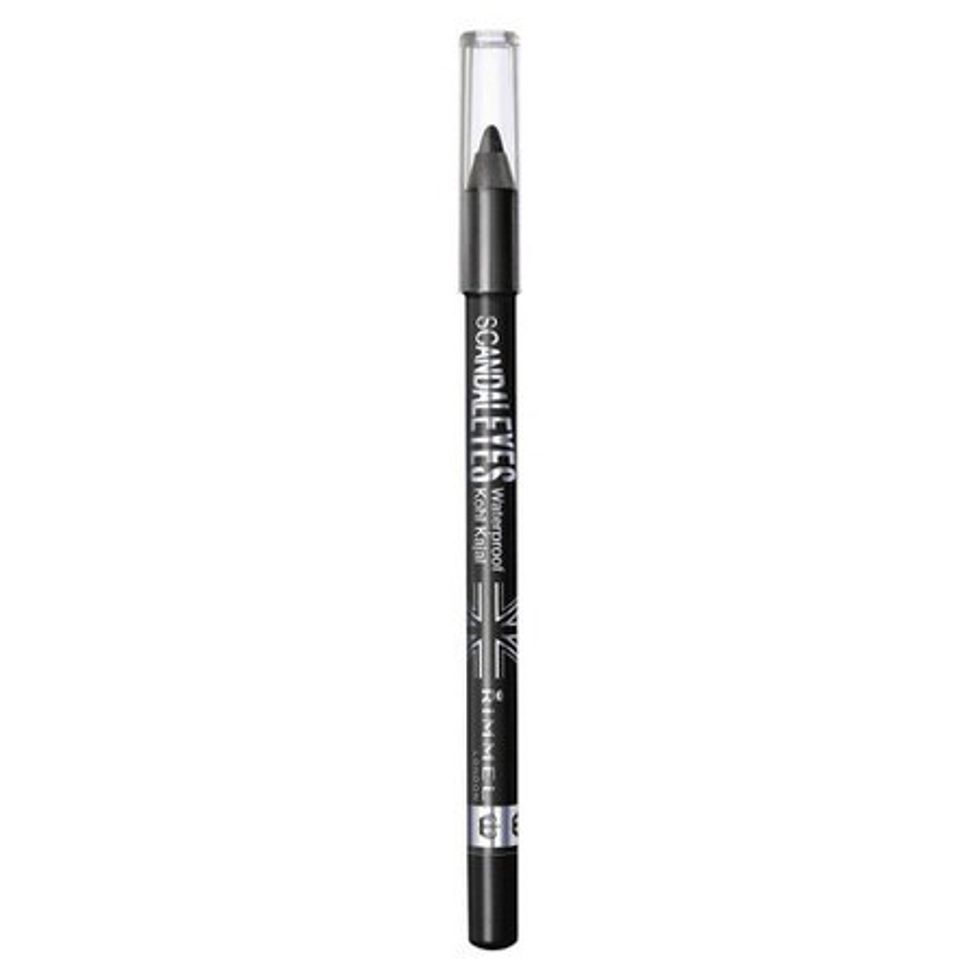 I have been using this eyeliner since I first began wearing makeup in middle school, and yes, I did overuse the black eyeliner back then, but who didn't? I still use this eyeliner to line my waterline. My eyes don't feel complete without a little color on my waterline, but that's just a personal preference. This liner glides on like silk. $3.99 at Target.
5. Maybelline The Falsies Mascara.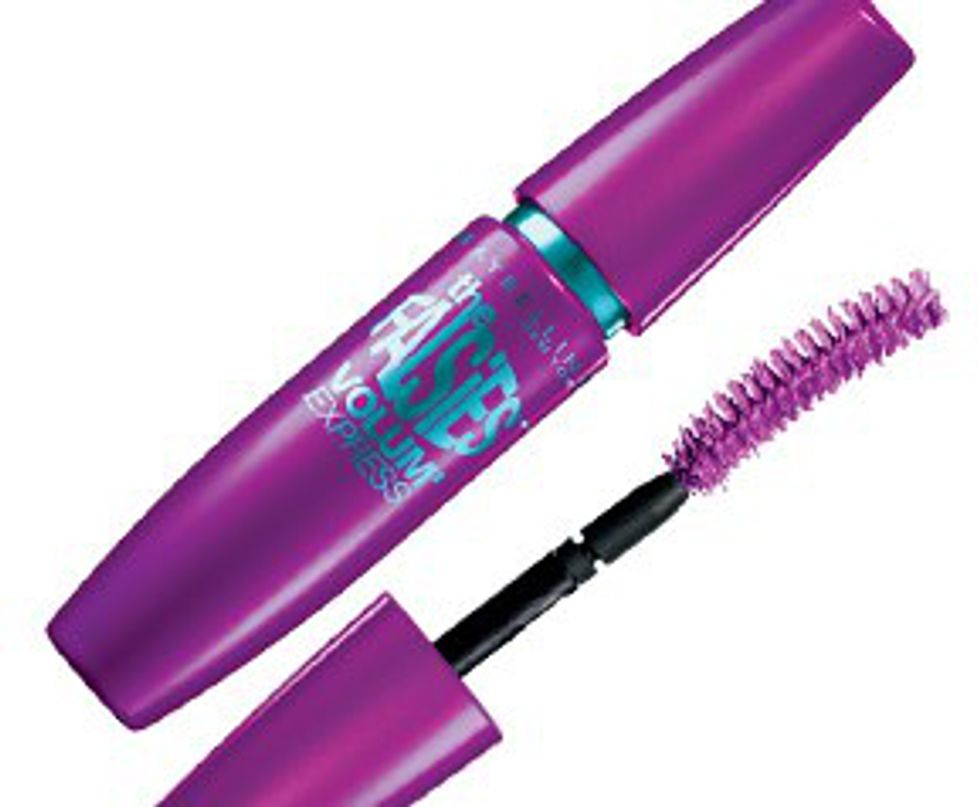 I am a self-proclaimed mascara snob. It's not easy for me to find mascara that satisfies me. Although my eyelashes are naturally black, they are not very long, so I am always on the lookout for the mascara that's going to give me the most length. Although I can't make the commitment of getting fake eyelashes, this mascara is the next best thing. It makes my eyelashes appear thick, full, and long. Plus, it lasts forever without getting clumpy. Ever since I found this drugstore mascara, I haven't used anything else! $5 at Target.
6. Urban Decay Naked Flushed Palette.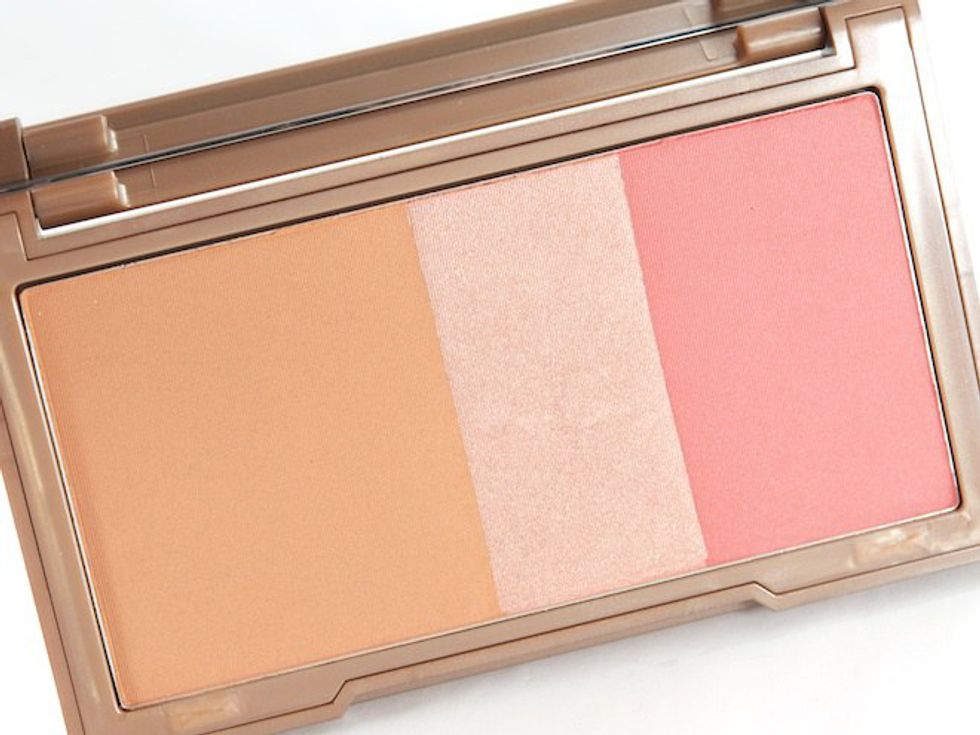 This high-quality face makeup is the perfect combination of bronzer (left), blush (right), and highlight (middle). All you need is a tiny sweep across, and you're good to go! It's just the right amount of a pop of color, especially during the dreary winter months when your summer tan is nowhere to be found. It also makes me look alive at 7 a.m. $32 at Ulta Beauty.
7. Makeup Revolution Vivid Baked Highlighter in "Peach Lights."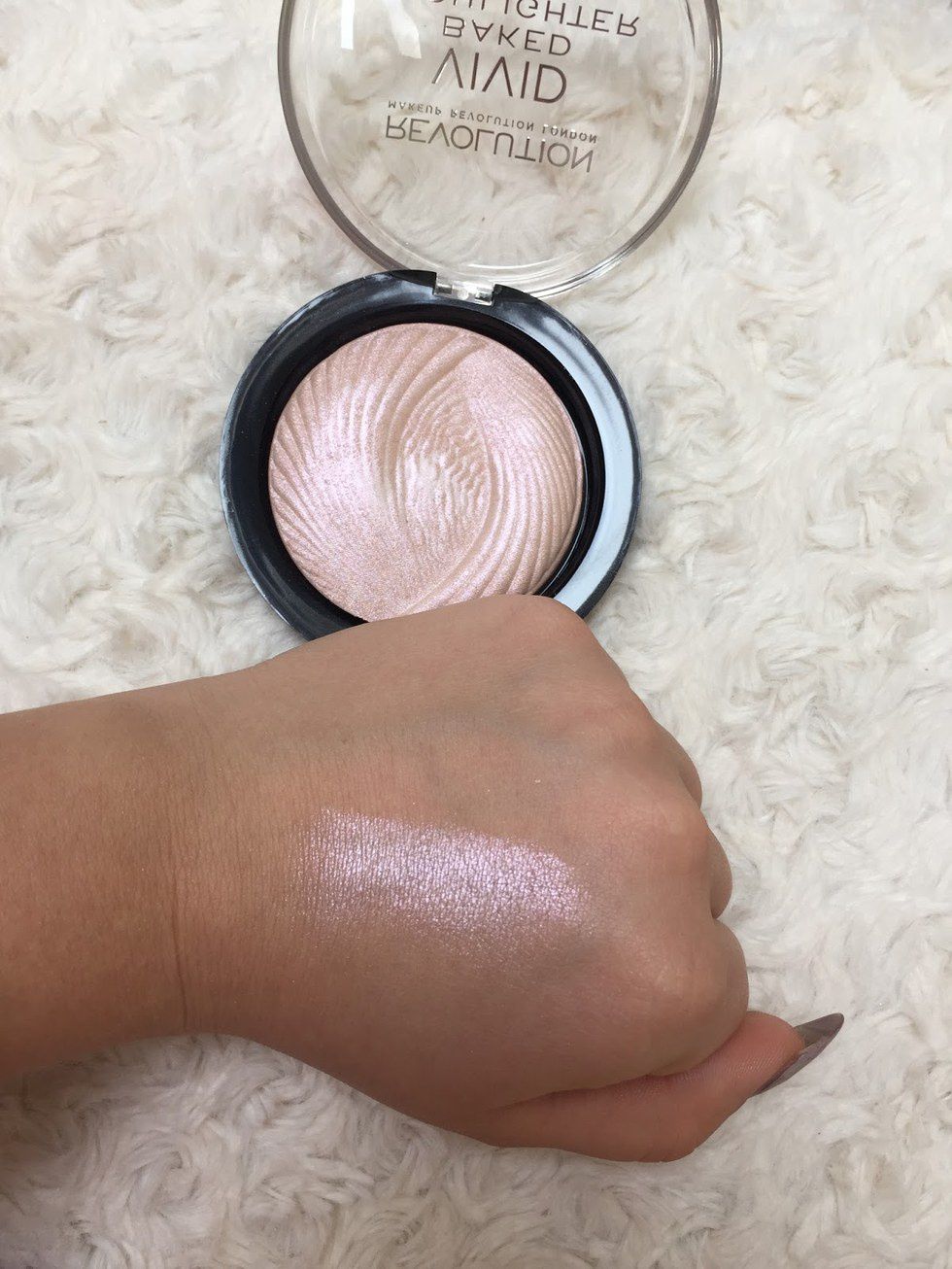 Although the Urban Decay palette offers a highlight, I use this highlighter for a little extra glow at the tops of my cheekbones. This is great for a standout highlight. $6 at Ulta Beauty.
8. Maybelline Color Sensational Lipstick in "Are You Red-dy."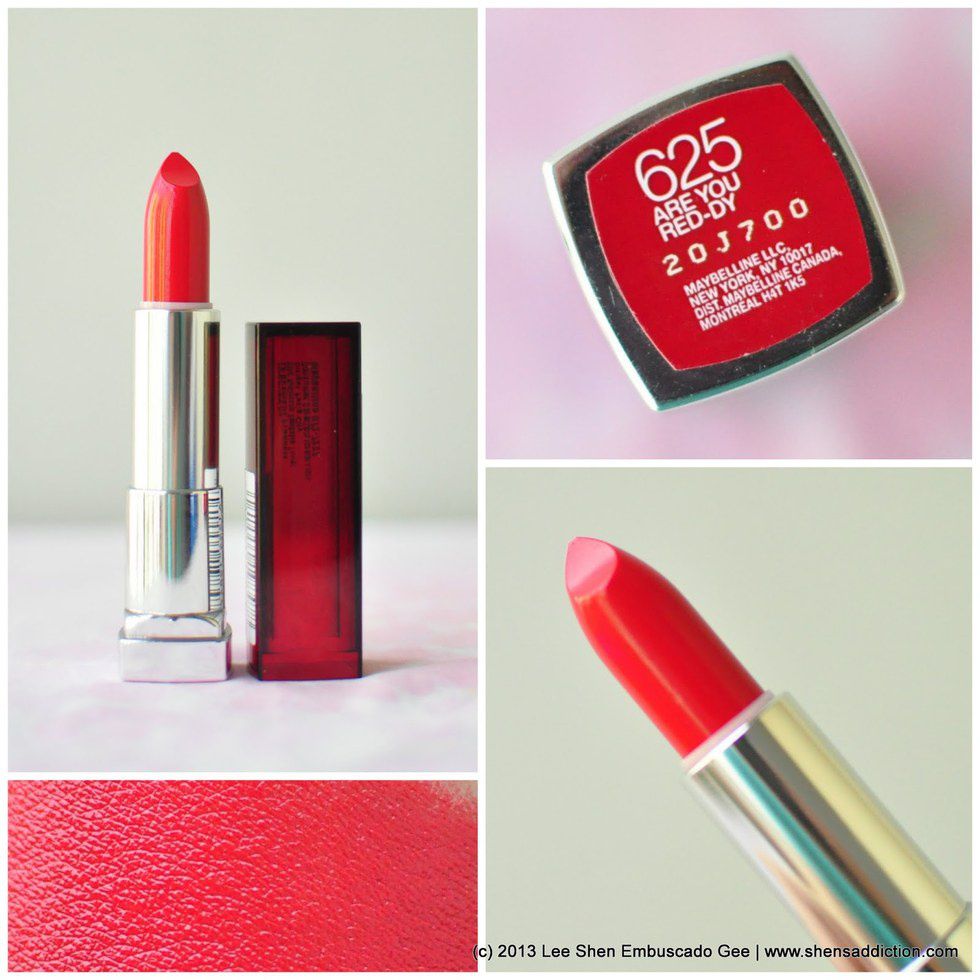 The secret behind my signature red lip is this drugstore lipstick that literally lasts all day, and when I say all day, I mean ALL DAY. The color is a perfect, classic red that makes me feel bold and beautiful whenever I put it on. (Hint: my secret is to apply a little bit of Vaseline to my lips before applying lipstick to keep my lips moisturized!) Pick it up at your local drugstore for around $5.
---
In less than fifteen minutes, my full face of makeup is complete with these amazing eight products, ranging from quality and expensive, to tried and true drugstore products. Remember, you don't always have to spend a fortune for great makeup. The makeup aisle in Walgreens is severely underrated. Try a full face with these products, and post a photo of the look in the comments!