Dear Anxious Senior,
You're probably ready to get the year started and over with. You are probably ready for senior trip with your best friends, ready for another summer, ready to start college and meet new people. Well, I have two words for you... slow down. As cliché as it sounds, you're going to miss a lot about high school. You may not realize it now, but the time you spend in high school will be the best time of your life. You will never forget the memories you made in high school.
I realize now that my senior year in high school was a pivotal year of my life. Looking back at my senior year, there are a few things I wish someone would have told me before I rushed through it. Here are a few things I believe you shouldn't want to fly by and take for granted your senior year.
1. Football Season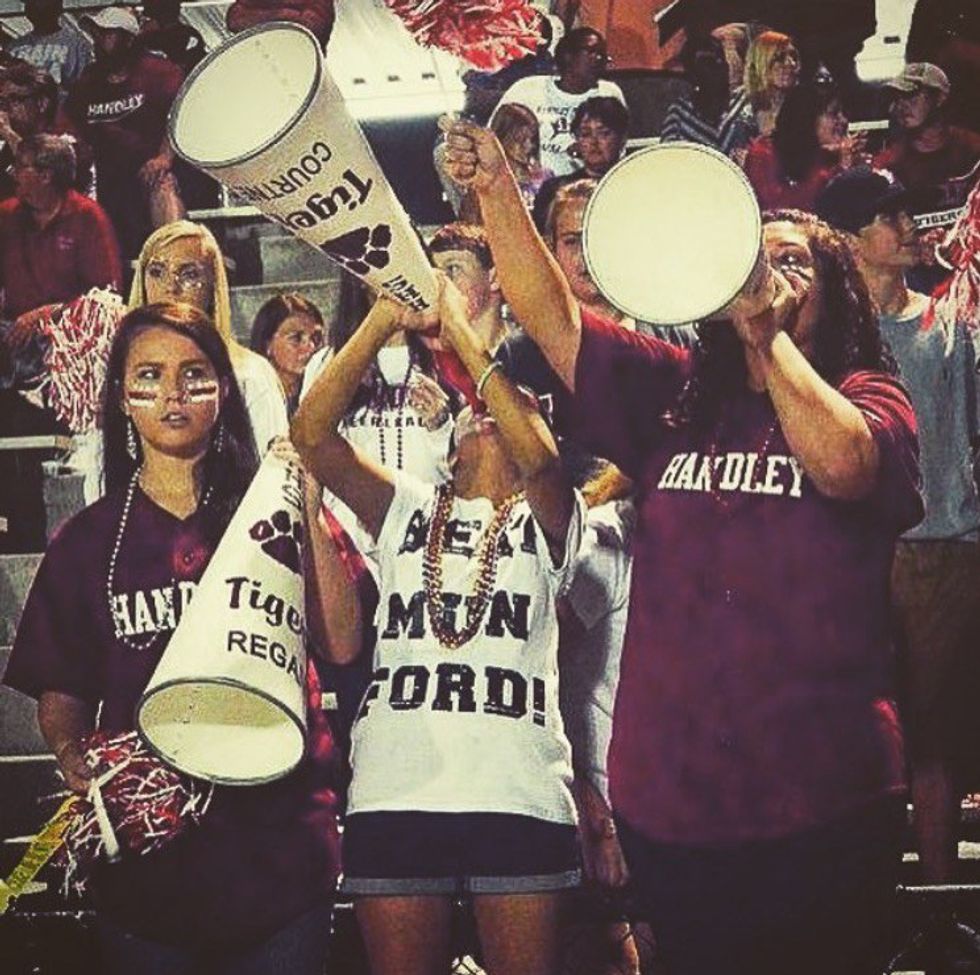 Football season is my favorite season of the year. Friday nights in the fall were seriously made for high school football, so don't miss out! Go to all the home games and even some of the away games. Stand in the rain cheering on the boys even when the score is ugly. Go out after the game with your friends to Huddle House, or to a bonfire. Have a little fun ;)
2. Enjoy the little moments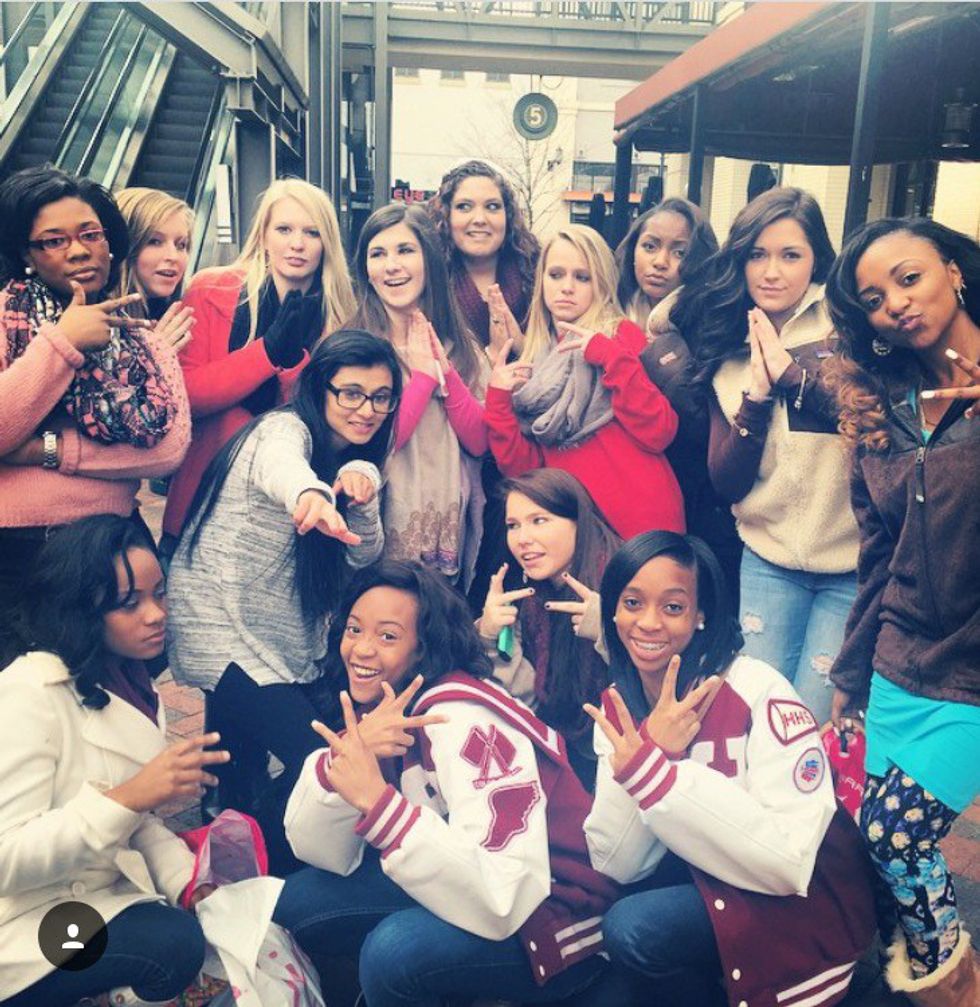 Make sure you enjoy the little things like long conversations with your closest friends, or going to random parties. Have movie nights, camp outs, or breakfast before school. Soon it will be over and you will have missed those opportunities. Those memories will be the ones you miss the most.
3. Cherish your friendships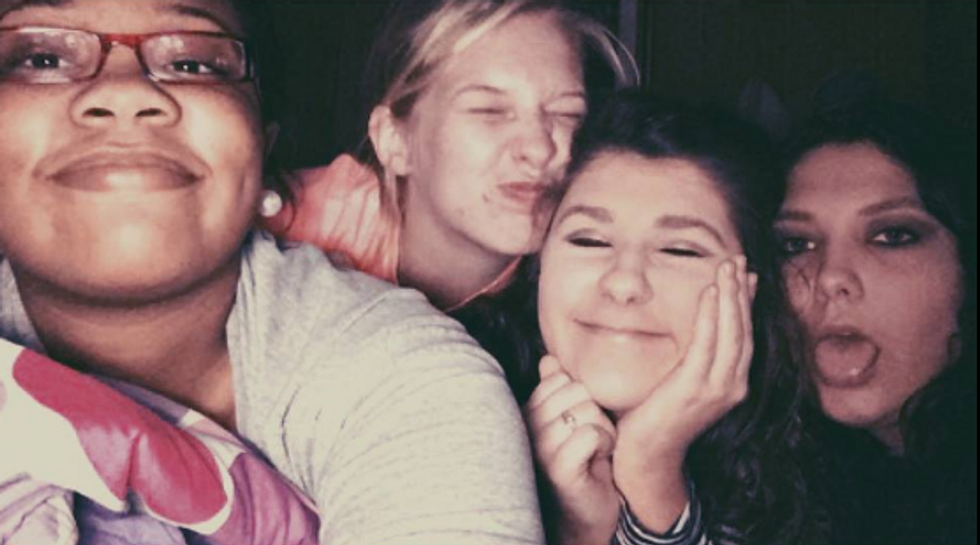 If you're anything like me, having good friends is important. Luckily, I had pretty awesome ones throughout high school. Although I moved 4 hours away for school, we still keep in touch and hang out when we are all home. Find friends you want to hang out with outside of school. Go on spontaneous road trips, do stupid things together, but most importantly, don't ever forget them. I promise you there will be a rough day in college when you just need to call them crying and venting.
4. Go to prom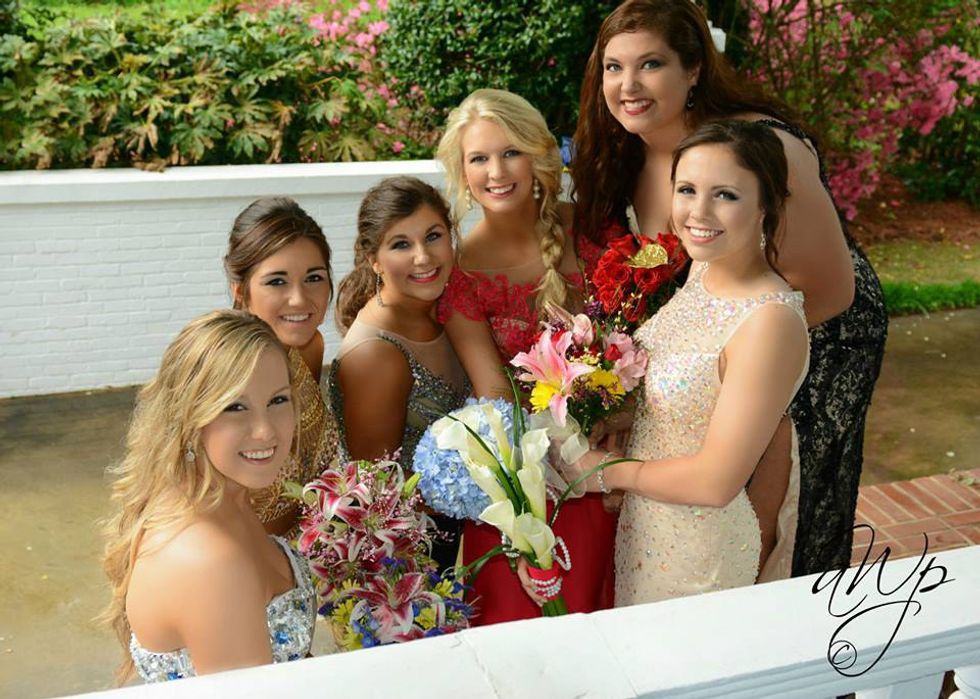 It doesn't matter if you don't have the perfect date, or even if you don't have a date, go! Don't stress about how to look or what to do after. Just have a good time with your friends, dance crazy, take hundreds of pictures. Let loose and enjoy yourself.
5. Enjoy the graduation festivities
These are really the best because they're all about you and you get tons of gifts. And who doesn't love gifts? The graduation luncheons, practices, parties, and ceremonies are the last time you will see a lot of the people you are graduating with. After you graduate, everyone will be going into different directions and starting their lives. Take time to remember that moment they call your name and you finally get to walk across that stage after 13 long, long years of school.
Don't get me wrong: College will definitely bring you many great years, but you will appreciate your hometown, friends, and memories more than ever when you get to college.
It's finally your year, so make it one you'll remember!
Sincerely,
The College Student
Cover Image Credit: Rebekah Daniel