Dear Struggling College Student,
YOU ARE NOT ALONE. Everyone experiences hardships at one time or another. Sometimes, it can be difficult to see the light at the end of the tunnel. While being in college is advertised as being the best time of your life, and trust me it is, it can feel like everything is stacking against you. No matter how much you study, you still get a C on an exam. Out of all the feelings you could experience, this is probably one of the worst. You put so much of your time into something and not getting the result you want is hard. No matter how often you do homework, the assignments still seem endless. When your alarm goes off, it takes every ounce of strength to get out of bed. The papers, stress, lack of sleep, even the weather, can all manage to pile up against you. Who would have thought that after five days of no sun, you become just absolutely crabby and intolerable? Also, a word you've probably never thought a lot about, stress, is an everyday emotion.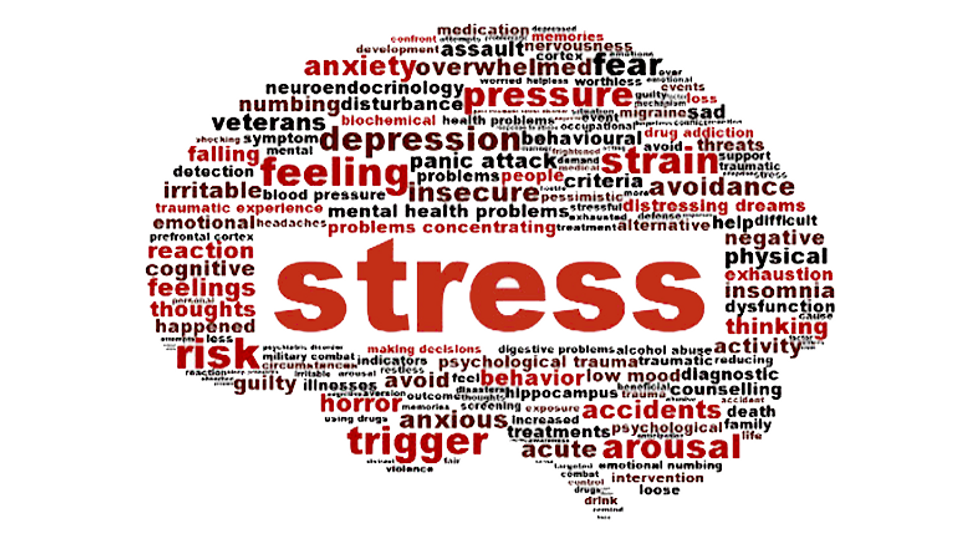 Having multiple exams and assignments in different classes in one week can make you feel all kinds of ways. You can read as many articles and listen to as many people rant about their college experience however nothing will ever prepare you for how college really is until you're living it. Everything is always different until you experience it first hand. You will be up until all hours studying for multiple classes. You will skip class, which is okay as long as it's not everyday of every week. You will encounter professors who won't answer any of your emails no matter how many questions you have. You will sleep for hours on end and still not feel well rested. Although those don't sound like ideal circumstances, there are some ways that you can combat these feelings such as; take a nap, go for a walk, call your friends from home, hang out with friends on campus, drink a pot of coffee, watch your favorite movie, call your family, go to the gym, eat your favorite food, do your laundry, listen to your favorite song, go see a movie, take up a new hobby like yoga, clean your room, etc. All of these things and more can help you to cope with being in college because after all, the friendships you have made, the ones you will make, and eventually getting that diploma in your hands will make all of the late nights, tears, stress, studying hours, hours stayed up, entirely worth it.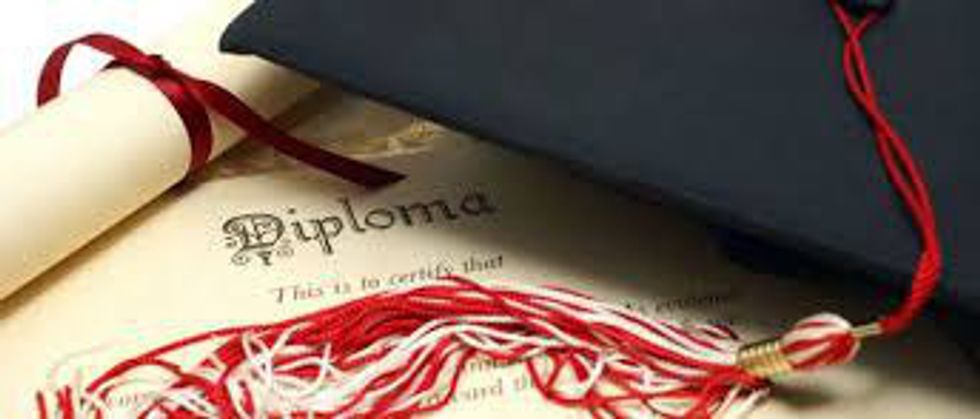 Sincerely,
Another Struggling College Student