Dear Early Christmas-Decorators,

This isn't a hate letter by any means. I love Christmastime; it's actually my all-time favorite holiday. Family, food, giving, receiving holiday cheer— there's so much to appreciate. I'm a proponent of the idea that any time of year is a good time to listen to the Pandora Christmas station. And I love driving through my hometown and seeing everything festive and decorated.
But I simply cannot understand decking the halls before the Thanksgiving turkey has been carved, or even before your neighbors have thrown out the deflating jack-o-lanterns on their porches. I can understand decorating the day after Thanksgiving, or even putting up the tree as a family after the dishes have been cleared away. But a week before Black Friday?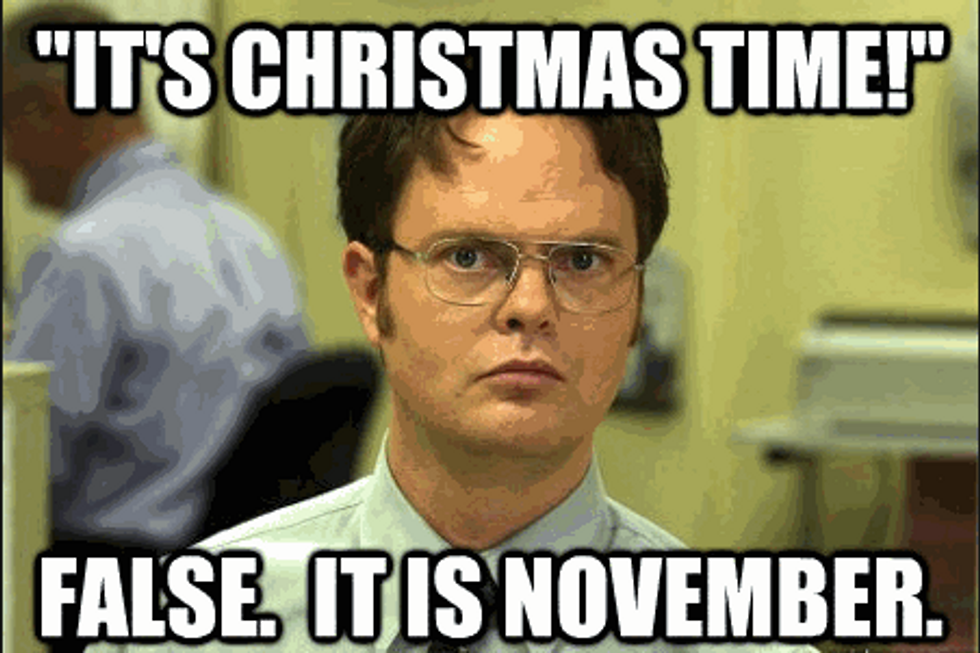 I'm also looking at you, shopping malls, department stores, radios and television ads. When I saw a Christmas commercial during the World Series, I cringed. I know Christmas is a huge marketing point for businesses, but I'm still trying to work my way through my Halloween candy.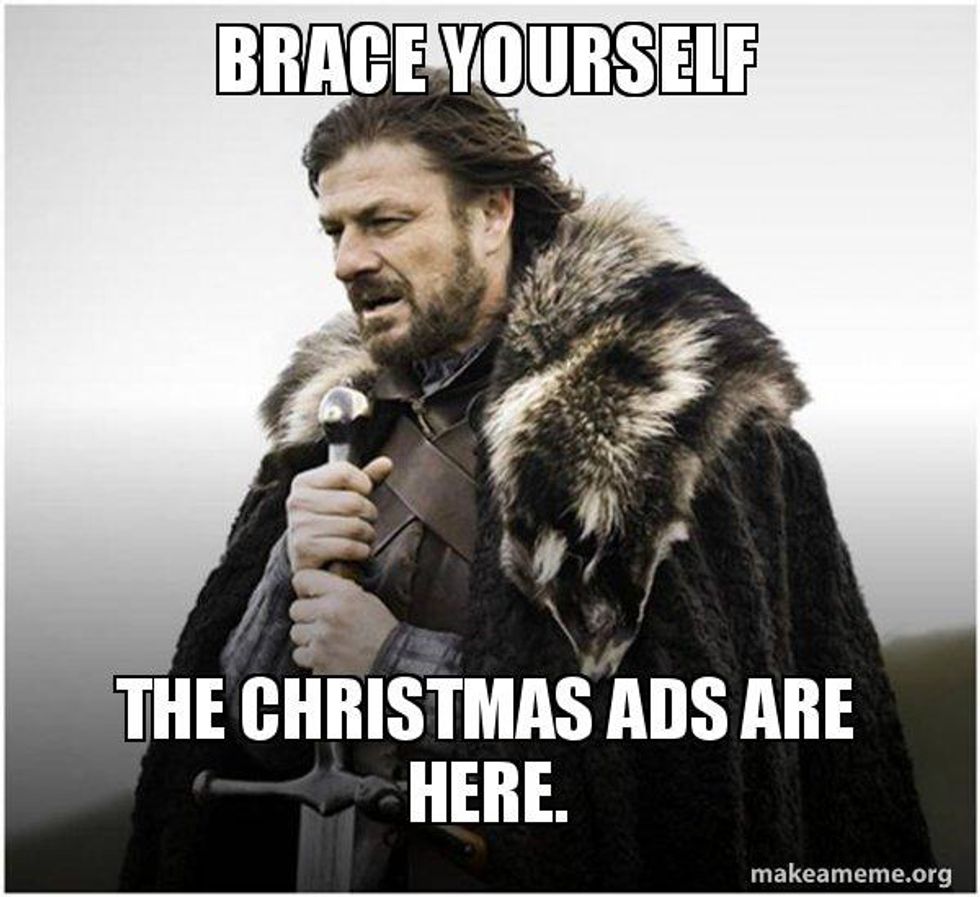 As much as I love holiday spirit, I think we need to slow down. Thanksgiving is an important national holiday. Even if your family doesn't formally celebrate it, it's a great opportunity to reflect on and appreciate who and what you are thankful for in your life. Such an occasion merits its own day, free of carols and red and green lights. When we rush ahead, what's happening in the present gets overshadowed.
The holiday season is approaching our doorstep. Before we know it, it'll be 2017. Let's take these last weeks of 2016 one step at a time.