Hi Baby,
Is mom taking care of you? Are they feeding you enough? Do they play with you at least twice a day? Do they know to turn the faucet on so you can drink water straight from the sink when you're complaining in front of the bathroom door? Do they know you're not allowed outside at night because the world is a scary place? Do you sleep on their pillows around their heads, too? Well, whatever they're doing, I hope they're keeping you happy.
I know you weren't expecting me to leave, and I never really explained to you where I was going, but just know that this is for the better. I'm here so that I can get an education to get a better job. That way I can support you better. I'm here so that, in a couple years, we'll both be set for life, and I can afford to keep your plate full, and give you all the toys you want, and buy you all the clothes and cute accessories you want! I'm here so I can buy you a huge bed to sleep in. I'm here so that I can afford to buy a big house for you to reign over, and a big back yard for you to play in.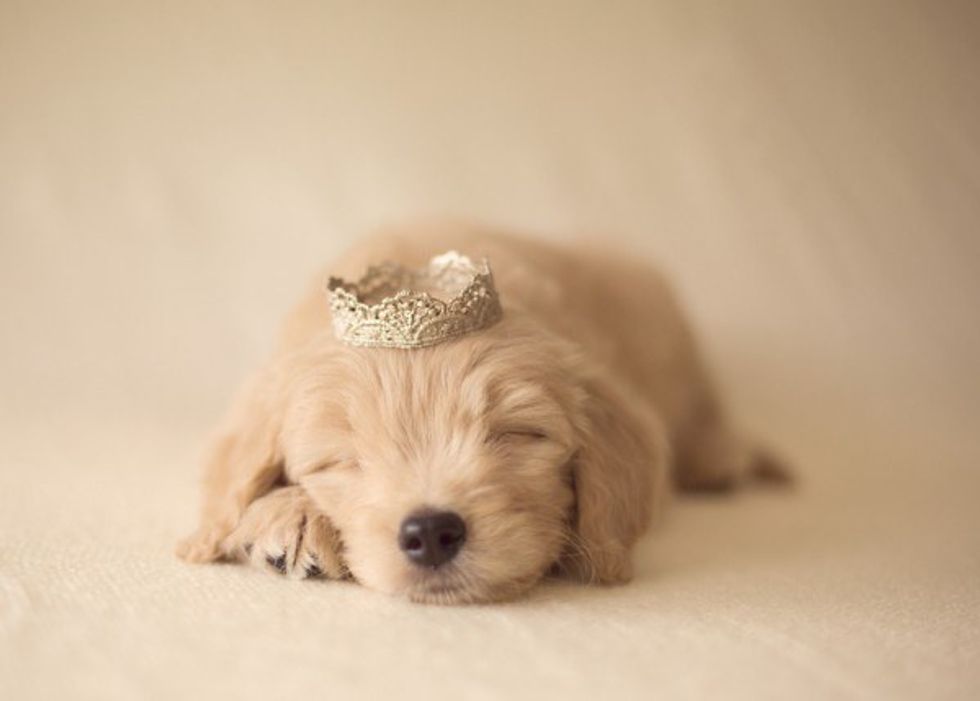 I know you wish you could come with me, but it's just too dangerous out here! You could get lost, or stolen, or hit by a bike, and if that happened to you I would never forgive myself! Also, my roommate is allergic to fur, so blame her, not me! And don't feel like my fish has replaced you, because I promise no one can replace you. He's just an addition to the family. I can't snuggle him at the night the way I snuggled you, or hug him when I need comfort. He also can't wake me up by licking my face in the morning like you do, and he can't play the way you can. I just needed a little someone to keep me company out here when it gets a little lonely the same way you have everyone at home to keep you company!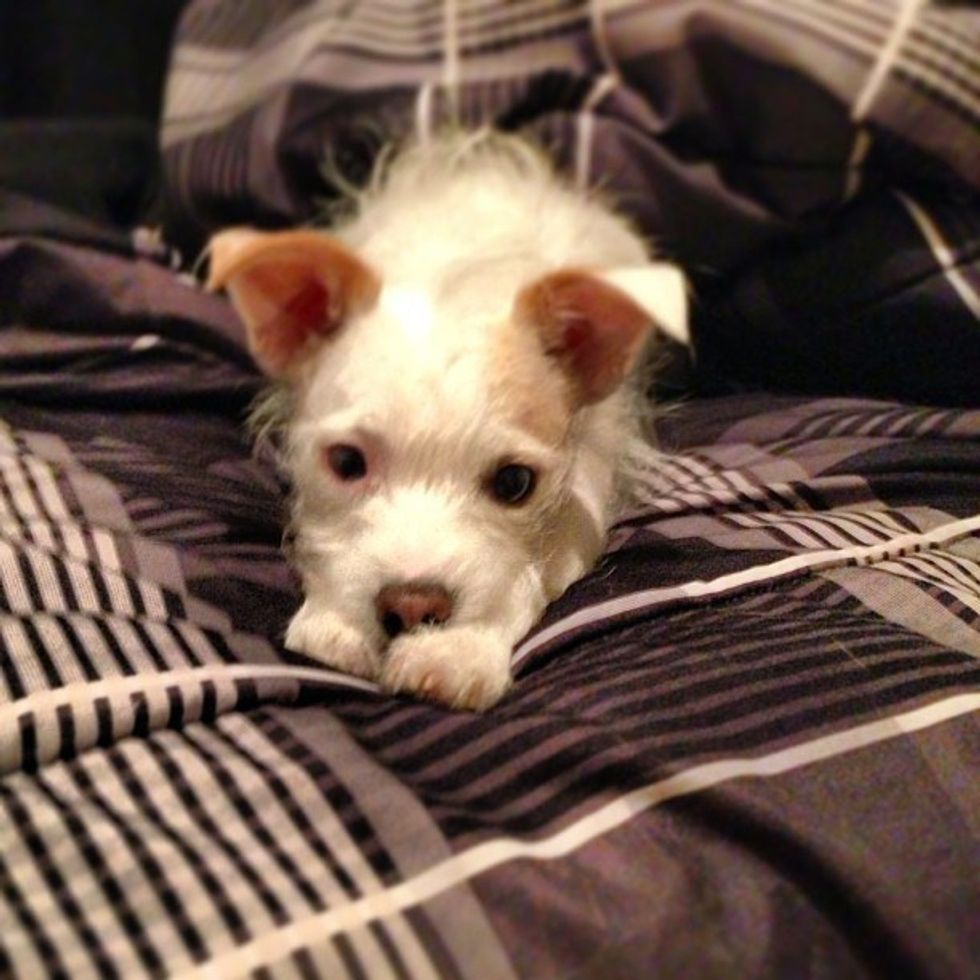 I know it's hard for you to understand why I only come home for a couple of days at a time, or why it felt like I was back for good in the winter, but then I left again until spring. But just know that no matter how long I'm gone, I will always be back! I can't stand to stay away from your little face for too long anyways. So for now just take some naps, chase some birds, go hang out with some friends around the block and I'll be back home before you know it! I promise. And when I get home, we can lay in bed all day and watch Netflix like we always would! Try not to wreak too much havoc around the house while I'm gone either! Behave yourself when Mom is around! Maybe even go comfort her every once in a while. It's hard on her that I'm gone, too. So you two can keep each other company.
I miss you babe!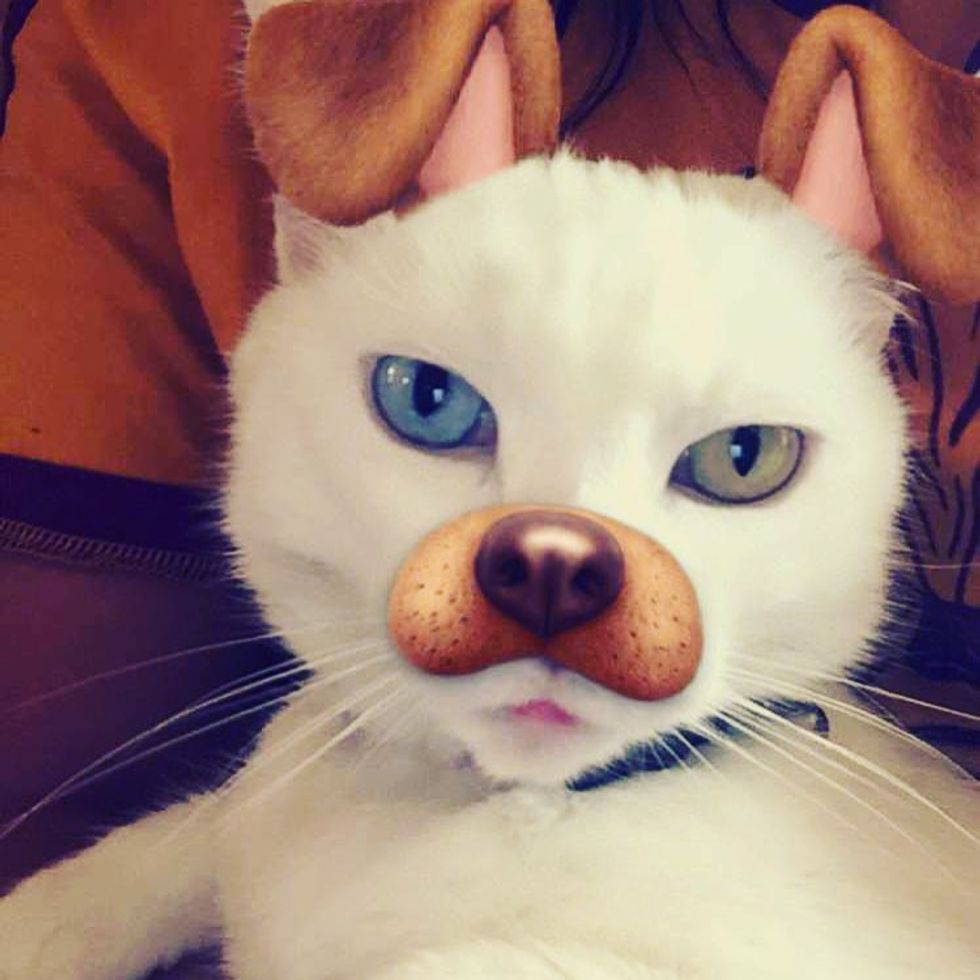 Love,
Your human