Oktoberfest is an interesting thing. In America, it is seen as an excuse to drink lots of beer and eat lots of German food.
The ironic thing is, that Oktoberfest actually starts in mid to late September, and runs until the first weekend in October, so, surprise America, you have the dates wrong. In the dining hall, my school had "Oktoberfest" themed days starting in mid October. Sorry guys, you missed the memo, like a large majority of Americans.
Now, I would advise sitting down for this one.
Are you sitting?
Depending on who you talk to, Oktoberfest is not even German. Let me explain.
Oktoberfest is (arguably) the world's largest folk festival, which is held in Munich, Germany every year. Traditionally, a folk festival refers to a specific group, not a country. Munich is in the south of Germany, which is also known as Bavaria. Like in the States, people in different parts of Germany speak a little differently. Personally, I had a lot of trouble understanding Bavarian folks, more so than I did folks in Berlin and other parts of the north. (Side note: I took German throughout high school, and like to think that I am beyond proficient. I also understand the language far better than I write or speak it.)
Bavaria is almost an entirely different country from Germany. In fact, it has launched several attempts to separate from Germany. A British newspaper wrote an article comparing it to Scotland, which was a very interesting, yet accurate read. (Here is the link).
Bavaria has its own culture and language, which is different from the rest of Germany. The traditional dress, known as the dirndl, is specifically Bavarian. You can not go into a dirndl shop in Berlin, or other northern cities. Lederhosen is also a strictly Bavarian thing. Also, lederhosen and dirndls are not every day dress, as they are traditional garb.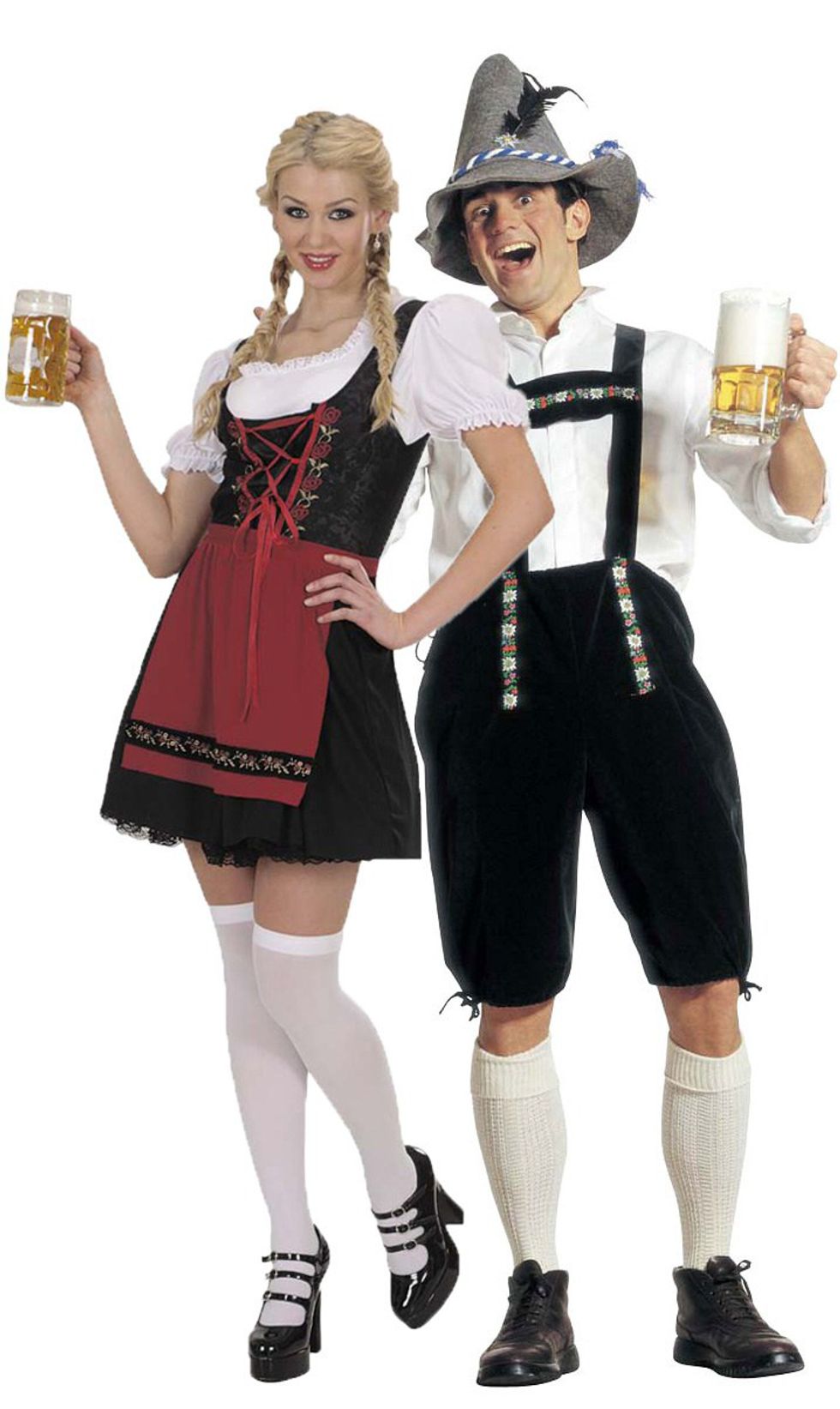 Dirndl and Lederhosen costumes.
The blue and white check pattern (seen in the band on the hat in the above photo) commonly associated with Oktoberfest, comes from the Bavarian crest. It is also seen in the famous soccer team Bayern Munich's logo, which is seen below.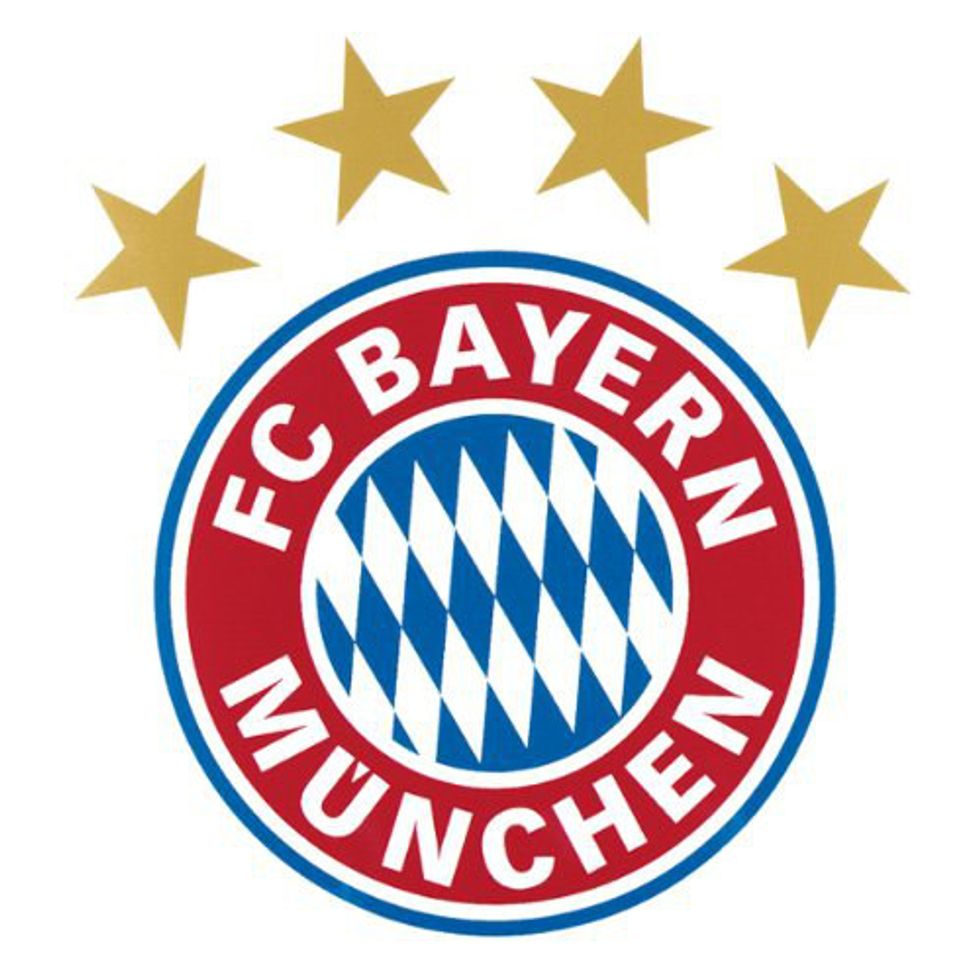 To put it bluntly, considering Oktoberfest to be 100% authentically German would be like someone assuming that the Confederate flag is 100% authentically American, flying in every home.

So take a moment next time you assume and remember what they say about assuming....