Something monumental happened in the fight for women's rights last week. However, most of you probably heard nothing about it, because every news outlet was too concerned over an old lady who got sick.

The Obama administration has proposed to classify Planned Parenthood funding under Title X. As college students, we commonly hear of Title IX, which prevents discrimination based on gender. Title X , on the other hand, is the only federal grant program devoted to family planning and preventative health services. The Obama administration wants to classify Planned Parenthood as one of these programs.
So they change a couple of classifications, big whoop? Well, it actually would be a HUGE deal. Title X is a federal law, and states cannot withhold federal funding from organizations or individual recipients. In effect, the Planned Parenthood issue would be over forever, and red states could do nothing about it.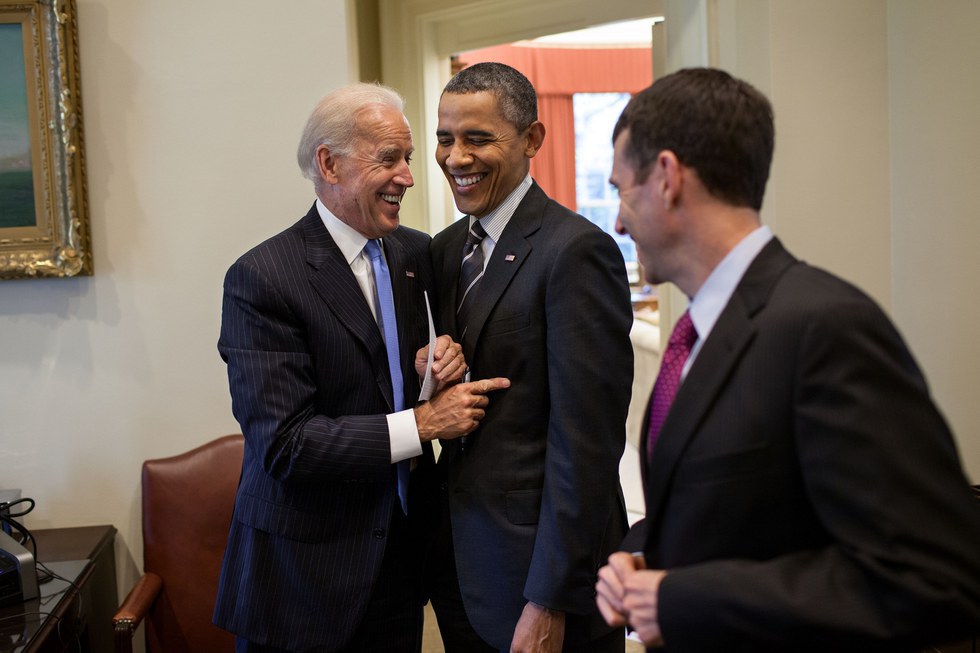 Of course, conservatives can currently be seen with smoke coming out of their ears. Republican politicians are shouting left and right about how abortion is a sin, blah blah blah. But here's the thing: Title X never has allowed their funds to be used for abortion services. In fact, Title X isn't even radically progressive in my opinion. Here's what Title X supports:
Contraception
Infertility testing and treatment
STD screenings
Cancer screenings
Do you see abortion services anywhere on that list? Me neither. But as the Big Bad Wolf of reproductive rights, Conservatives are huffing and puffing over nothing. Planned Parenthood offers these services, along with abortions (which, by the way, only amount to 3 percent of 10.6 million total services in a year). I'm not sure why anyone, regardless of their political ideologies, would ever argue about giving the public cancer screenings. Maybe because, oh gee, I don't know, people are uneducated and too lazy to look into things?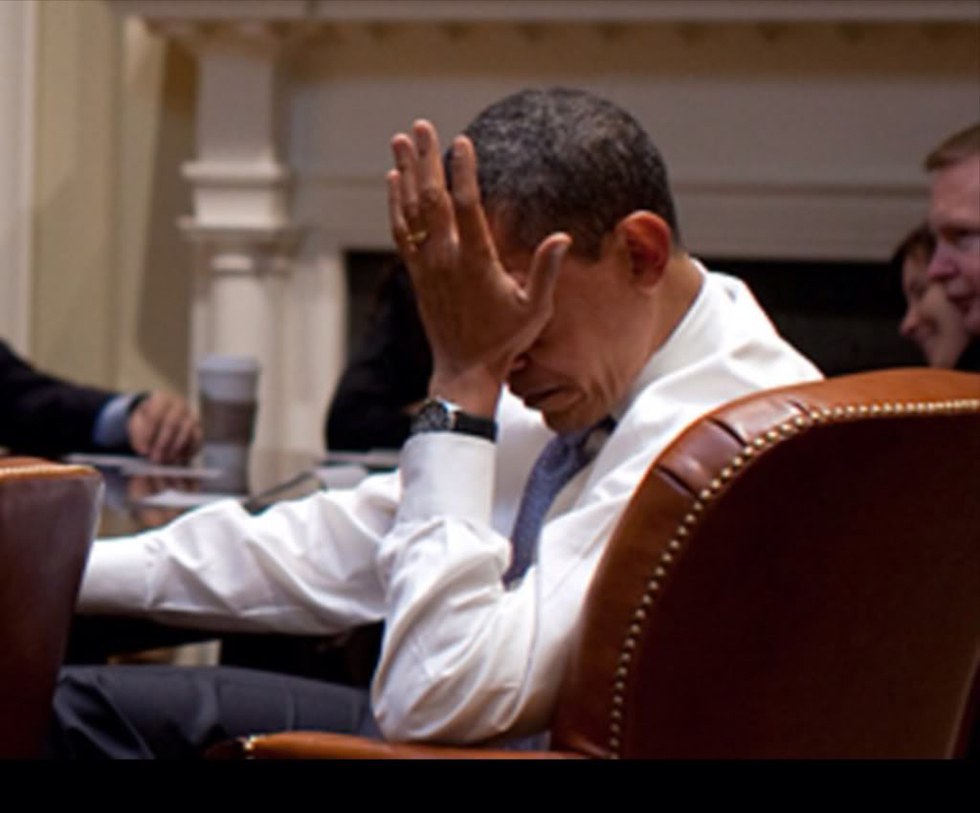 Conservatives are outraged over the thought of being forced to supply basic reproductive rights to women, even when abortion isn't up for debate. Think about what that tells us. Are arguments of "murder" and "protecting a fetus" just hiding true prejudices against women? I hope not. But then again, I tend to have more faith in people than they often deserve. Who knows, maybe our own politicians are some of those uneducated people I talked about earlier.
Currently
eleven states have voted to block public funds
from Planned Parenthood. The Obama administration's move would provide care for millions of low-income people in those states. More importantly, a state's funding can't be taken away in the future if the other party takes control. The rule will become law after a 30-day public comment period. This is a giant step forward for both women and their significant others, deserving of full-blown party with champagne and confetti. Unfortunately those cheers were muffled by the sound of someone's cough.