"Mary, Did You Know," "Winter Wonderland," "Jingle Bells," "Deck the Halls," and "Rudolph the Red-Nosed Reindeer" are all Christmas songs people are familiar with. These and other songs are played either with the original or most well-known artist singing them, and countless versions of these songs exist. However, there are other Christmas songs that aren't mainstream that are amazing and even thought-provoking. In addition to your holiday favorites this year, consider these other songs to add to your Christmas playlist.
1. "Give You My Love" -Andrew Garcia & JR Aquino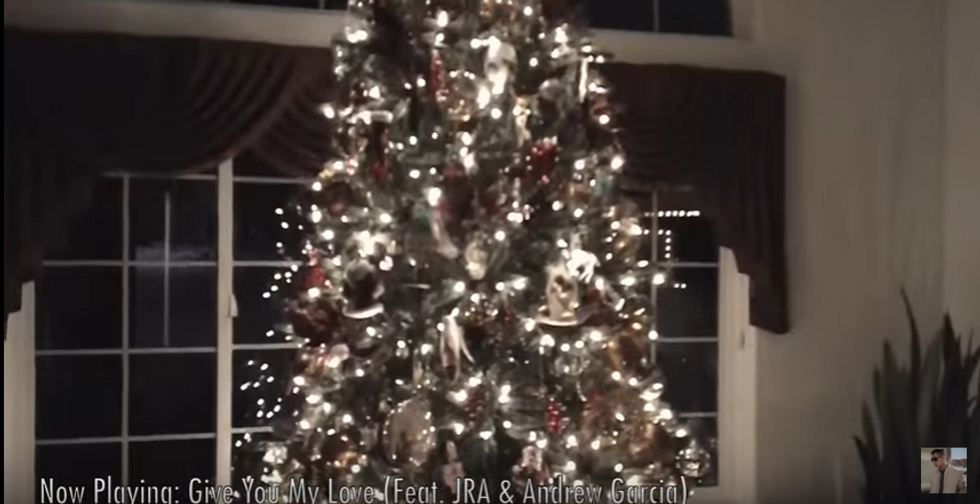 This ballad was made back in 2011 when Andrew Garcia and JR Aquino were part of a group called YTF, which unfortunately disbanded. (Side note: if you haven't heard of YTF, Andrew Garcia, or JRA, look them up now.) However, there were a few songs that came out of this collaboration of artists, this song being one of them. If you're looking for a new sweet, slow love song to add to your holiday playlist, you should definitely check this one out.
2. "Your Kiss" -Victor Kim & Chester See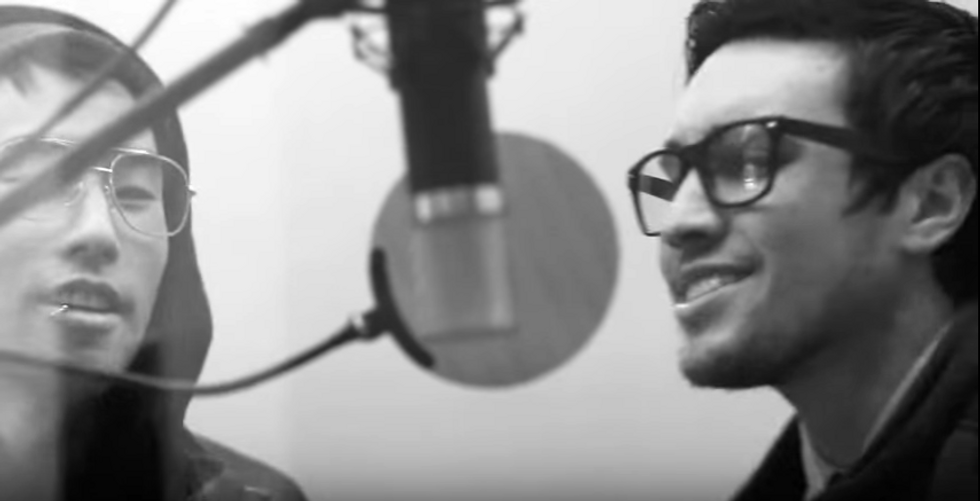 This catchy, upbeat love song is another collaboration that came from YTF. "Your Kiss" is one of my favorites because of the combination of singers. Victor's (left) voice is soft and sweet, whereas Chester's (right) is a bit louder and rougher. Both great singers are even better in this duet.
3. "That's Christmas To Me" -Pentatonix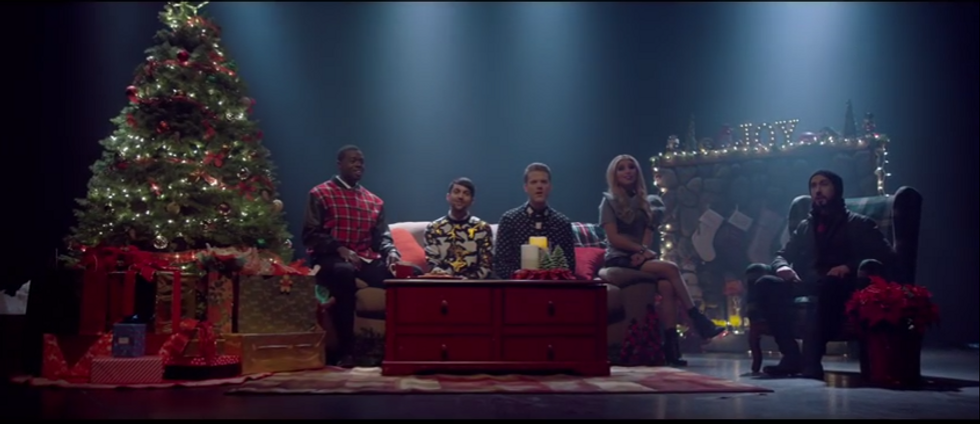 You know I had to slip this group in here, but I didn't list any of their other arrangements since the rest are all mainstream songs. This one, however, is a Pentatonix original, a sweet, beautiful arrangement of what Christmas means to them. Warning before you watch: you may break the replay button and gush at some of the cuter parts of this video. You may also look up more of their songs/arrangements and become addicted. Proceed with caution.
4. "Greatest Time Of Year" -Aly & Aj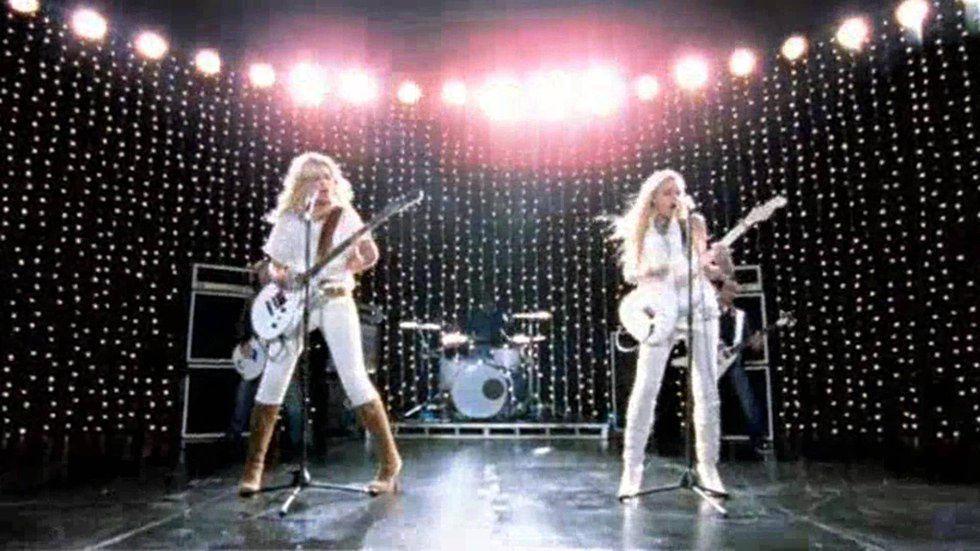 Anyone else get hit with old Disney nostalgia when you saw these names? I loved Aly and Aj in middle school and still enjoy rediscovering their music and remembering how much I love their music. This song reminds me and many others why, for us, Christmas is the "greatest time of year."
5. "The 12 Days Of Christmas" -Straight No Chaser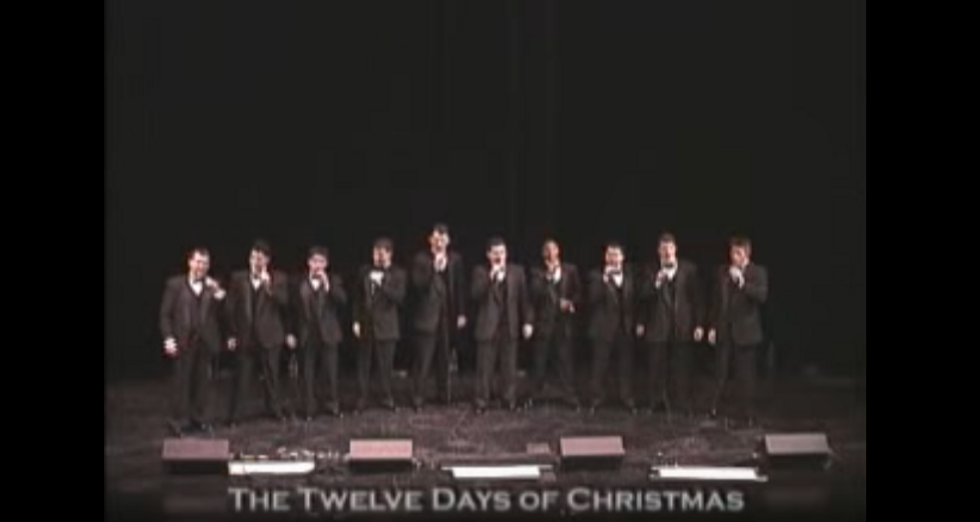 Okay, so you probably know this song, but do you know this song? There's quite a difference. If you don't understand, just click the link above. This arrangement is a hilarious addition to your holiday playlist.
6. "Refugee Christmas" -Alex Boye

This song literally made my jaw drop the first time I listened to it. It reminds you that while some may want a new phone, car, or other material object this Christmas, some may just want the chance to prove their worth and have a safe place to stay. If there were ever a song to remind you that Christmas is bigger than material objects, this is it.
7. "Not This Year" -Aly & Aj

Sadly, the holidays aren't always happy times for everyone. Sometimes, the holidays can be painful. Sometimes, you just don't feel like celebrating or don't see a reason to. It's okay to feel this way, and this song expresses that. If that's you this year, I hope you still find time to spend with loved ones or do something that brings you peace and comfort.
8. "Just Remember" -Fred Hammond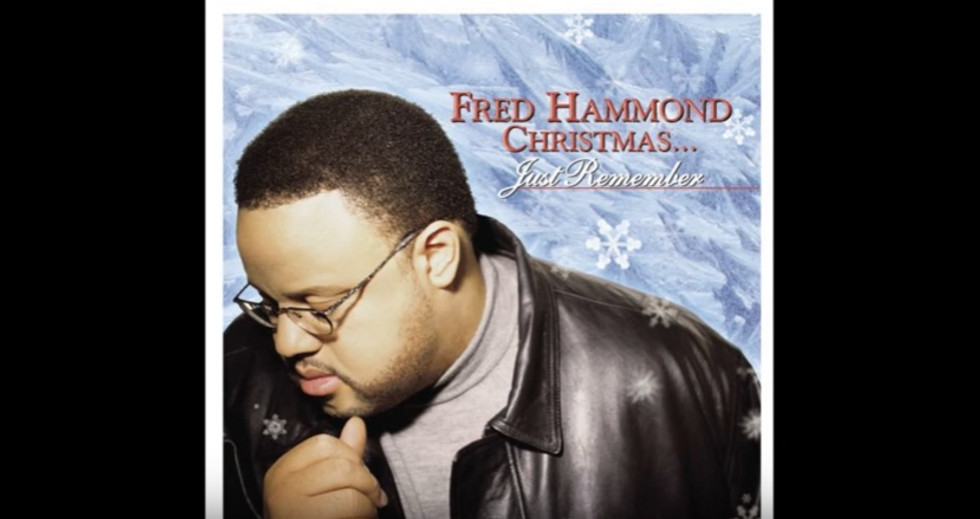 This is my all-time favorite Christmas song. Sung by my favorite Gospel artist, this song reminds me of what Christmas is truly about: the birth of Jesus. Even if you're not Christian/religious, there are more themes present in this song that everyone should remember are what Christmas should really be about: love, family, and cherished memories.
These are just a few non-traditional Christmas songs that I recommend. What about you? Did you like this selection? What are some non-traditional songs you enjoy listening to?