A special New Orleans tradition involves spending Thanksgiving Day at the races - also known as Fair Grounds Race Course, a thoroughbred racetrack that has been holding organized horse races since the 1800s! Fun fact: If you choose to attend the races this Thanksgiving, you'll be standing on the third oldest (still operating) site of horse racing in America! The Fair Grounds site was established in 1852, although it had a different name back then - the Union Race Course. Today, Fair Grounds Race Course has been named one of the top thoroughbred racetracks in North America by the Horseplayers Association of North America, coming in at number twelve out of sixty-five sites that were considered. Impressive!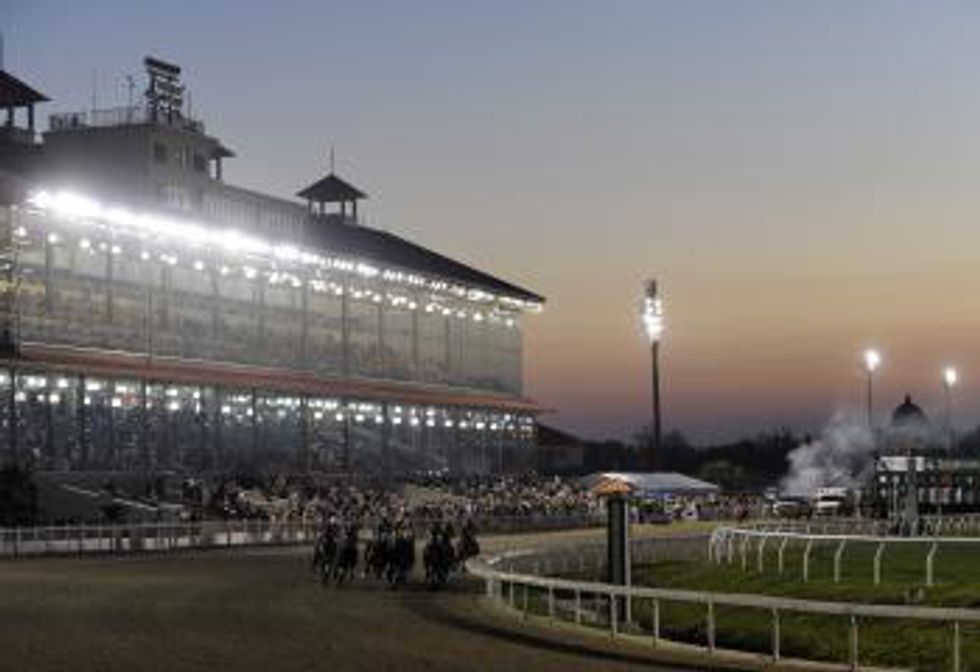 If you're unfamiliar with horse racing, now is a good time to brush up on your knowledge of the industry. Horse racing is practiced in many different countries and is considered one of the worlds most ancient sports. Each country has different traditions when it comes to racing, with various rules about which horse breeds are allowed, what the race track looks like, and which obstacles are used, if any. Horse racing is famously tied with gambling, which accounts for much of the public and economic interest the sport draws. Huge amounts of money are generated from betting on horses, and it has become a popular phenomenon for those who enjoy the suspense and possible profits of gambling. In 2008, gambling associated with horse races reportedly generated a worldwide market of around $115 BILLION US dollars. Horse race betting can yield enormous profits, but don't worry if you're not ready to thrown down money just yet. Plenty of people enjoy watching the sport simply because they find it exciting and entertaining, and a day at the races doesn't mean you need to make any bets.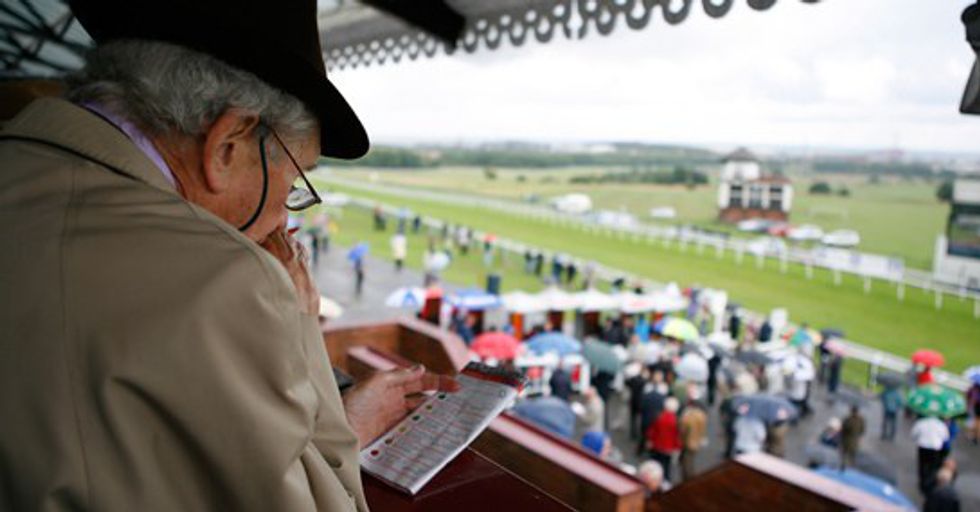 If you're interested in visiting the tracks, a schedule of all of Fair Grounds Race Course's events can be found here. They have four days of thoroughbred racing leading up to, during, and after Thanksgiving Day, so you have plenty of chances to see some action! Thoroughbred refers to the Thoroughbred breed of horses, which are very popular in horse racing because of their speed and strength on the track. Other characteristics of these "hot-blooded" animals include their bold and spirited personalities as well as their tall, athletic frames. Anyone who has seen live horse racing will tell you that it is thrilling to watch the fierce and suspenseful competition between skilled Thoroughbreds.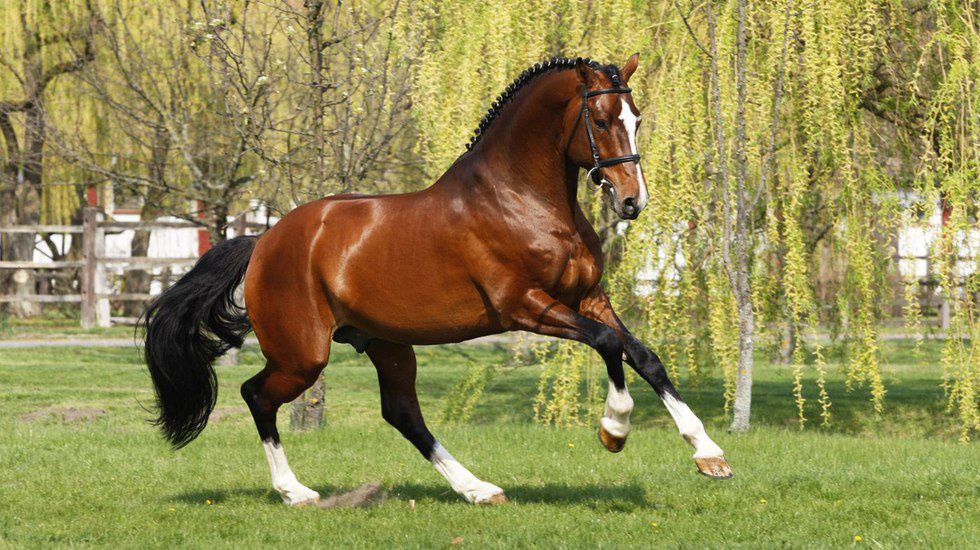 Whether you're new to horse racing or a seasoned pro, Thanksgiving Day is best spent at the track if you live anywhere close to NOLA! It's a great way to socialize with friends and family, enjoy the energy and excitement of a live competition, and participate in one of the oldest and most popular sports of all time!