Living in a small college town means a severe lack of mens fashionable and affordable clothing. San Luis feels this problem in a very obvious way, clearly indicated by the seemingly infinite amount of bro-tanks and mid-calf socks on campus. Nothing says bandwagon SoCal like mid-calf socks. Some would blame the lack of individualized style at Poly on how expensive men's quality clothing is. Tuition is expensive, especially for the out-of-state students, making clothes shopping a search for the least expensive items. Even if we did have the budget for it, though, many of us would still have issues making the time to head downtown and physically go shopping. What's the solution to the lack of time, money, and fashionable awareness? Online shopping.
Online shopping isn't just for women! In fact, there are some very fashionable online clothing stores for men, so that you can save time and money. Most of us are too busy and cash strapped to afford the men's boutiques in SLO or big name stores like Abercrombie or Express. It's a little tough to find men's online clothing stores if you outright search for it. Luckily for this article I've brought a repertoire of amazing websites so that the average man can look good, feel good, and spend frugally. Below are a list of my favorite online men's affordable clothing stores.
1. H&M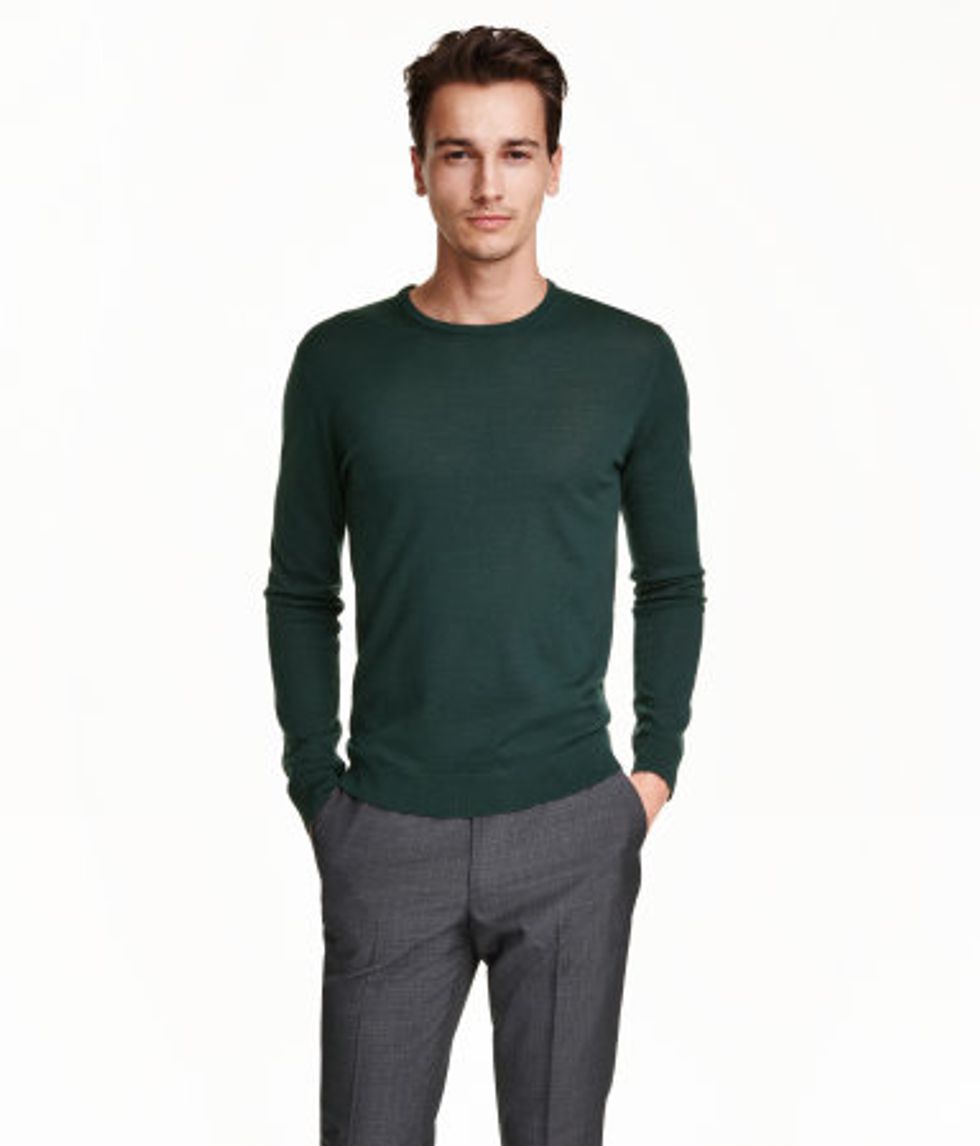 Merino Wool Sweater - $19.99

H&M is the classic go to for men's affordable and fashionable clothing. Their basics are perfect for a simple guy on a budget. If you want more than the basics, H&M also offers some highly fashionable and trendy options for great prices. With $6 tees and chinos starting at $20, it's an ideal choice. If you want good bang for your buck, H&M should be your first stop.

2. ASOS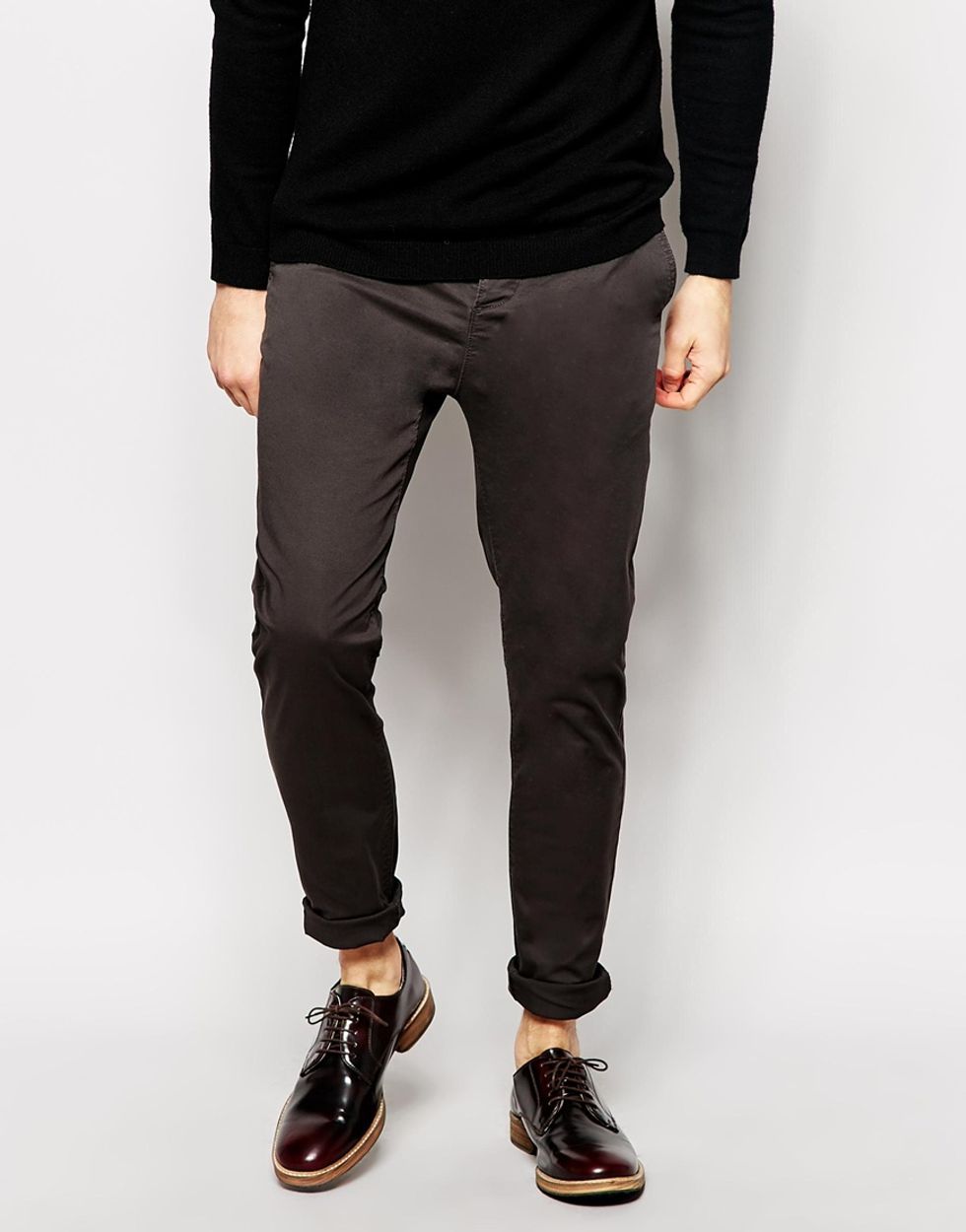 ASOS has quickly become a leader in men's online clothing. They have a super helpful support team and free return shipping if something doesn't fit the way it's supposed to. I bough a pair of pants that lasted me a couple of months. Then, when they didn't fit anymore, I turned them into shorts. Highly flexible and fashionable options. The quality of clothes isn't up to par with H&M, but the prices and speedy delivery make it a great option.

3. MyHabit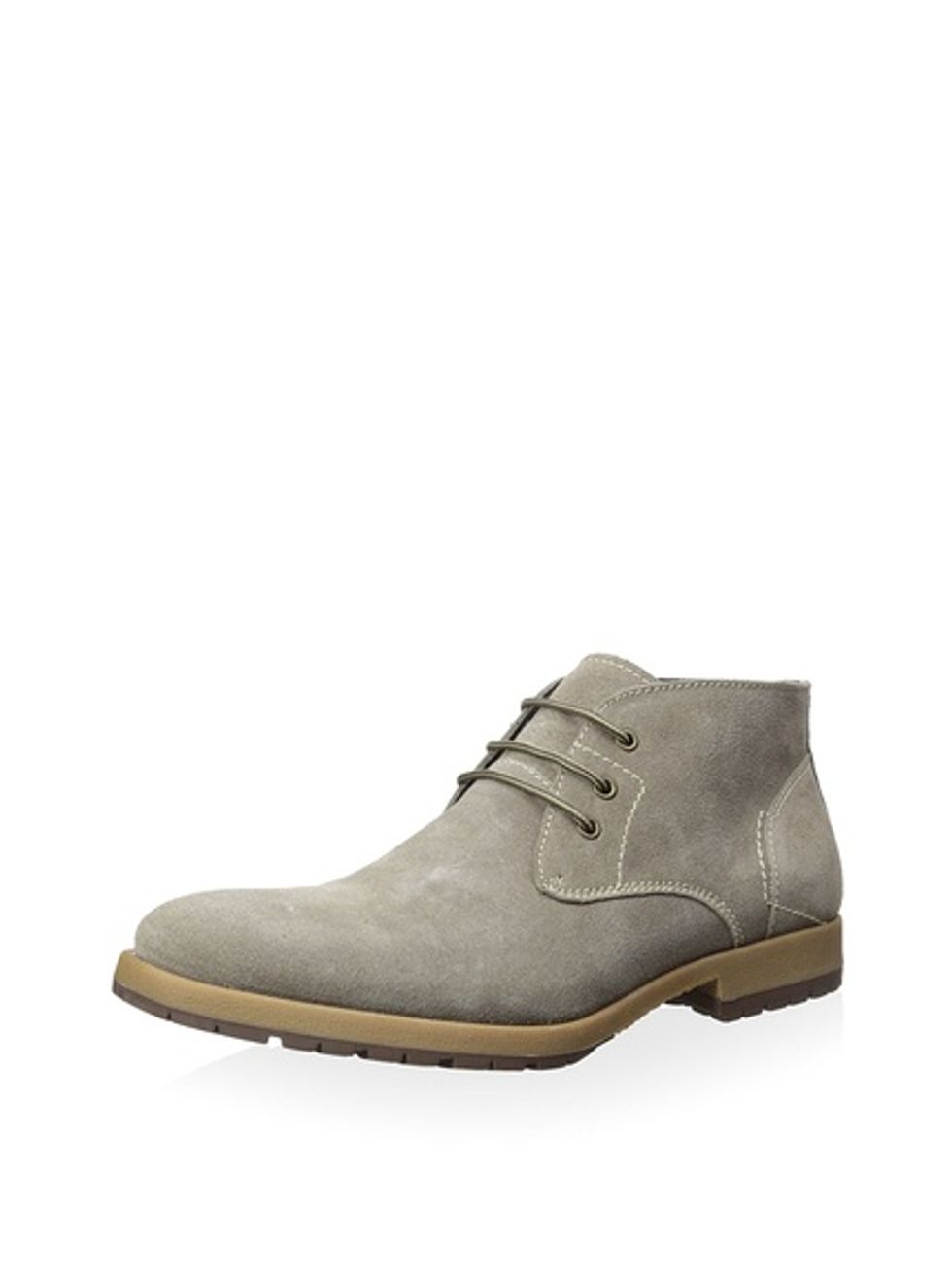 Robert Wayne Romma Chukka - $30

MyHabit has the best deals for name brand merchandise. This store does require a sign-up to get the flash sales, but it is plenty worth it. Upon signing up, the store asks your brand preferences and alerts you when there are deals. A lot of men prefer name-brand fashion because the quality of clothing is a lot higher than the typical clothing retailer. If you want a good price on name-brand clothing, this site is the one for you.

4. Society6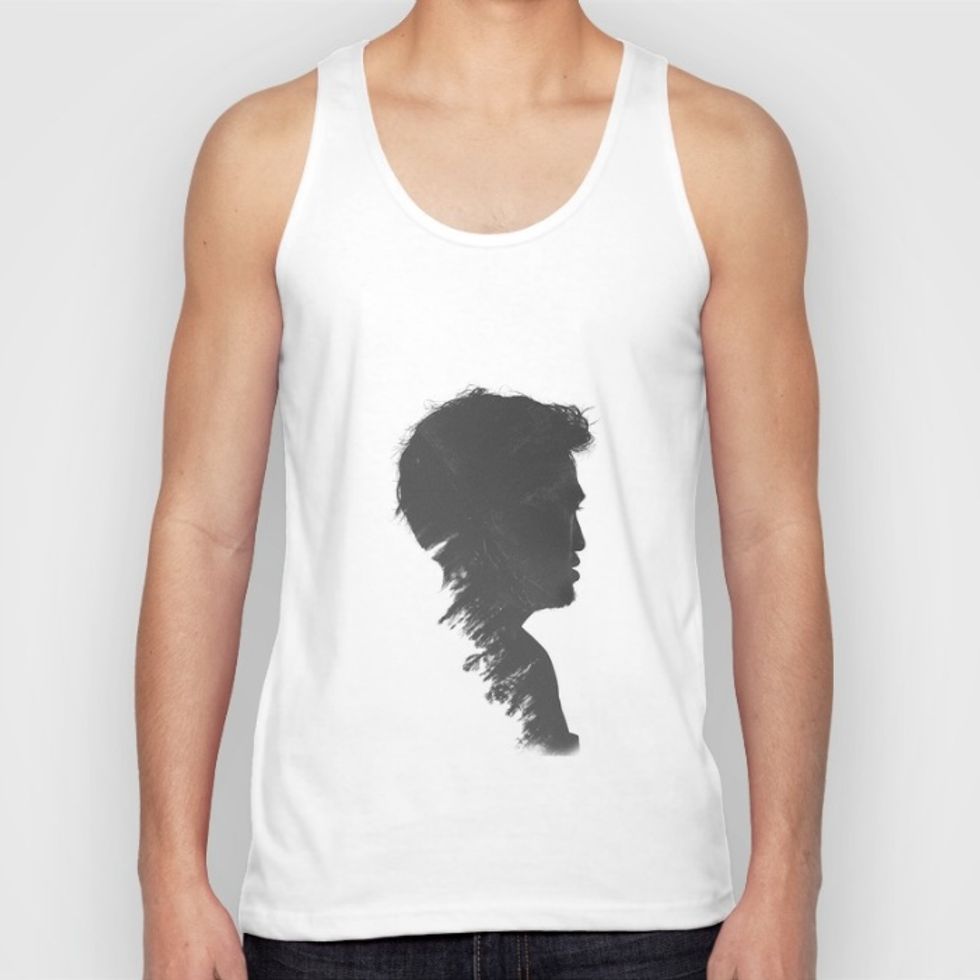 Fading Tank Top by Aldy - $22

This site is a little different than the others. Society6 supports independent artists, letting them upload their graphics and sell prints of them on clothing, accessories, and home decor. The clothing on Society6 is great because you won't find it anywhere else and it has relatively comparitive prices to the other stores.
5. TOPMAN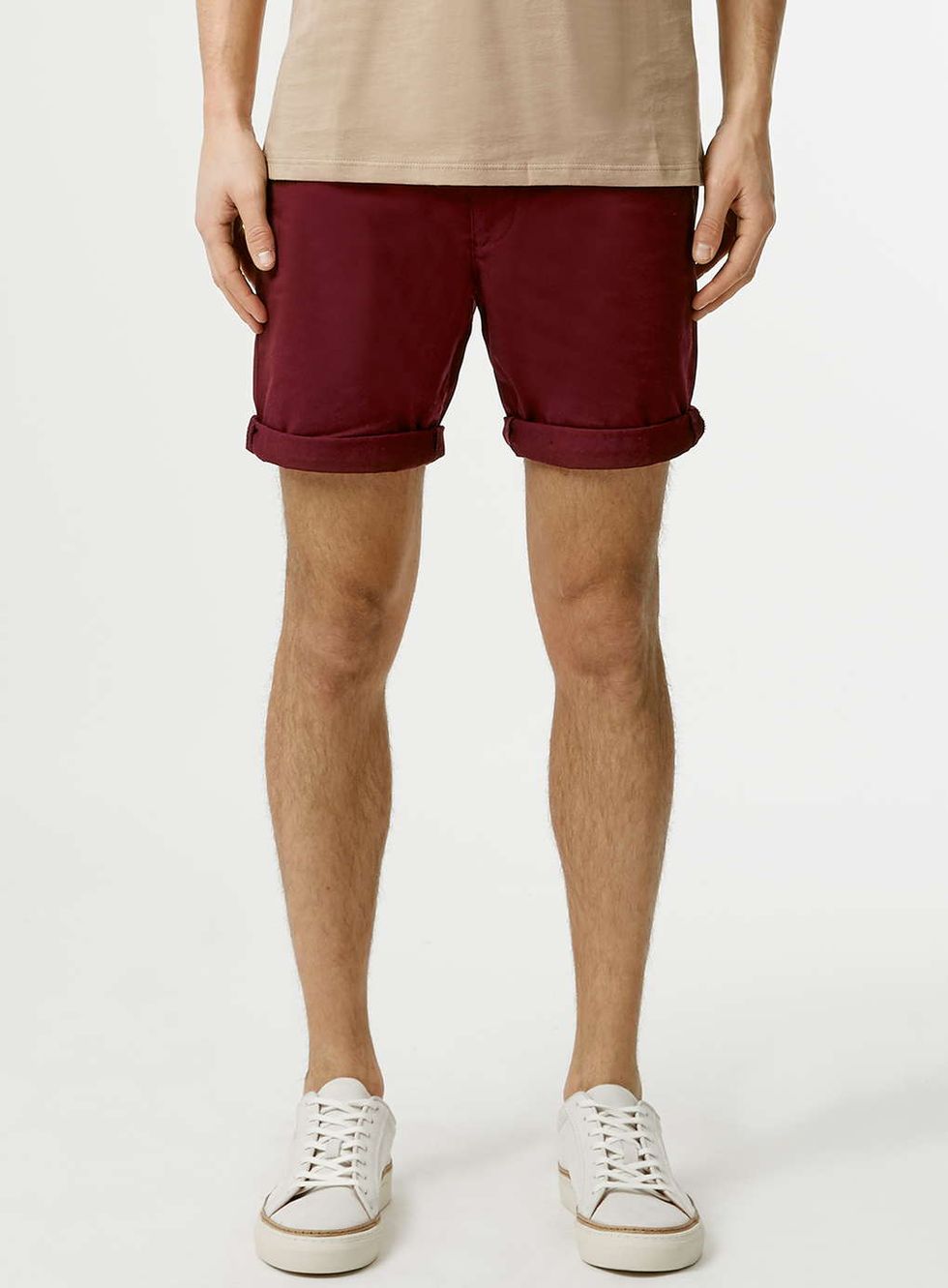 Burgundy Chino Shorts - $40

TOPMAN, the arguable king of this list in terms of style. TOPMAN began fairly small, but has quickly become a consumer fashion icon. The clothing is, no doubt, top quality. It has extremely trendy clothing for decent prices. If you stick to the SALE section of the website, you're sure to find highly fashionable deals.

6. Phix Clothing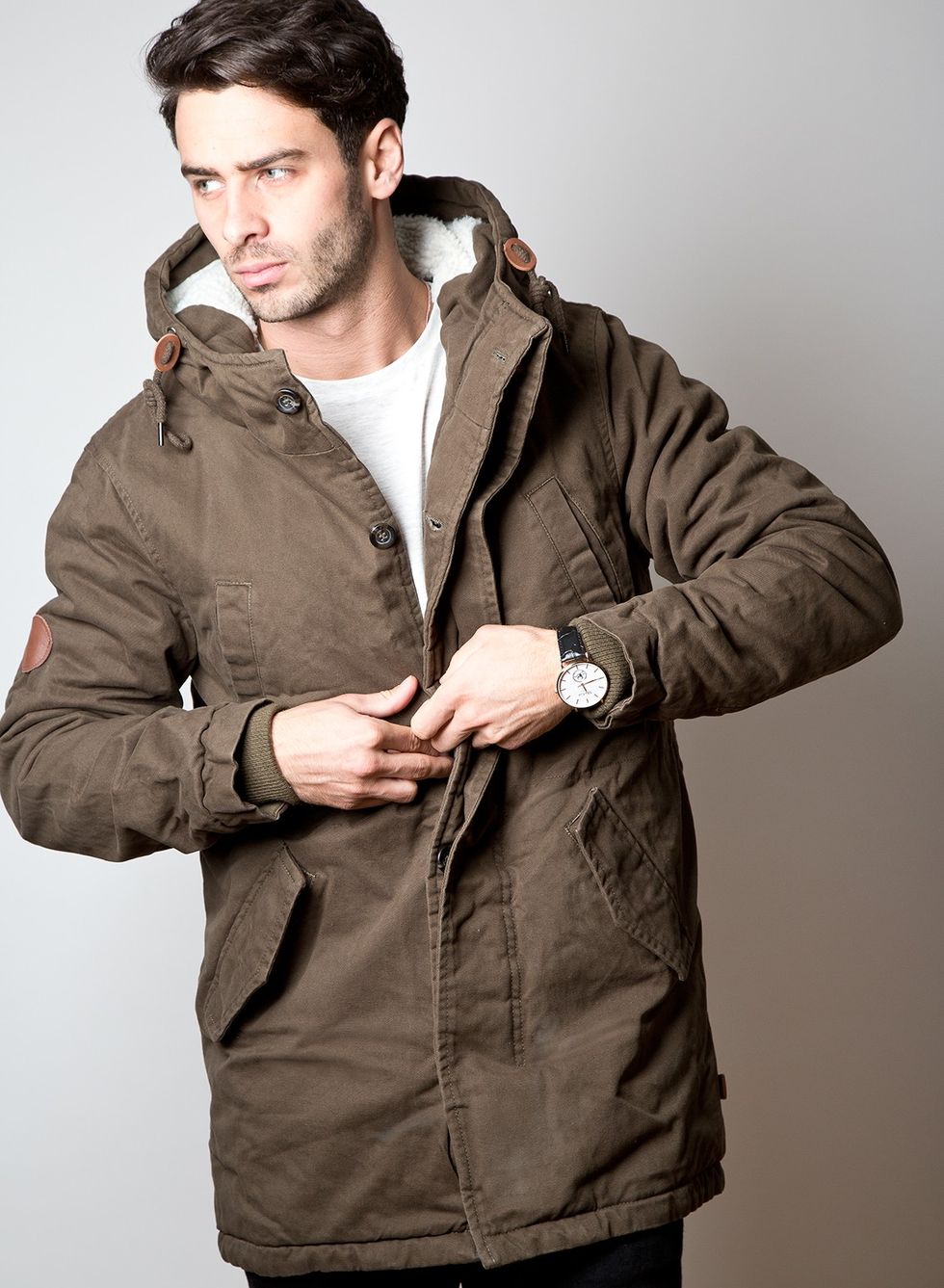 Olive Parka with Sherpa Lining - $73.44

Phix is the most expensive on this list, but is also a great independent fashion retailer. Again, I'd say stick to the SALE section of the site, otherwise it gets a little too expensive. But if you pay attention to the sales, you can find some fantastic quality clothing for an equally fantastic price.