Nic Cage: a Hollywood star, a political icon, and a friend of the people. Now, I don't know about you, but I think that those are some qualities that would make one heck of a president. Not sold yet? Let's go over his resume:


1. He literally knows everything regarding our nation:
No, Nic, I don't, and neither does 90% of the United States of America.
2. He's enjoys pop culture: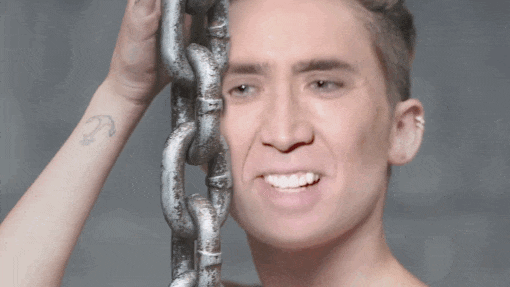 You and I both know he'd come into the White House like a wrecking ball.
3. He's willing to risk his life/reputation to save our nation: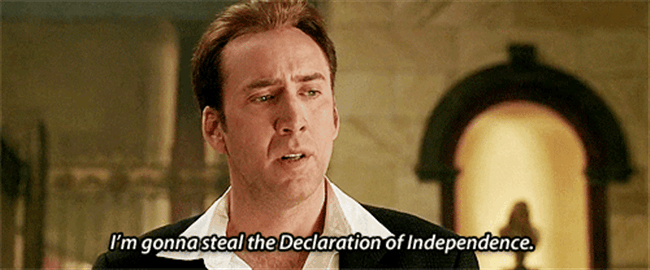 Even if it's a federal offense.... How could you not forgive that face??
4. His laugh is infectious: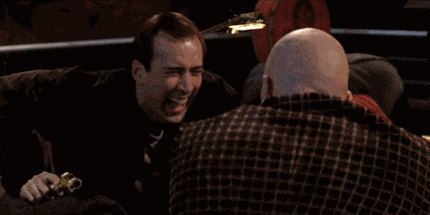 I mean, look at him! Don't you just want to have lunch with him? Coffee? Maybe even hug him?
5. He'd be really good at defending our country:


Nic brings a whole new level of technology to the table. I mean, our military would practically be useless with a president like this.
6. He's not that bad looking either: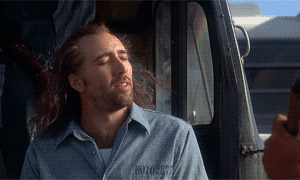 I know I want our next president to be at least half as majestic as Nicolas Cage is.
7. He'll cry with us: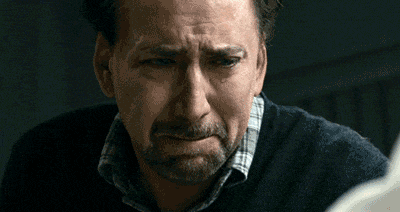 A president who will be emotionally connected iwth his people is a president that we want. And let's be real, who doesn't love it when boys cry?
8. He's pro-life:

I don't really know what else to say on this one except that a vote for Cage is a vote for more cute babies (like the one shown above).
9. Who knows, he might even be for the legalization of marijuana!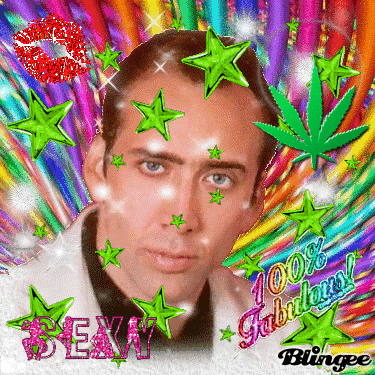 He'll lead you, he'll watch over you, and he'll probably smoke with you. I think it's a pretty sweet deal, if you ask me.
If these principles aren't reason enough for Nicolas Cage to be our president, clearly you don't love America. You can't Cage the beast. That's all for now.