"Nickelodeon" and "Disney Channel" were the two channels that every '90s and '00s kid watched. They brought us some great TV shows and movies that revolutionized our childhood. These are the 10 Nickelodeon shows that I want to see revived:
1. "Zoey 101"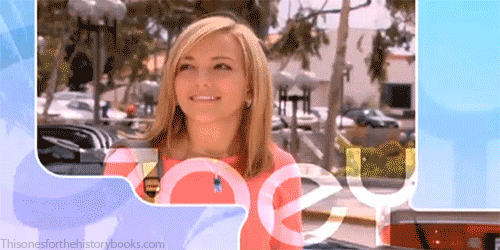 Let's be honest, we all wanted to be a student of PCA in the early 2000s and hang out with Zoey, Chase, Quinn, Nicole and even Logan. "Zoey 101" made boarding schools look less scary than they sound, and I would definitely love a reunion. In 2015 there was a 10th anniversary short, which reveals what Zoey said on her DVD from the "Time Capsule" episode. No other official reunion has been announced yet, but at least we have the memories of PCA in our hearts.

2. "Ned's Declassified School Survival Guide"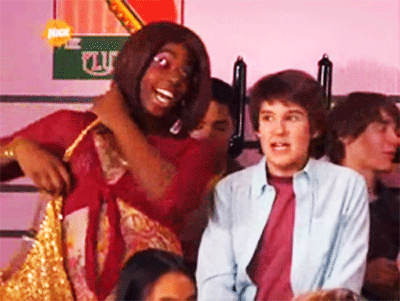 Now, this was one of my favorite shows because it was so goofy. Between Cookie's crazy ticks, Ned's crazy ideas and Moze's... Well, Moze's voice of reason, this show was fun to watch. They should bring this show back and focus on Ned as he navigates this thing called adulthood. How about "Ned's Declassified Adulthood Survival Guide."

3. "All That"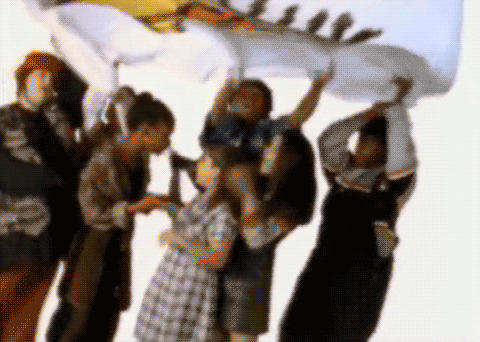 OK, so the '90s were great, and this was one of my all time favorite shows. It was a sketch comedy show that introduced us to major stars such as Nick Cannon, Amanda Bynes, Kenan Thompson, Kel Mitchel and more. With sketches such as "Ask Ashley," "Good Burger" and "Miss Piddin." "All That" is remembered for its large and diverse cast, in terms of gender and ethnicity. Now we have "SNL," but it would be cool to see this show come back for a new generation to experience.

4. "The Amanda Show"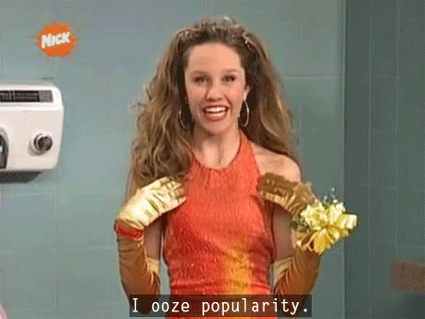 "The Amanda Show" ran on "Nickelodeon" from 1999-2002 and brought us memorable characters such as Judge Trudy, Totally Kyle and Penelope Taynt. Who remembers "The Girls Room" or "So You Want To Win Five Dollars". Either way, "The Amanda Show" was hilarious and was a show I looked forward to watching every Saturday night. Unfortunately, for those Penelope Taynt fans, the amandaplease.com website no longer exists.

5. "Rocket Power"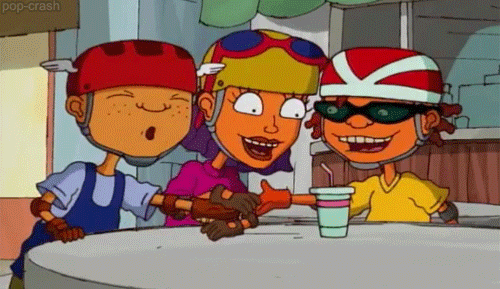 This is a classic Nick show from the '90s that was so cool. This show focused on the importance of friendship while incorporating a little friendly competition. What was also great about this show was that it showed that women (Reggie Rocket) are strong athletes too. While "Rocket Power" continues to air reruns on the Splat, I wouldn't mind seeing some new episodes and catching up with our favorite foursome from Ocean Shores. I wonder if Raymundo still runs the Shore Shack? We need answers!

6. "Legends of The Hidden Temple"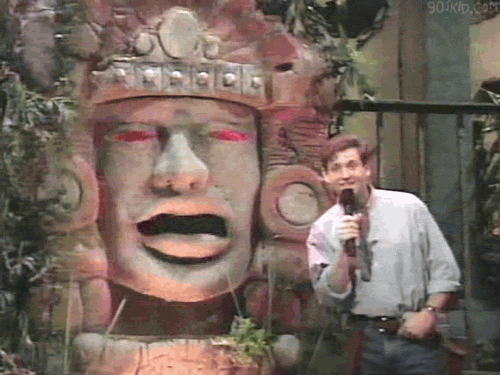 This show ran from 1993-95 and was a game show that focused on a temple that had treasures inside that were protected by Mayan temple guards. This show was exciting, thrilling and made me want to participate. There were three rounds that you had to complete before making it to the big finale... The Temple Run. This show was ahead of its time, and while there was a television movie version of the show created in 2016, I think we would all love to see a revival of the actual show. I want my chance to do the Temple Run!

7. "Drake & Josh"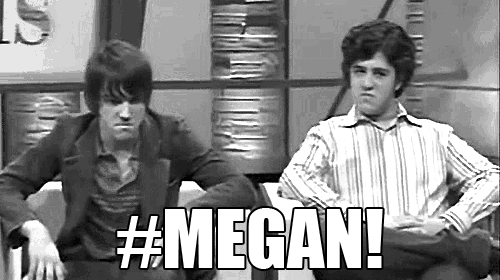 This is one that I definitely would love to see a grown-up version of. "Drake and Josh" was hilarious and followed the lives of two teenage brothers who were brought together by their parent's marriage. Both were extremely opposite but had one thing in common... Megan! The evilest, yet smartest, little sister ever. Who could ever forget Josh's favorite catch phrase... "EVIL"

8. "iCarly"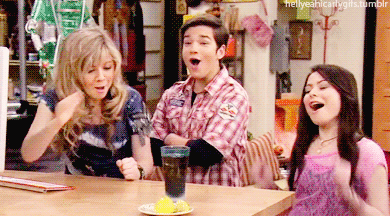 Who didn't like "iCarly?" From Spencer's crazy antics and ideas, Sam's butter sock to all the "Random Dancing," "iCarly" was original. Deep down inside I do wish Carly and Freddie would've ended up together. Make this happen "Nickelodeon!"

SEE ALSO: If College Organizations Were iCarly Characters
9. "Hey Arnold!"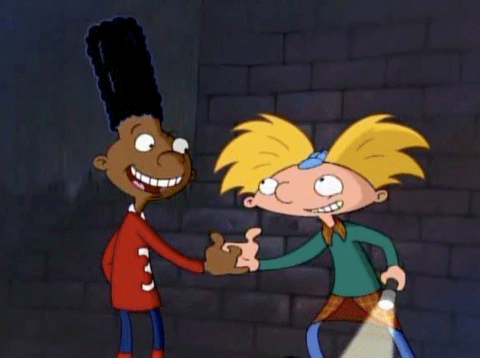 I am not going to even say much about this one because "Hey Arnold!" is a classic. "Hey Arnold!" was another diverse show that featured kids who were all different in some shape or form. I think we all wished we had a Grandpa Joe. "Hey Arnold!" is actually coming back with a new film called "The Jungle Movie," which will pick up where the original show left off.

10. "Victorious"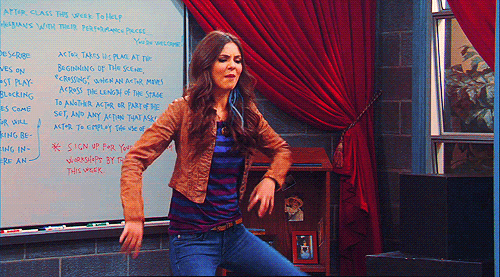 I loved "Victorious" and wished I was a student of Hollywood Arts High School. The great thing about "Victorious" was that it showed students actually working on honing their talents, which was really fun to watch. It also gave us some really catchy tunes to sing too such as "Best Friend's Brother," "Beggin on Your Knees" and the theme song "Make It Shine."