Your college major may define you on your resume, but the organizations you're involved in truly tell people who you are. And what better way to find out what your campus involvement means than to compare it to the hit TV show that made everybody want to have their own webshow?
Carly Shay - Campus news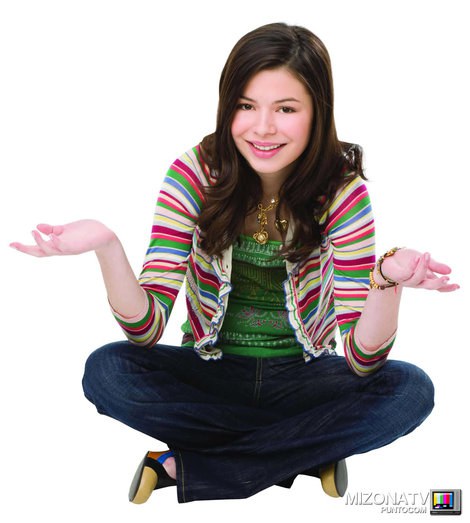 Like Carly Shay, you probably always wanted to be in front of the camera. While the campus news station segments are probably closer to "sports" and "politics" instead of "random dancing" and "hey, what am I sitting on?" any experience being broadcasted in front of others is all you need.
Sam Puckett - Fitness organization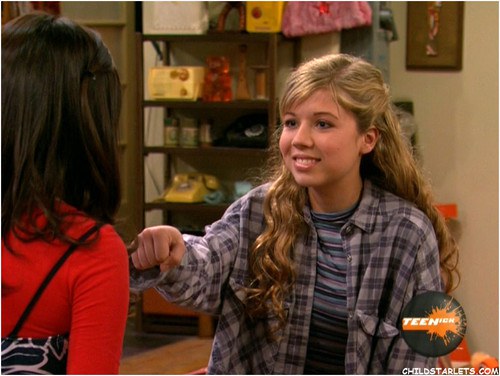 You and Sam are probably both strong, independent women who just need knee-length cargo shorts and a hardcore attitude to get by. Being in a sorority may have been too much commitment or too different from your typical personality, but finding friends through an organization where you get to sweat out your energy is the way to go.
Fredward "Freddie" Benson - Club for whatever his major is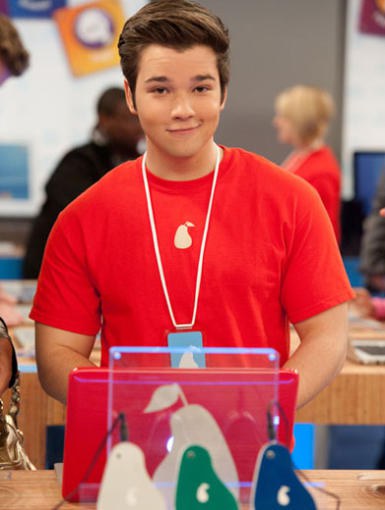 Being involved on campus can lead to a lot of fun, but the most important organization to join is the one that most closely relates to your major. Like Freddie, you're probably a high-scoring student with a desire to have a polished resume and extra skills they don't teach you in the classroom.
Spencer Shay - Improv Comedy/Theater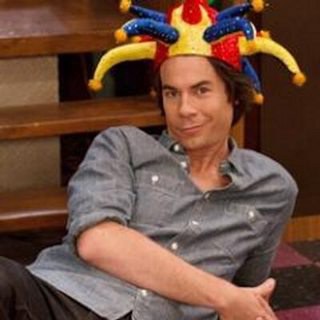 Ah, Spencer Shay, a goofball living vicariously through his significantly younger sister's webshow. If you're anything like Spencer, you've always been goofy. Maybe you're naturally funny or maybe you stick your head in a baby dolls body to look like an adult baby. Either way, you're out there to make others laugh.
Gibby - Greek life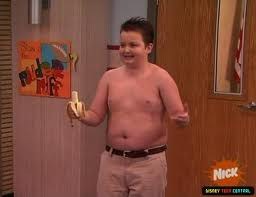 We all know the frat boy who is just a big dork that somehow ended up in the most popular frat. Somehow everybody loves him and all the sorority girls are obsessed with him. Now, you might be in a fraternity and aren't ol' Gibs, but I'd venture to say every fraternity has one.
Lewbert - LARP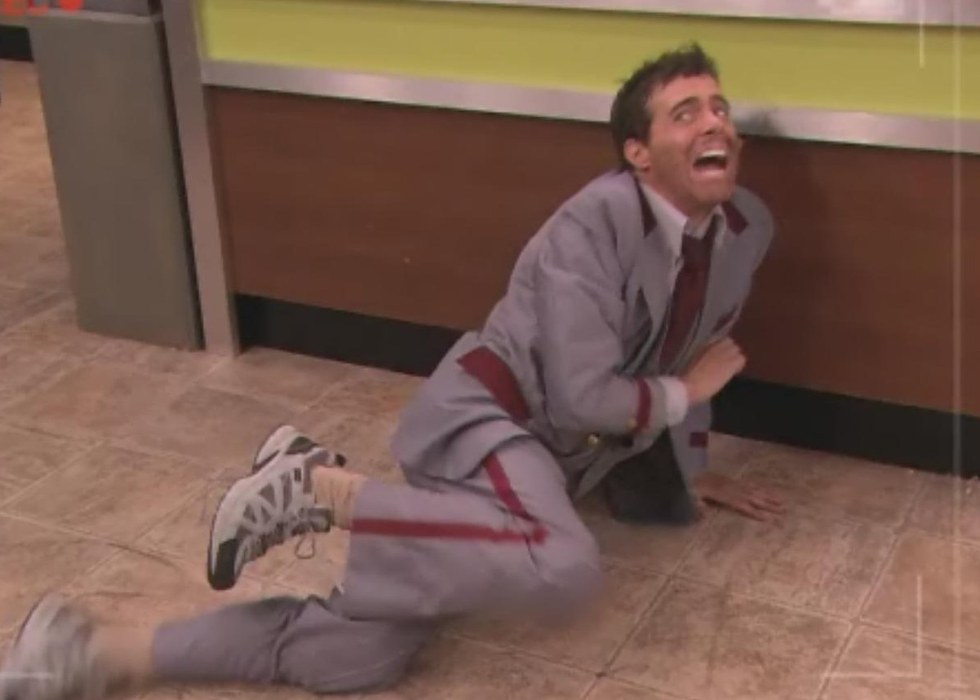 Live-Action Role Playing seems to be the only place where the large mole-having doorman Lewbert would not only survive, but thrive. Maybe you've always gone to the beat of your own drum, and there's no better place to walk to that beat than in a LARP club.
Nevel Papperman - A.V. Club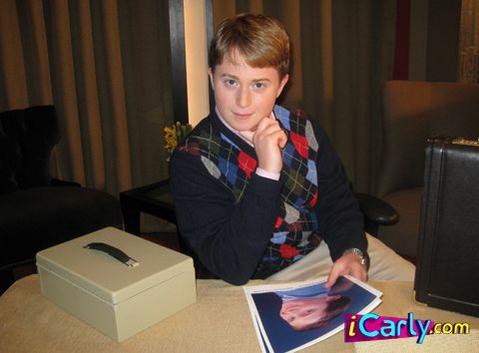 Nevel is the actual worst, but just because you're in A.V. Club (or its modern equivalent) doesn't mean that you're the worst. However, like Nevel, you know your way around a computer and could ruin a sweet, innocent teens webshow if you really wanted to. It's okay, not all computer whizzes use their powers for evil.
T-Bo - Cooking club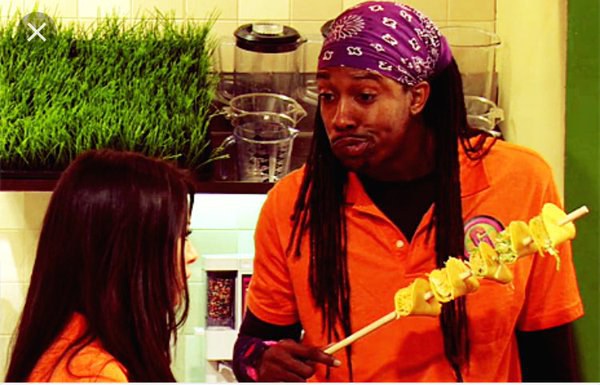 What better place for someone who is always making delicious concoctions? Whether you've been teaching yourself the finest cuisines out of cookbooks for years, or you just throw tacos on a stick and call it a meal like our friend T-Bo, any sort of club that makes new eats is the place for you.
Socko - Officer of self-created club that nobody joined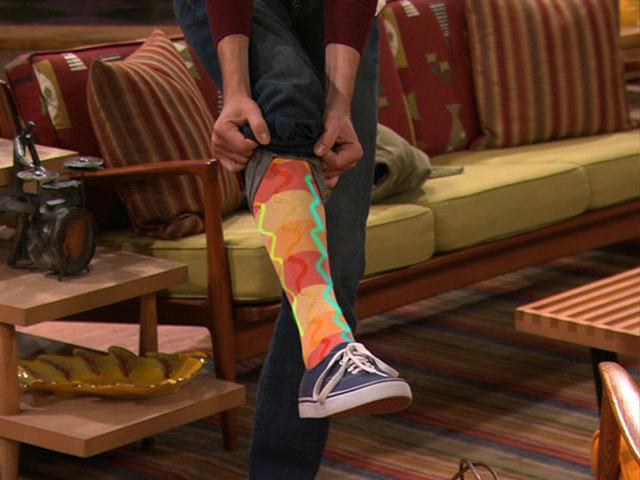 Like Socko, you might have a really strong passion that unfortunately others just aren't interested in. Be it a video game, a musical group, or fashioning designed socks for your pals, sometimes the things we love just don't resonate with others. Don't worry, someone will come along and make socks with you. Don't let go of your passion just yet!