Y'all don't get me wrong, being a nice guy has its perks. You don't feel like a jerk 99% of the time, most people respect you for being that person, and ultimately karma is on your side.
But that's about it.
Nice guys are placed at a social disadvantage before they start trying to find that special someone in their lives. "Oh no, don't say that. Why wouldn't someone want a nice guy?" I say this in my experience of keenly observing the opposite sex at the age I'm at — rarely does someone want what is best for them, because it's not shiny on the surface.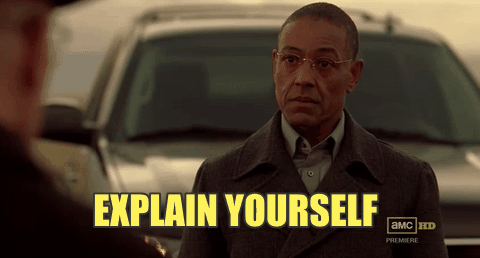 He doesn't get a spotlight on being intelligent, being funny, respectful, or anything else. He's just a nice guy.
You know what nice guys do? They are some of the only people in the world that don't find it necessary to tear people down in order to build themselves up. They will tell you everything you want to hear that's the truth, but be brutally honest with you for your own good.
Nice guys make the world seem like a better place than it actually is because they care THAT much about how you feel about yourself. So, what's the problem?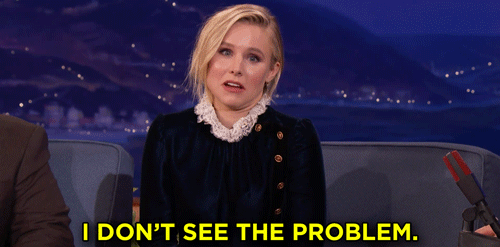 See, with a nice guy, you're a person people know they can come back to no matter what they do or say. Herein lies the problem — people use nice guys to make themselves feel better. To build their confidence. To find their sense of identity. And like a wad of paper towels, we nice guys soak up all the dirt out of people's lives and get disposed of once the mess is gone.
Disclaimer — there are exceptions to this idea. Not all nice guys are treated like this, but in my years of dating as a young person, this kind of mistreatment is certainly commonplace.
We get led on by people that we are nice to so they can receive full attention from us. Then, when they recover from whatever it is they are going through, they move on to the next asshole who will break their heart but provide brief moments of joy and excitement.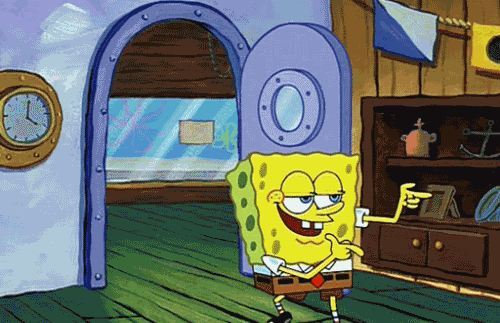 Assholes do one thing for women — they challenge them. They ignore them, treat them like garbage, make them feel insecure, and ultimately disrespect them. But we nice guys get it, because assholes excite women and make them try extra hard. What's the difference between us and the assholes though? We bring out the best in women by building them up, not breaking them down.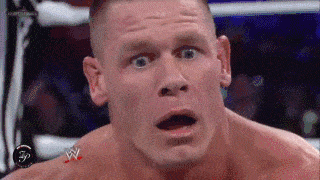 Nice guys aren't boring, and we have a personality, believe it or not. Most importantly, there's nothing wrong with having someone treat you the right way. One day, we will find someone who values themselves as much as we value them as people, and it truly will be a beautiful thing.
Until then, we nice guys will finish last, but that's OK.
Cover Image Credit: Austin Goodwin