Week 8 of the 2018 NFL season brought us some exciting games and a few blowouts. A few teams hit their bye week and did not play, while others saw their players traded to other teams before the trade deadline and terminated personnel. Some teams continue to surprise and succeed with stellar players, and others continue to struggle because of injuries and poor play, or even incompetent coaching. As teams approach the halfway mark of the season, they cannot afford many losses and slip-ups. There is plenty of action to discuss, but here are five of the most prominent games this week.
Denver Broncos 23, Kansas City Chiefs 30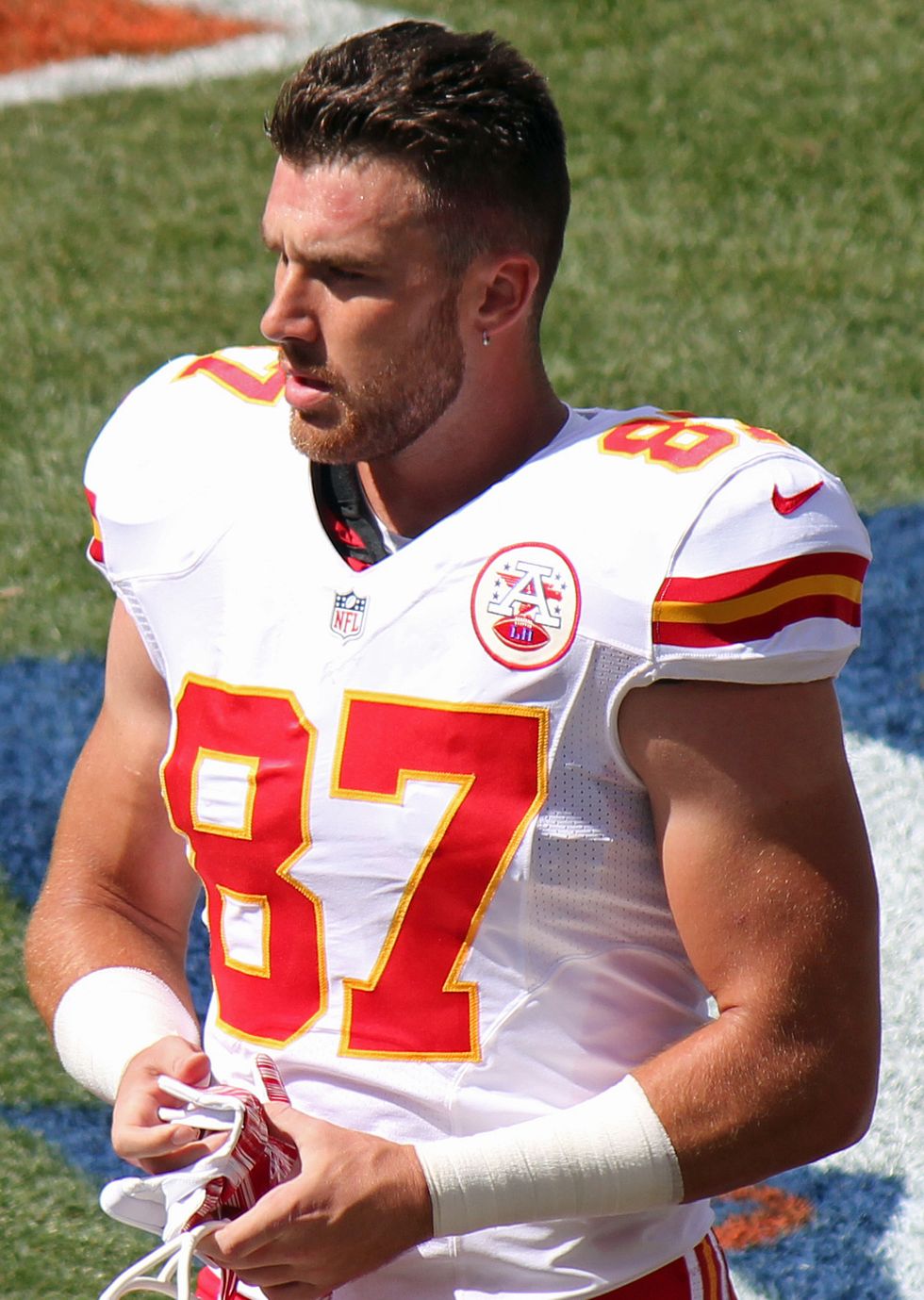 Chiefs quarterback Patrick Mahomes continued impressing in his sophomore season as he shredded the Broncos defense for 303 passing yards and four touchdowns en route to a 70.6 completion percentage. Denver quarterback Case Keenum has now thrown at least one interception in every single game this year and the Broncos' playoff hopes are very slim at 3-5. Kansas City still leads the AFC at 7-1.
Tampa Bay Buccaneers 34, Cincinnati Bengals 37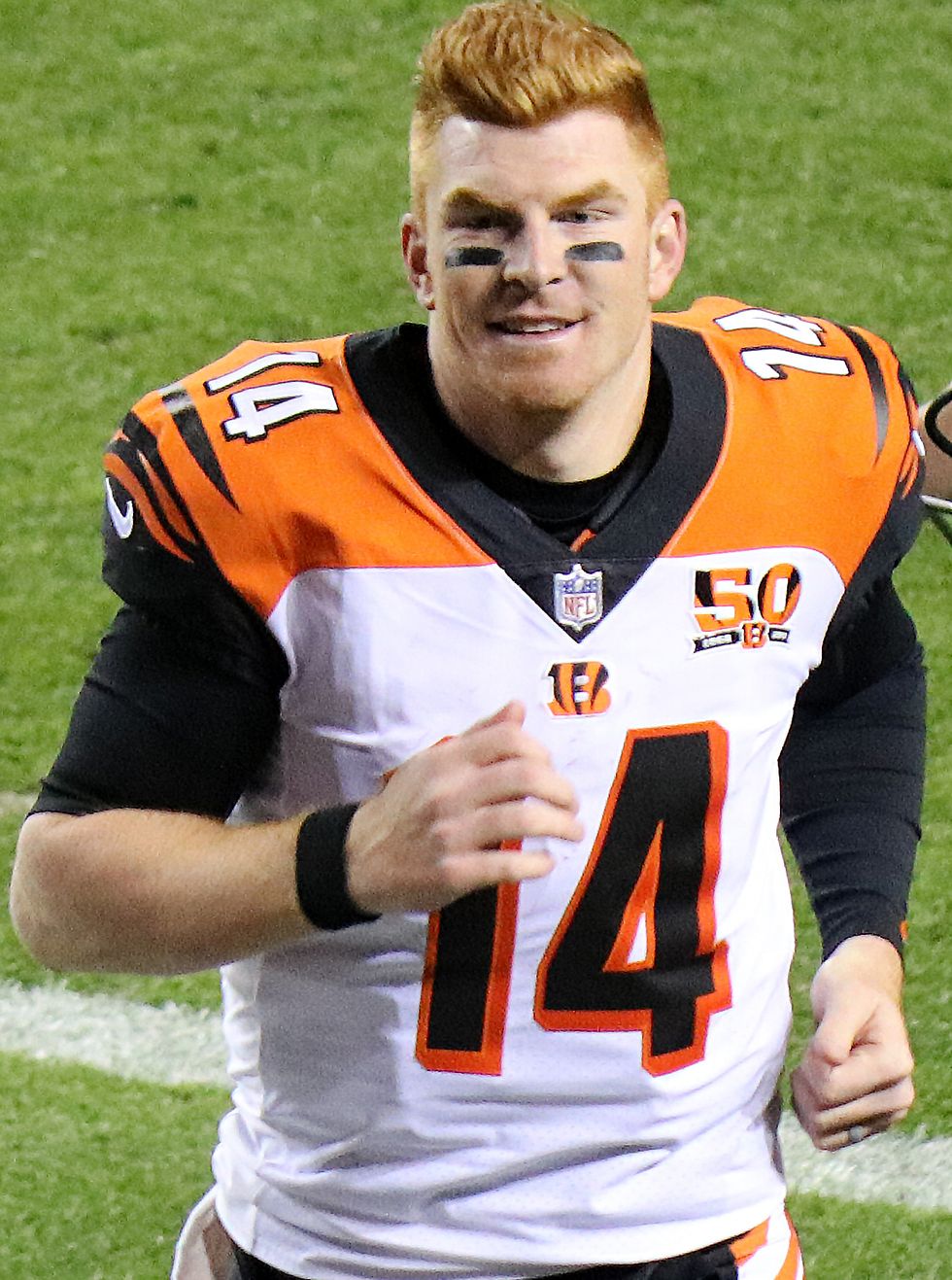 Arguably the best game of the week, this one came down to the last second. The Bengals held a sizable lead in the first half but blew it in the ensuing 30 minutes. Tampa Bay quarterback Jameis Winston threw four interceptions and Buccaneers head coach Dirk Koetter subsequently benched him for Ryan Fitzpatrick, who recaptured his "FitzMagic" from early in the season, leading the Bucs to tie the game at 34 late. However, their defense was too weak, as the Bengals drove down the field and kicked the game-winning 44-yard field goal as time expired.
Indianapolis Colts 42, Oakland Raiders 28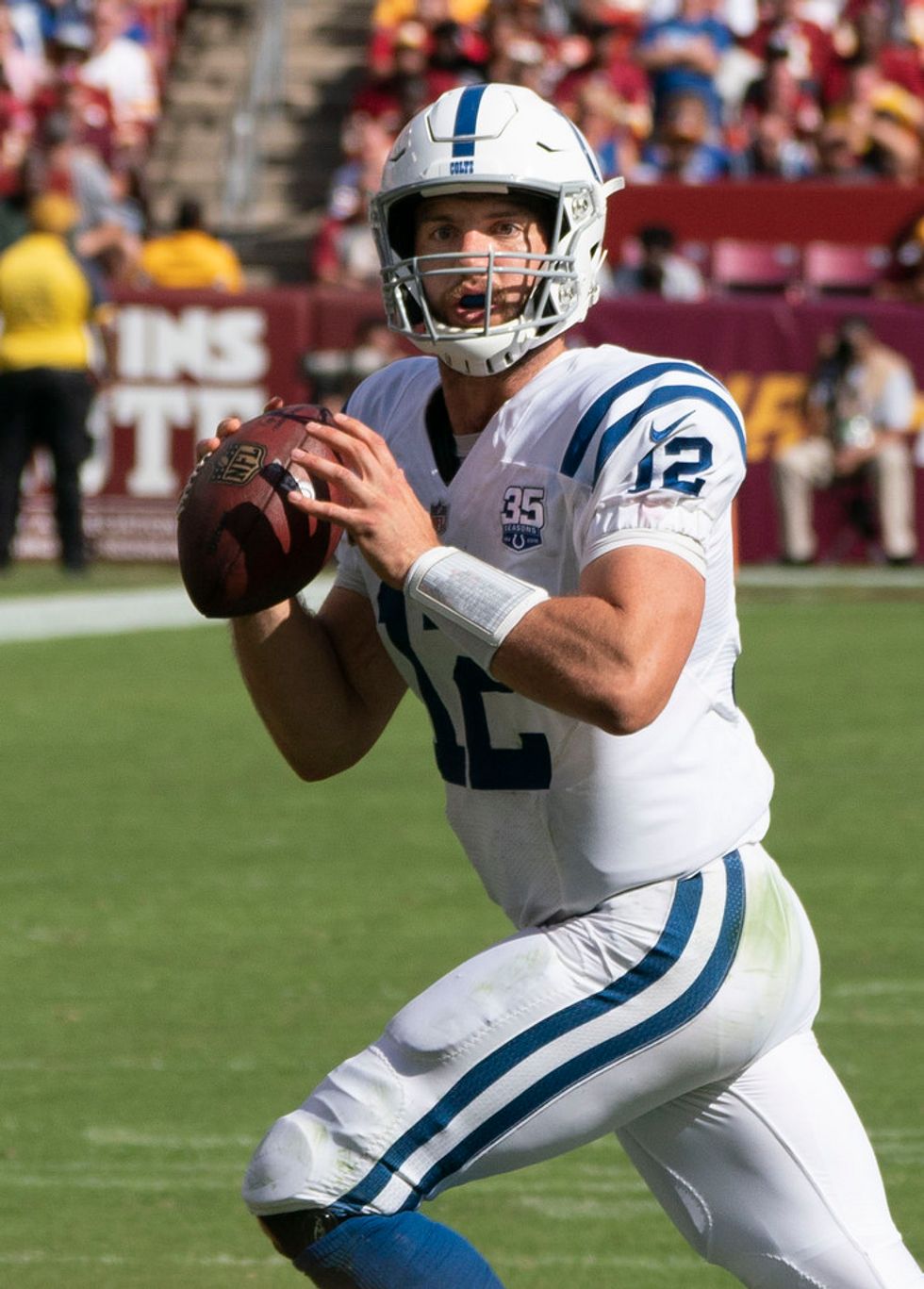 Colts quarterback Andrew Luck had himself an efficient day with 239 passing yards and three touchdowns, making some dazzling throws into tight spaces along the way. Raiders quarterback Derek Carr turned in a solid performance with 244 passing yards and four total touchdowns (three passing, one rushing), but it was not enough as Oakland's defense continued its abysmal play, falling before the Indianapolis defense could break.
Green Bay Packers 27, Los Angeles Rams 29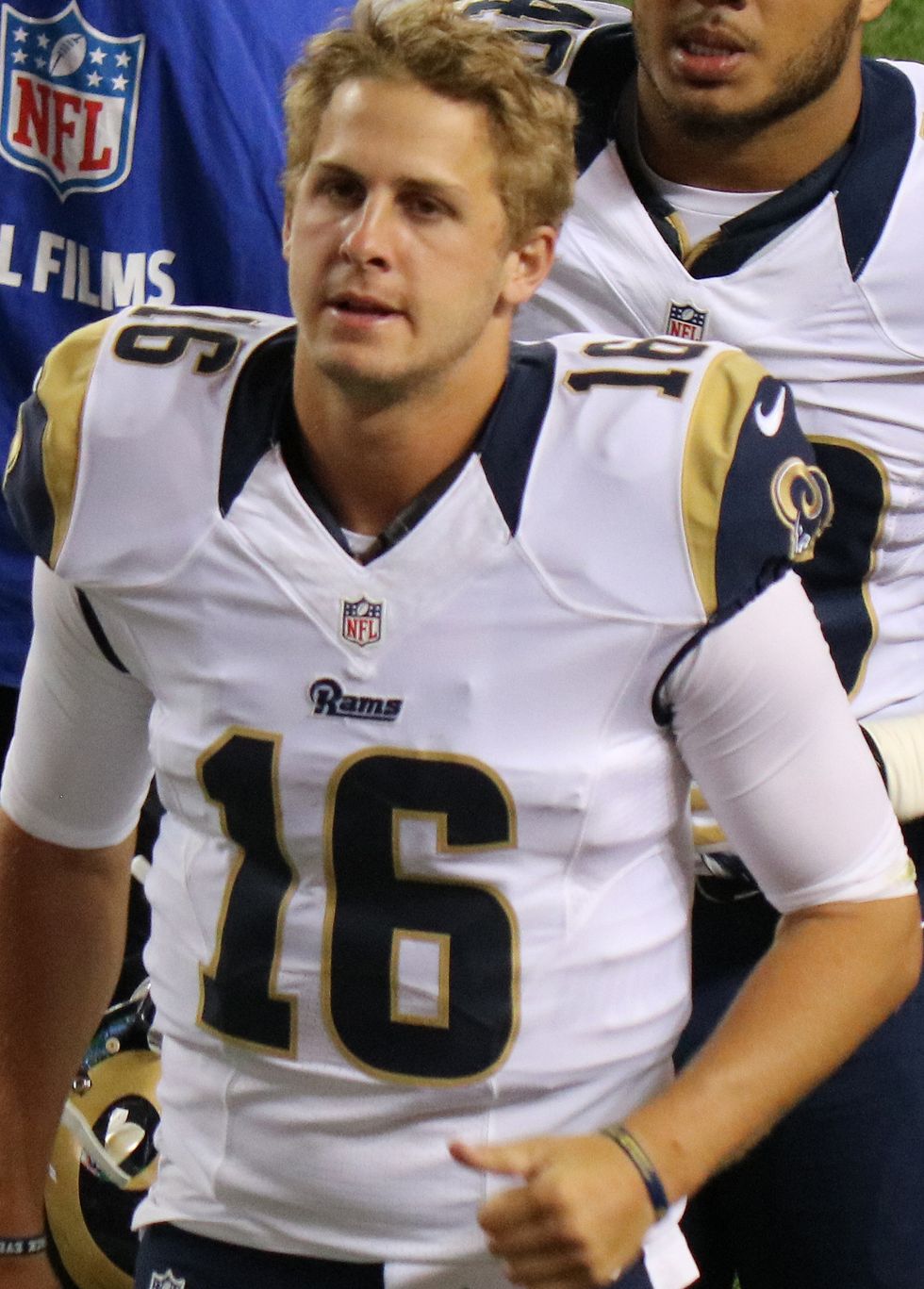 Packers fans showed up in droves at the Los Angeles Memorial Coliseum and left heartbroken as the Rams snatched victory from the jaws of defeat. Another contender for Game of the Week, it was a back-and-forth affair that ended with the Rams recovering a Ty Montgomery fumble on a Packers kickoff return after a Rams touchdown. Green Bay's star quarterback Aaron Rodgers would have been in prime position to make yet another comeback attempt if Montgomery kneeled in the end zone for a touchback after fielding the kickoff. The Rams remain undefeated at 8-0 while the Packers fall to 3-3-1.
New Orleans Saints 30, Minnesota Vikings 20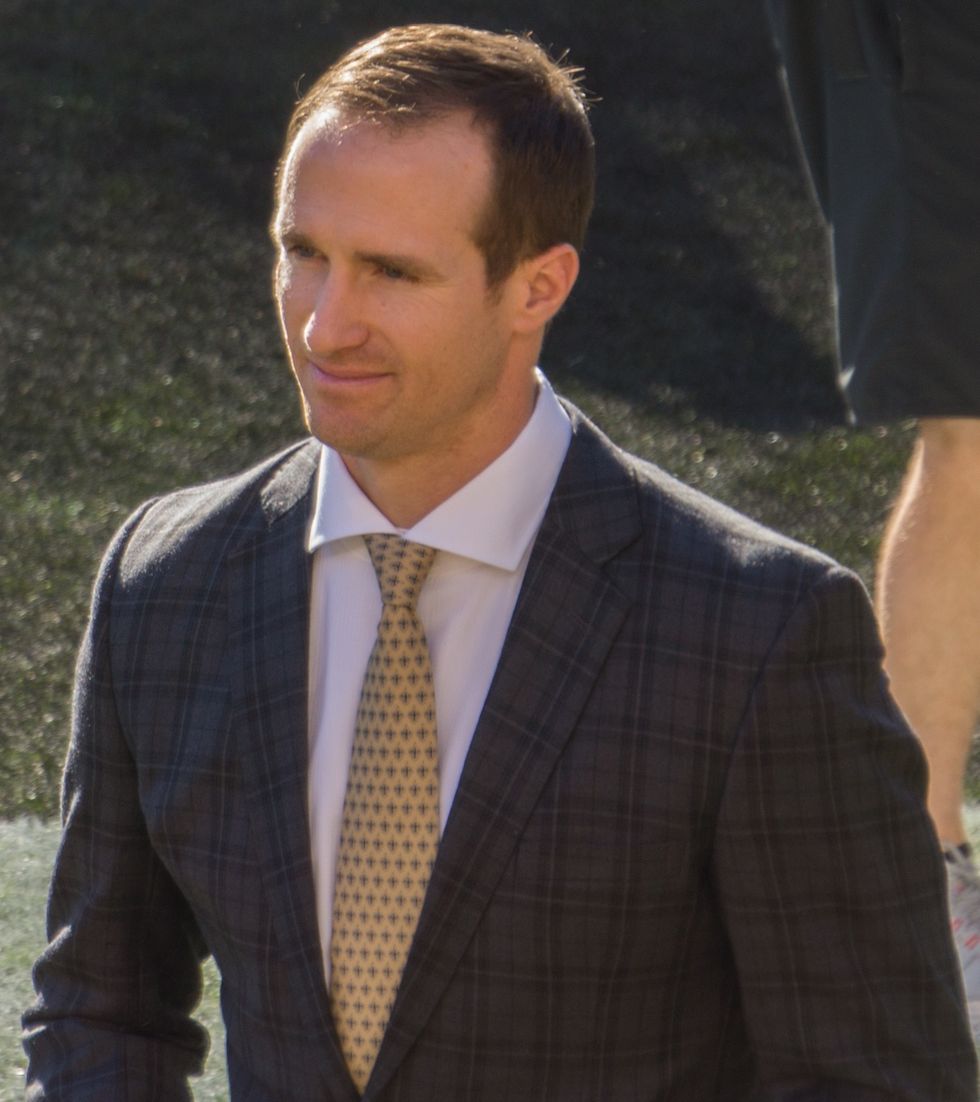 The Saints (sort of?) unloaded their revenge on the Vikings for the Minneapolis Miracle on Sunday Night Football. Despite Saints quarterback Drew Brees throwing for only 120 yards, New Orleans' defense forced two turnovers, including a pick-six that helped secure the win and a forced fumble on Vikings star wide receiver Adam Thielen, both by cornerback P.J. Williams In addition, the Saints defense pressured and sacked Vikings quarterback Kirk Cousins multiple times.