Birth control is a hot topic in society these days. Between the government deciding whether to fund it or not and girls trying to pinpoint their perfect birth control match, there's a lot going on. If you're like me, you didn't find your perfect match on the first try and that's okay.
Doctors typically start their patients out with "the pill," it is the easiest method to control. If you have a bad side effect, allergic reaction or just hate it, all you have to do is stop taking it. Other methods are not as easy to call it quits on. Once you've started the pill, you get a feel for what you want and can then level up to something else. When the pill stopped cutting it for me, I decided to try the Nexplanon implant and it completely changed my life.
The implant is about the size of a matchstick and it hangs out in the upper arm of your non-dominant arm. It sits right under the skin so you can feel it to make sure it remains in the proper place (if at any time you cannot feel the implant, call your doctor ASAP). The implant can chill in your arm for up to three glorious years. If at anytime you decide you don't want it anymore, you then have to go back to the doctor to have it removed. Unlike the pill, the implant is 99% effective against pregnancies.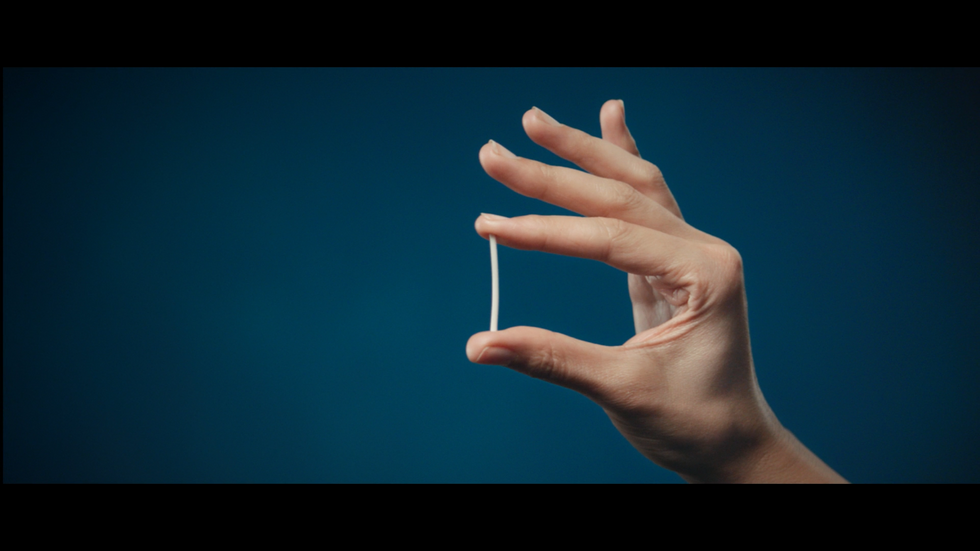 I had the implant inserted into my left arm in June, 2016. The doctor talked to me about all my options but after having no luck with the pill, I wanted something more reliable. After a quick pregnancy test, I was ready to get the implant. The whole process probably only took ten minutes from start to finish. They sterilize the area of your arm as best as possible and then numb your arm (which is the most painful part). The doctor then quickly inserts the implant and wraps your arm up tightly. Boom, you're ready to roll.
The week or so on the implant I got the heaviest and crampiest period of my life (it only lasted 6 days - thank God). After that period, I didn't have another period until May of 2017. Let me emphasize, I DID NOT HAVE A PERIOD FOR ALMOST A YEAR. It was the most glorious thing to ever happen. If you rely on your period to ensure you are not pregnant or something to that effect, then this probably isn't the birth control for you. I was experiencing pure bliss not having to worry about periods. Once you hit around the one year mark however, the hormones in the implant and your body change. This causes the periods to come back. For some women, they stick around for the remainder of the 3 years but for other women, it goes away again. Like everything else, it depends on your body.
Overall, I would rate this birth control a 10/10. It has saved me from many "I might be pregnant" fears and "Is it safe to wear white?" moments. Yes, I do touch my arm weekly to check the implant. Yes, it does take some getting used to. Yes, it does freak other people out when they touch my arm. No, it does not hurt after the initial insertion (in fact, I forget its there quite frequently).

If you have interest in getting the implant or any other form of birth control, you should contact your regular physician or your OB/GYN.