New Year's always seems like the time when we make empty promises to ourselves to be, well, better. Eat, drink, watch TV...less, exercise, call our mothers, walk our dogs...more. These resolutions are well-intentioned ways of aiming at the creation of a "new us." Yet, it always seems like, after the first few weeks of "dedication" and "self-mastery," you can't help but slip back into the old one. So why not make some resolutions you can actually stick to? Here's to the soon-to-be-attained "new you:"
1. COMMIT...to a Korean dramedy. If you haven't ever watched one before, prepare to laugh, to cry, and to fall in love with every single character. Korean dramedies manage not only to be really cute and heartwarming but also to involve pretty complex characters who go through a veritable (and engrossing) emotional jigsaw puzzle. My most recent fave is "Oh My Venus," which details one strong female lawyer's struggle with weight loss and love. Just look at John Kim, her personal trainer (or is that all he is?).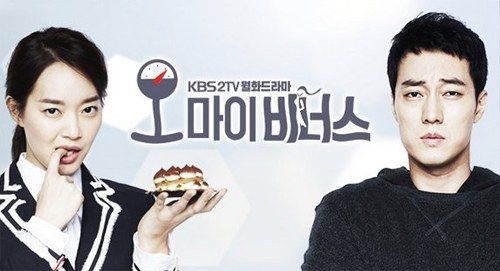 2. READ..."The War of Art" by Steven Pressfield. I feel so strongly about this book that I even gave it to one of my best friends as a Christmas gift. If you are a creative and especially if you think you're not, I recommend this read. Do you feel stifled or forever-stalled in your creative endeavors? Are you on a seemingly non-creative path and wondering how you might feel fulfilled? Look no further! "The War of Art" is part manual, part cheerleader, and fully eye- and heart-opening.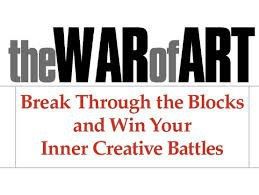 3. MAKE...someone's day. I'm all about small acts of kindness, and I think that it's not that hard to make someone feel good. Whether it be with a small smile exchanged on the CTA, a friendly text on a stressful day, or a baked good, a gesture meant to convey love and generosity is never misplaced. Of all resolutions, I think that kindness in your everyday life is is the best one you can make! CJB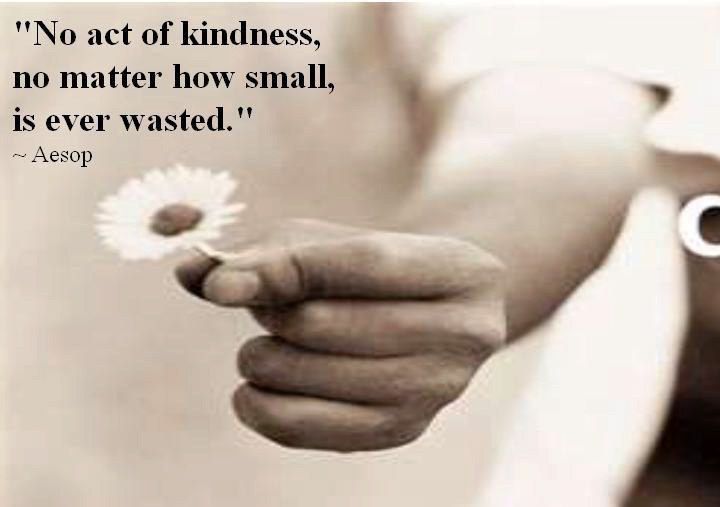 Hopefully, between these three ideas, you can find something to actually commit to this January. Happy New Year!