It`s the beginning of a new year which means people are thinking about what their New Year's resolutions should be. Losing weight, giving up a bad habit, eating healthy, and getting in shape are just a few examples, and that's barely scratching the surface of all the possibilities. Instead of thinking about this next set of 365 days as a chore or impossible task, think about it as an opportunity to do something for someone else, or yourself, even if it isn't something everyone else can see. You aren't living this year to show everyone how great you are, you're living to show yourself that you can do whatever you set your mind to. Here are 11 ideas to make this year one to remember.
1. Volunteer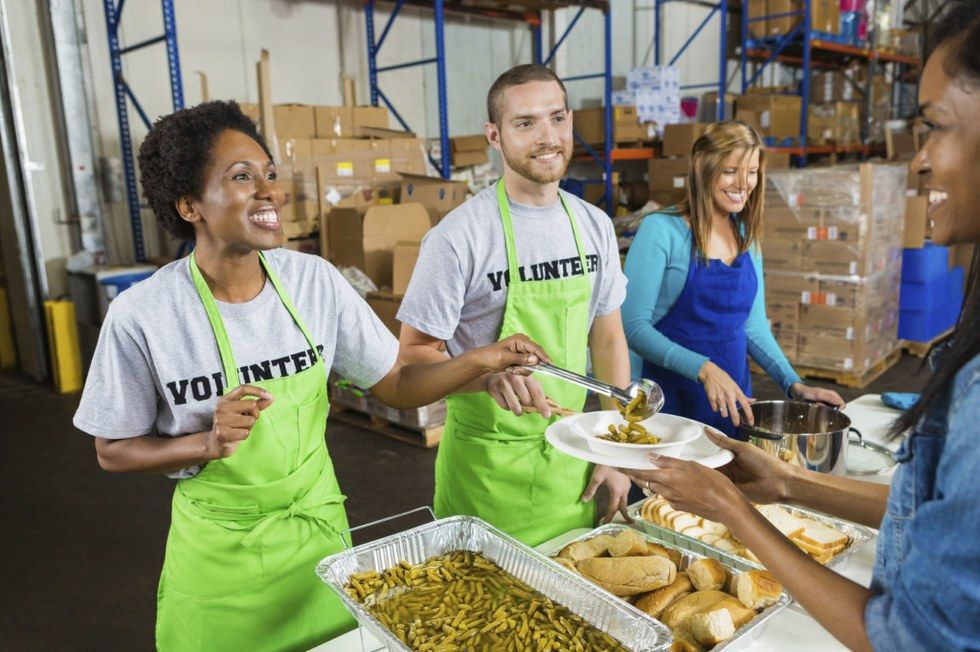 Giving is always a great way to help your community. Go out to a soup kitchen once a month and volunteer a couple hours with other people who want to help those less fortunate. Not only does it make other people feel like someone else cares about them, it allows you to have some perspective in life and feel good about making someone else's day better.
2. Change a routine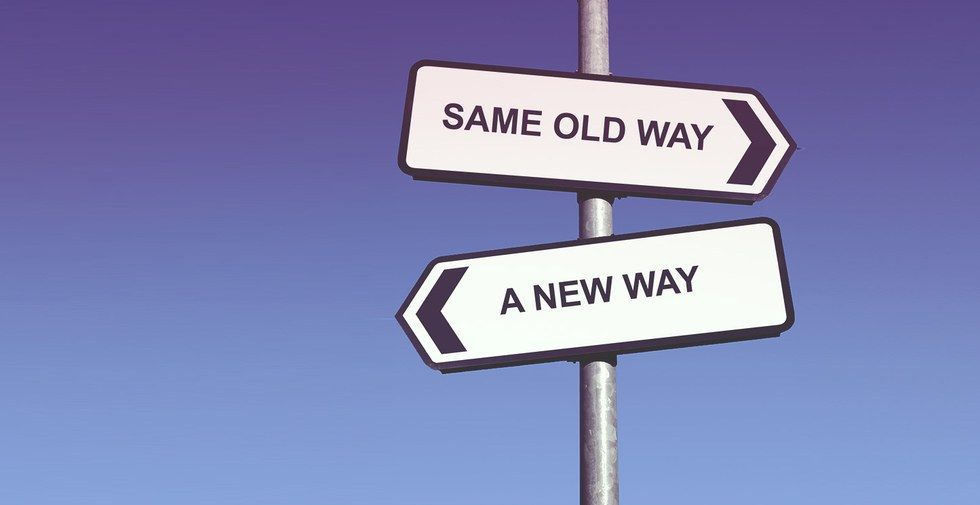 Stuck in the same old routine all the time? Well mix it up. Go find a different way to drive to work or take a set amount of time out of your day to reflect and see what it is you have been wanting to switch. Go get a new outfit, be bold, daring. Finally switch up your lunch, go from that ham and cheese sandwich to a new restaurant down the street with your coworkers. Do something that is so not you that it is you.
3. Give to something that matters to you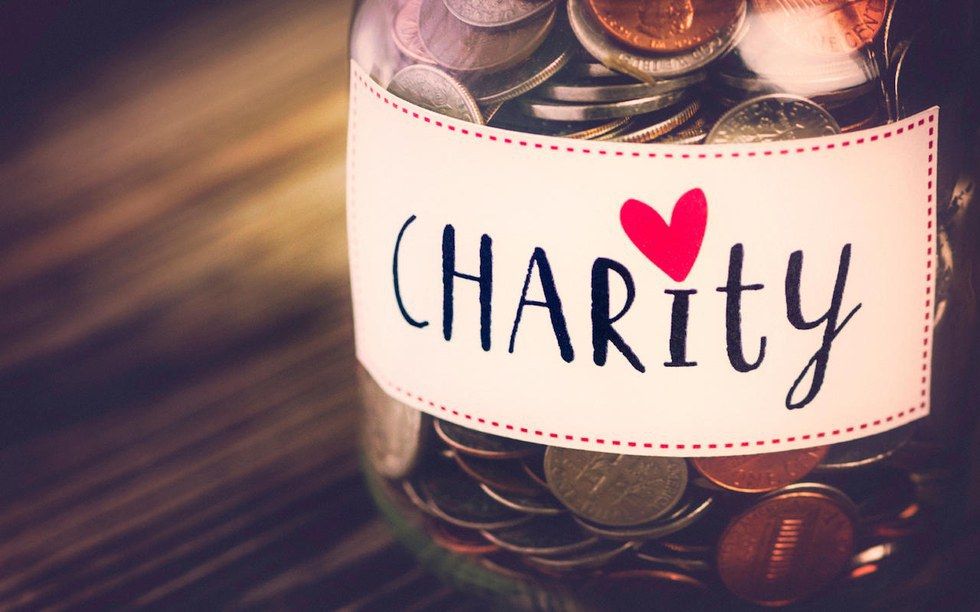 Set a jar aside and put all your loose change in it, then at the end of the year, or however many times you choose to throughout the year, donate it to a cause that is important to you. Every little bit helps and it doesn't take much to make even the smallest difference.
4. Work on relationships
Go out and meet new people. Find someone who shares your passion and have some fun with it. Take a look at relationships you are currently in with family, friends, significant others, and even strangers, and then change them. Ask if your grandma wants to go get coffee with you. But also be strong enough to say no to someone if you don't have the time, or just don't want to hang out with them.
5. Make a plan
Sometimes a calendar is your best friend. In order to have an organized life, one must organize it for themselves. If you want to travel the world, you better start coming up with ideas on how to earn enough money and how you plan to make it happen.
6. Learn something new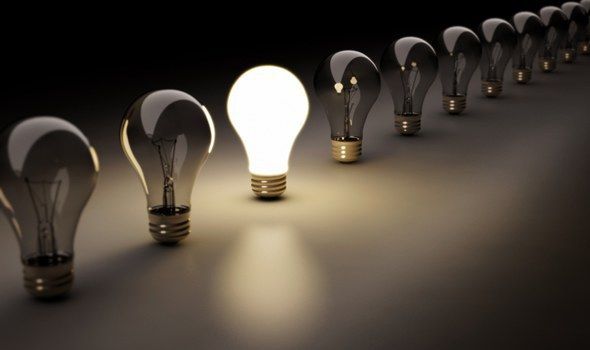 Gaining new knowledge helps a person grow. Learn about something you're interested in. Go take an art class, start learning a new language, expand your knowledge. Get into something you care to know more about.
7. Work on yourself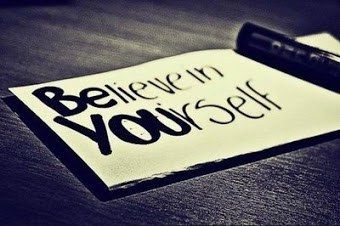 Time to stop worrying what everyone else thinks of you and focus on who you want to be. Work on being someone you would want to remember, someone who makes a difference, someone that you would want the next generation to look up to.
8. Weed out negativity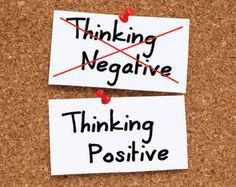 We all have our down days but we don't have to let them stop us. For each negative thought, think two positive. Change that half empty to half full, or better yet completely full, because there is no time to waste arguing over a glass that has been sitting out too long. Take your cup and refill it with what makes you happy and don't settle for less.
9. Get a gym membership and use it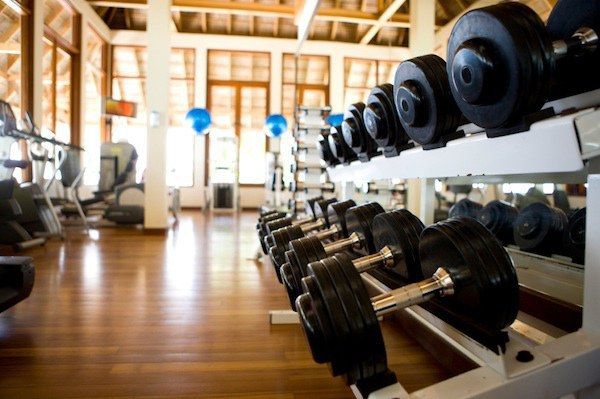 This is one people tend to struggle with. It's a good thought, but until you get yourself to the gym, go to a class, or make time to follow through, that's all it will ever be. Sign up for a new class every week to mix things up. Take a friend along so you can talk about life and pass the time during your ab circuit. Reach higher and push yourself.
10. Try something you've always wanted to do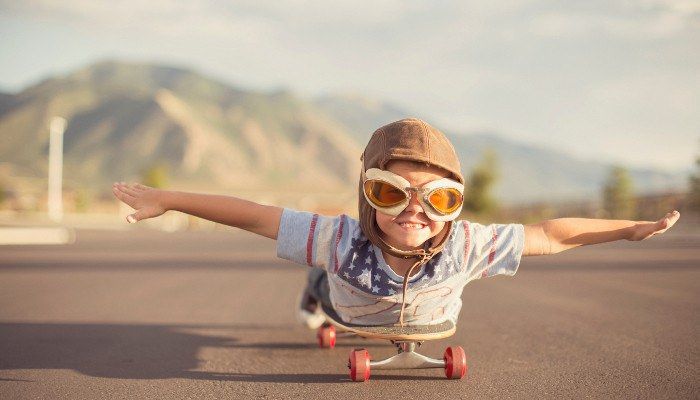 Look into helicopter rides, skydiving, white water rafting, foreign countries, anything that you have always had an interest in. Then do it. Go out and be adventurous. Release your inner child, spread your wings, and experience life.
11. Give up giving up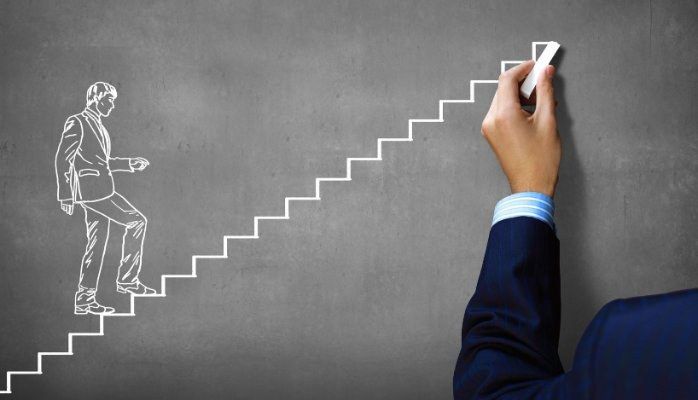 Now is the time to have a chat with yourself, face to face in the mirror, and make sure you're both on the same page. You need to believe in yourself and be willing to face the hardships head on. The person staring back at you is counting on your effort and they know you can do it, one way or another.