Every year we create resolutions for ourselves, things we want ourselves to accomplish in the new year. Everyone says, "new year new me". How often though do we give up on our resolutions? Some make resolutions and don't follow through at all, some follow through for a while and then slowly fall out of what we were trying to achieve while others accomplish all they hoped to. I'm hoping this article can help you accomplish things you've hoped to accomplish in the new year.
Make A List Of Your Goals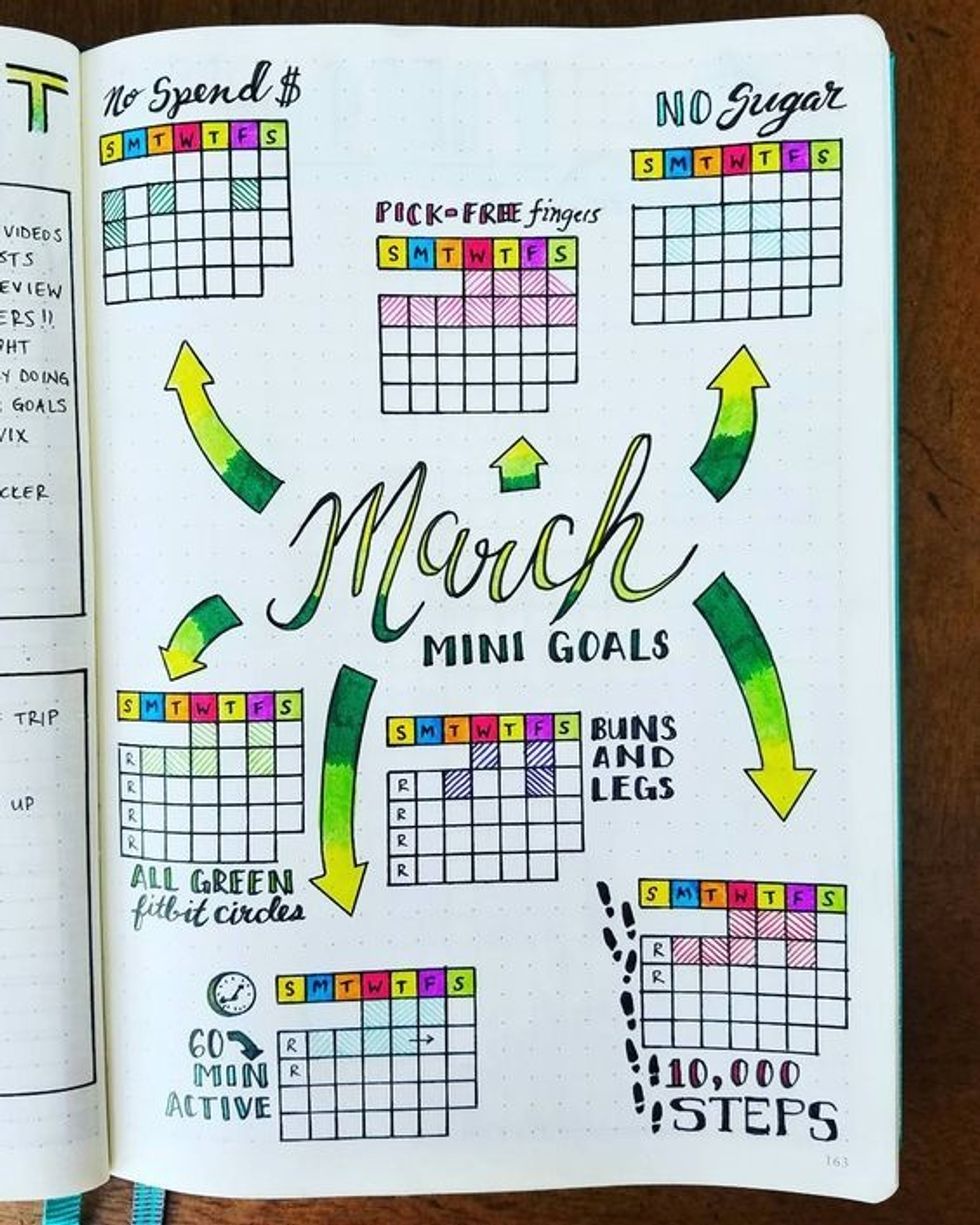 Writing your goals down on paper so you can actually see them will be very helpful. Put these somewhere you'll see them every day. It could be on your fridge, on your mirror, next to your bed, wherever you'll look at them every day.
Start W/Small Goals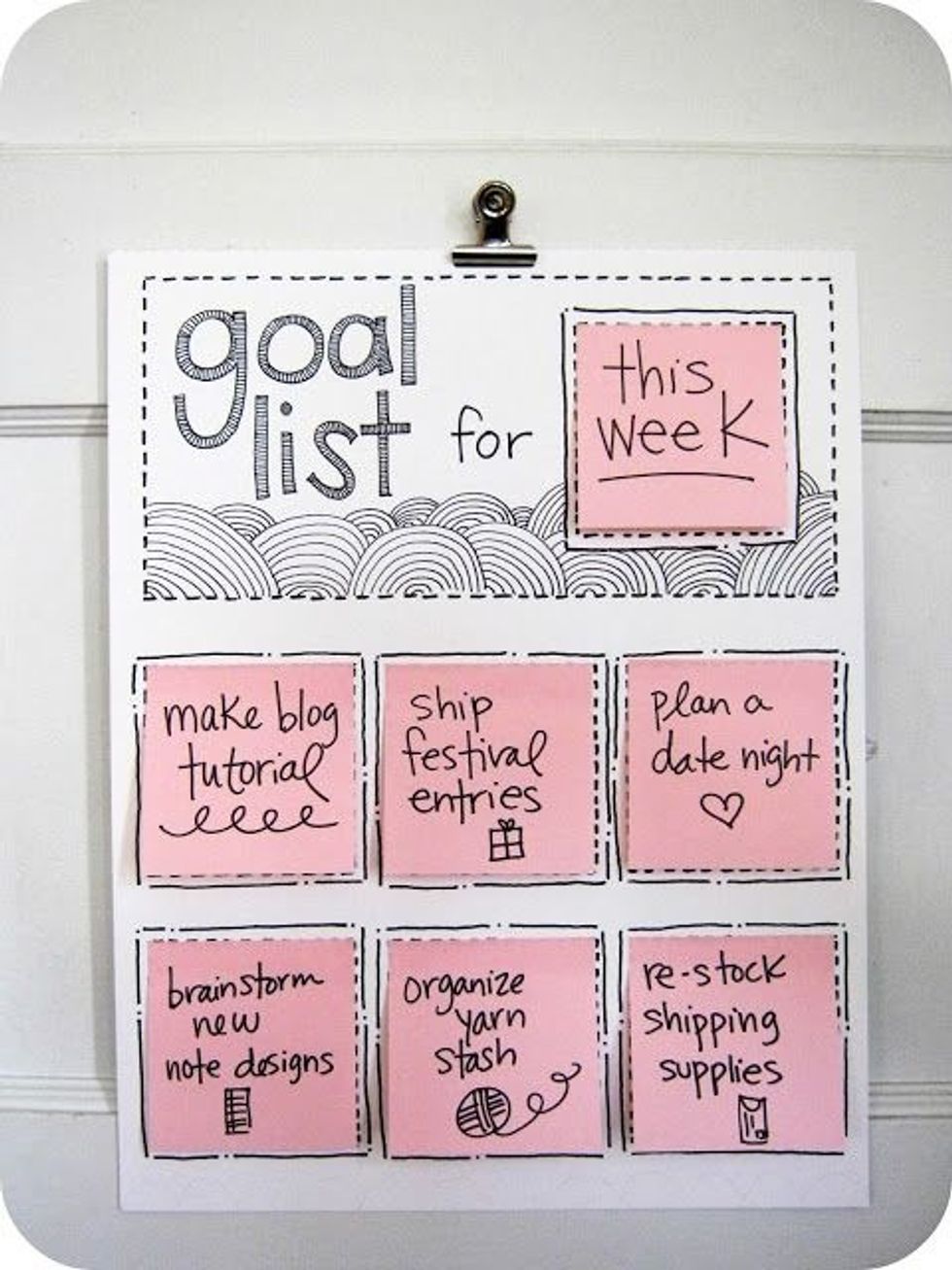 A lot of people's goals consist of bigger goals they hope to accomplish. Some examples would be, losing weight, going to the gym, quitting a bad habit (Ex:smoking). It's better to start with smaller goals to show yourself that you can do it. Sometimes it's easier to cross off a simple goal to get you going. Here are some smaller goals; drink more water, compliment one person each day, smile more.
Work Your Way to Big Goals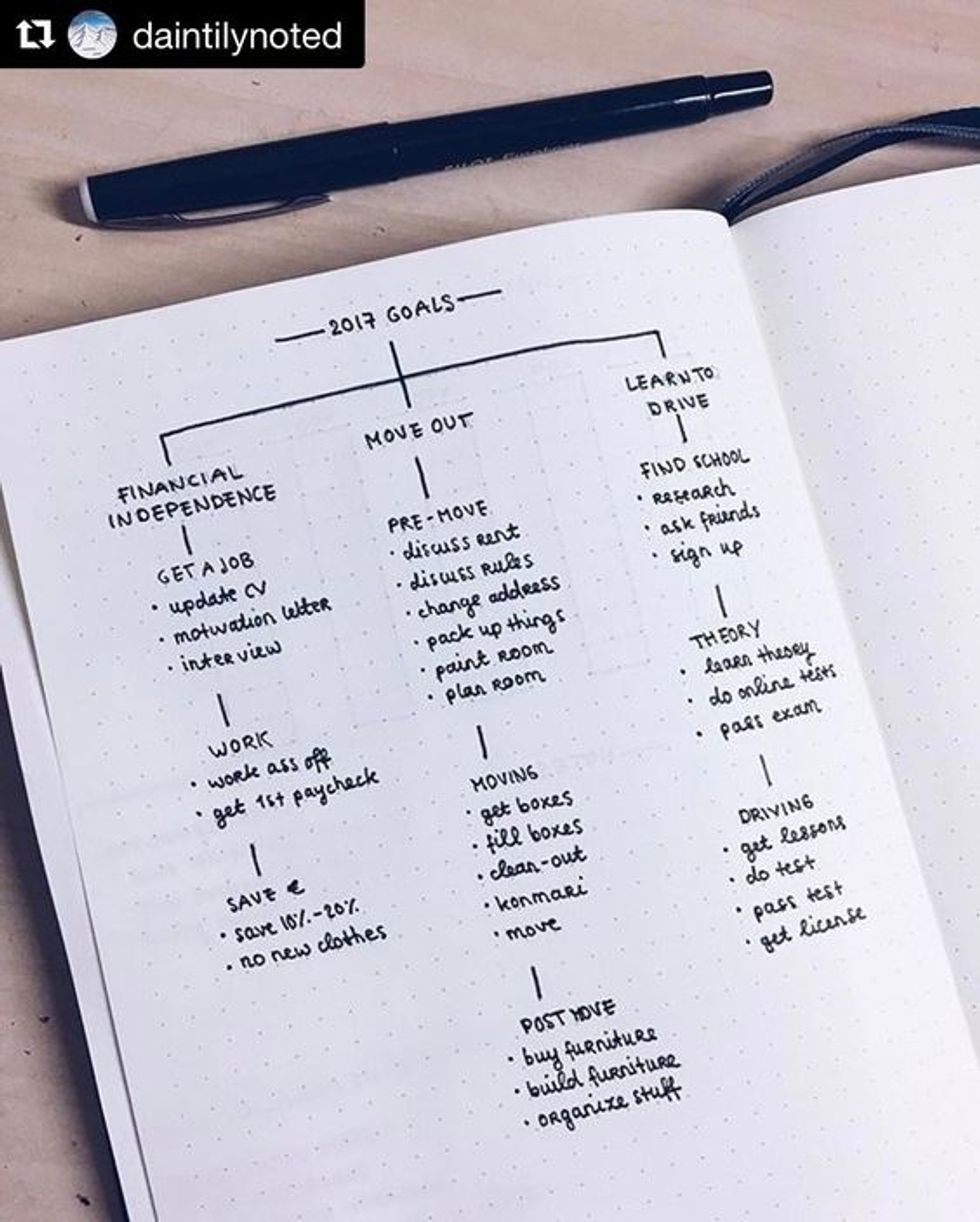 For those bigger goals like losing weight, you need to start small to accomplish your goal. You're not going to lose weight in a day. It's something you really have to work for. An idea would be to cut out an unhealthy food you eat for 2 weeks. See how long you can go without it. An example would be, cutting out soda for two weeks. See how good your body feels without it and keep trying for another two weeks. And every two weeks try and cut out an unhealthy food or drink. A way to help lose weight is cut out some of the foods that are making you gain weight.
Want It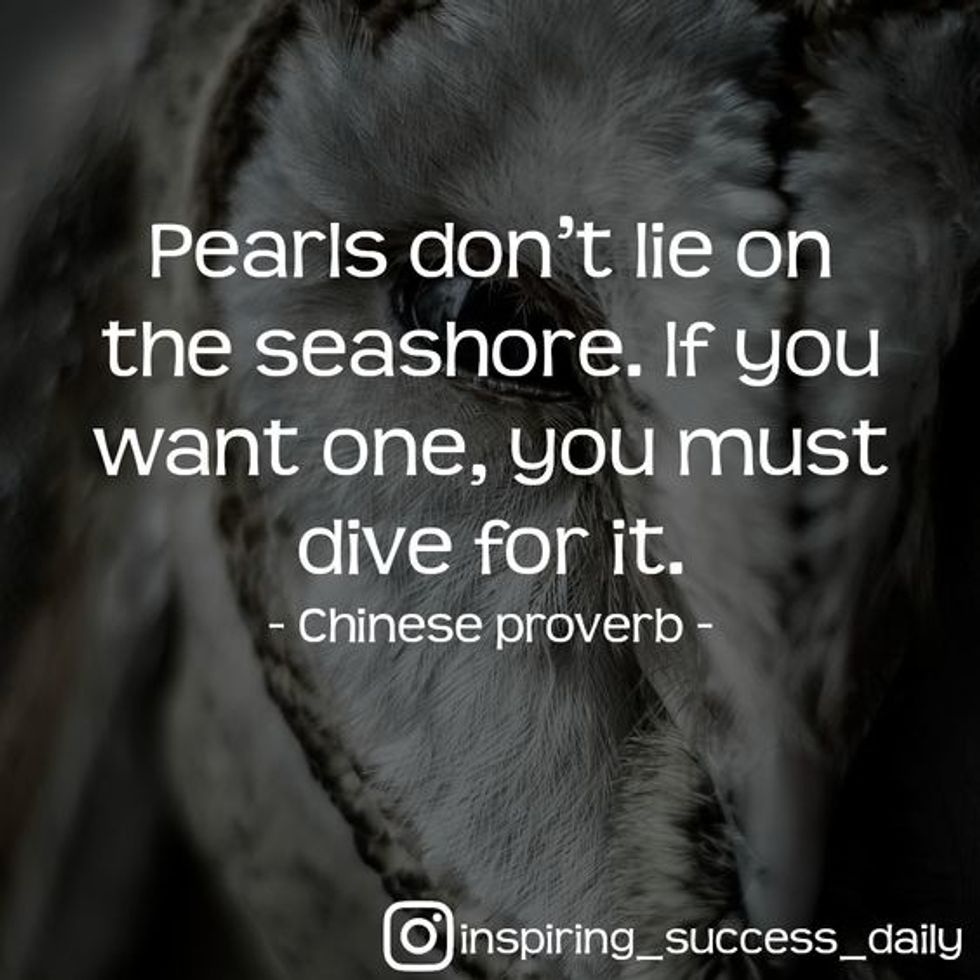 To succeed in something, you really have to want it. You don't let any inconveniences get in the way. Some people go to the gym everyday while others struggle to. Some people want it more than others. When making goals think of things to really want to accomplish for yourself and know you can achieve. Of course, everyone wants to be healthy and fit but would that be a goal you could easily accomplish? Could you stick with a new diet and do you have time to go to the gym? It's okay if you don't not everyone does. That's why we start with smaller goals and pave the way for your bigger goals.
You've Got This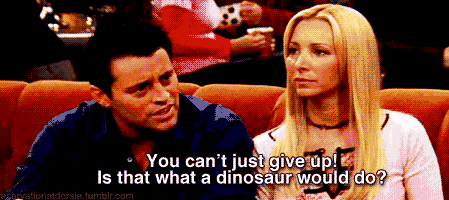 You can do whatever you set your mind to. You can accomplish any goal you want to as long as you work for it.
Resolutions can be challenges. Everyone struggles keeping their goals they made for themselves. I want you to do everything you can to try and accomplish these goals for yourself. I promise you will feel so good checking them off one by one. Start with daily goals to try and build yourself up to weekly or monthly goals. You can achieve anything if you set your mind to it.