Life is tough, but we are tougher.
85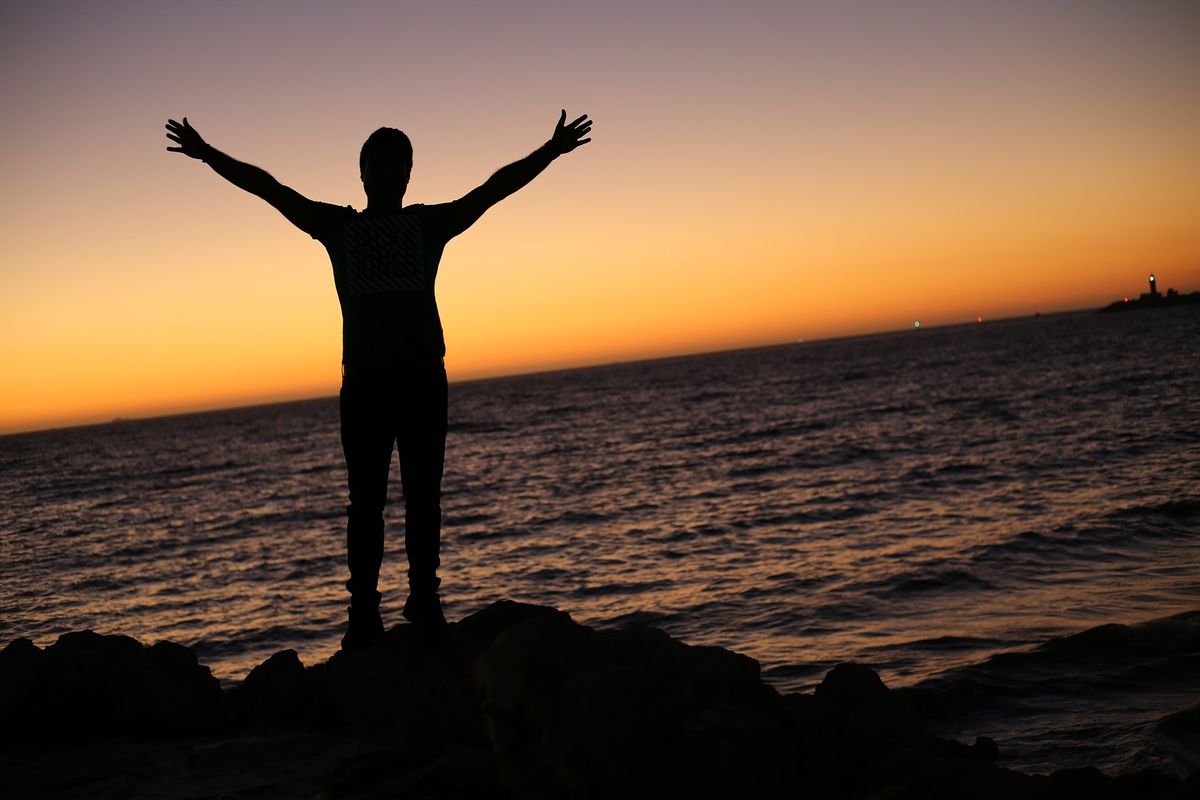 Pixabay
Life is hard, and we all deal with so much. One thing about us all is our circumstances are all unique in their own way. We are all biased about the level of toughness a situation may be on us and although we hear people say "I have gone through tough moments," no one truly understands how hard things are but ourselves. But please know that you will get through it. You will find a way out and you will succeed in whatever you place your heart and mind into.
When it comes to my own tough moments, one way I learned to cope and resolve things is by first relaxing. At the moment of catastrophe, your brain and feelings are all over the place. In order to assess an issue, you have to be fully aware, awake and focused. Try to relax. You can draw, write, clean, go out for a jog or whatever to relax your mind. Once your brain and body are relaxed, you can focus better on analyzing any issue.
When in the analyzing portion, try to see where the problem came from. Retrace your steps and figure out where things went wrong. From there, you will know the right people to ask questions to for help. If you can't find anyone, look for an advisor or social worker that might have the answers you're looking for. From there, you execute solutions and put them to practice, in other words, you put the Plan A, B and maybe C to action.
You will feel better at the end because with every plan, you are slowly solving the issue. Don't give up until you have reached your goal. Life is a roller coaster, in every high, there is a low and vice versa. The point is, we will always have days that are tougher than others, I am not going to sugar coat things here because life is not a fairytale, but we can all choose to go through it and become stronger in whatever we go through, because first, it will get us to become better people, and second, we can help others going through similar issues. Remember, it is just a bad day, not a bad life. Don't give up.

Keep Reading...
Show less