2017 is here, and with it Season 7 of competitive League of Legends. Yesterday, January 16th, the LCK, or Korean region, began competition with two matches, KT Rolster vs. ROX Tigers and Longzhu Gaming vs. Samsung Galaxy. These matches showcased how well the Korean Region plays this game. Both ROX and Samsung did well in the 2016 Worlds championship tournament, ROX being eliminated in the Semi-Finals, while Samsung went on to lose in the Grand Finals to Korea's power house team SKT T1. ROX, however, lost the series 2-0, while Samsung managed to turn around a stomping in game one to win their series 2-1. ROX has seen some drastic roaster changing between the seasons, and all signs point to a rough season for them, while Samsung, who faced some changes as well, could easily bounce back and become a top team in their region. Tomorrow, January 18th, two more matches, Jin Air Green Wings vs. SKT T1 and MVP vs. BBQ Olivers, get under way and look to showcase how strong the weakest links of Korea really are.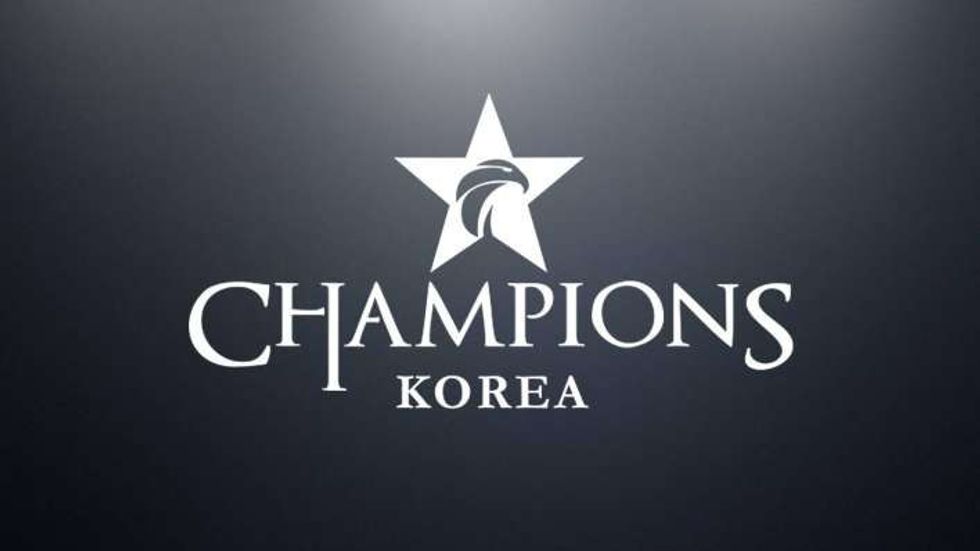 Korea is not the only region getting their professional play started this week. The European Region gets under way Thursday, January 19th with two matches. Starting the play off is Origen vs H2K. H2K was the "last hope of Europe" in 2016 when they lost to Samsung in the Semi-Finals of Worlds. Following that match up, will be G2 vs. Fnatic. G2 went into Worlds leading the European Region, but fell short in the first round of elimination. Fnatic, mean while, looks to reclaim some former glory, as they were the first champs in competitive League of Legends play. The EU region looks to be more potent this year, perhaps being a strong contender go far in the competitive scene.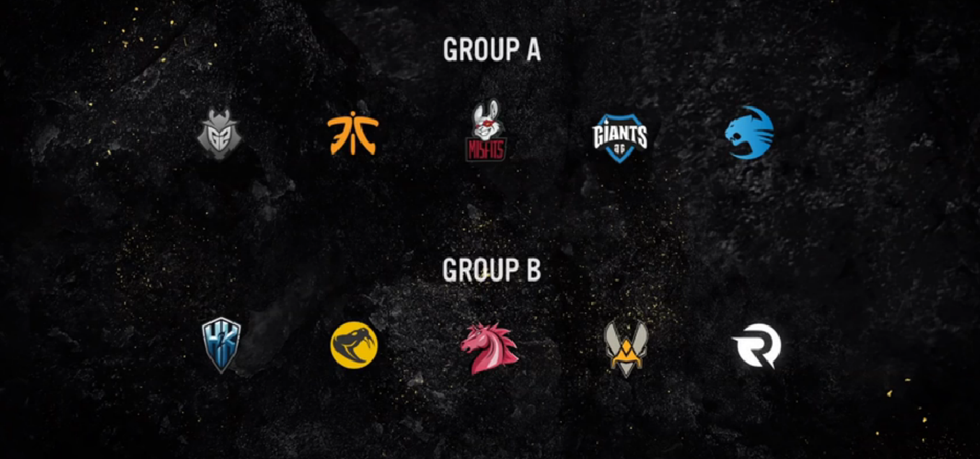 Meanwhile, in North America, the spring split begins Friday, January 20th. North American teams have come along way in terms of keeping up with Korean Teams, but have managed to fall just short thus far. Teams like TSM, C9, CLG, Immortals, and Liquid look to prove they are just as good as any Korean Team. Starting things off for NA will be TSM vs C9, arguably the most consistent teams in the region. TSM, known for their large following and fanbase, looks to back up there bark with a mighty bite this year. Following that sure to be classic, two under rated teams face off. Echo Fox and Phoenix1 look to try and prove nay sayers wrong, and try and show they have what it takes to be a top team in the region.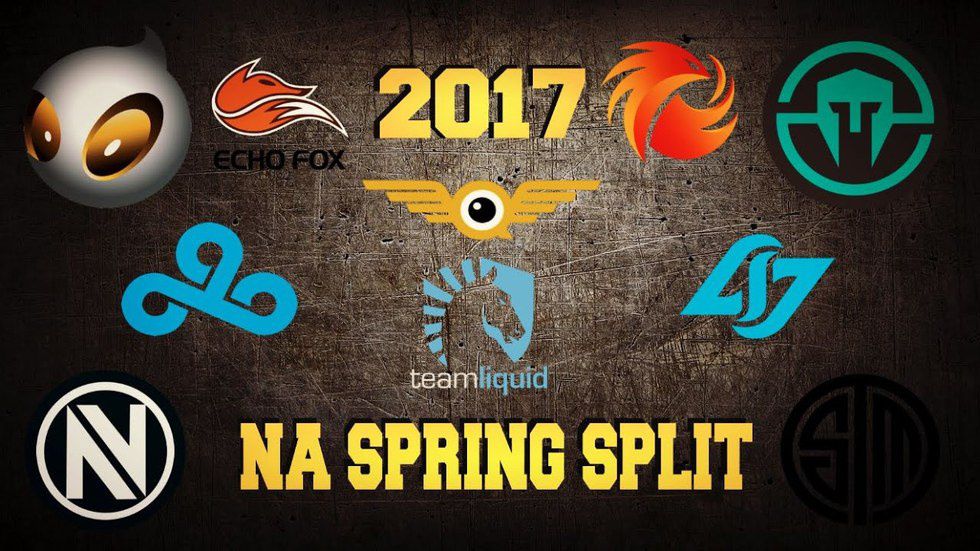 These 3 regions pose the great opportunity to shape the competitive scene for the rest of 2017, and with a new 10 champion bans per team system in full swing, they pose the greatest chance of morphing the meta game as well. While 2017 is just getting started, and we have a long year of competitive League of Legends ahead of us.