You've got a new story to write. And it looks nothing like your past. I am not what has happened to me this year or the years before. I am someone that has chosen to be the person I want to become. I am still growing; wiser, maturer, livelier, and much more. The possibilities for myself are endless. And also for you too!
Look up some inspirational quotes to reflect on starting now before the new year begins. Don't wait till 2017 to start all over. Why not start now!? Start improving yourself and making a better and happier you. Reminisce on the memories and experiences of this year. Some memories from the past that just completely destroyed you. It's ok to reflect on painful memories. Some that made you feel so lucky and happy. Some that you will never experience again. Some that you will experience with someone else in the future, maybe this coming new year.
Just in the beginning of the year, I felt like the luckiest girl on the planet. I had an amazing relationship; that's what I thought and after a few months he broke my heart. That was the lowest point in my life so far this year. BUT, I overcame that obstacle. I beat depression and anxiety, even though it took awhile for me to accept everything that was going on and to find myself again. I did it, and if something like this has happened to you just recently know you can overcome the pain too! If you had a rough year this year know that you will redeem yourself and find your happy soul again. Truly believe in yourself.
Here are some quotes I have collected these past couple months that I can relate to. I know even a lot of readers might fight some kind of feeling with each quote written in this article.
1. Reflect on past memories.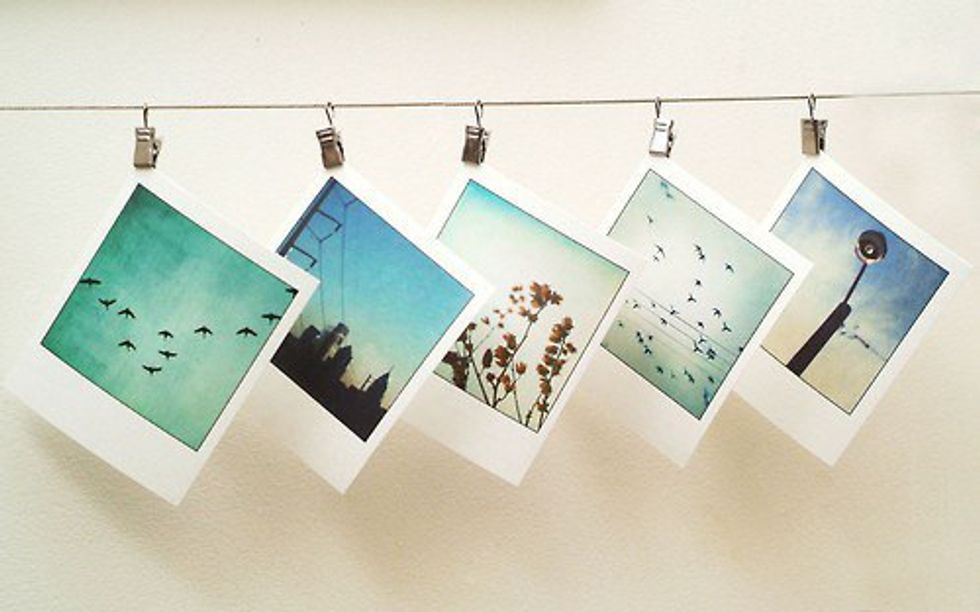 "It's a beautiful thing, looking back at your memories. You go away for a brief moment, see your mistakes, laugh at the way they happened and then, you realize that you want what most people want, the ability to pick yourself up and start over, every time you fall."

2. It's just me, myself, and I. Let me learn to love me before I love anyone else.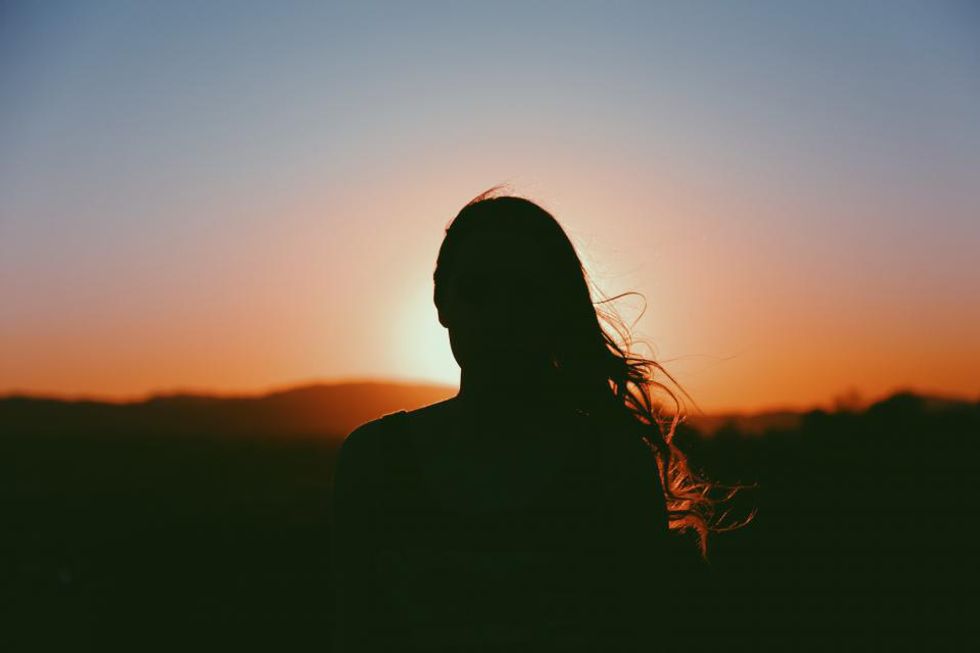 "I am mine. Before I am ever anyone else's."
3. Write your stories. Tell people about them if you want to. If you feel bad about telling stories that have hurt you the most, don't feel bad for the ones that betrayed you.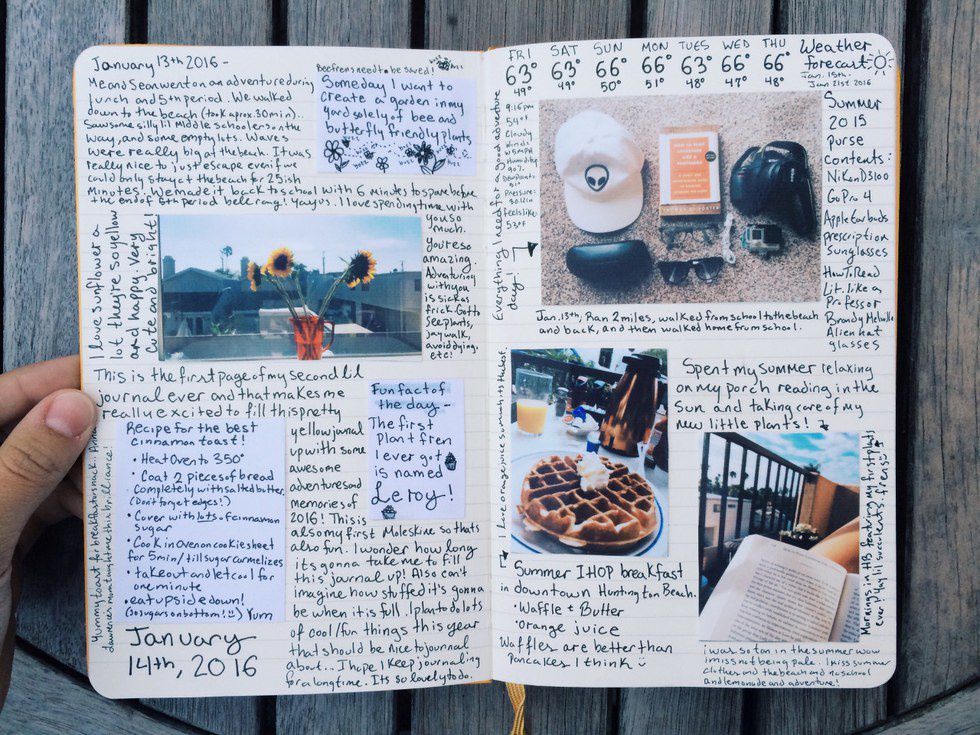 "You own everything that happened to you. Tell your stories. If people wanted you to write warmly about them, they should've behaved better."
4. "Be you, bravely."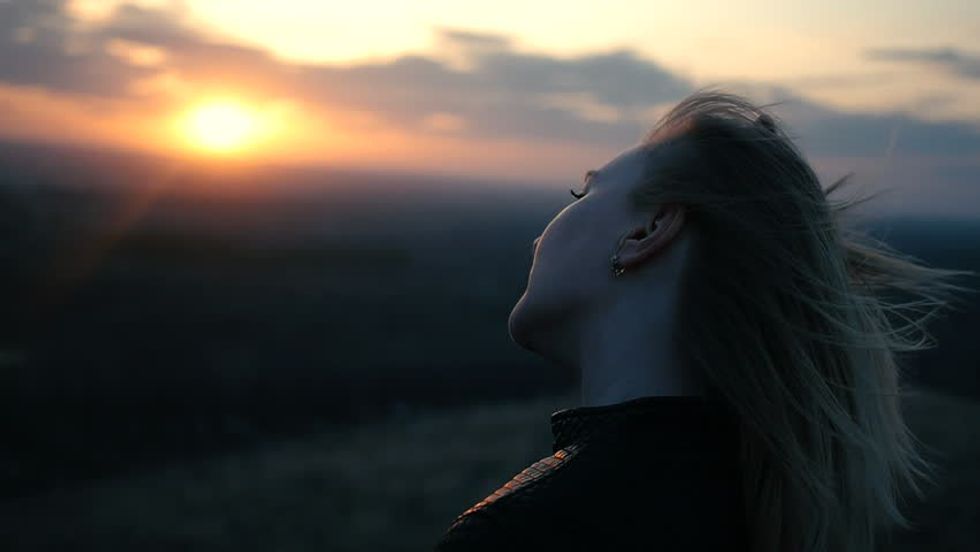 5. Grow beautiful thoughts in your mind and soul. You do not need someone to do that for you.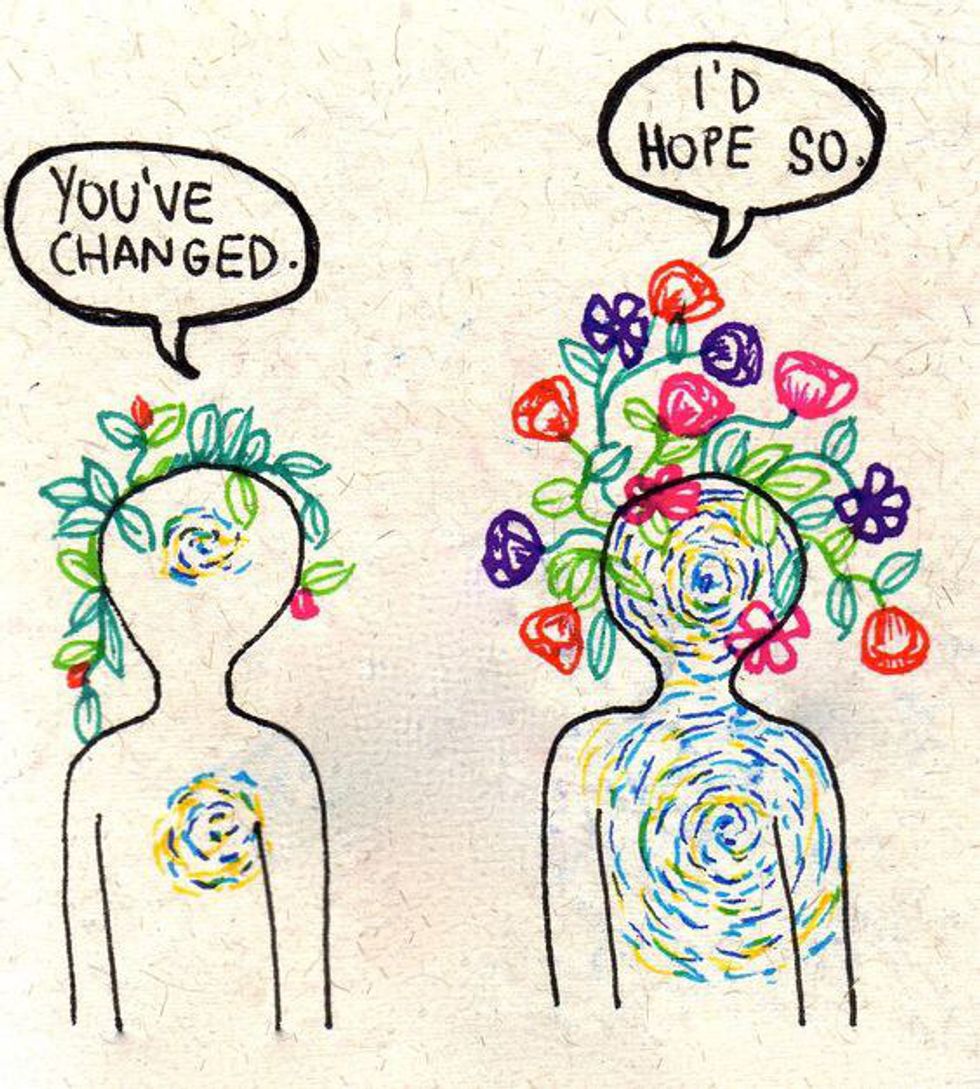 "Plant your own garden instead of waiting for someone to buy you flowers."
6. Fall in love with how many times that special person tries to make you happy. Because, really, they simply want to see you smile. They want you to know how much you mean to them by the actions they show.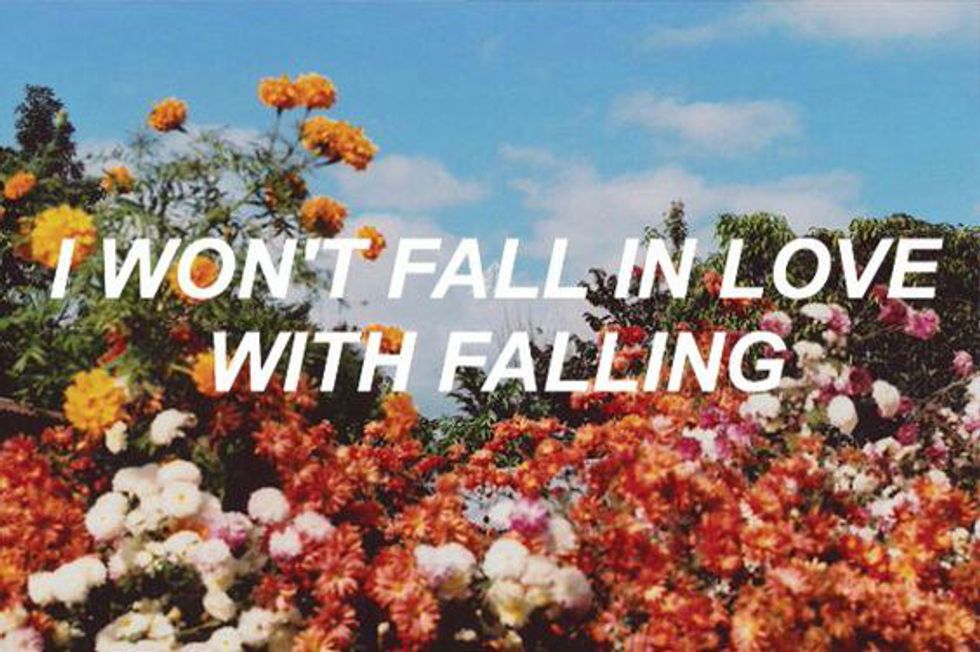 "Don't fall for words. Fall for actions."
7. Close the doors to the past and grow past it.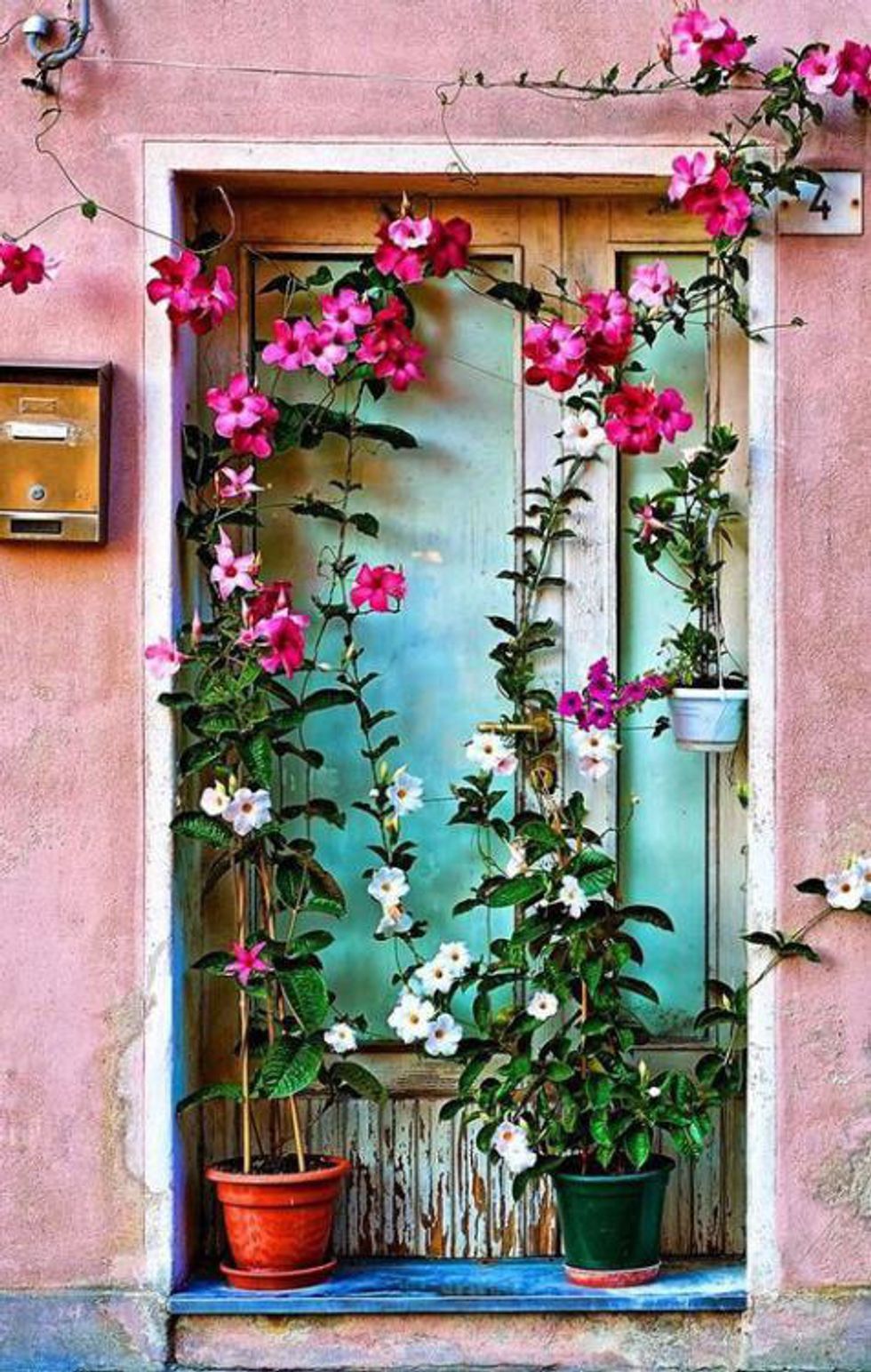 "Close some doors. Not because of pride, incapacity or arrogance, but simply because they no longer lead somewhere."
8. Every ending is also a beginning to a new story.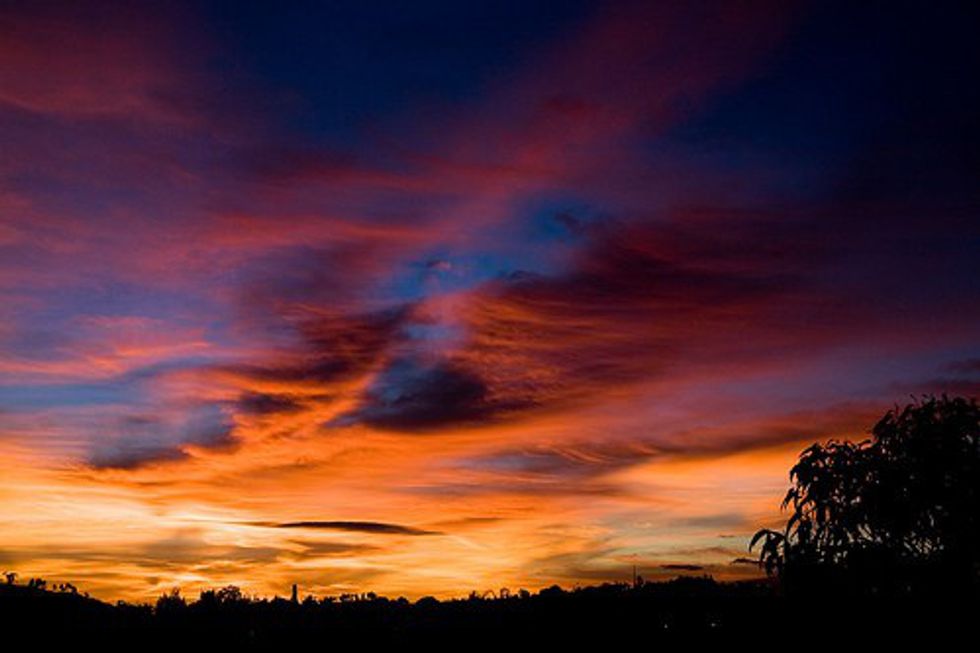 "Every exit is an entrance somewhere else."
9. It's true.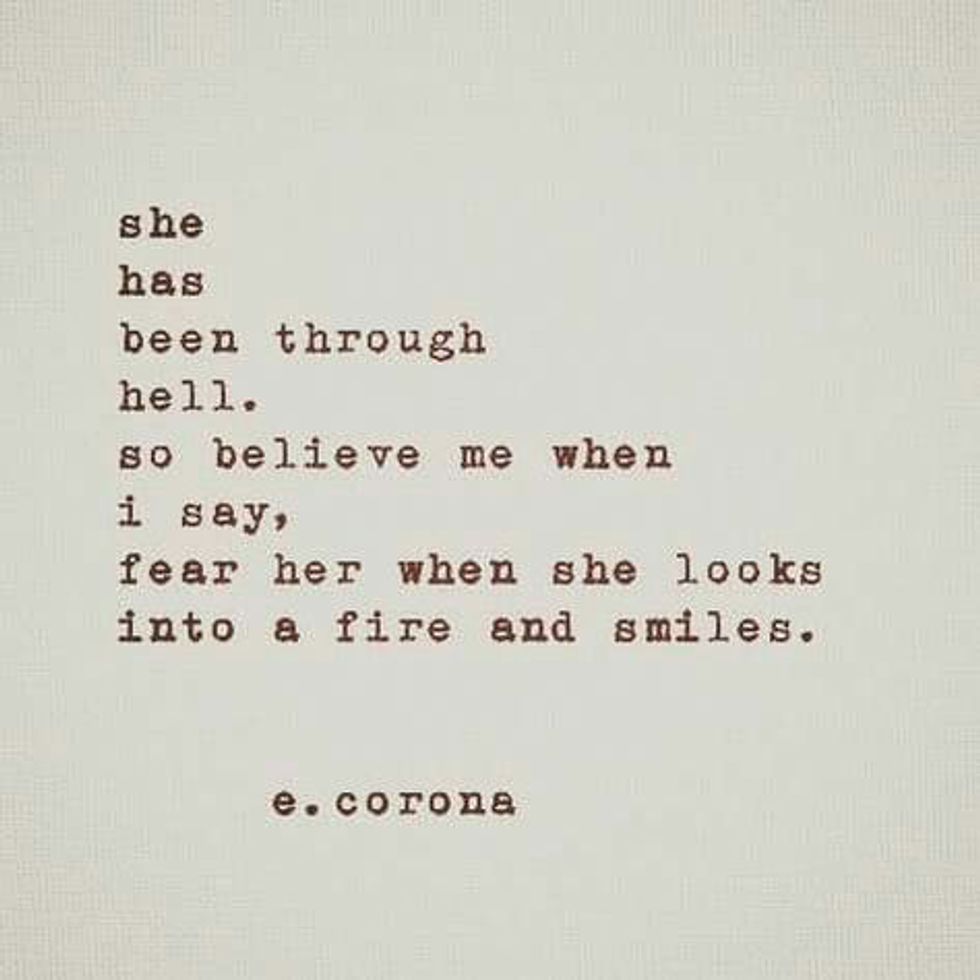 "I think you need to just close the chapter on him even if it was long enough to be a novel itself. You've cried over this boy so many times before, when are you going to put yourself first? When are you going to realize this is not what you deserve? When you were little would you have ever wished this for yourself? Why are you putting yourself through this? You are so goddamn important and his is an idiot who didn't deserve to know you the way he did. Let him go, let him go, let him go. There is nothing more you can do."
10. I have been able to smile knowing that I am not yours anymore. I know we weren't meant to be and I am so happy about that. You are someone I do not want to be with.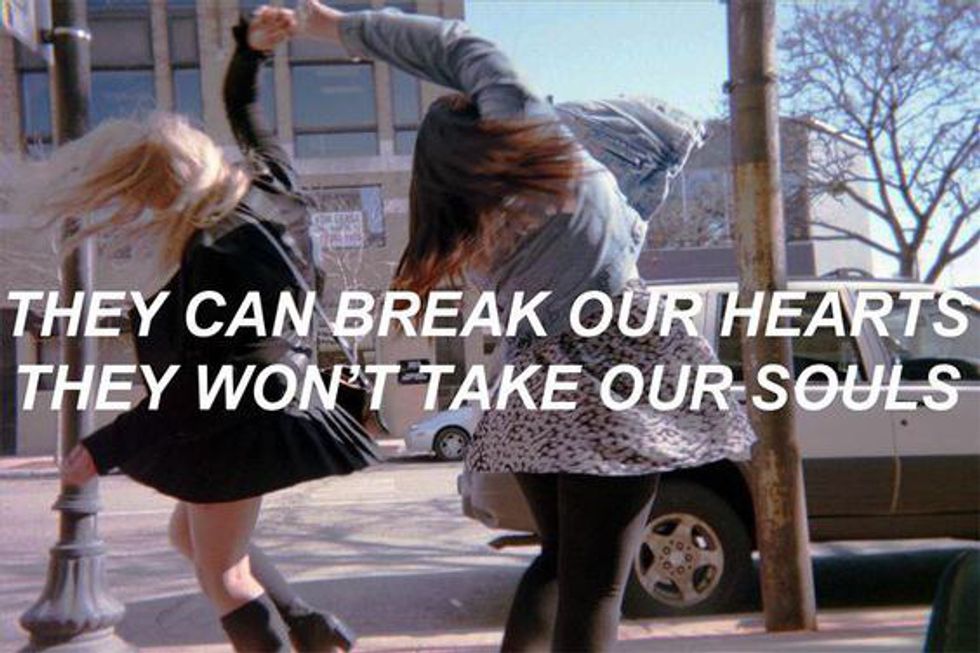 "One day she won't be waiting for you, one day she'll be able to think of you and smile, knowing she dodged a bullet." -r.h. Sin
11. I will never disappear. Especially in your memories and thoughts. We were once something, remember that.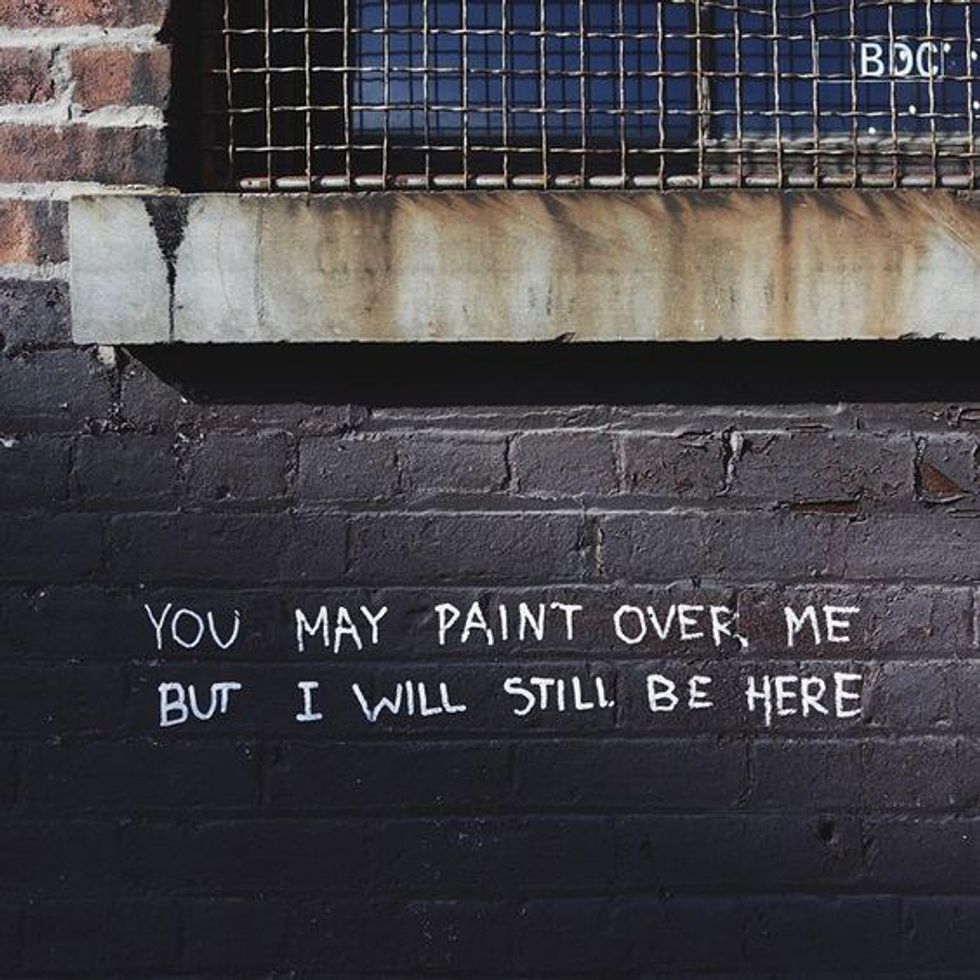 12. Acceptance is key.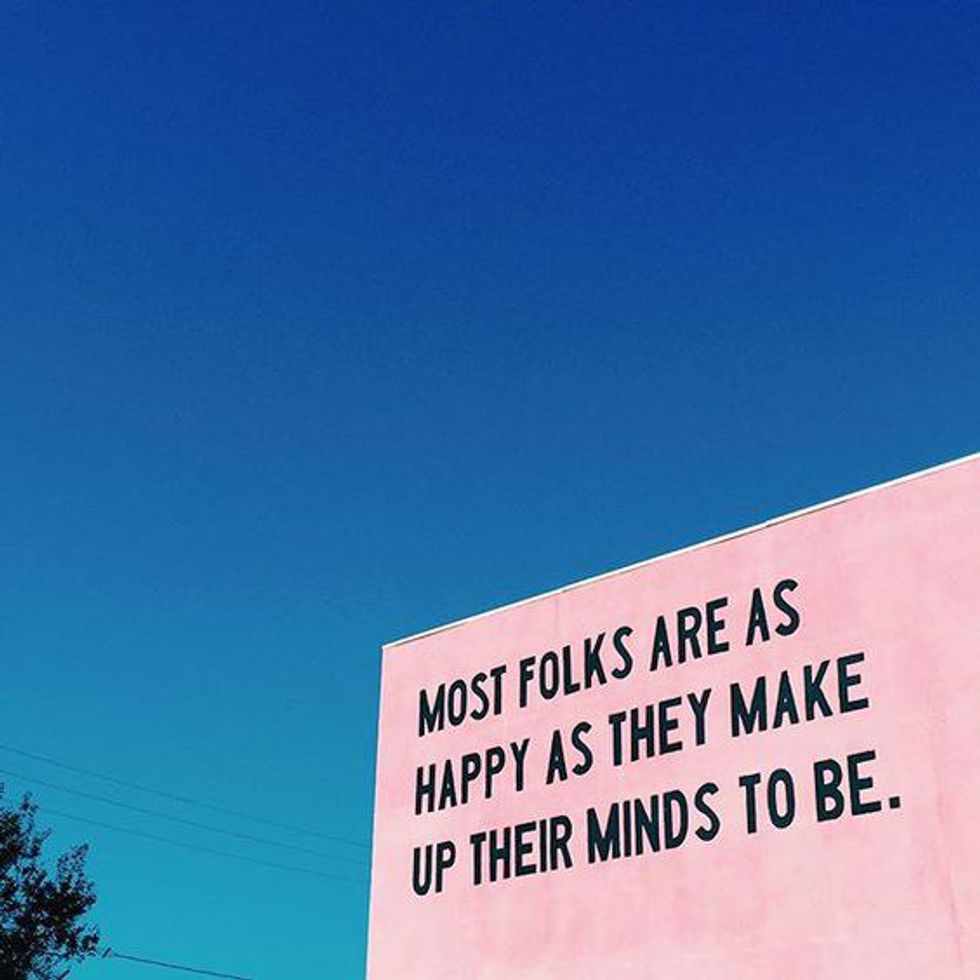 "There are parts of me that will always remain untamable, messy and reckless; but I refuse to apologize for it anymore." -Kaitlin Fester
13. "One day you will feel ok and then the next you will feel bad. Know that your heart will heal, you just have to believe in yourself and trust yourself that everything will be ok."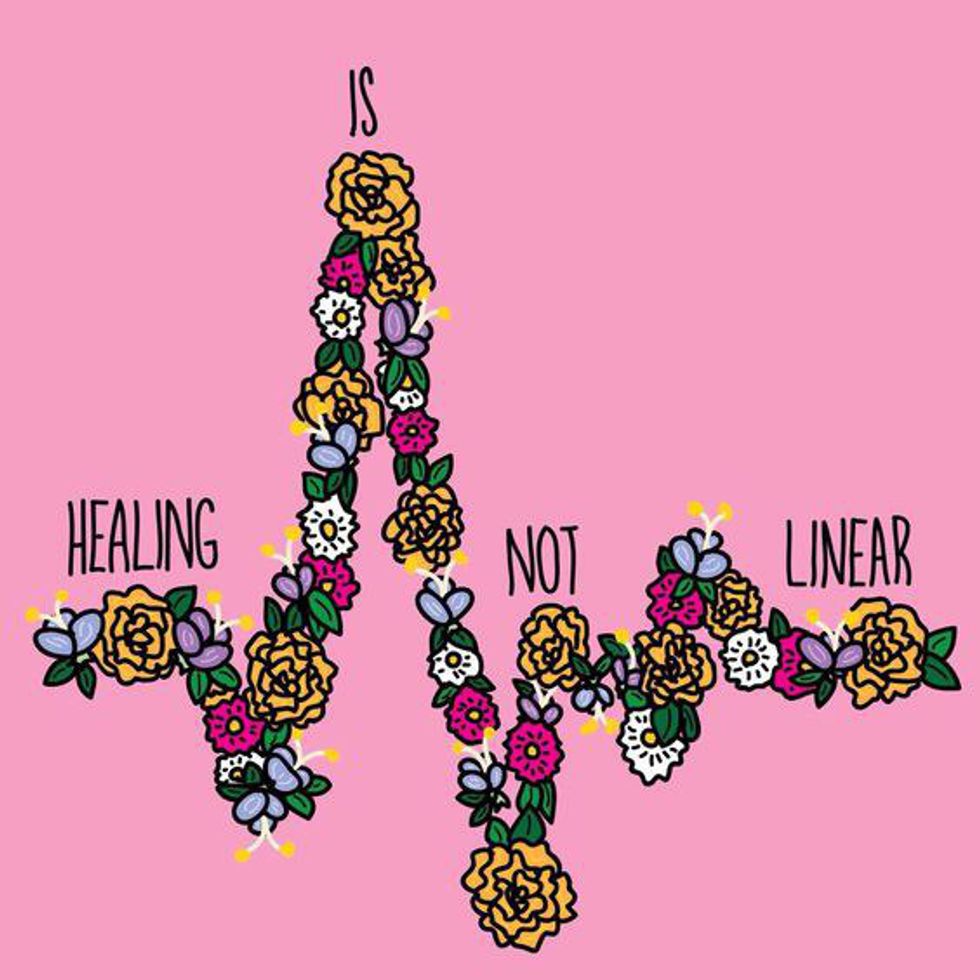 14. You are IMPORTANT. Consider yourself, your soul, your heart, and everything.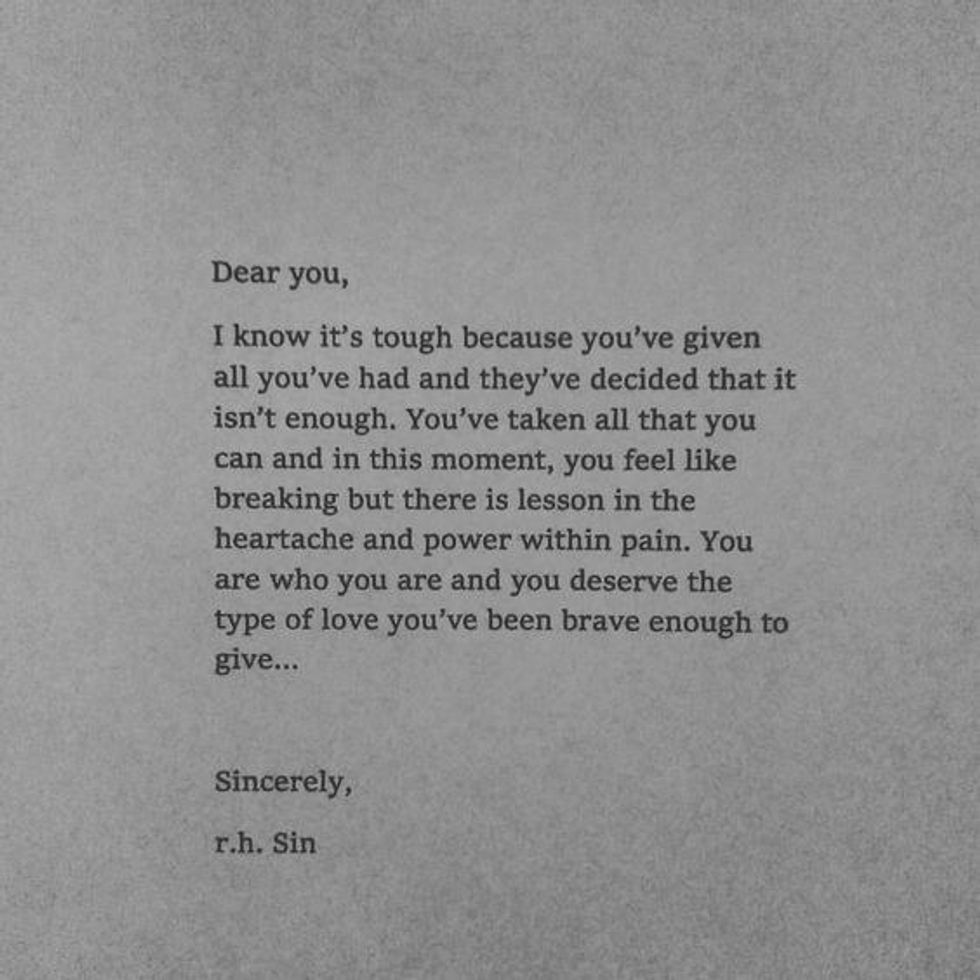 "Know who you are and know it's enough."
15. My heart is a mess, but I know why. I accept what has happened to me.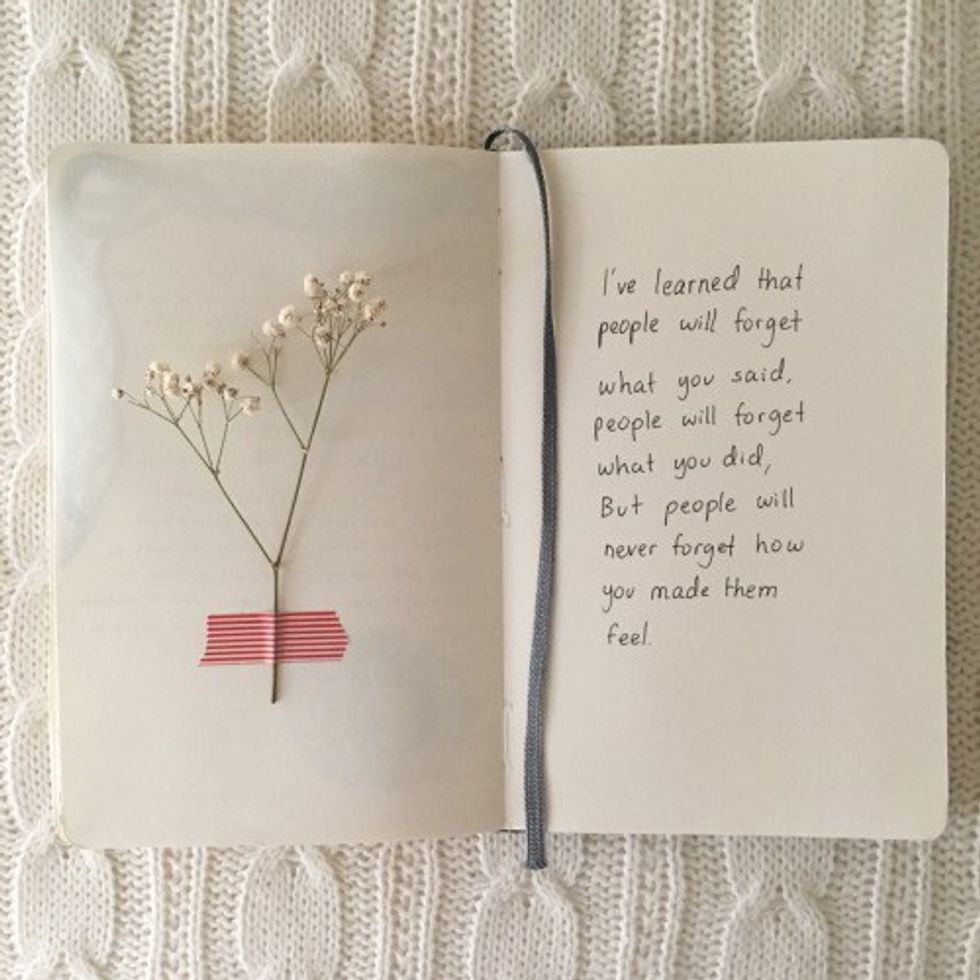 "My heart is at ease knowing that, what was meant for me will never miss me, and that what misses me was never meant for me."

16. I can rebuild my heart and soul. Give it time. I will bloom once again.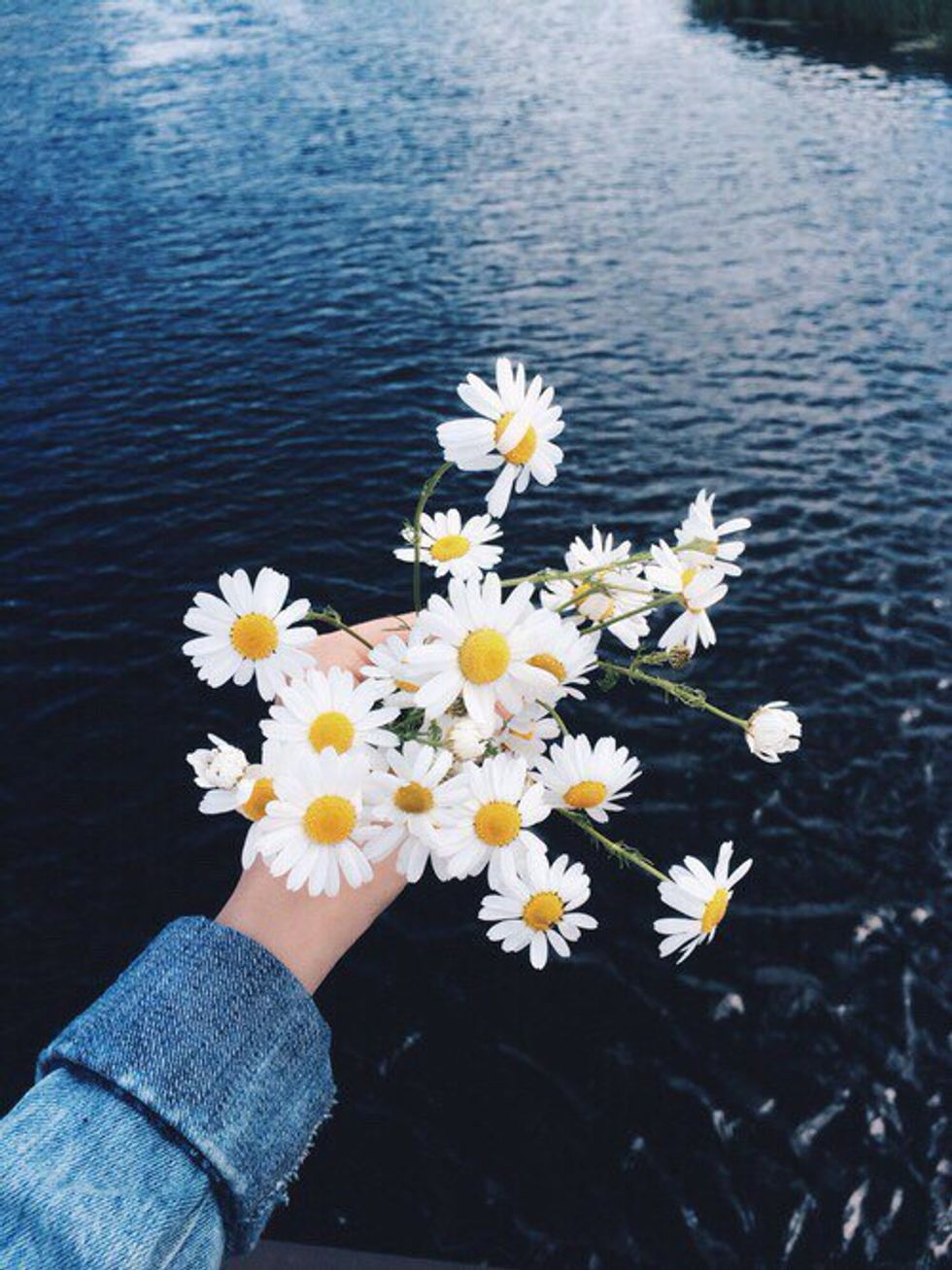 "Flowers grow back, even after they are stepped on. So will I."
17. I only have 'me' at the end of the day.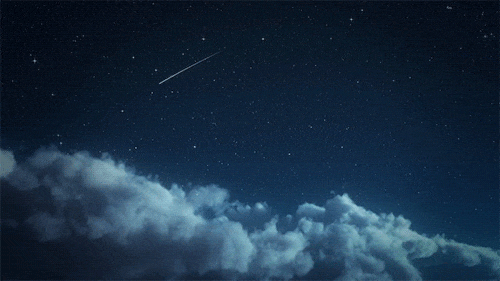 "If you were able to believe in Santa Claus for 8 years, you can believe in yourself for like five minutes."
18. *Disney's "Frozen" theme song plays* Let it GO!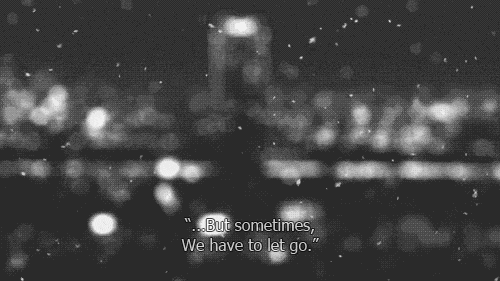 "The most beautiful thing we can learn is how to let go; of grudges, the past, poisonous people. It's a great measure of courage."
19. To yourself and to everyone around you...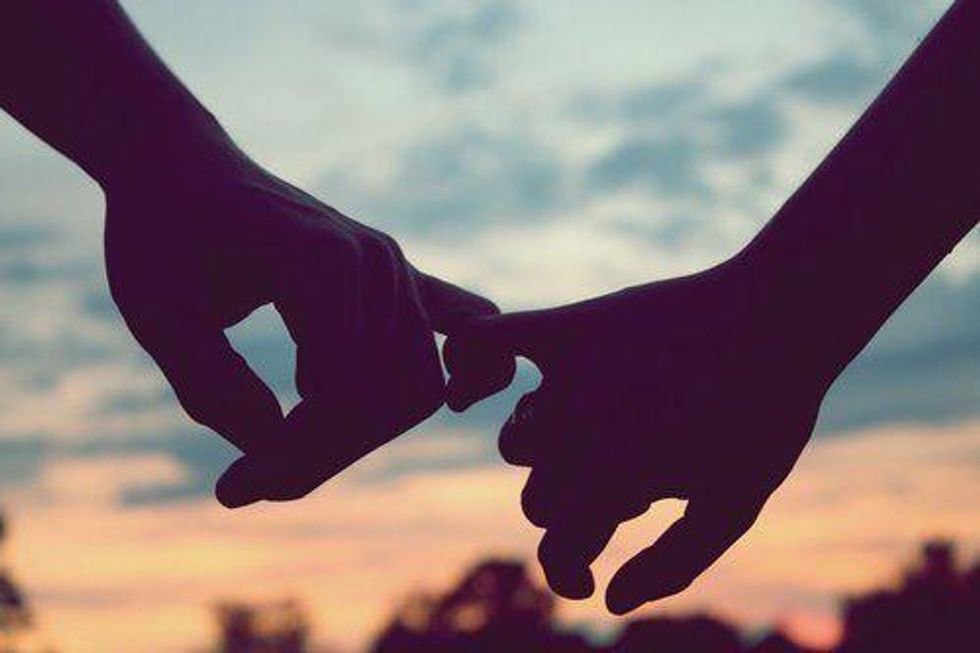 "Don't forget to say I love you."
20. Relationships, friendships, and life is not always perfect. Know that it's not supposed to be hard at times and that's ok. Just work on it together.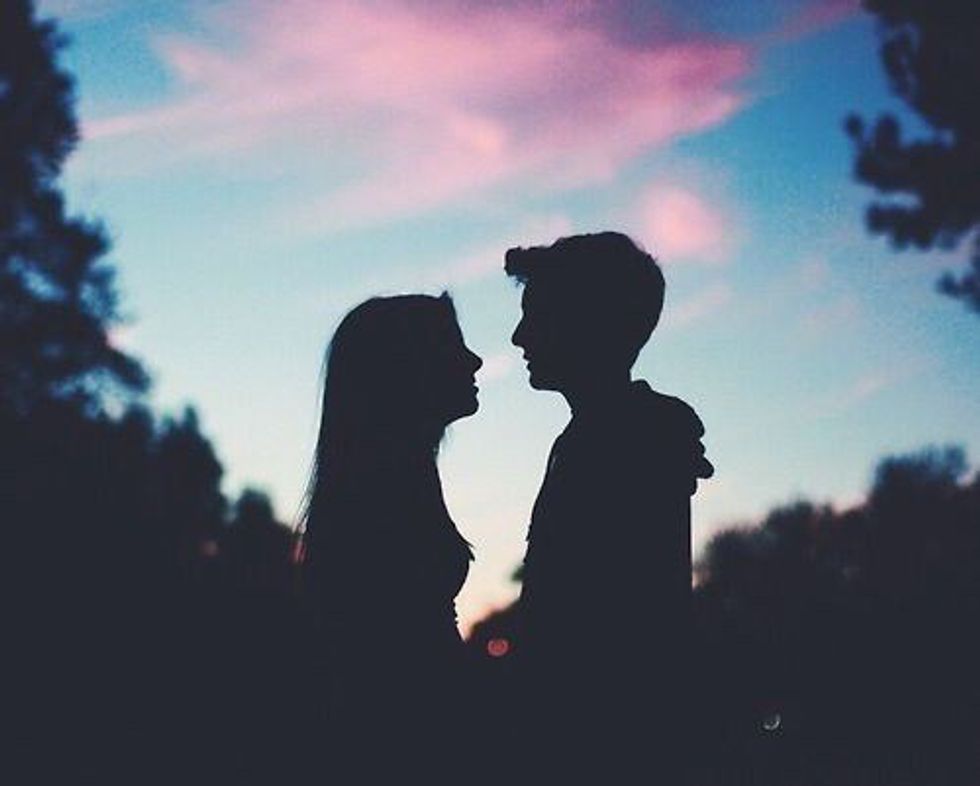 "Not everything in life is going to go perfect, you just have to make the best of every situation." -a quote from me (Madison Brand).
21. Pain will always surface in life. Heartbreak, death, loss. Learn to understand it will happen, but know that you will find yourself again in the end.
"It is a part of the human expierene to feel pain. Do not be afraid. Open yourself to it." -evolving from Milk and Honey
22. If you're having particularly a bad day, know that there is more to life than pain, sadness, and negativity. Search for happiness in anything. Even in the bad times. Know that...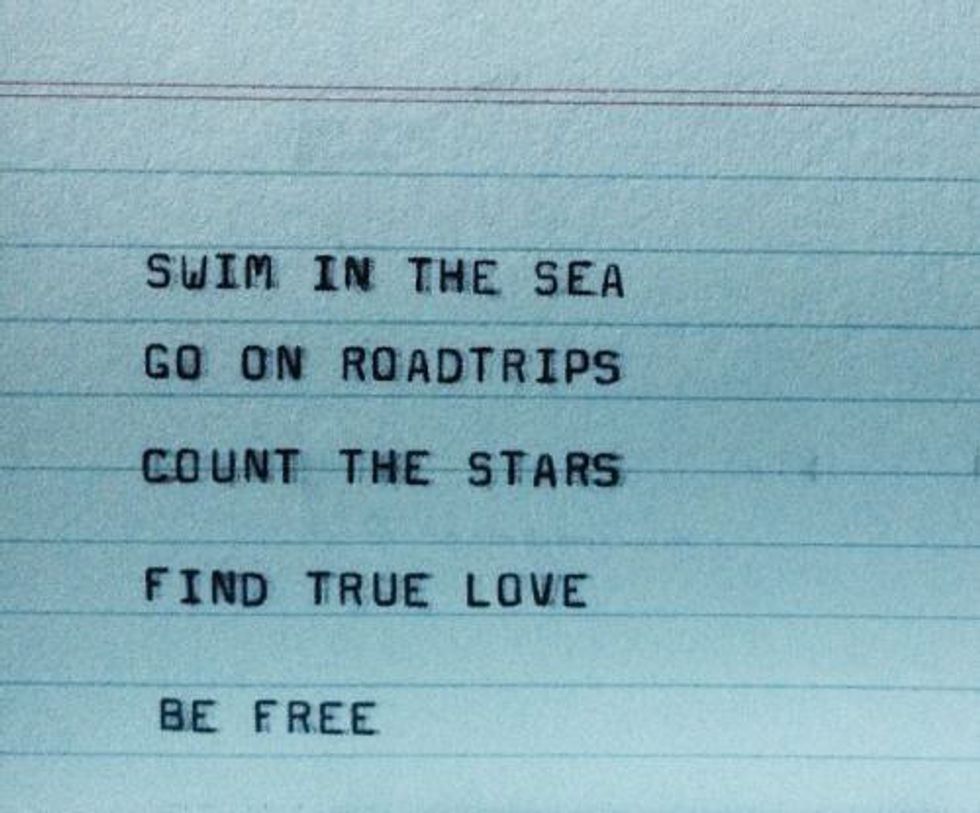 "We have tomorrows for a reason."
23. Give a smile to a stranger. It doesn't cost anything.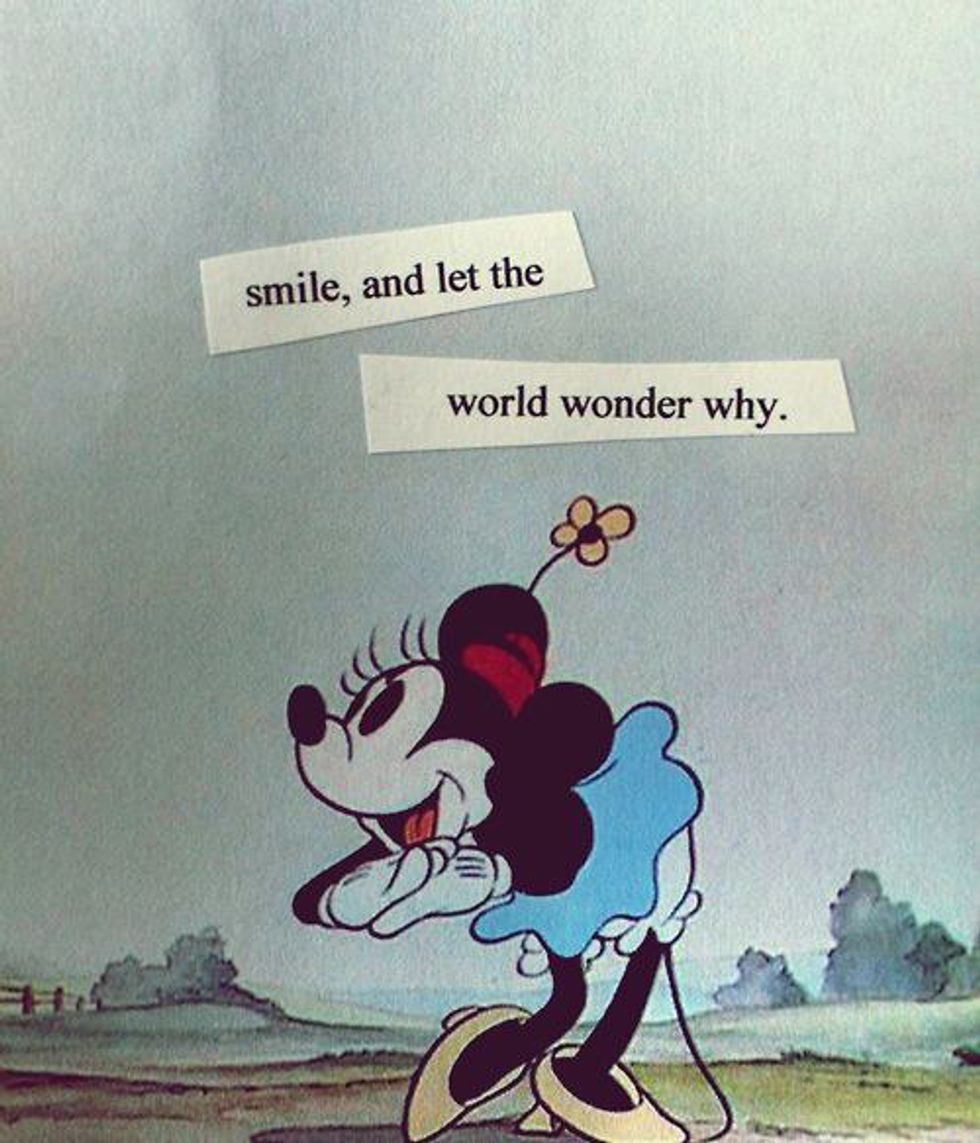 "The world is filled with nice people if you can't find one be one."

24. Someone will love your flaws. They will love you for who you are: inside and out.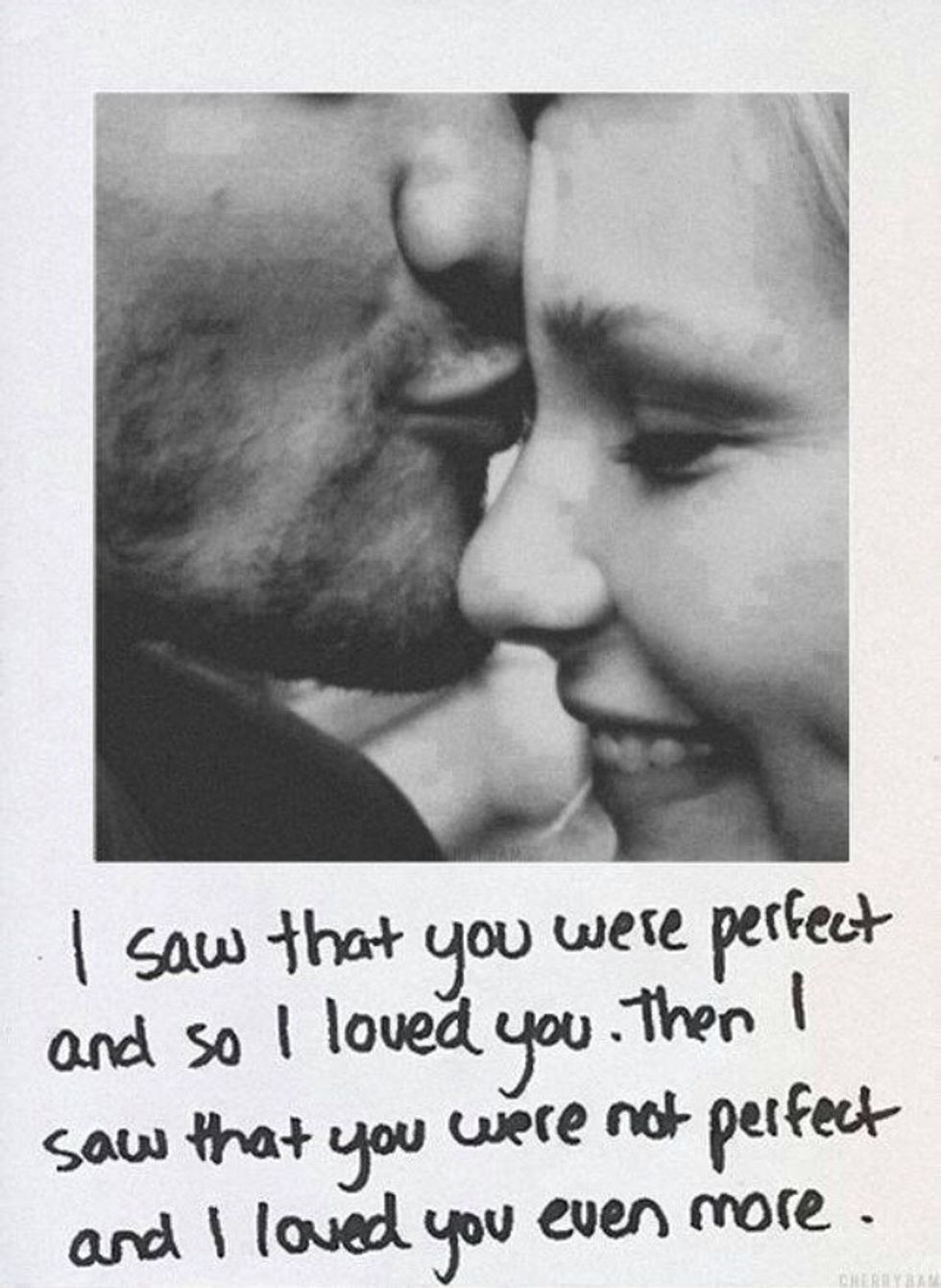 "You'll be too much woman for every man until you meet your soulmate." -r.h. Sin

25. Give love to everyone you meet. Good karma will come back to you one day or even that same day.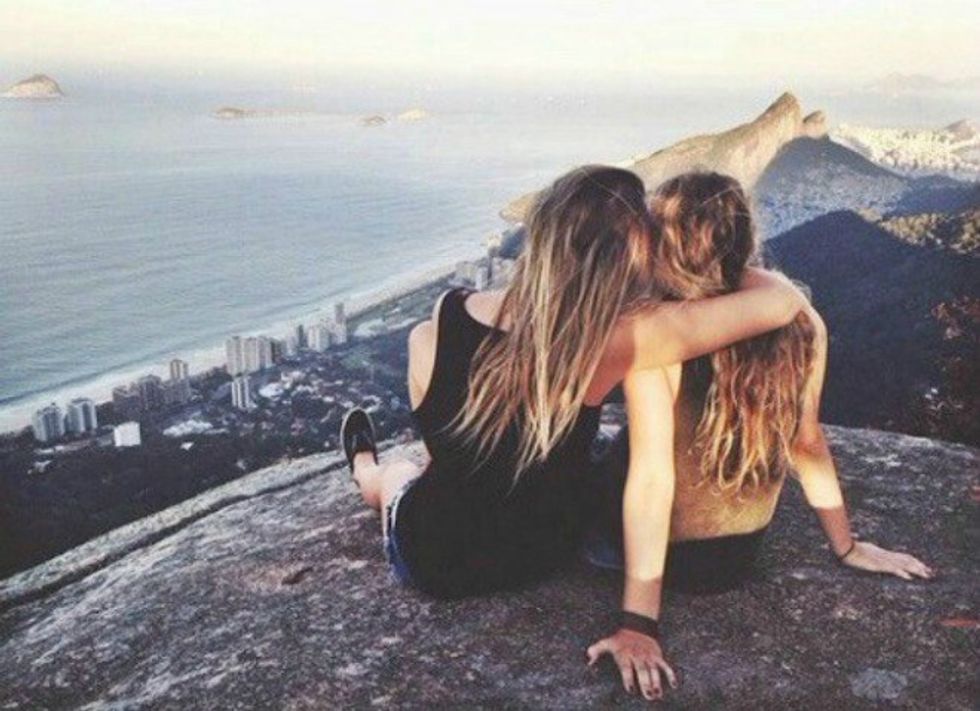 "Make yourself available to people. Be someone's shoulder. Be someones 4 a.m. call. Be someone's everything. You never know whose life you're saving, maybe even your own." -R.M. Drake

---
Choose positivity over negativity, even in your failures. EVEN if it's hard. You have nothing to lose when trying. Remember, there are secret opportunities hidden inside every failure. Don't discourage yourself so easily. Pick yourself up and blossom into a beautiful flower--full of love, bravery, wisdom, and kindness. Every new year we have a chance to redeem ourselves and try to make our days brighter. We do each and every day.