Bombshell news coming from Bachelor Nation today, Tayshia Adams is replacing Clare Crawley as the bachelorette!
Rumor has it that Clare found her person early on in the process and did not want to continue with the process of leading other men on throughout the season.
SEE ALSO: 10 Theories Why Clare Crawley Has Been Recast As The Next Bachelorette
E! News reported that the season will start with Clare's journey to find love, and then transition into Tayshia's journey.
Two bachelorettes in the same season? OK, now this MIGHT just be the most dramatic season ever. Here's everything you need to know about our new Bachelorette searching for love.
1. She started on Colton Underwood's season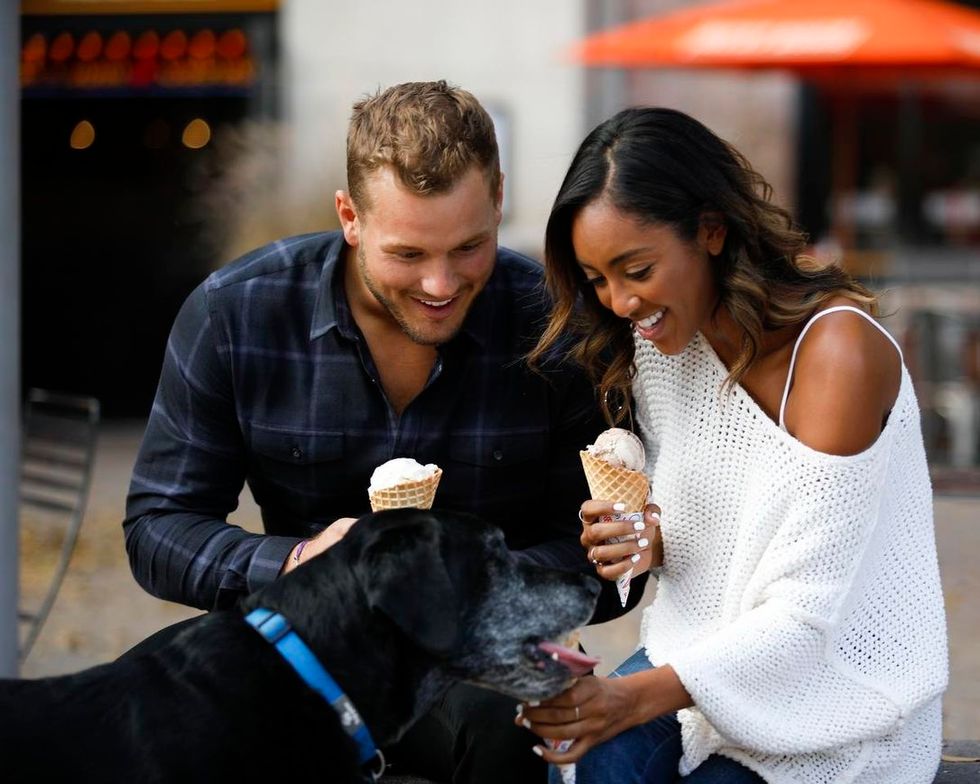 ABC
Tayshia was among the final three on Colton's season in 2018. He met her family in Santa Ana, California during hometowns. Then, Colton and Tayshia had alone time together during Fantasy Suite week.
Ultimately, Colton and Cassie ended up together (for about a year and a half) and Tayshia went onto "Bachelor in Paradise."
2. Tayshia's time in paradise was a wild ride.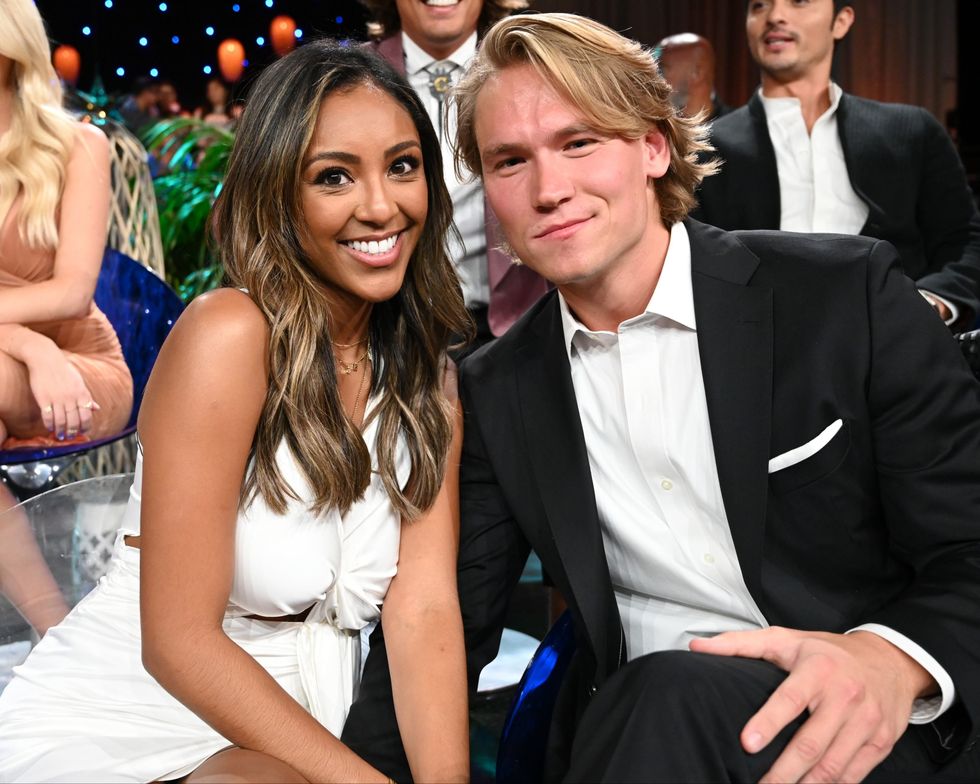 ABC
Tayshia and John Paul Jones met during paradise and were on and off throughout the season. When they left paradise, they weren't together, until they met up in Maryland after the show. They dated for a few months but broke up shortly after in October 2019.
3. She's a phlebotomist
A what? Basically, she draws blood for a living. The blood is used for research, testing, and donations. She graduated from Concordia University Irvine in 2012 with a degree in biology.
4. Tayshia is a GREAT driver
As seen on her hometown date with Colton, she is truly a great driver
5. Tayshia was married once before
(SPOILER): Tayshia is also recently divorced. It was finalized in Dec 2017. Her married name is Tayshia Bourelle. E… https://t.co/xyrY39vNor

— RealitySteve (@RealitySteve) 1540251479.0
She and her ex-husband, Josh Bourelle, dated for six years before their year and a half marriage in 2016. He was her first boyfriend. Their divorce paperwork was finalized in April of 2018, and filming for Colton's season of "The Bachelor" started just five months later.
6. Devoted to fighting for change
Two months ago, Tayshia posted a photo protesting for racial equality in Newport Beach, California. The 29-year-old will be the show's second Black bachelorette, after Rachel Lindsay.
7. She values her family
She envies her parents' marriage and has a strong relationship with her siblings. She frequently posts with her youngest brother, Bryce. Tayshia also has a sister, Dominique, and another brother, Desmond Jr.
Season 16 of "The Bachelorette" is set to air fall 2020. Let's toast to new beginnings of love and happiness for both Clare and Tayshia!