I know that being snowed in can be exciting if it means not working or going to classes, but it can also be boring since you can't exactly go places. These Netflix shows will help you be entertained by binge-watching them all in a week, which I have done with some of these shows.
Fuller House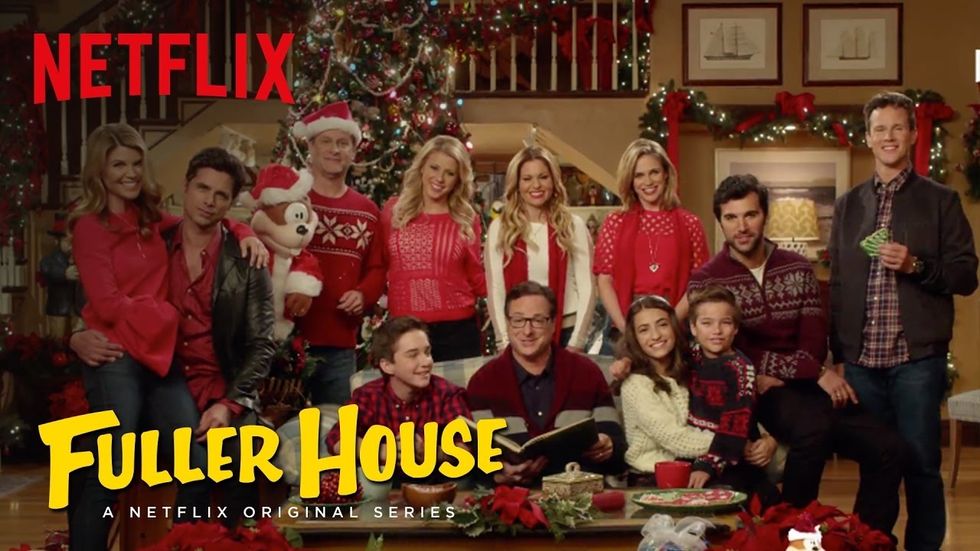 www.youtube.com
If you watched Full House when you were a kid, then you will like this spin-off series following DJ Tanner, the oldest daughter. Although Michelle is not in it, they have all of the original cast, plus several new cast members. DJ is now the widowed mother who is taking care of three boys all by herself, and her best friend from high school moves in with her daughter to help her out. They now have an even fuller house, but DJ is used to it since it was how she was raised.
The Office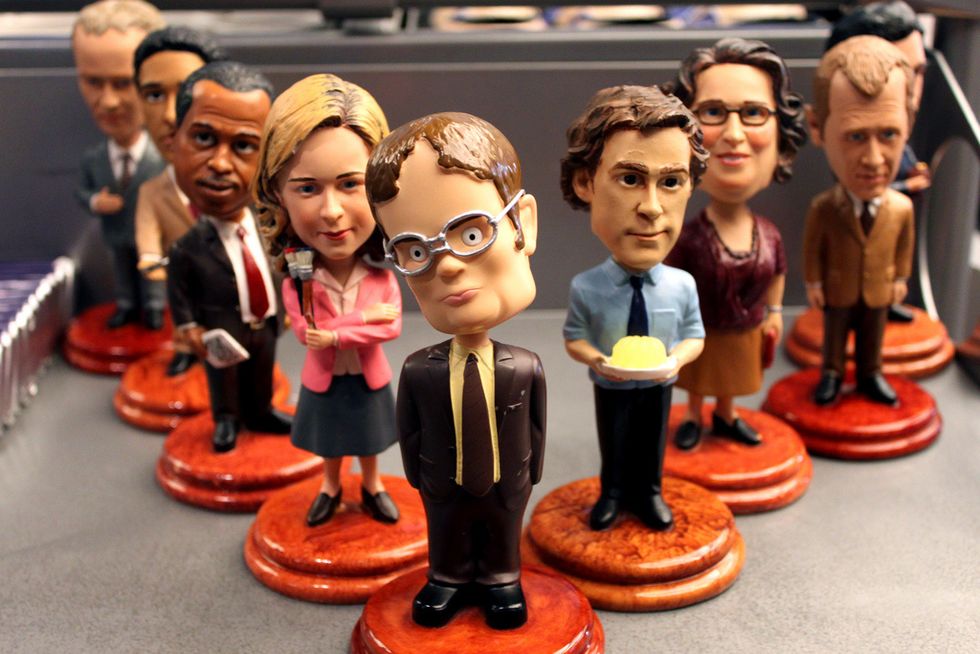 I know that this is always being said, but The Office is a must watch series. It has so many different pranks that go on and the funny boss who doesn't know what he is doing most of the time. They also follow the employees around all day every day to figure out what they like to do and how they like working there. There is never a dull moment in this show so sit back and have a good laugh during those snowy days you are stuck inside.
Parks and Recreation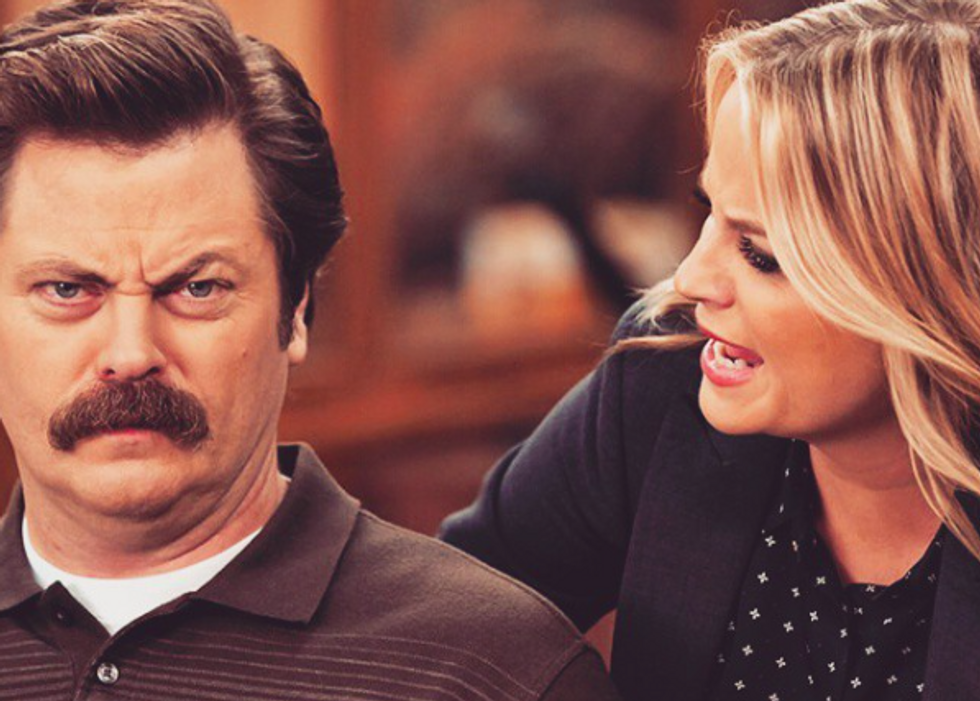 @nbcparksandrec on Instagram
Parks and Recreation is a show that is similar to The Office in a way. They are being followed around by a camera crew but it's not for a documentary like it is for The Office. They show what it is like to be running for office in a small town while they are also in charge of certain projects that don't always go the way they planned.
That 70s Show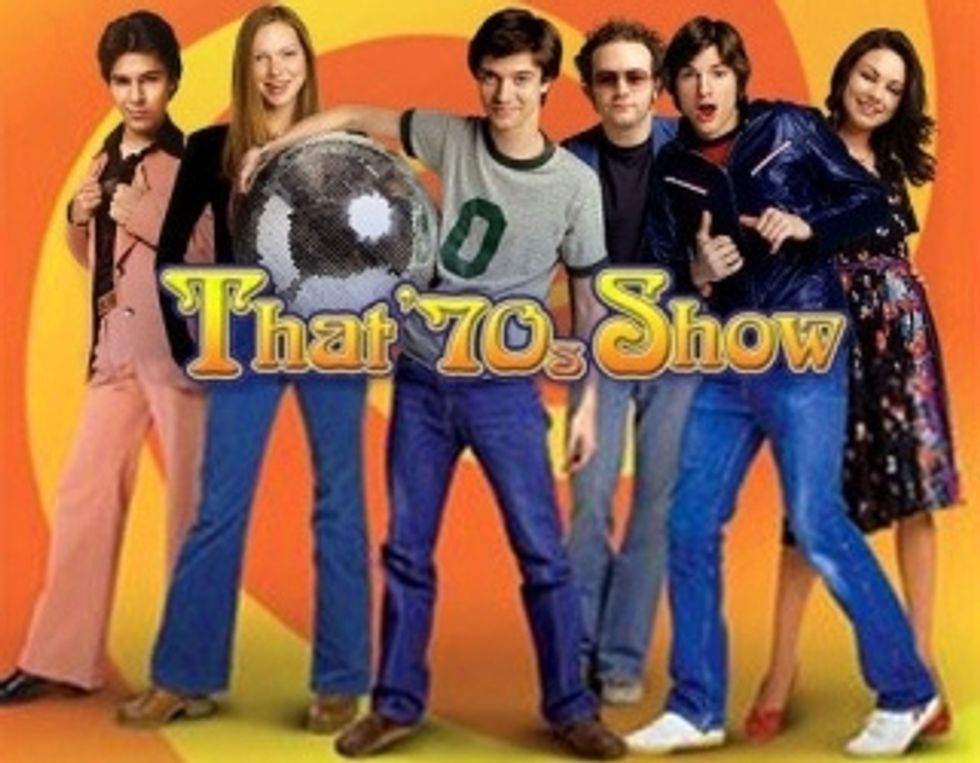 I know it may seem weird to watch a show about the 70s, but it really isn't made in the 70s. They started filming this show in the 90s up until the 2000s. this is a funny show where these teens in the 70s are dealing with their problems they go through while having to go to high school.
Criminal Minds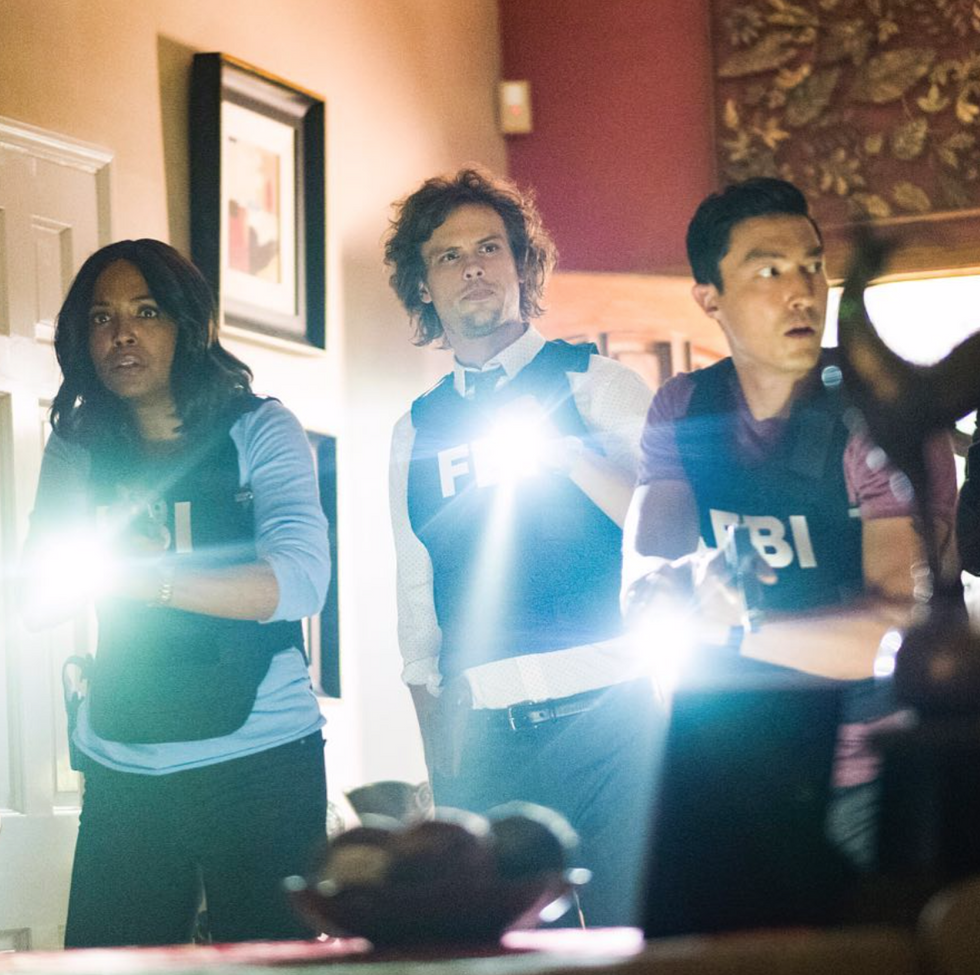 https://www.instagram.com/p/BpDh5G_g7yG/
Anybody who does or does not like crime shows should watch Criminal Minds. This is obviously a normal crime show, but the characters they have in the show are so unique and different from the other usual crime shows. They have the element of humor occasionally, but they also have the serious factor they need to be focused on the different cases they encounter. They also have to deal with balancing this job with their family and regular life. Occasionally these lives intersect when someone they put behind bars threatens their life or their families lives.
Supernatural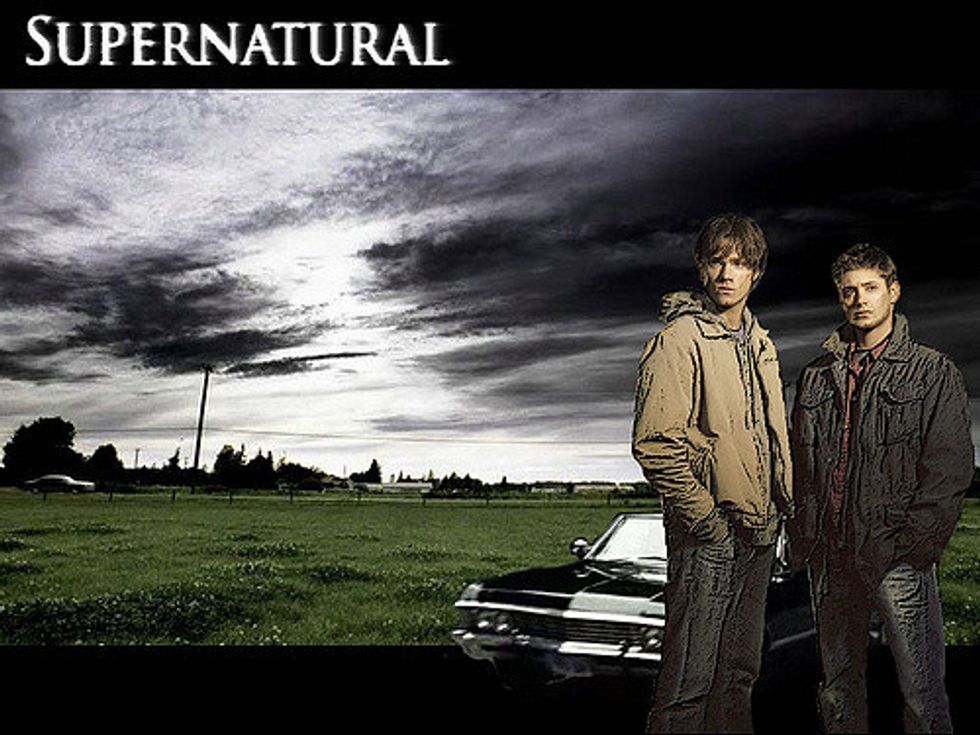 If you are looking for a spooky but entertaining show, then you must watch Supernatural. This show has all kinds of supernatural things in every episode. In the first season, they go on jobs to kill ghosts and other things, but once you get to the second season, you get a lot more action and a bigger storyline. They keep stories going on for several episodes even into the third season and even further. I usually don't enjoy when they drag some problems along for several episodes, even several seasons, but with this show, it works well.
Hawaii Five-0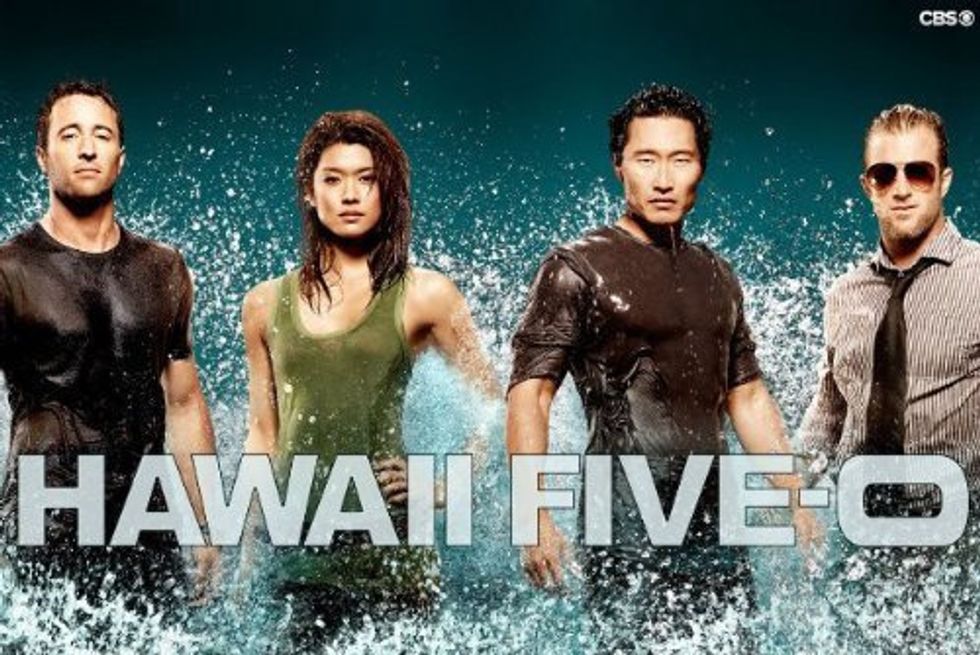 Yes this is another crime show, but it is filmed in Hawaii, a very tropical and exciting place. These people are always dealing with the big guys, like: terrorist threats and the army threats. They are not like the normal police, they have their own rules they follow to get the information they want. There is no way to describe this show other than it is a great show to watch if you want crime and a tropical setting, with a little bit of humor.