Finals season is slowly approaching, and if you're anything like me, it probably means that the desire to binge watch shows also slowly approaches. But I must resist the urge and avoid some of my favorite television shows on Netflix. Definitely, do not start watching these shows if your GPA means anything at all to you:
"Shameless"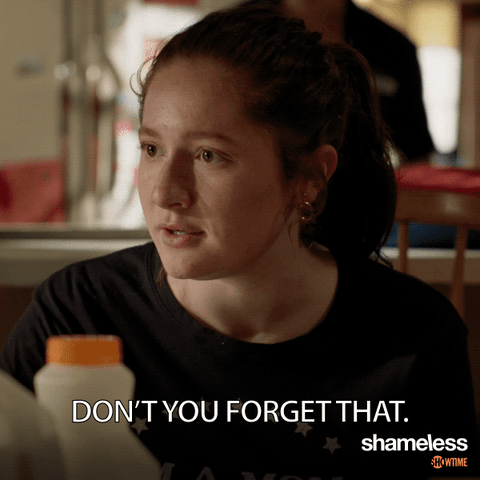 This show centers around the Gallaghers, a dysfunctional family living in poverty in Chicago. The kids, Fiona, Lip, Ian, Debbie, Carl, and Liam all have their separate issues dealing with family, money, relationships, or school, creating more drama which leads to a good binge-watching session.
"Bodyguard"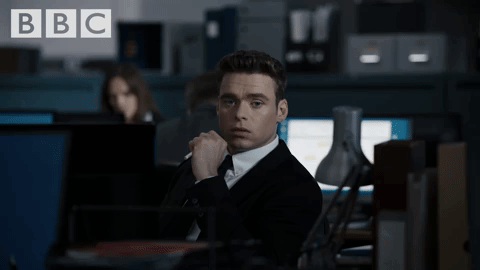 This intense show keeps you on the edge of your seat in every episode. It focuses on military veteran David Budd, who is hired to protect controversial politician Julia Montague. They have completely different political views, but they must learn to trust each other. The tension between them is so severe that it leads to binge-watching.
"Gossip Girl"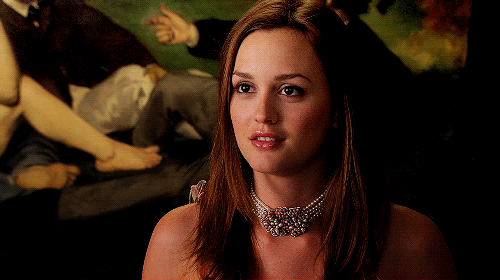 This show is a classic, but still binge-worthy. The socialites of the Upper East Side always have drama in their lives, and it's interesting to see how they deal with it. And if it's your first time watching, you'll be glued to the screen if you want to find out who Gossip Girl truly is.
"The Haunting of Hill House"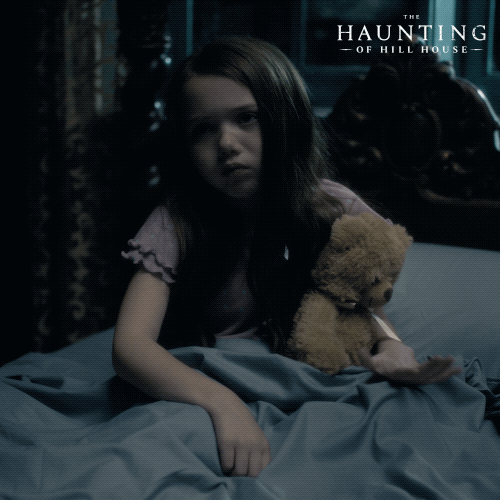 This supernatural horror series follows five siblings whose paranormal experiences at Hill House continues to haunt them till the present day. It also flashes back to the day when the family departs from the haunted house. As the plot progresses, there is increased anticipation, which adds up to a chilling binge-watching experience.
"New Girl"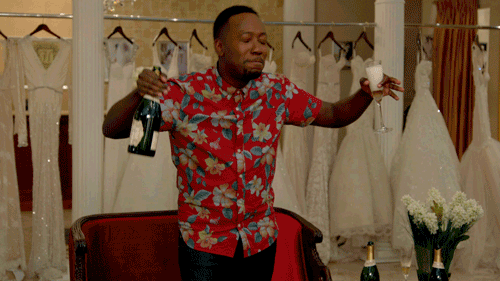 "New Girl" follows the life of a quirky woman named Jess as she moves into an apartment with three other guys. This is such a feel-good show that it leaves you smiling and laughing along with the characters in each episode. But it's not just another meaningless sitcom; there's an overarching plotline that makes you want to keep watching.