Four-year universities get all the glory: it's the most common avenue people take after high school, and is the place where students find friendships, relationships, challenging classes, and a home. Community colleges, however, are often not associated with these things. They often get a bad rap for being "inadequate" in some way.
I spent the first two years of my college career at a community college before transferring to BGSU, and my experience at community college helped me see that a lot of notions people have about them are not true.
1. The professors aren't as educated.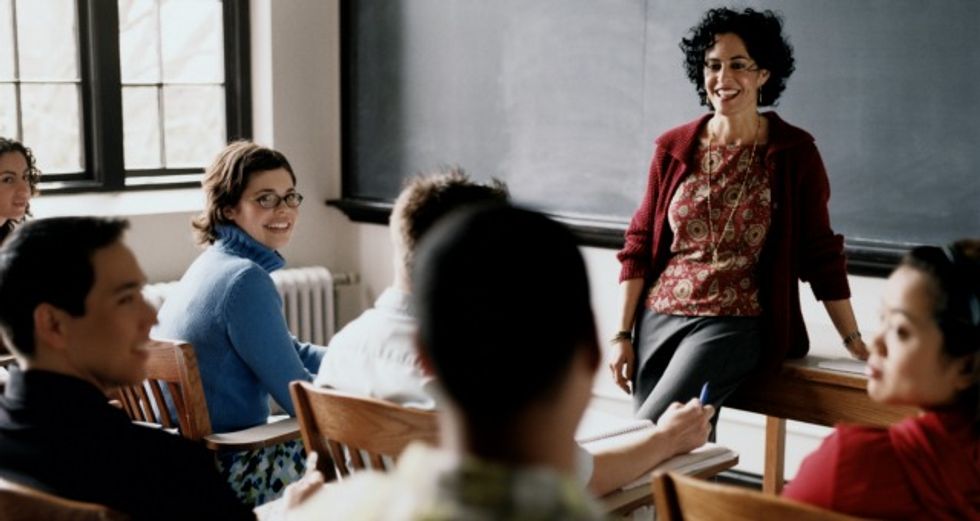 I'm going to be honest: pretty much every professor I've had at BGSU has a "doctor" before their name, and my community college professors did not, with a few exceptions.
However, this doesn't mean that they didn't know what they were talking about or were "bad professors." Some of my favorite teachers I've ever had are professors from my community college days.
My community college professors were engaged in their lessons, passionate about their topics, and definitely had a clue about their field. For an example, my humanities prof from community college got her undergrad at Harvard and is one of the smartest profs I've ever had. I have yet to meet a BGSU professor who went to an Ivy League school.
2. The classes are easier.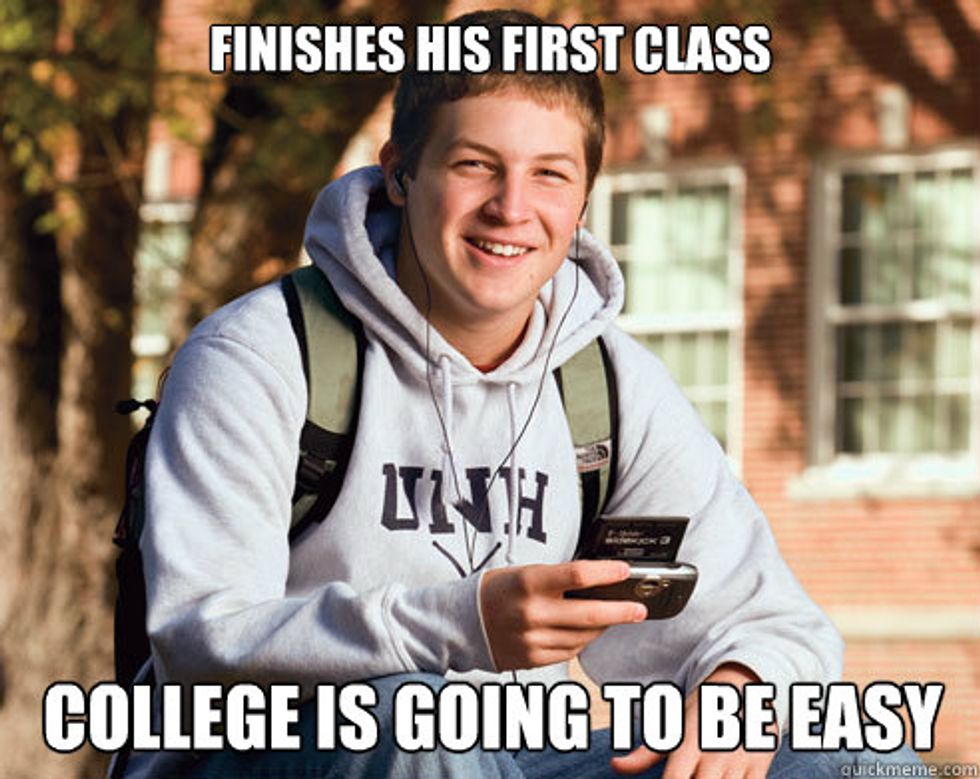 This myth has always boggled me. Do people think that because community college costs less, that translates into a less valuable education? The full pages in my planner, long days reading textbook chapters, dozens of essays, and lengthy exams from my community college days will speak for themselves. It is a community college, after all: there are still expectations on you as a student.
3. You won't be able to make friends.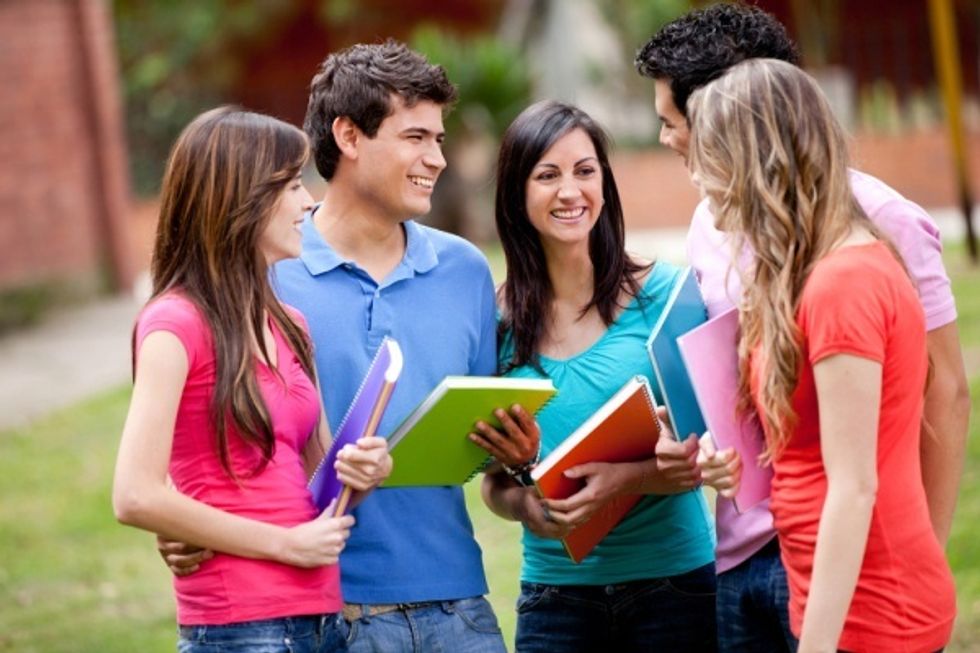 The friends issue is a half-truth: it is more challenging to find a community, but that doesn't mean it is impossible to make friends. At a four-year university, you make friends through clubs and your residence hall; at a community college, you make friends through who you sit by in class, study groups, and the girl that's always in the library the same time as you.
4. There's no groups or clubs to get involved in.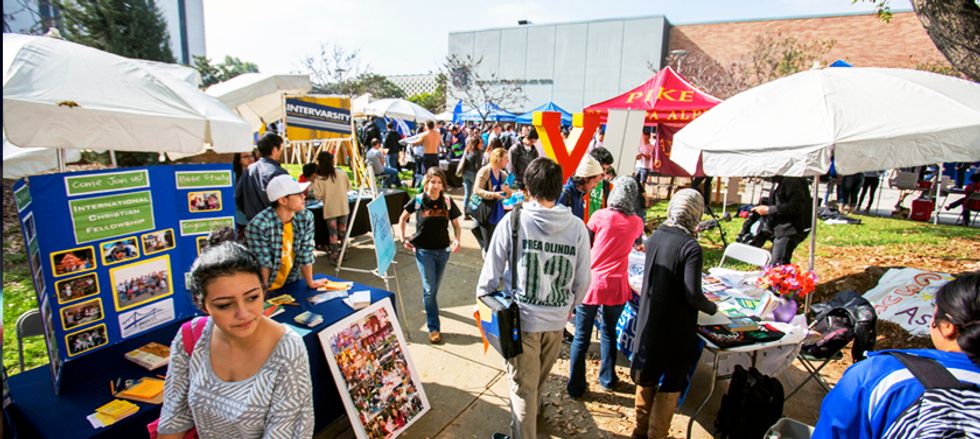 With community colleges having a substantially lower population, it goes without saying that there aren't going to be as many clubs and groups to be a part of, but that doesn't mean they don't exist. At my community college, there was a group who did volunteer projects on campus, and I was able to get involved with opportunities through my scholarship.
5. Young adult students only go there because they couldn't get accepted elsewhere.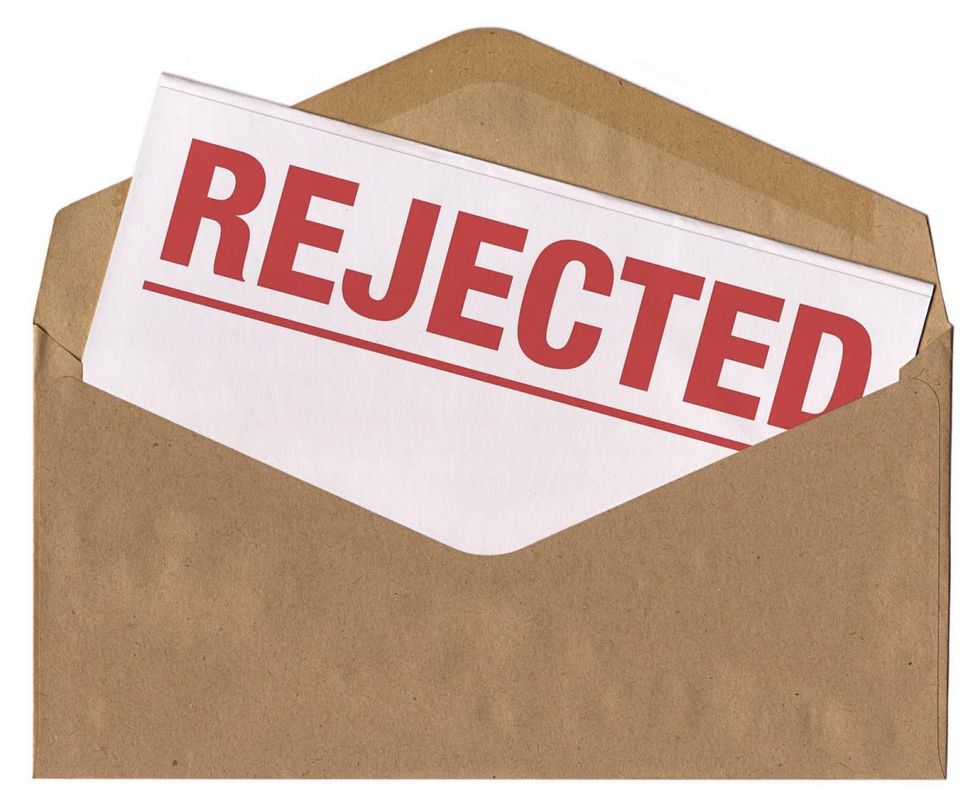 This myth ties in with #2 — people believe that community college is just a waiting period until something better comes along. This may be true for some students, but certainly not everyone. Some students start at a community college to get an idea for what they want to major in, it's close to home, it has a more tight-knit feeling (a "community" college), and — perhaps the best reason of all — it's a heck of a lot cheaper.
6. Most of the student body is older adults.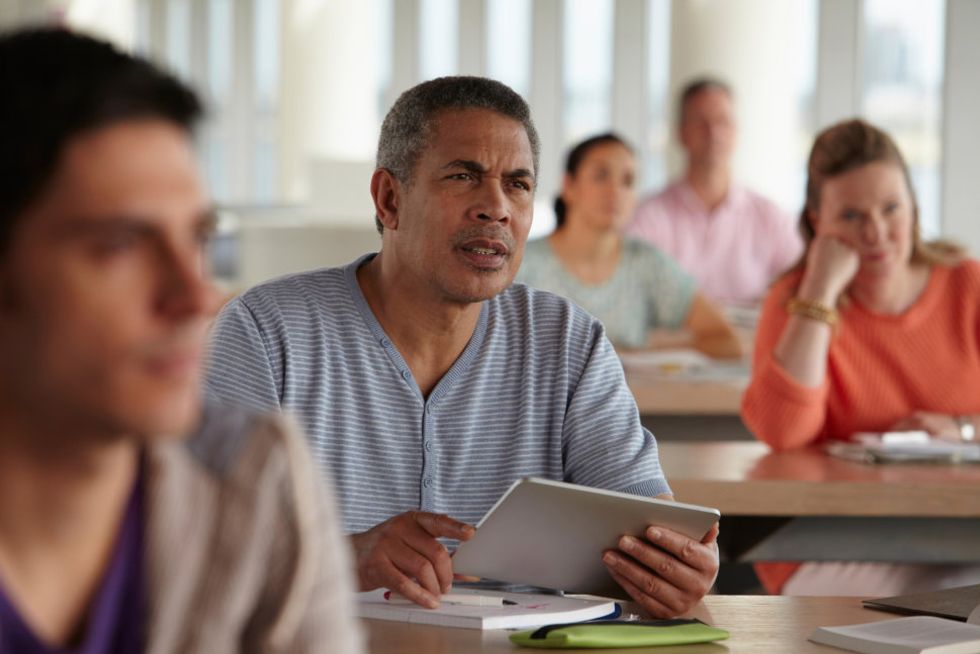 I'm not going to lie: for a lot of my community college classes, a good portion of the class was old enough to be my parent, even my grandparent. But this isn't representative of the entire student body. Community colleges, at least in my case, have a healthy mix of high school students earning college credits, college-age students saving a bunch of money, and older adults who are changing career paths or getting recertified for their job. Who cares how old everyone else is? It doesn't stand in the way of you getting your degree, after all.
7. Community college graduates won't be as successful as university graduates.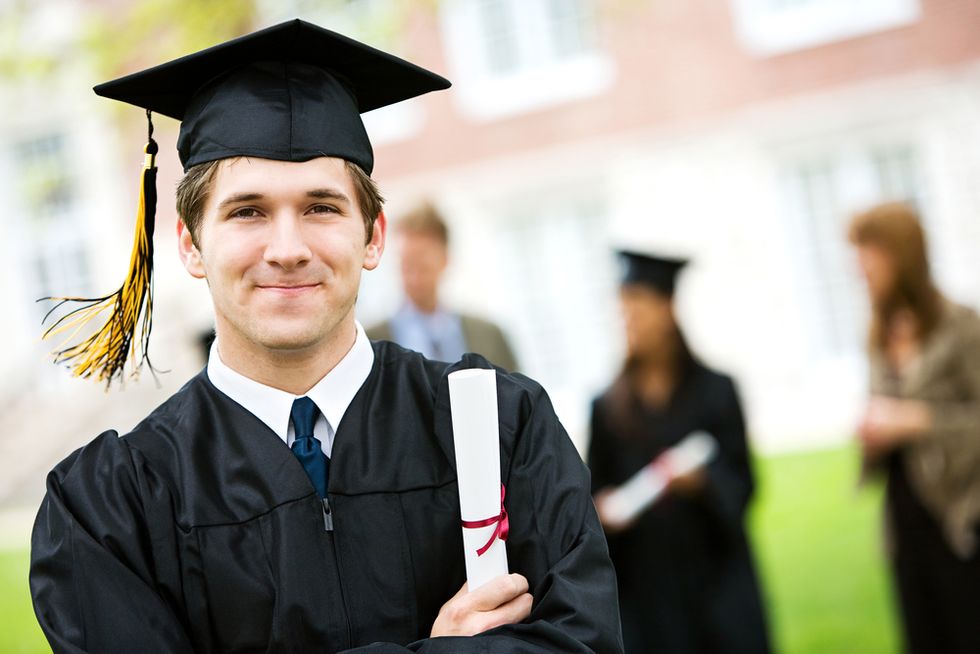 his is honestly insulting! Why should it matter where you go to college? Community college graduates have shown that they put in the necessary work to get their degree, same as university graduates. Sure, a lot of famous people come from established universities, but there are others who started out at a community college and had some serious success in their careers.