I love reading more than I love doing most things if we are being honest. I love escaping into the different worlds of books for even just a couple hours. There is no better feeling than losing yourself into a book. It is also very relaxing and beneficial. I think summer could be the perfect time to relax with a good book. Here are three of my personal favorites!
 The "Harry Potter" Series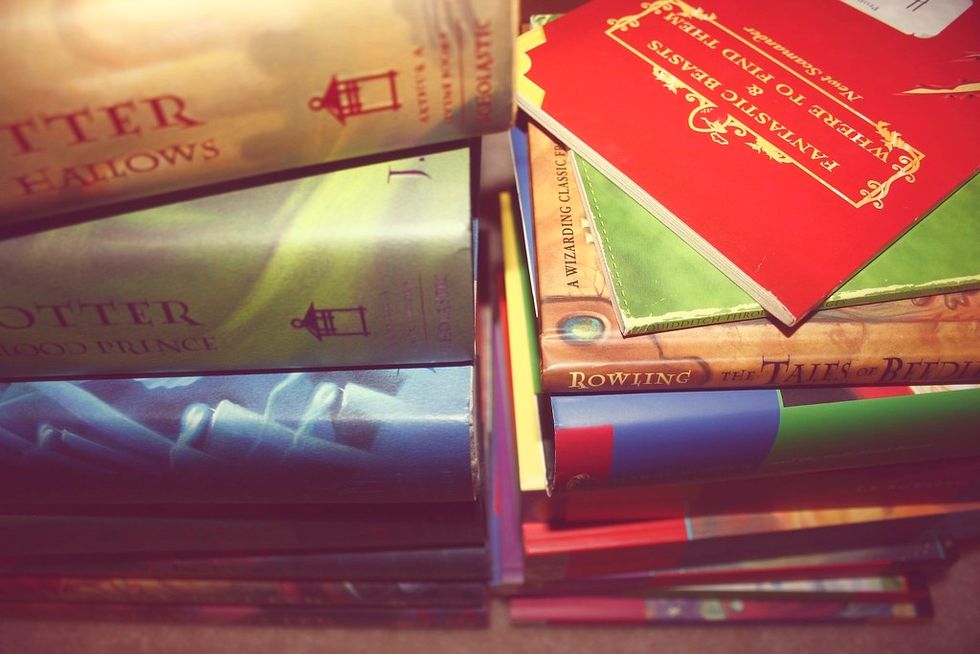 Okay, I have to include this. This is my all time favorite book series. It is the first book series I ever read. I have now read through all the books at least three times in my life. This book series made me fall in love with reading. I completely lost myself in this huge magical world. It felt so real I could never put the books down. One time I was so absorbed in the book that I pretended to be sick so I could stay home and just read the one I was on. If you have not read Harry Potter, you need to pronto. I don't care what your age is, this series is perfect. You will laugh, cry, and lose yourself into this amazing world. Also, for the Harry Potter movie lovers, you definitely need to read these because there is so much left out and it will be worth your while.
" And Then There Were None"
So I read this book when I was a freshman in high school, and shockingly I ended up loving it. It made me want to read more mystery books after I read it. This is perfect for anyone who loves mysteries, do not read a lot, or are beginning readers. If I remember correctly it is under two hundred pages, so it is an extremely light read. It also will blow your mind. I never saw the ending coming; which for me is weird considering in most books, movies, tv shows, etc. I see the ending/plot twist coming before it happens. I figure it out constantly. However, in this book, I was completely blindsided.
A quick description: ten strangers all mysteriously end up on an island together by invite from a person, U. N. Owen, the guests find themselves in an extremely scary situation as they all get picked off in accordance to the fashion of an old nursery rhyme.
"East of Eden"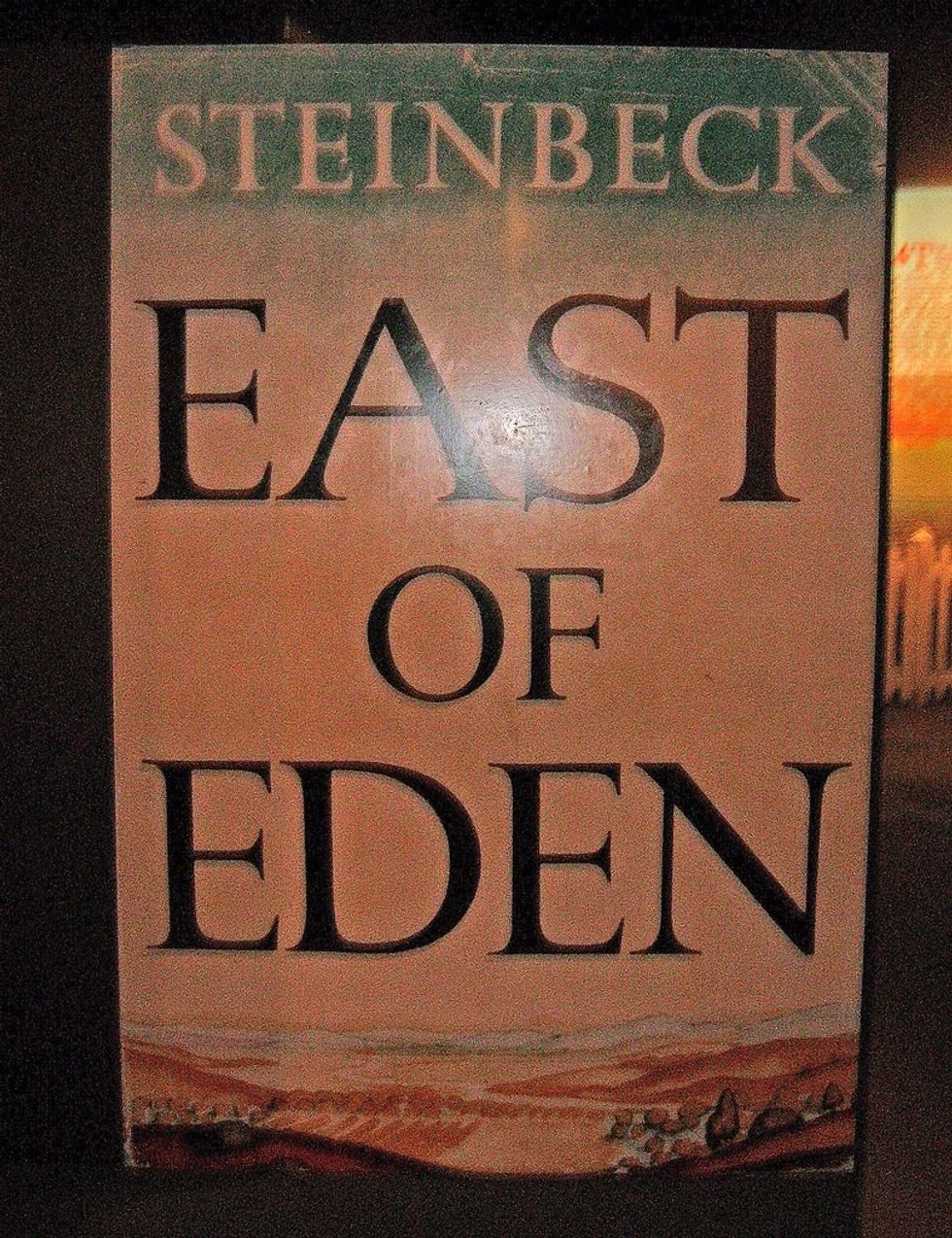 I read this book almost two years ago, and I actually loved it. In the beginning, I was not sure how I would feel about it. I started reading it and was kind of bored but as I kept reading it got better and better. I went from forcing myself to read the book to not being able to put the book down! It was very insightful and allowed you to think deeply as it went along. I could see myself in the characters at times. It felt relatable despite being written in a completely different time period.
Quick Description: East of Eden follows two families and their stories that blend together. It also parallels the story of Cain and Abel. It has the basic tale of one son being favored by the father which tends to bring about jealousy. It shows the good vs evil theme and the ideas of destiny and tendencies of human nature.
Read any one of these books! I promise they will be worth your while!