My dad is the hardest working man I have ever seen. It's been almost a year since I've seen them, but I still remember how he would wake up, get ready, meditate, say his prayers and leave for work by 6:30 A.M before I can even wake up. He shuttles from different branches of his office to different banks, in the blistering heat of Dubai. He's always made sure that he could come for most of my school events, especially the ones in which I performed. I still remember the time in my junior year of high school, when I was awarded for my distinctive academic performance. My dad came home from a flight and wasn't feeling too well. But he still managed to come to the event to see me receive my award.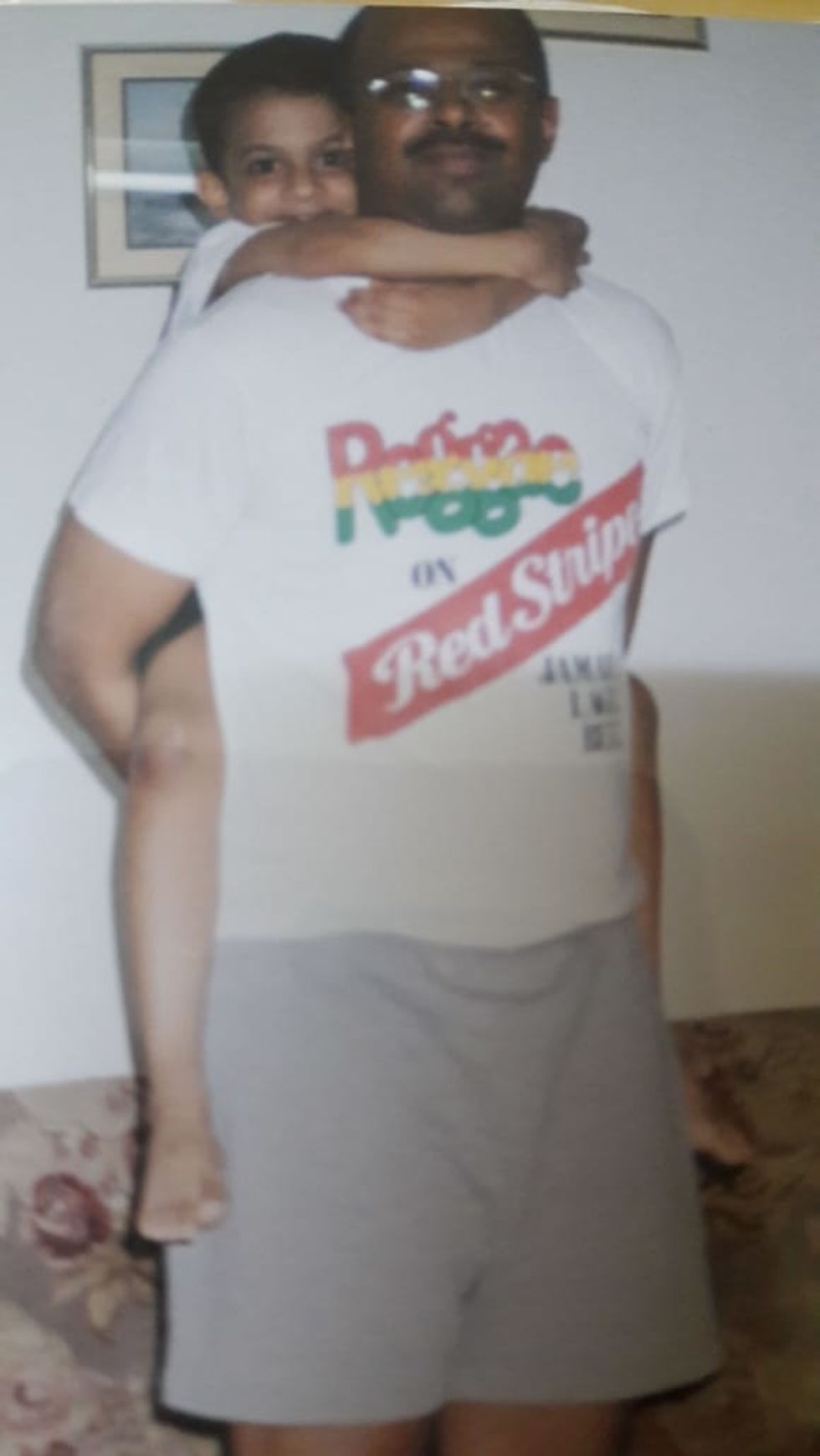 He works twice as hard to make sure he can support our family. He made sure I received a good education. He made sure I was happy. He is strict, but he has a soft heart. When he yells, I know he means well. To be completely honest, I was irritating quite a few times and in those times, it was justified. But my dad has taught me to be independent and to take calculated risks in life. He has taught me that hard work never goes unnoticed. He has taught me to keep my feet to the ground and always remain humble, no matter where I go. I aspire, to be half as great and hard-working as my dad.
My mother is the sweetest woman I have ever met. She makes sure she hears my voice every day, even if I'm thousands of miles from home. My mom has always provided the supporting light; in school, in college, in every way possible. She has always taught me to never give up despite the circumstances. Keep your eyes on the prize and don't let anything distract you from your goal. My mom manages the entire house from going crazy. I remember, when I used to come back from school, I would have almost everything ready for me.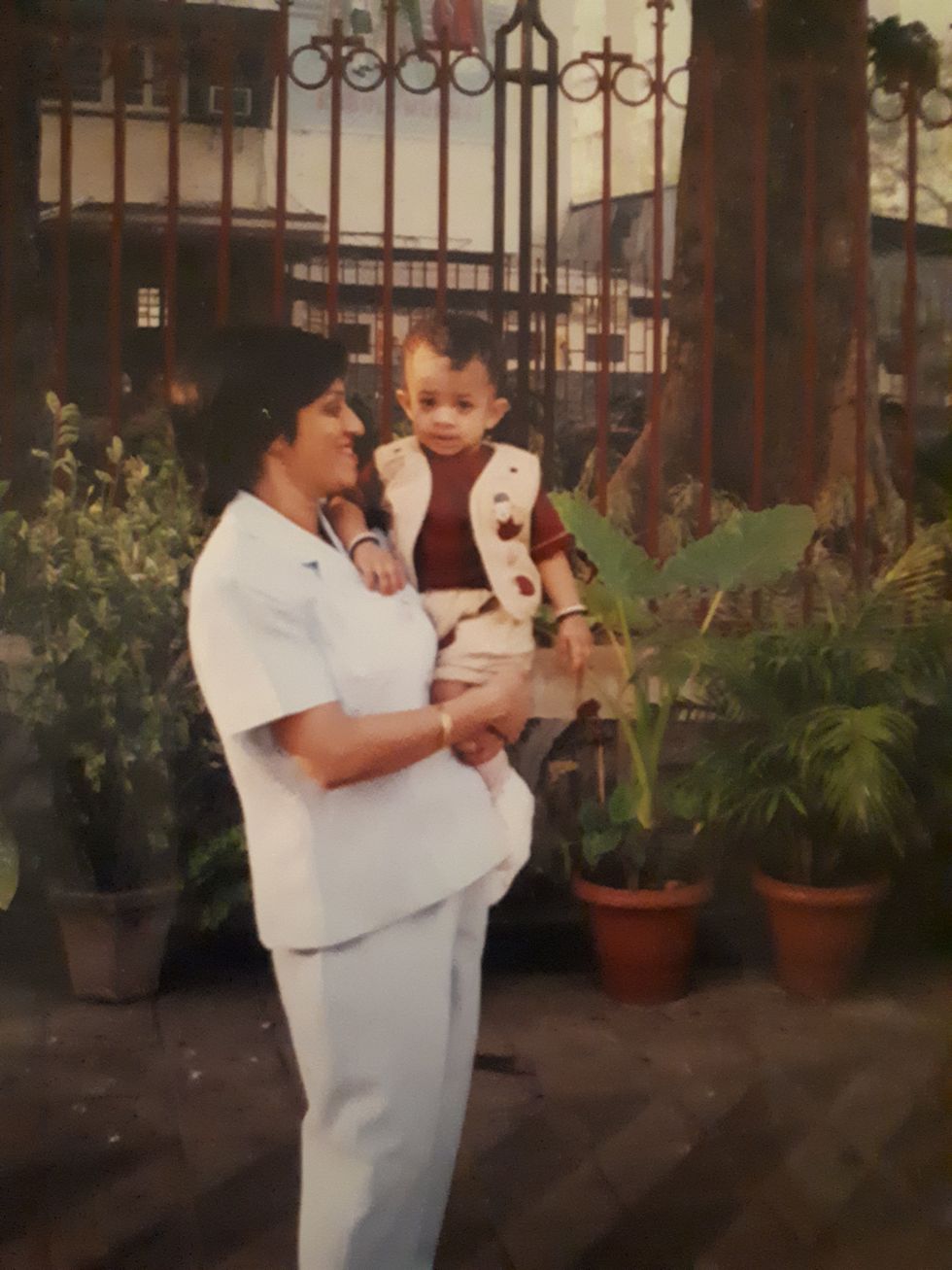 My mom would wake up even before my dad to make breakfast for all of us. She also prepared our tiffins for work and school. There were certain days when I used to skip meals because I was busy working on homework or a project. My mom would come all the way from home make sure I eat all of my food. Even now, she asks me what I ate ( Sometimes, I have to send a picture or make a video call to prove it!), if I get enough sleep, and if I need any help.

(Oh, and I also love my mom because of the food she makes!)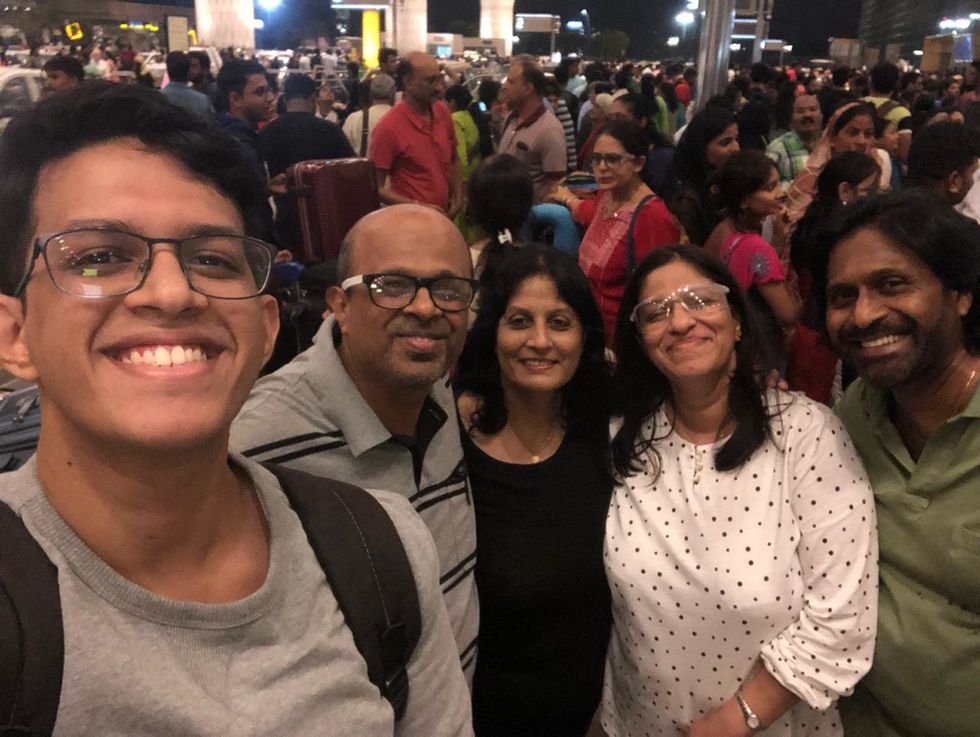 During stressful years of high school, my parents were my primary support systems. They went out of their way to make sure I was mentally, physically, and emotionally sane. I could go on about how amazing my parents are. But this would be a tiny portion of the sacrifices they make for me. Both of you act as my guardian angels and know if/when I face a problem. I will always love you both. No matter where I am, no matter how old I get, I will always be your Shonu.