Dear Sydney,
When I was growing up, you were always the one that my parents wanted me to be like. I know that each person is their own individual self, but it was awesome to know that I had someone in my family that I could emulate.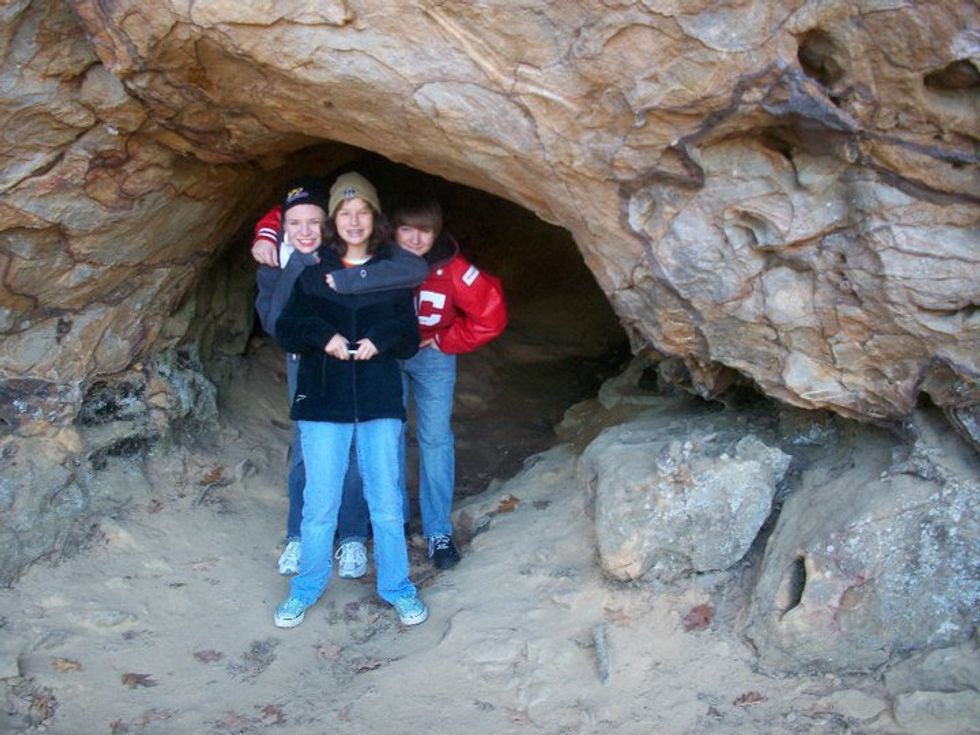 Ever since I was a kid, you have been there for me when I was facing some pretty tough choices, and you took time out of your day to talk to me when I really needed it. While you lived 442.9 miles away from me, you still cared about me, and it meant and still means the world. No amount of distance could ever alleviate the extent of your impact on my life.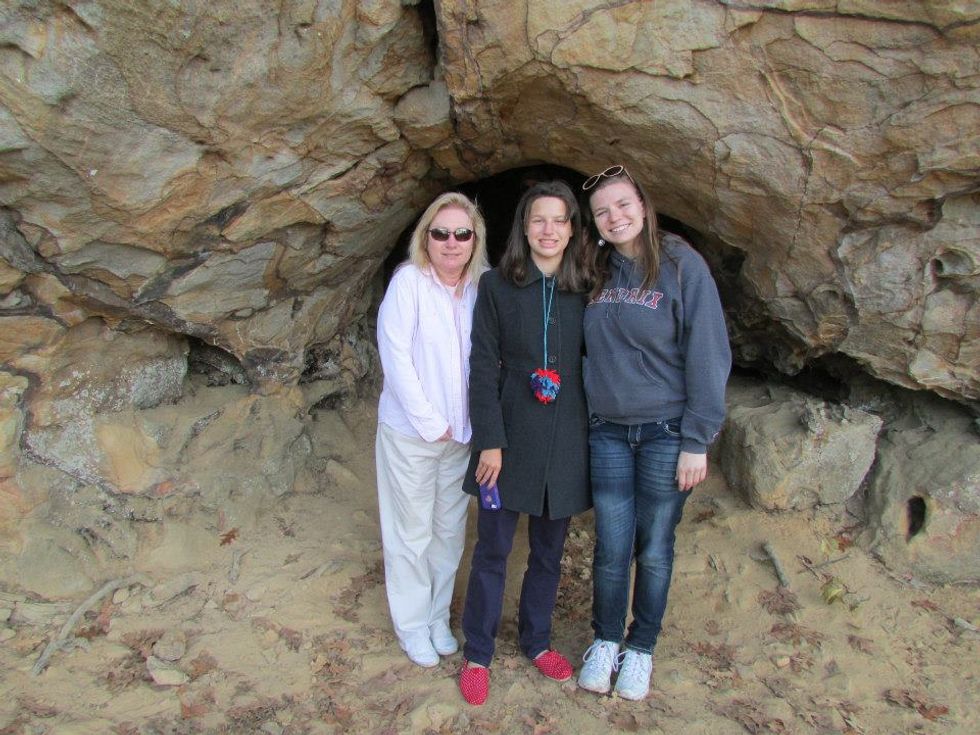 I don't like to have favorites, but let's just say that I tend to put an emphasis on THAT side of the family. I do not particularly enjoy talking to my mom's side of the family all that much. I love them in the sense that they are family, but our bonds don't really go beyond the surface. With you, though, it is a deeper, more comedically inappropro bond.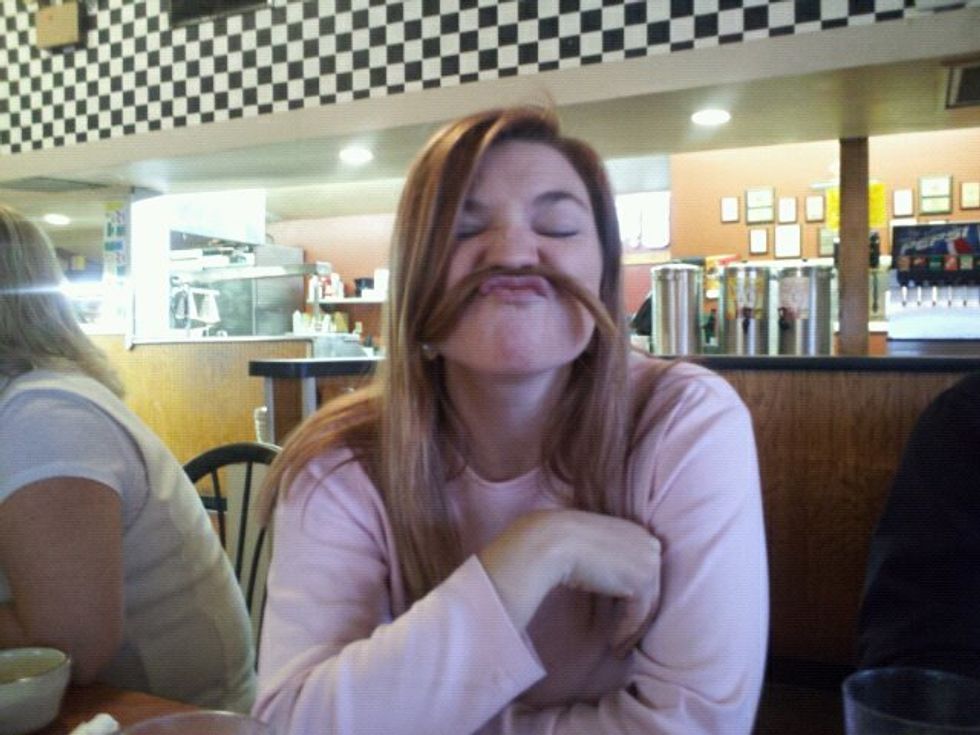 As I write this, it's actually kind of hard, as it is hard to put into words on how you have impacted me. While we may not share the same parents, we share the same DNA somewhere. (I think? I mean, we were both granddaughters of a doctor, so we should know this, right?)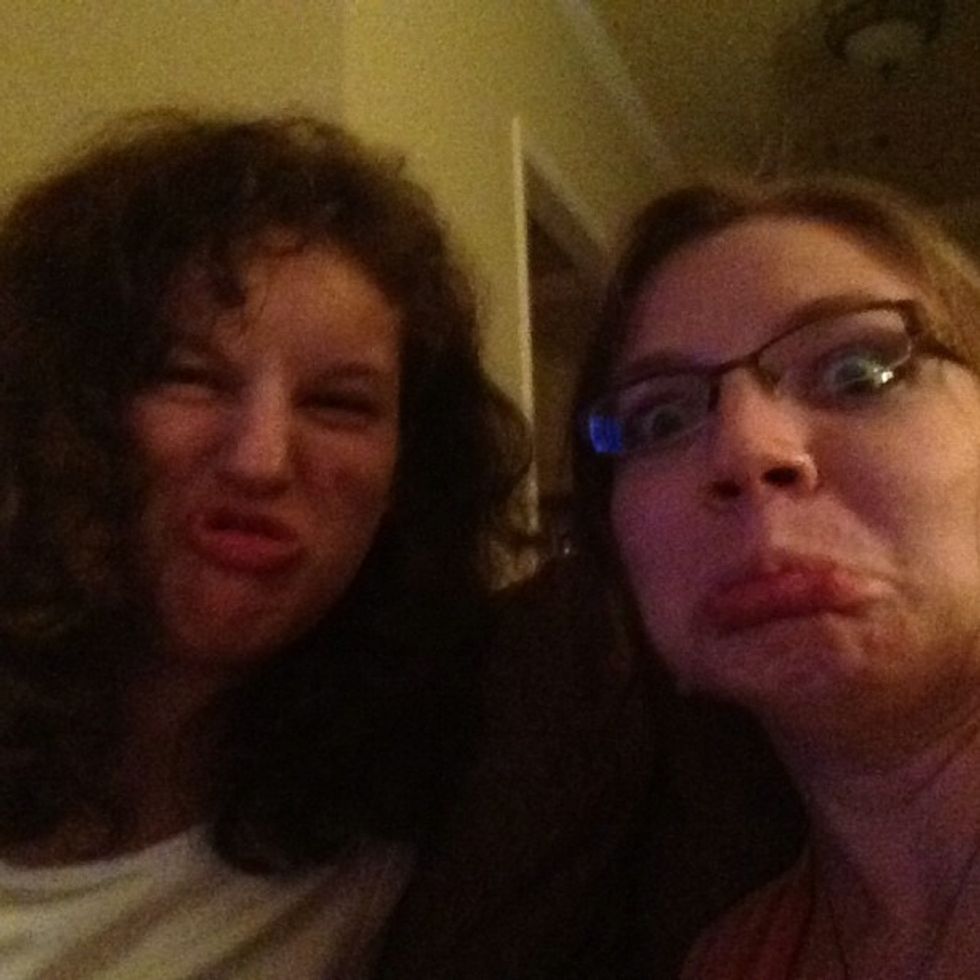 I am grateful that you are the other blue dot in a red state. You get it. You were there for me the day after the election when I was crying, and you did not just listen, you actually understood it. Why? Because you were feeling it too. It has been comforting to have someone who is related to me that gets what being a Democrat is. It is the so called "little things" that make your impact on me that much stronger.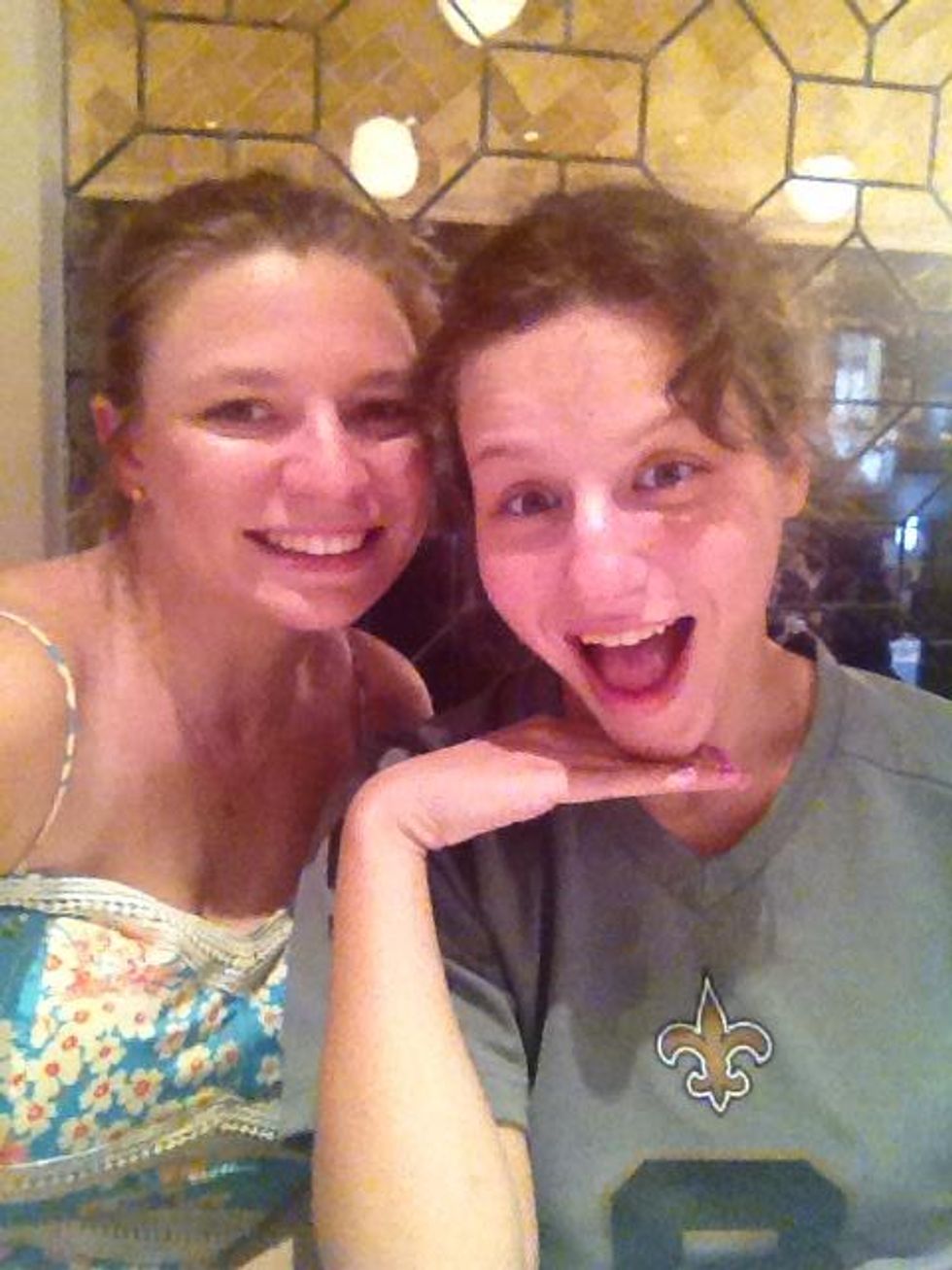 Just as you have changed throughout the years that we have known each other, I have, too! I mean, we both made the transition out of the awkward years, but one of the few things that has remained constant is your presence.Oh, and can't forget the I was grateful for it then, but I am even more grateful for it now as I tackle adulthood. You were the one who inspired me to get into photography, and supported my books. It means so much that you have seen me change into the strong woman I am today.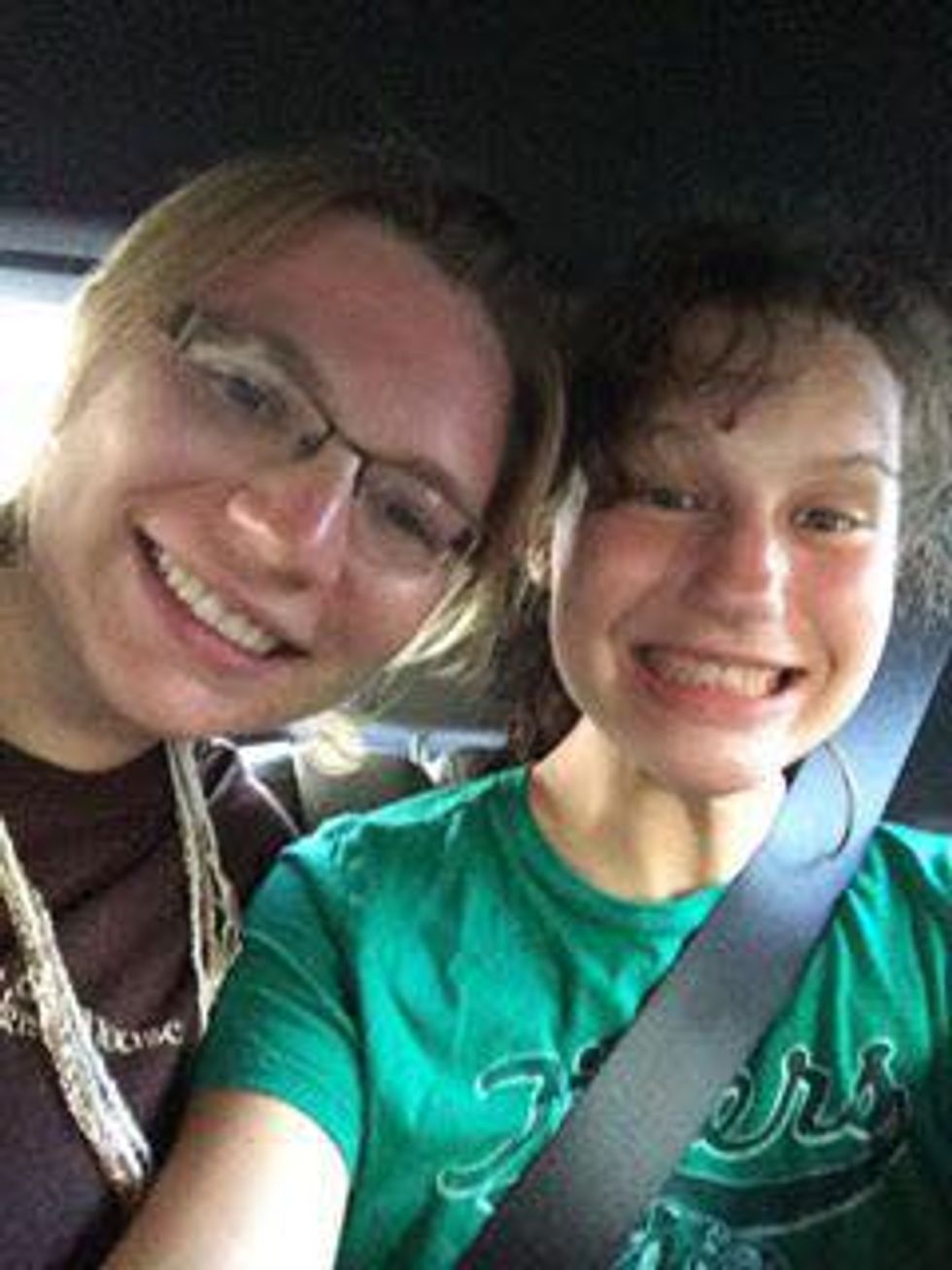 We both have a lot to be proud of, ya know that? I mean, you are kicking some serious buttocks at the school of law, and I am going to kick some buttocks in undergrad. I mean, you got to meet Nancy freakin' Pelosi, and only buttocks kickers get to do that. You have encouraged, not discouraged me to follow my personal goals both in and out of the college classroom. While my other side of the family looks at me with sarcastic "ohhhs," you and that side in general has told me to go for it. Or if we are in Louisiana, to geaux for it.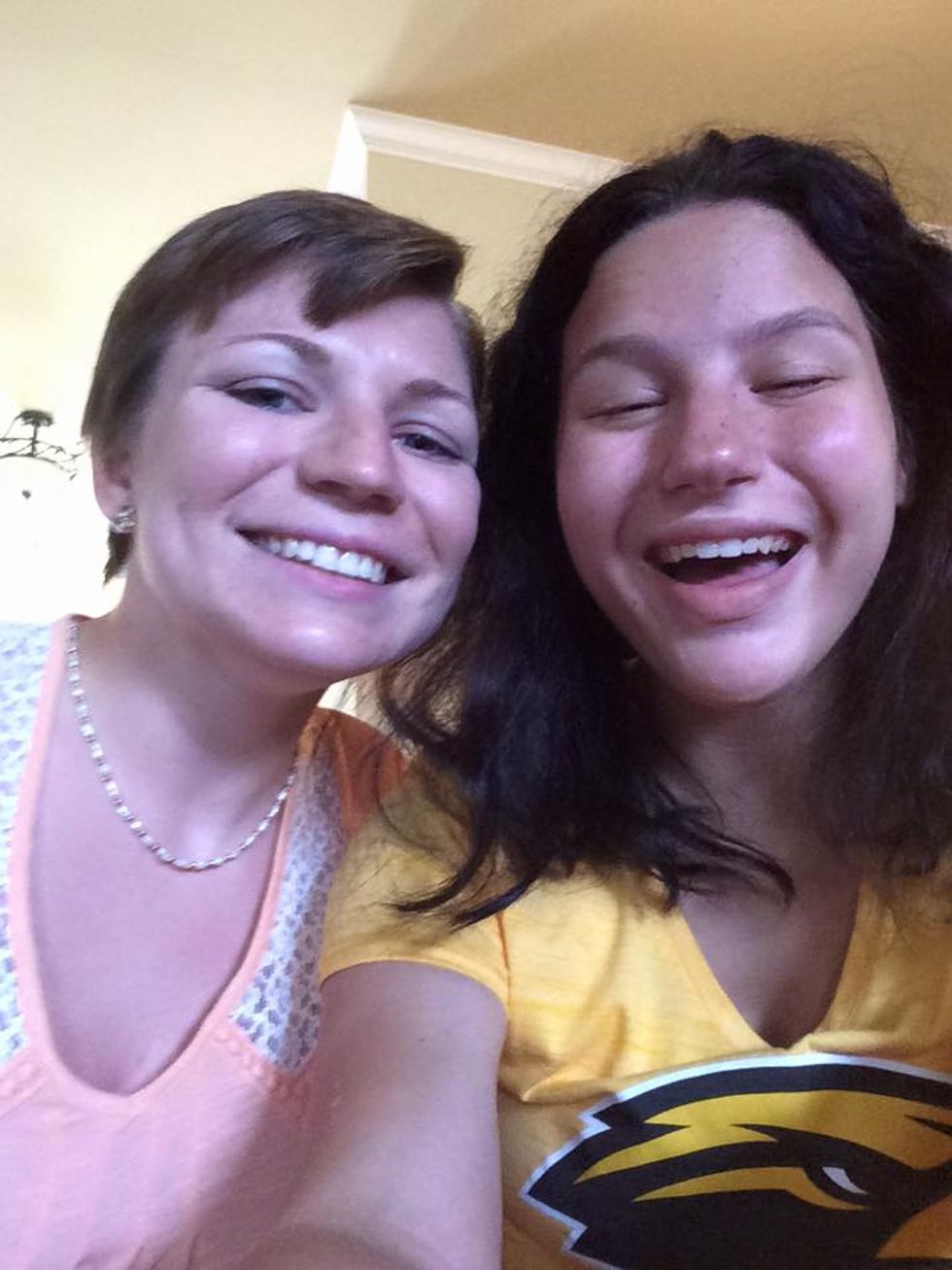 I think that the way you turned out is not only a testament to you, but to Uncle Jim and Aunt Tammy, too. I mean, I tend to think that they are pretty cool, and while I know you don't see eye to eye sometimes, they are pretty awesome. I am also heavily biased as Uncle Jim is my godfather, and getting to compare him to Marlon Brando is SO COOL.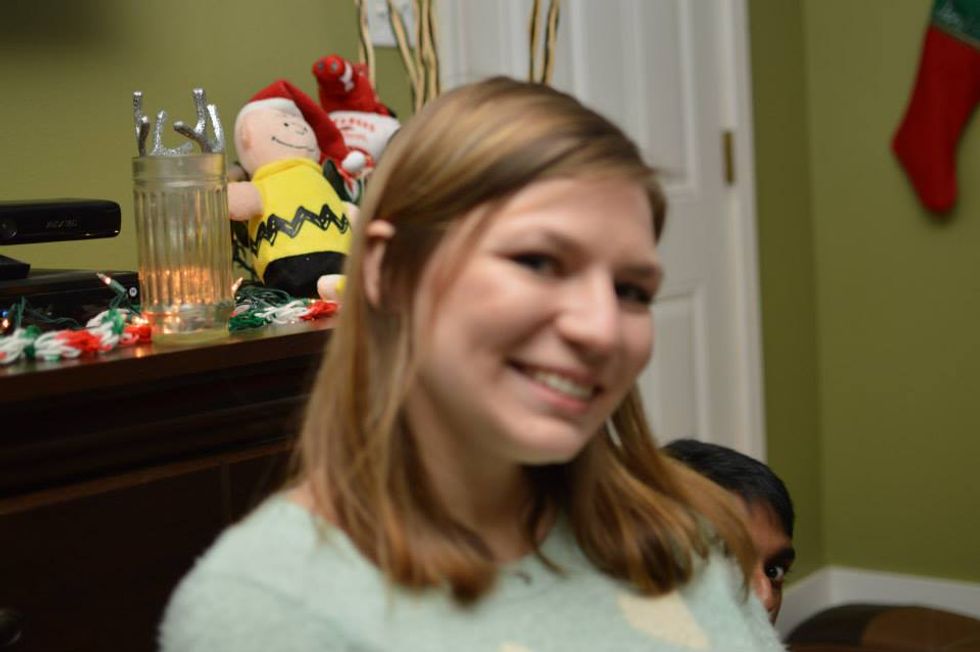 While you may not be my biological sister, you are the closest thing that I will ever get. I am so glad that you get to fill that role. You really are the "cool older sister." I cannot wait to see you again! I miss you so much, but I just thought that I would tell you how cool you are. I would say that you are the Barack to my Joe, but you are more like the Tina Fey to my Amy Poehler. After all these years, you have still managed to be someone I can go to, but at the same time, can make inappropriate jokes with. I promise, though, that in my Inaugural Address, I will make sure to mention how you Barack my world.
I love you!
Emily